ITS Partners with GORUCK on the BOLT Emergency Preparedness System
ITS Partners with GORUCK on the BOLT Emergency Preparedness System
The BOLT Emergency Preparedness System™ is the most comprehensive kit available on the market today. We're proud to partner with GORUCK to offer a suite of products that have been proven the world over by Special Forces/Operations Members, Survival Experts and Medical Professionals over the last decade our companies have been in business.
Whether you're sheltering in place or forced to evacuate during an unexpected emergency, our version of a Bolt Bag provides essential equipment and the versatility, storage and mobility you never want to be without.
When you think of survival and bug out bag equipment, there's no denying that price is always a factor, however, our solution makes no apologies for our uncompromising quality in each and every component the BOLT Emergency Preparedness System™ offers.
Along with GORUCK's world-class GR1 Ruck, we've hand selected the best gear on the market to treat injuries, collect water, navigate, build fires and more. We've also left plenty of room to augment your personal-preference supplies in the areas of clothing/warmth, hygiene, food and communications.
Don't trust your life to inferior equipment, no matter what you're facing, the professional-grade components we've assembled are ready to help you PREVAIL™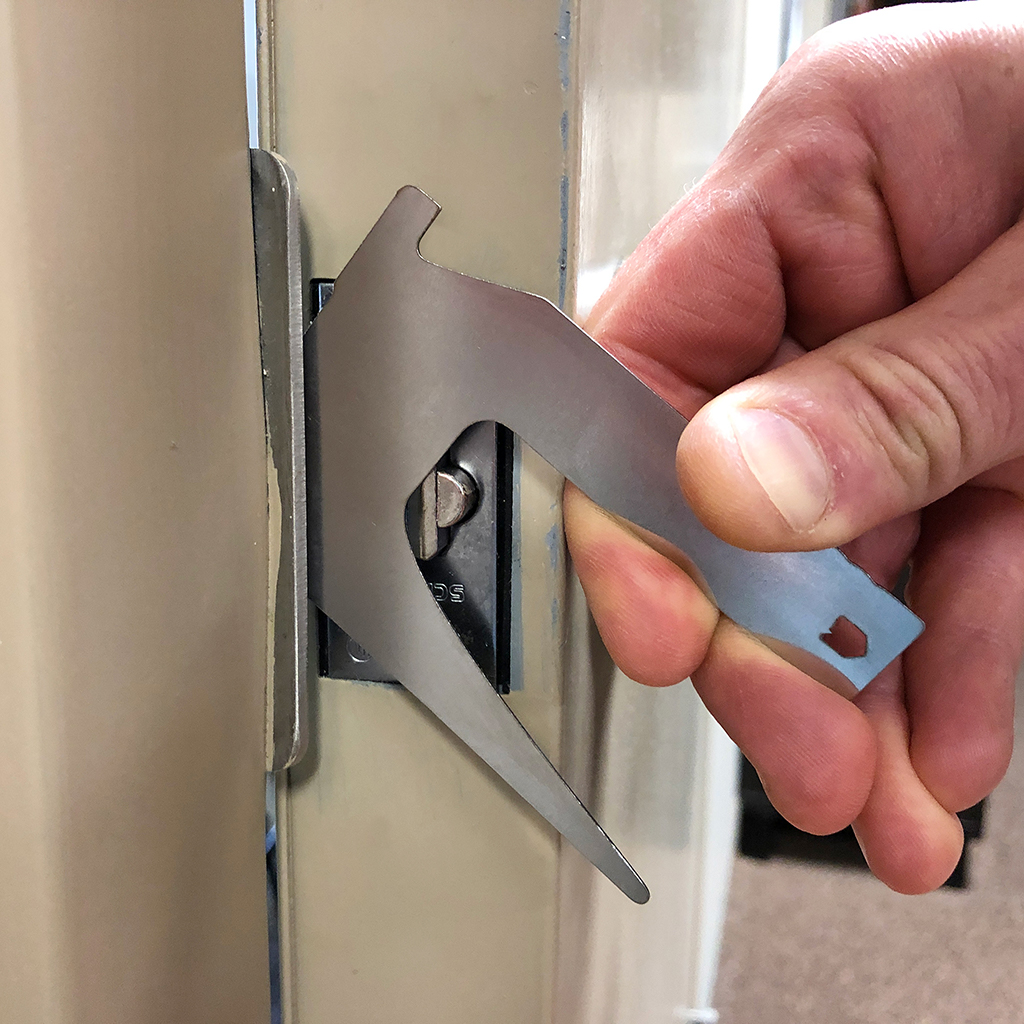 Now back in stock, the ITS First-Strike Bypass Bundle™ offers the perfect compliment of comb picks and tryout tools to potentially bypass a lock and save valuable time in an emergency, negating the need for lock picking.
The ITS First-Strike Bypass Bundle™ includes three Comb Picks, a Long-Handled Padlock Bypass Tool and a Compact Credit-Card Sized Shove Tool, stored in our durable ITS Logo Vinyl Sleeve.
Visit the ITS Store to get your First Strike Bypass Bundle™!