Celebrate a Decade with the ITS 10th Anniversary Morale Patch!
Celebrate a Decade with the ITS 10th Anniversary Morale Patch!
To celebrate our 10th year in business, we unveiled Justin Maller's interpretation of our ITS Logo in his signature low-poly style. The feedback has been incredible and your requests for a morale patch have come true!
Hurry though, only 150 of these limited-edition morale patches are available after yesterday's ITS Member pre-release and once they're gone, they'll never be available again!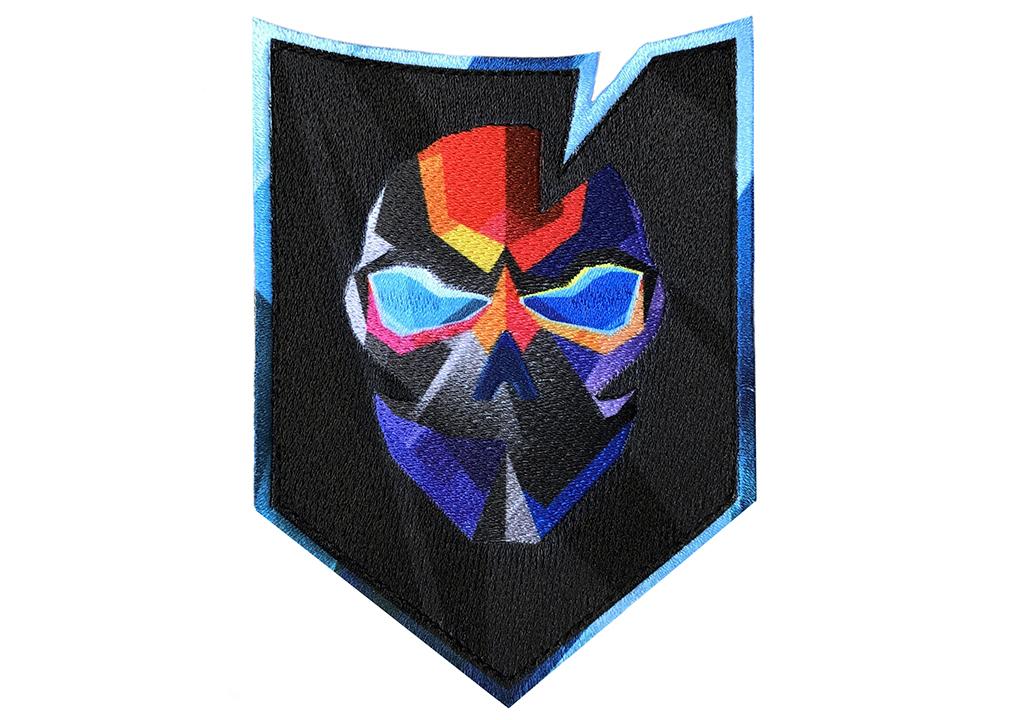 A special sublimation technique was needed to create such a complex design with embroidery and we're extremely proud of the final result. Each ITS 10th Anniversary Logo Morale Patch measures 3.5" Tall x 2.5" Wide and features a hook backing.
Get your ITS 10th Anniversary Morale Patch in the ITS Store before they're all gone!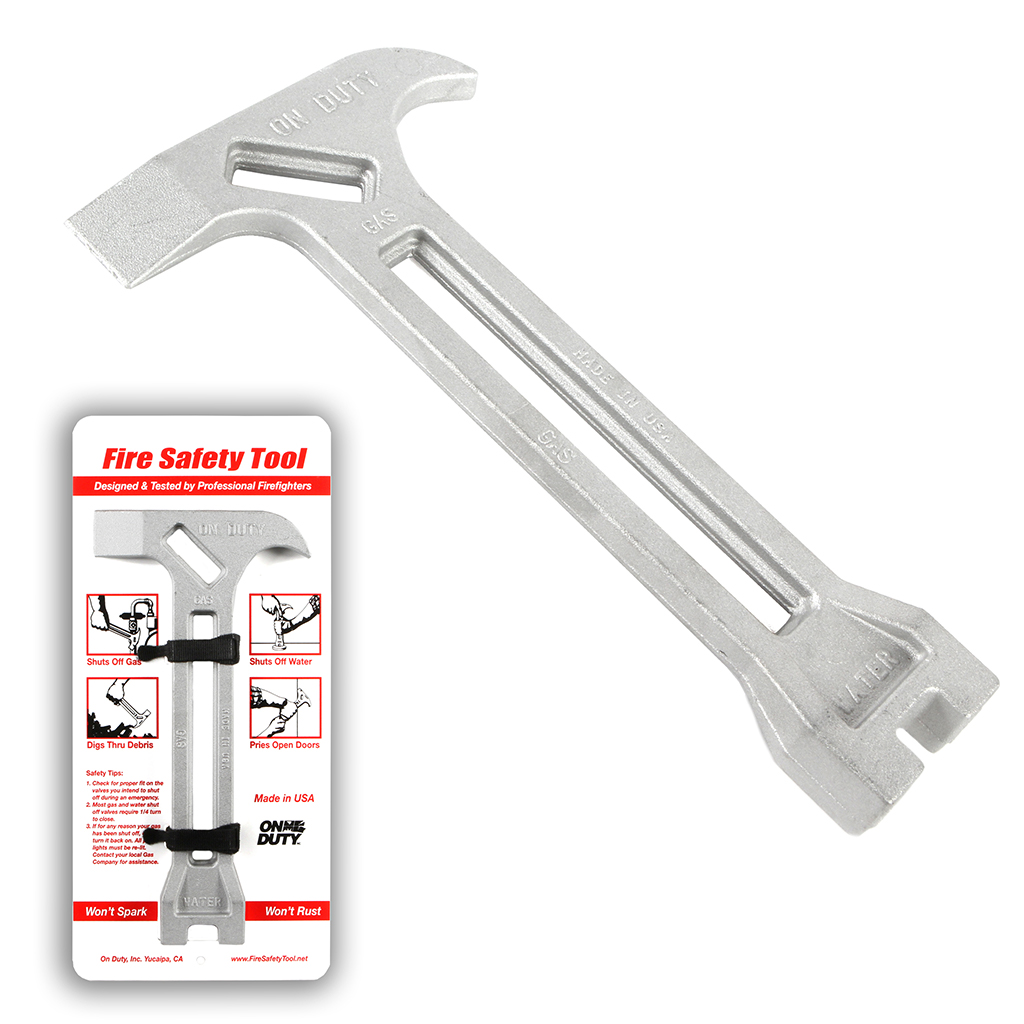 This 4-in-1 Emergency Tool is the perfect addition to any disaster readiness kit and provides the ability to shut off gas and water valves, as well as pry open doors and dig through debris. Designed by professional firefighters, this tool is made from a heat-treated alloy that won't spark or rust.
In addition, each 4-in-1 Emergency Tool includes a brightly colored wall mount that's perfect for placing next to fire extinguishers, emergency exits or mounting to your garage wall. The mount includes printed safety tips, as well as hook and loop fastener strips to quickly remove and replace the Emergency Tool.
Visit the ITS Store to get your 4-in-1 Emergency Tool with Wall Mount!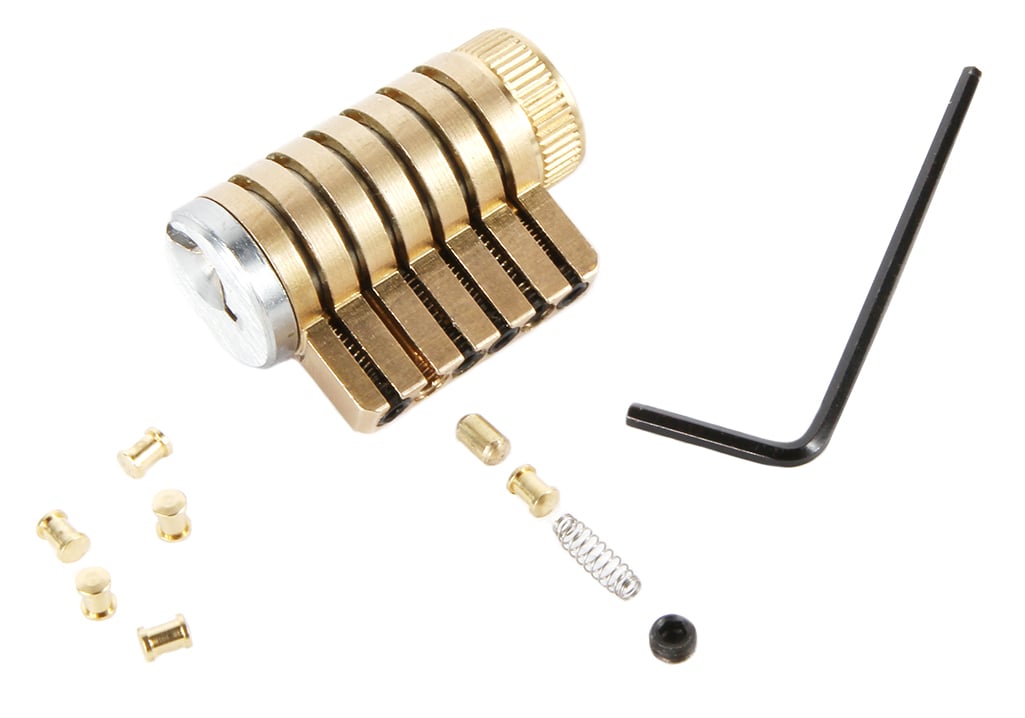 We're now offering a version of the ITS Modular Practice Lock with additional security pins, which includes six spool pins that allow the end-user to replace up to six default driver pins to customize and increase the picking difficulty.
The shape of these pins produces a false set while picking, helping the end-user understand the benefits of spool security pins and the mechanics of lock picking.