ITS Urban Kit for E&E, Slimline Pouch for our EDC Trauma Kit and Sons Of Liberty Stickers New to the ITS Store!
ITS Urban Kit for E&E, Slimline Pouch for our EDC Trauma Kit and Sons Of Liberty Stickers New to the ITS Store!
We just added some awesome new items to the ITS Tactical store! This is a lot of awesomeness, especially for one Friday but we wanted to kick off the weekend with a bang! Read on to check out our new ITS Urban Kit, EDC Slimline Pouch and our new Sons Of Liberty Flag Stickers!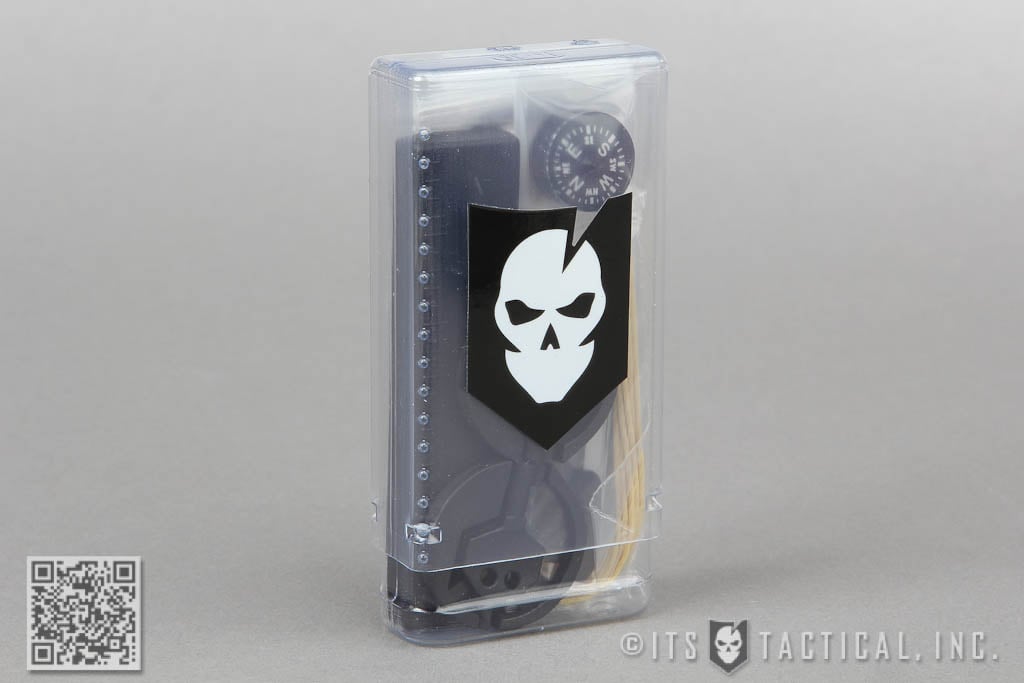 The Urban Kit is our solution for the tools needed during Escape and Evasion or a Home Invasion Scenario to escape from illegal restraint. This kit was not designed to thwart Law Enforcement or endanger those protecting our streets daily.
Escaping illegal restraint from Zip Ties and Handcuffs is heavily advocated here at ITS Tactical and as long as Zip Ties are available and Handcuffs can be purchased by anyone off-the-shelf from Army-Navy stores or a host of resources online, the average citizen needs to have access to these tools to escape potential illegal restraint.
(1) FRS (Folding Razor Saw)
(1) Diamond Wire Blade
(1) Handcuff Shim
(1) Padlock Bypass Tool
(2) Universal Handcuff Keys
(1) Ceramic Razor Blade
(6) Feet of 135 lb. Test Kevlar Cordage
(6) Feet of Stainless-Steel Coated Leader Wire
(1) Button Compass – Grade AA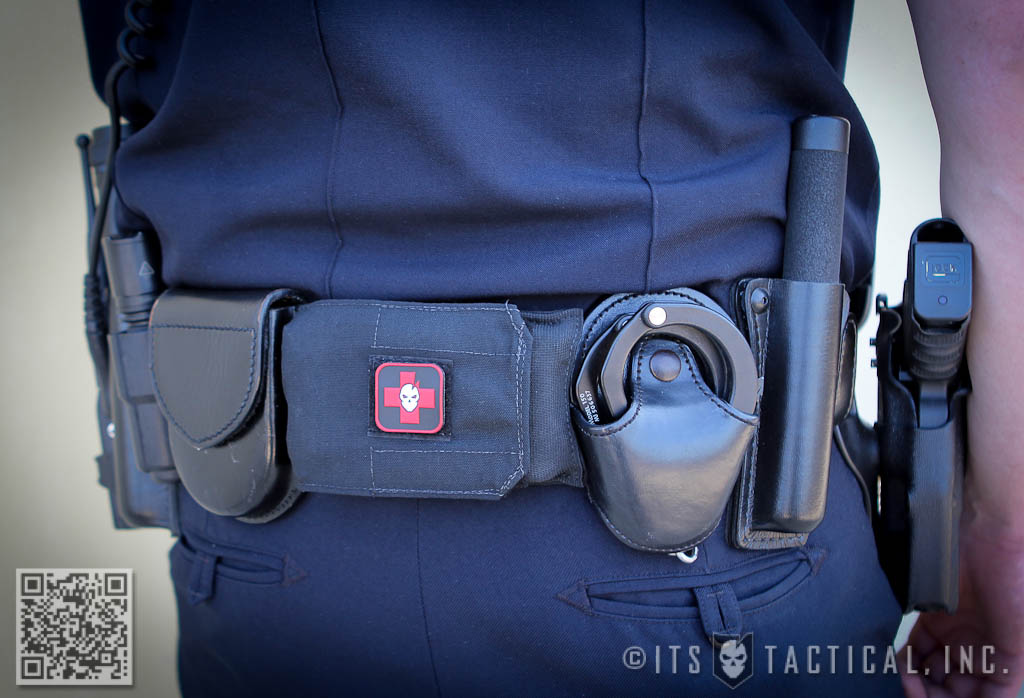 The EDC Slimline Pouch is not only our answer for a more versatile way to carry our EDC Trauma Kit, but also a host of other items you'd want to keep close at hand.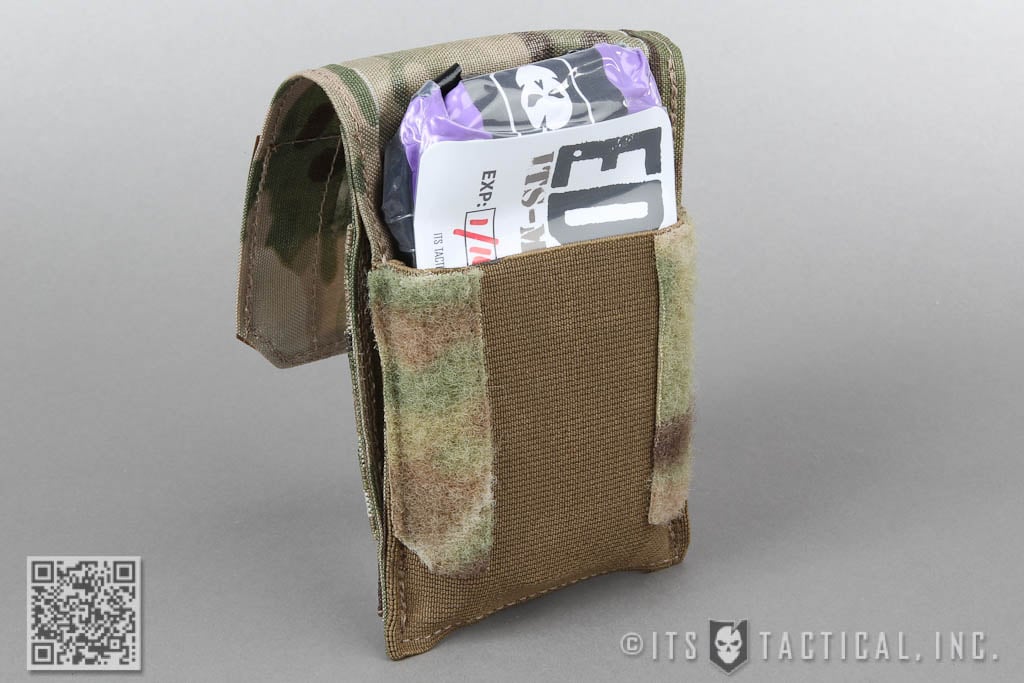 Weighing just 1.2 ounces, the EDC Slimline Pouch can also be used to hold an iPhone, a full-size tourniquet (SOFTT-W or CAT) a spiral bound notebook and host of other items we haven't even considered yet. We've even been able to use it as a belt-mounted makeshift double pistol mag pouch.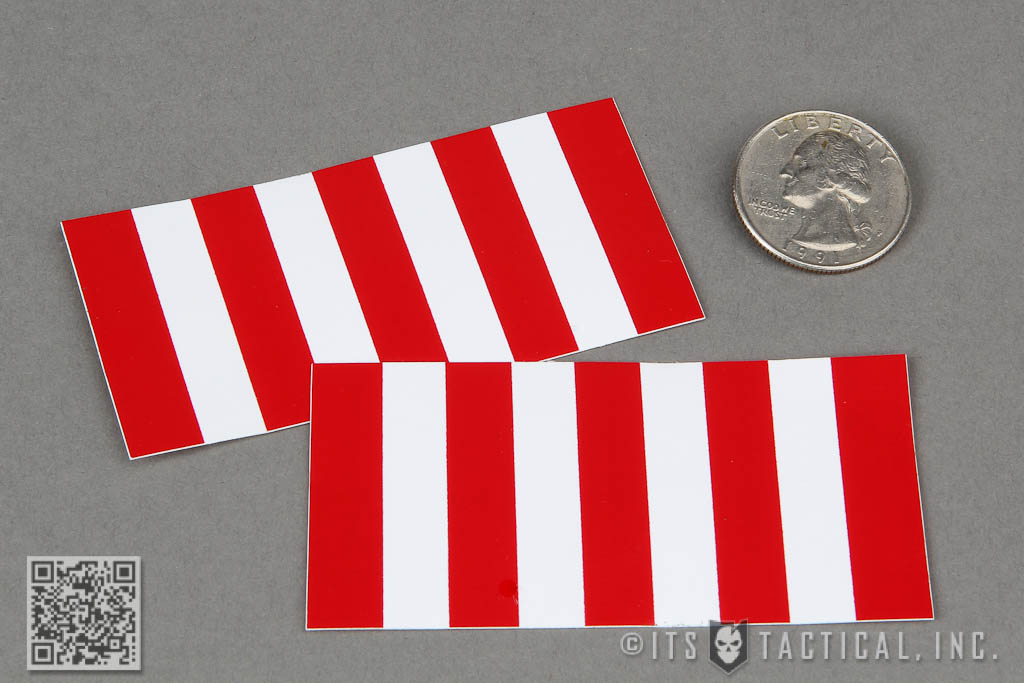 Our Sons of Liberty Flag Stickers are based on our highly sought after Sons Of Liberty Flag Morale Patches and come in a set of two, perfect for discreetly displaying your support for the rebellious stripes flag. They each measure 3″ wide x 1.5″ tall and are made from high-quality silkscreened vinyl that features a UV coating that makes them perfect for affixing to a vehicle. These stickers are built to last!