Lighten Up Your Wallet with the New Urban Slim Wallet!
Lighten Up Your Wallet with the New Urban Slim Wallet!
Ditch your "Costanza" wallet for a new Keysmart Urban Slim Wallet and your back will thank you. These ultra-thin and durable wallets hold up to 6 cards and feature a dedicated cash pocket. Read on below for more information!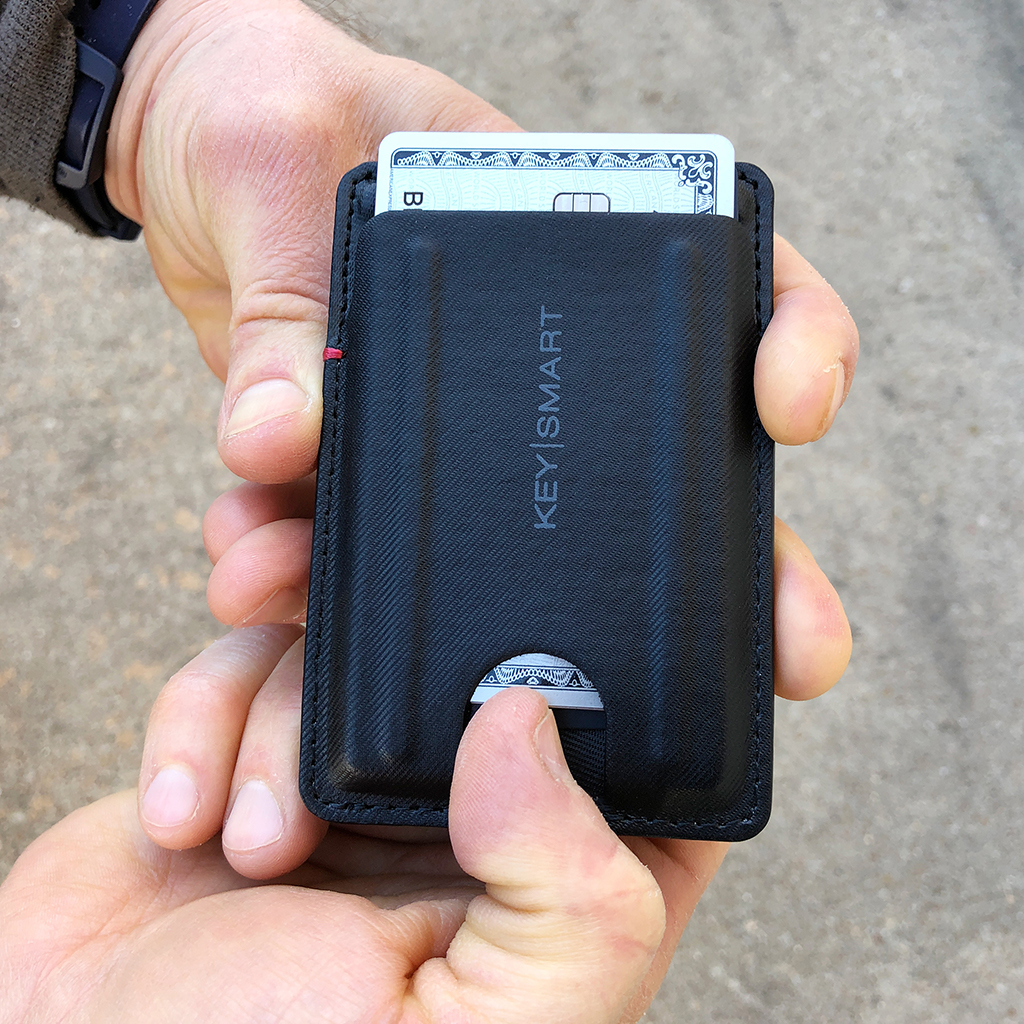 Made from premium Techtuff® Leather, these wallets feature a slim design, RFID protection and easy-slide thumb slots for quick card access on both sides.
Available in Charcoal Black and Stone Grey, these Urban Slim Wallets measure 3.95" Tall x 2.65" Wide and .4" Thick.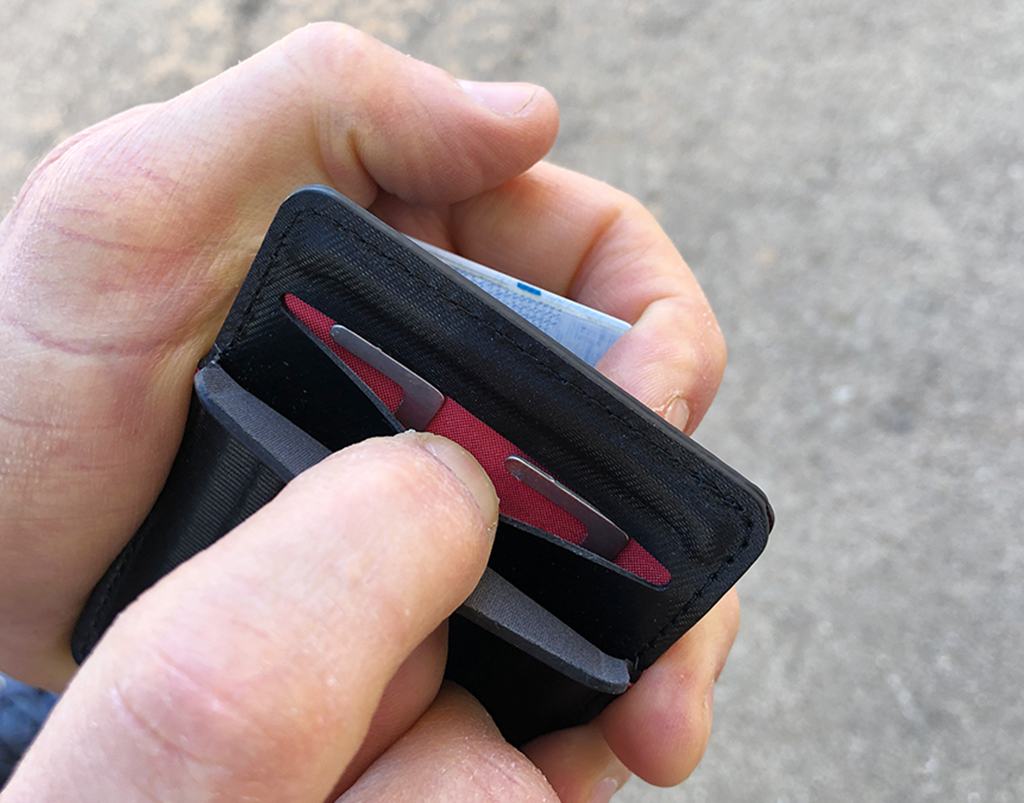 Additionally, each wallet includes a dedicated pocket for a Tile Slim. (Not Included.) For those users that don't have a Tile Slim, we've found that the pocket works perfectly to store the Titanium Concealment 2-Piece Toolset. (Also not included.)
Get your Urban Slim Wallet in the ITS Store today!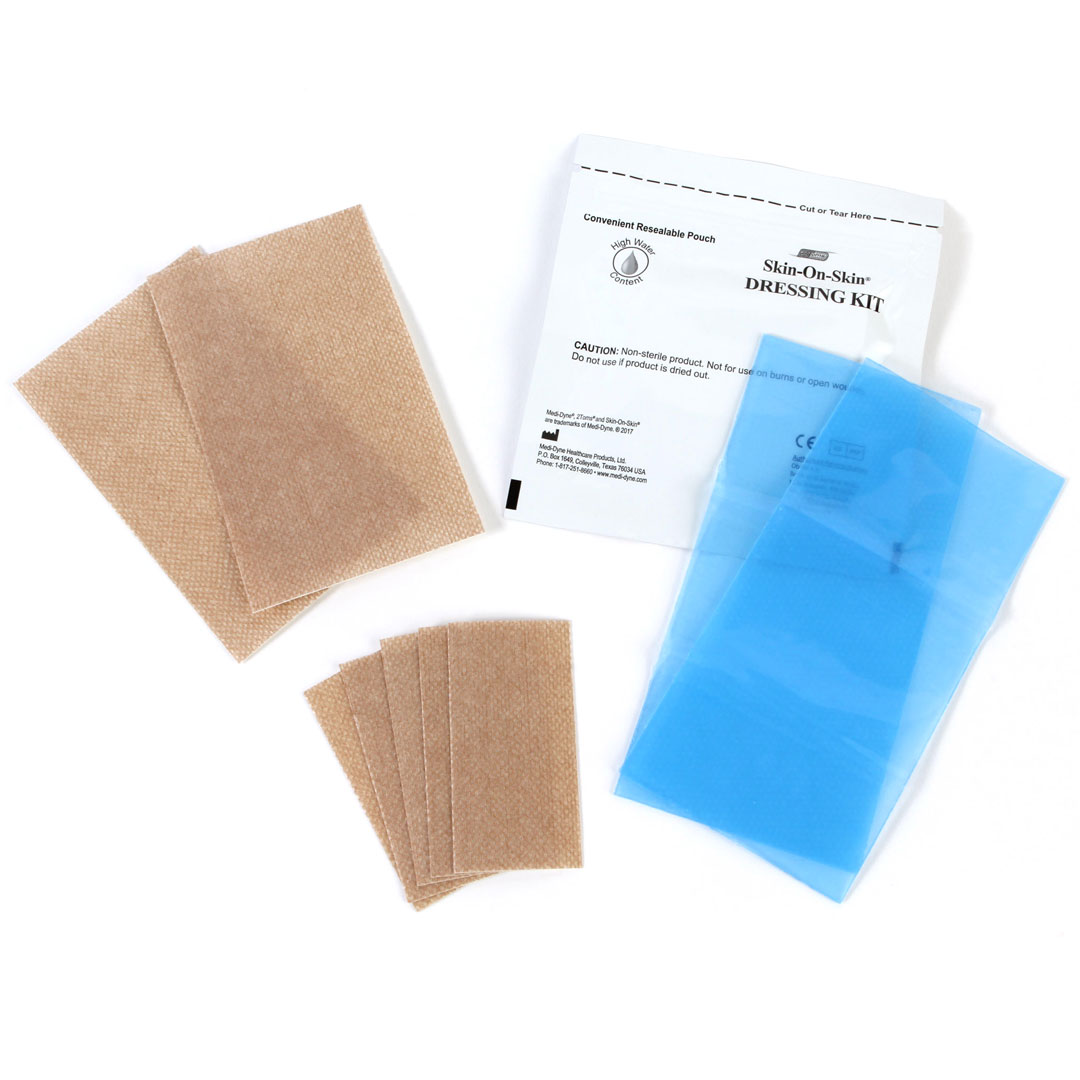 Now back in stock, the Skin-On-Skin® Dressing Kit provides advanced cushioning, soothing relief and long-lasting protection against blisters, chafing and minor skin irritation. This kit is the perfect preventative maintenance to stay on top of your hot spots before they turn into blisters.
Pick up your Foot Care Blister Dressing Kit in the ITS Store!