Mad Love Weekend: Save 14% Off in the ITS Store and Receive a Free Gift with Orders Over $50
Mad Love Weekend: Save 14% Off in the ITS Store and Receive a Free Gift with Orders Over $50
Valentine's Day is just around the corner and we're celebrating by offering 14% off in the ITS Store using the discount code MADLOVE at checkout. In addition to the "Mad" savings, we'll also be including a free ITS Mad Love Morale Patch Set with every order over $50 now through Monday!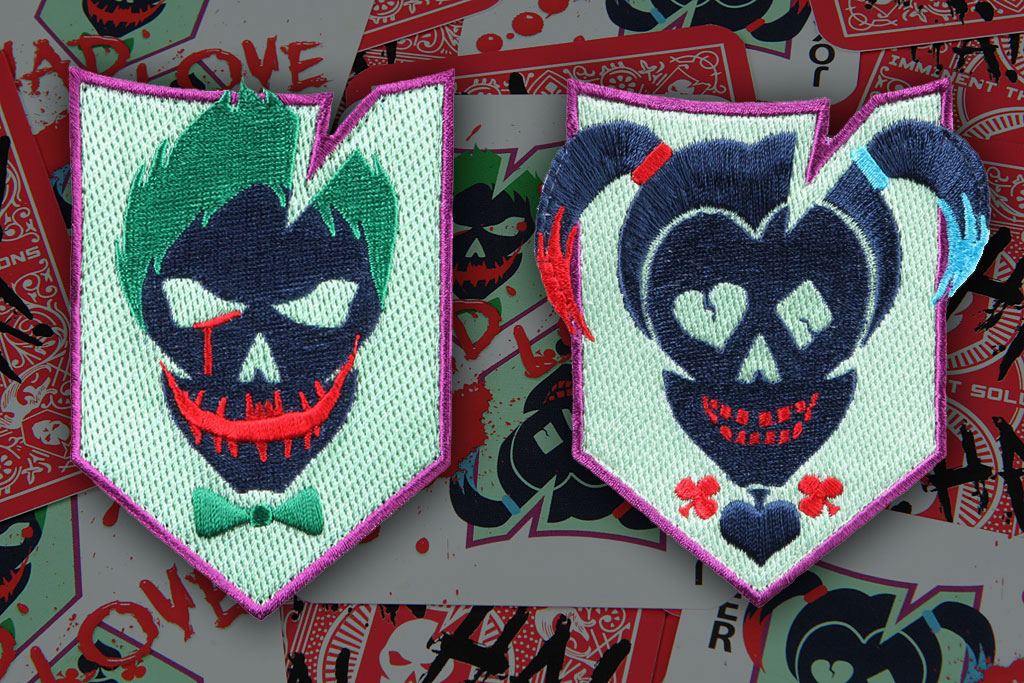 Our ITS Mad Love Morale Patch Set is an homage to comic's most dangerous couple. The set includes two 100% embroidered morale patches and a custom playing card insert.
Paired up like fire and gasoline, these morale patches measure 3.5″ tall x 2.75″ wide and 3.5″ tall x 2.5″ wide.
Get yours free with any order over $50 in the ITS Store now through Monday!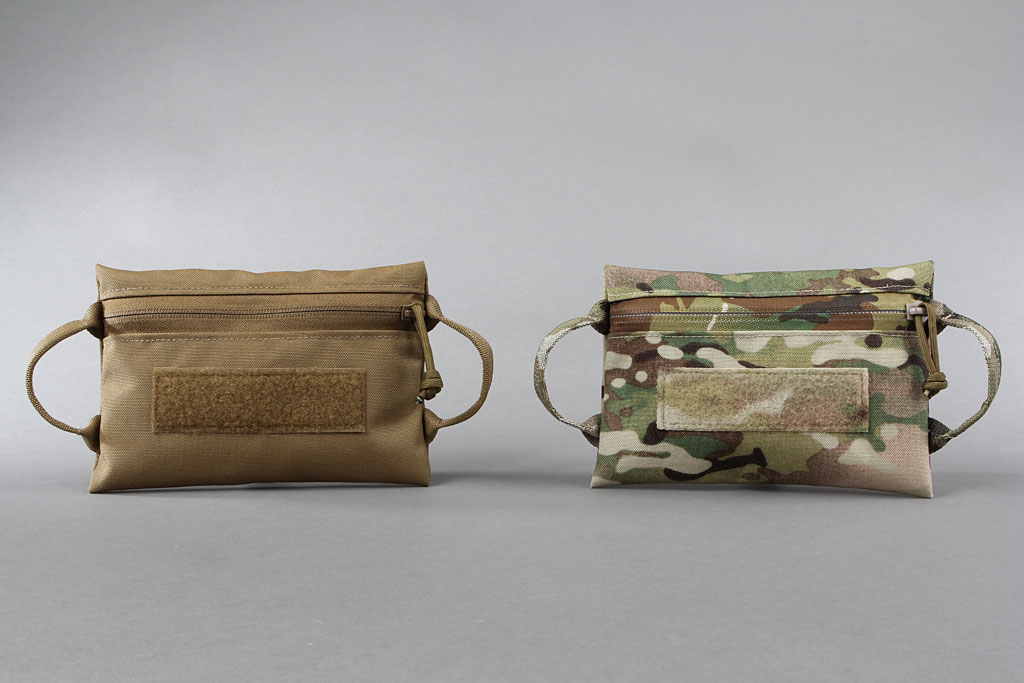 Now back in stock, our ITS Nylon Zip Bags represent our take on the classic zippered pouch. Featuring sewn webbing handles on each side, these not only facilitate easy retrieval from a bag, but also enable a fixed grip-point to aid in opening and closing the zipper. Additionally, we've sewn a 5" wide x 1.5" tall strip of color-matched loop VELCRO® brand fastener to the front of each bag to enable custom nametapes to be affixed for identification of contents.
Available in Coyote and MultiCam, each ITS Nylon Zip Bag measures 8.5" wide x 6" tall. They're great for storing small items like charging cables and electronics in your bag or pack.