Deck the Halls with MAS-SIVE Savings! 15% Off Storewide and Newly Discounted MAS Apparel
Deck the Halls with MAS-SIVE Savings! 15% Off Storewide and Newly Discounted MAS Apparel
The summer heat is in full swing and we can't stop dreaming about the colder months. To help with our visuals of cozy winter evenings, we're kicking off a ChristMAS in July sale that features discounted MAS (Modern Adaptive Sepia) Apparel and 15% off storewide!
Simply use the coupon code MASHOLE at checkout to redeem 15% off eligible items in the ITS Store.
For MAS-SIVE savings, combine the above coupon code with the newly discounted MAS Zip-Up Hoodie, MAS T-Shirt and MAS Pullover Hoodie! Hurry, this sale ends July 7th and we're limited to stock on hand with no rainchecks.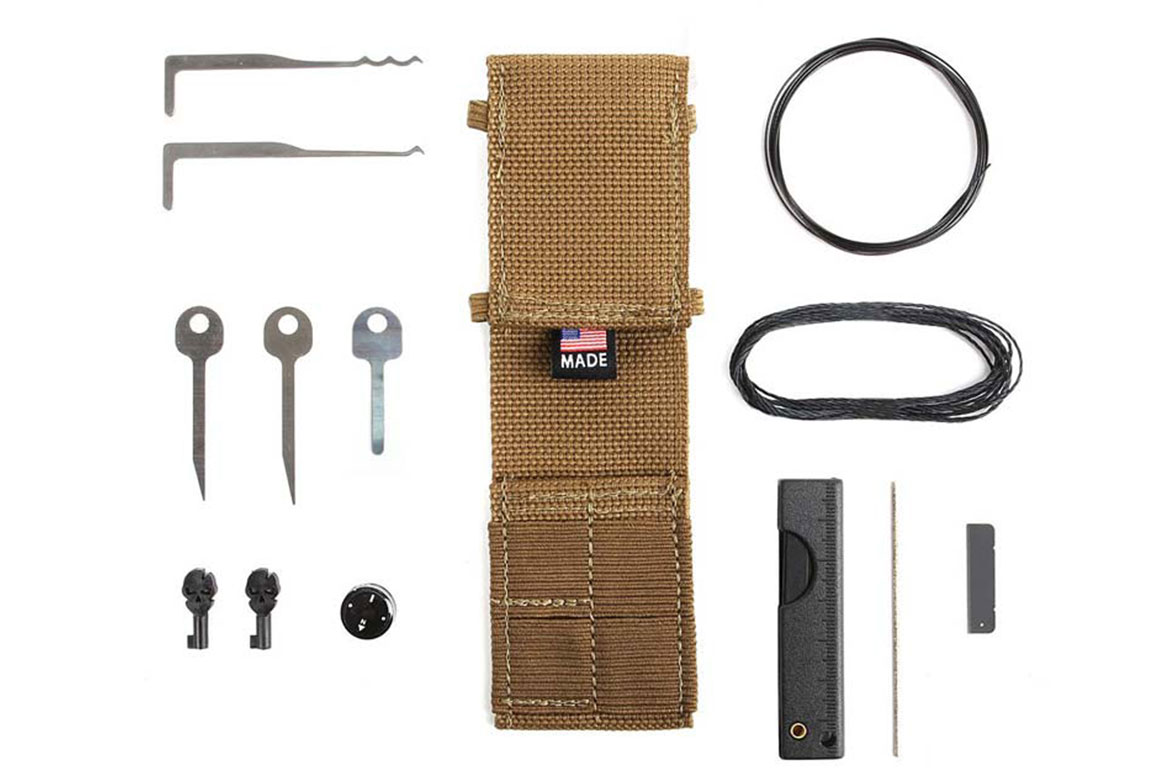 The ITS SPIE® Pouch (Special Purpose Insertion Extraction) provides a compact and versatile carrying method for your escape and evasion kit.
Whether your insertion is simply getting back into the door you just locked yourself out of, or your extraction is escaping from illegal restraint during a home invasion scenario, the SPIE® Pouch has you covered.
Get your SPIE Pouch in the ITS Store!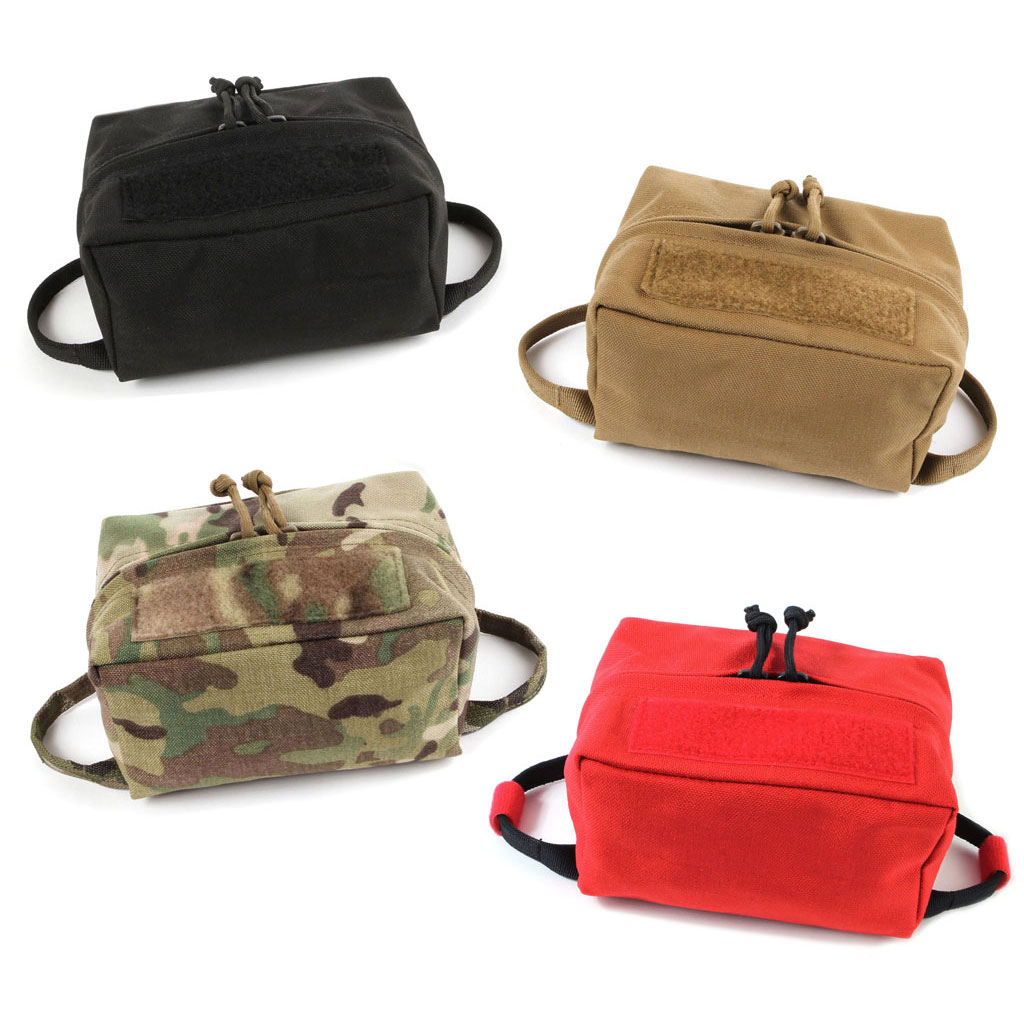 Think Cubular™ with the Gizmo Lite Bags! Store medical kits, range accessories, ammo or even travel with it as a Dopp Kit. Each bag also attaches to any loop surface, ready to grab and go at a moment's notice.