The Missing Piece of Your EDC: Introducing The Titanium Pocket Tool
The Missing Piece of Your EDC: Introducing The Titanium Pocket Tool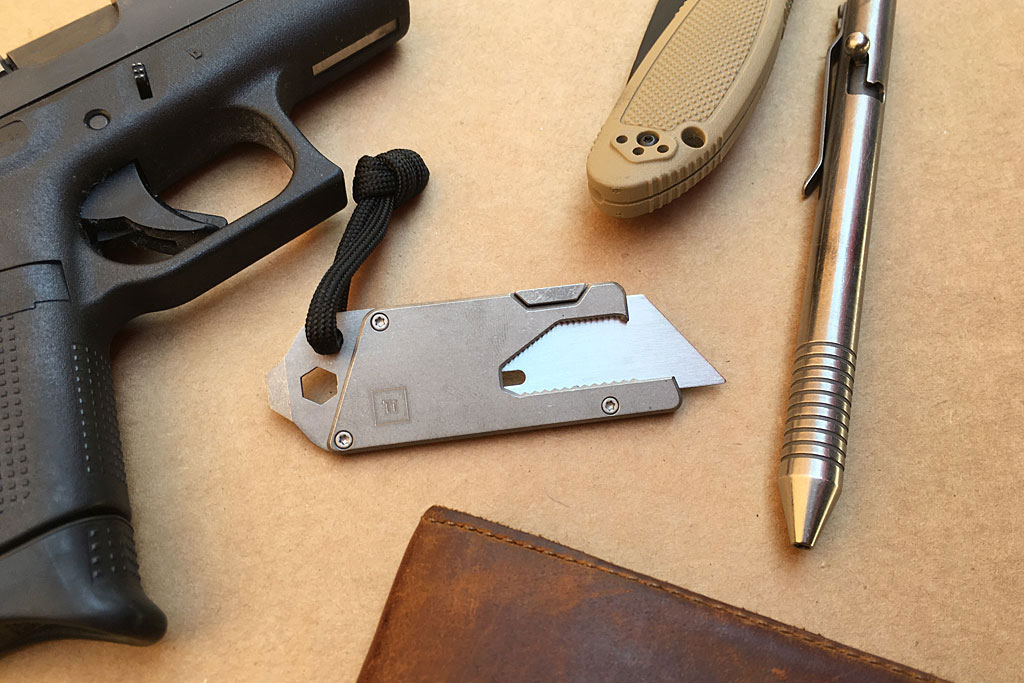 Today, we're excited to be adding the Titanium Pocket Tool into the ITS Store! The TPT is the perfect addition to your every day carry! Made from Grade 5 Titanium Alloy, this pocket tool lets you leave the bulky multi-tool at home and stop using your defensive knife to open boxes.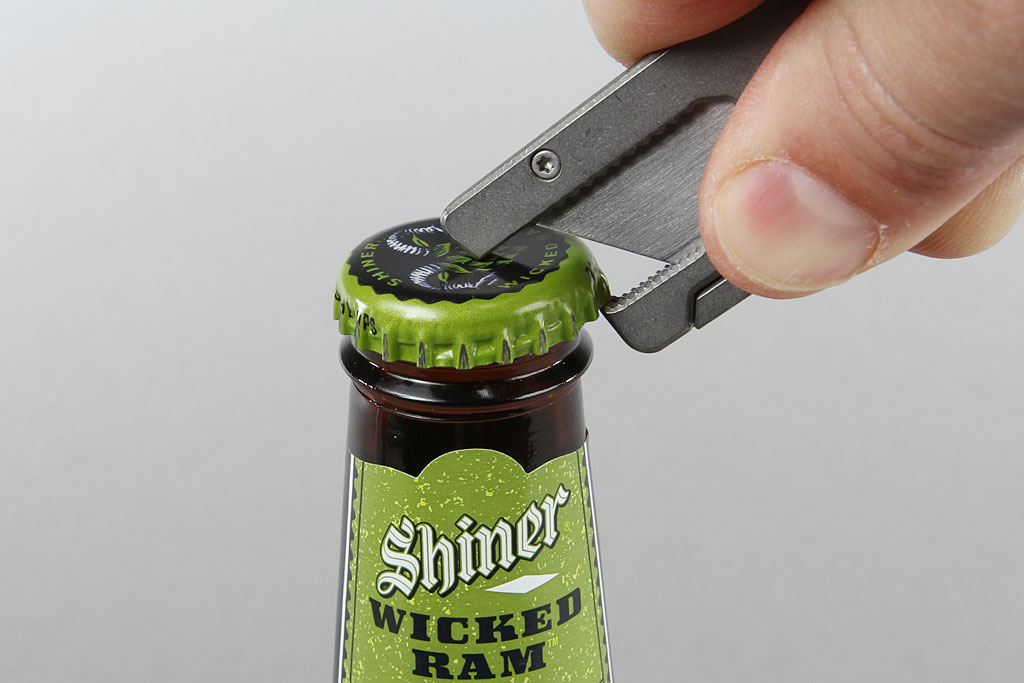 Its Stainless Steel Inserts are held in place with an internal magnet, eliminating noisy pocket rattle. The inserts are sharp enough to cut tape while still being "finger safe." The reverse side of the inserts can even be used as a camp fork!
The TPT also accepts standard utility razor blades (not included) if you desire a sharp cutting edge. At 3" long, 1" tall and only .157" thick, the Titanium Pocket Tool fits almost anywhere, including the famous "fifth pocket" on standard jeans.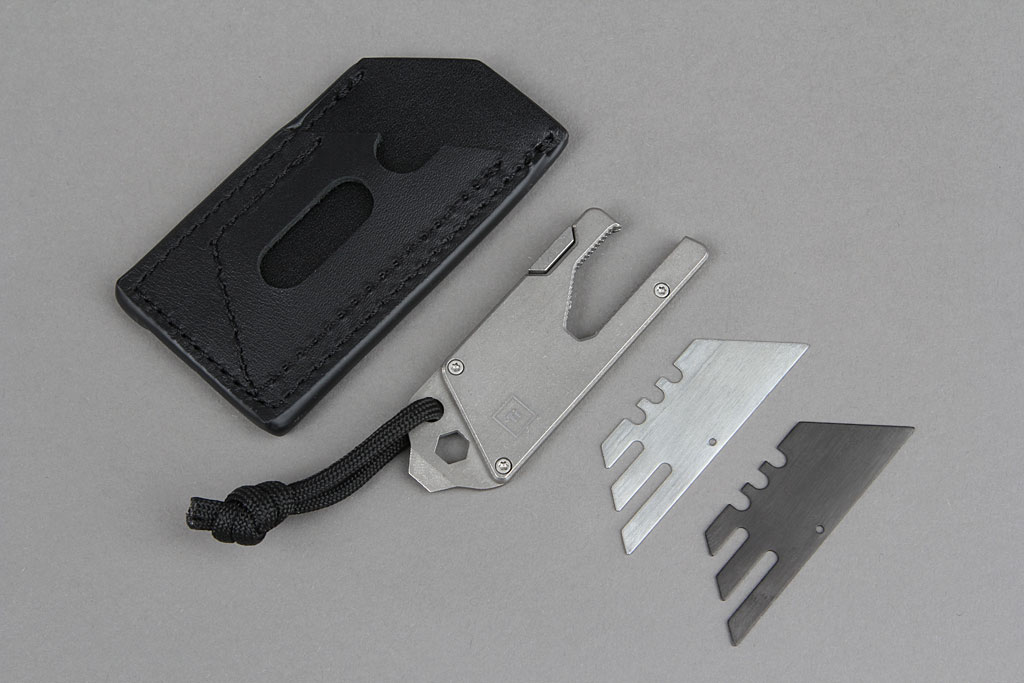 Click here to pick up your Titanium Pocket Tool in the ITS Store!