Put the Razor Down, It's Time for a Mustache Competition
Put the Razor Down, It's Time for a Mustache Competition
Toss out the shaving cream and multi-bladed razor, we're starting a new competition this year to celebrate Movember! Now through November 30th, we'll be accepting submissions for the best mustache and the selected winner will receive an awesome EDC prize pack (worth $175) to help compliment their freshly grown lip armor. Read on below for more information and details on how to submit your mustache!
Movember was originally created as a humorous way to bring attention to men's health, including prostate and testicular cancer, as well as overall mental health and suicide prevention. Even if you're not submitting an entry for this year's contest, please consider visiting The Movember Foundation to learn how you can help spread awareness and contribute to this great cause.
ITS Movember Mustache Competition Prizes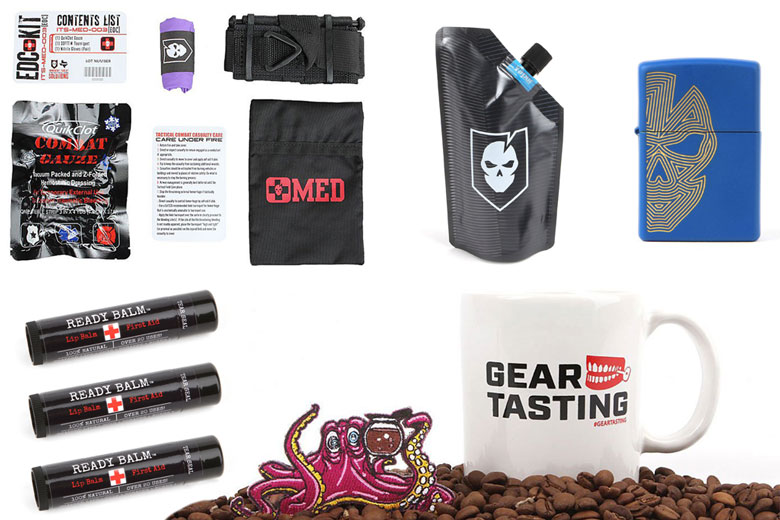 After you submit your entry to the ITS Movember Mustache Competition, you'll be eligible to win the awesome EDC Prize Pack listed below, valued at $175! Additionally, the winner's photo will be featured on ITS to showcase their great mustache to the world.
How to Enter
Step 1: Grow out that sweet mustache.
Step 2: Email your photo submission to [email protected]
Step 3: Kick back and wait for your sweet stache to be judged.
We feel safe telling you that you're only allowed one mustache photo submission, mostly because we haven't met someone that can grow two mustaches at once.
Fine Print:
Entry photo resolution must be at least 1024 pixels wide.
Photo must be emailed to [email protected] before 11:59 PM CST 11/30/18.
Entries will be judged on overall awesomeness and style, rather than simply bushiness.
By submitting a photo for the contest, you grant ITS permission to use your photo on our website and/or social media channels.