The New EDC Trauma Kit™ Smaller, Stronger and Ready to Save
The New EDC Trauma Kit™ Smaller, Stronger and Ready to Save
Believe it or not, we found a way to make our EDC Trauma Kit™ even smaller! We reduced the kit's overall footprint by utilizing our TruFlex™ material found in the Boo Boo First Aid Kit™ and ETA Trauma Kit™. This durable material is more puncture resistant than other vacuum material on the market, which allowed us to eliminate the protective outer sleeve from our previous version.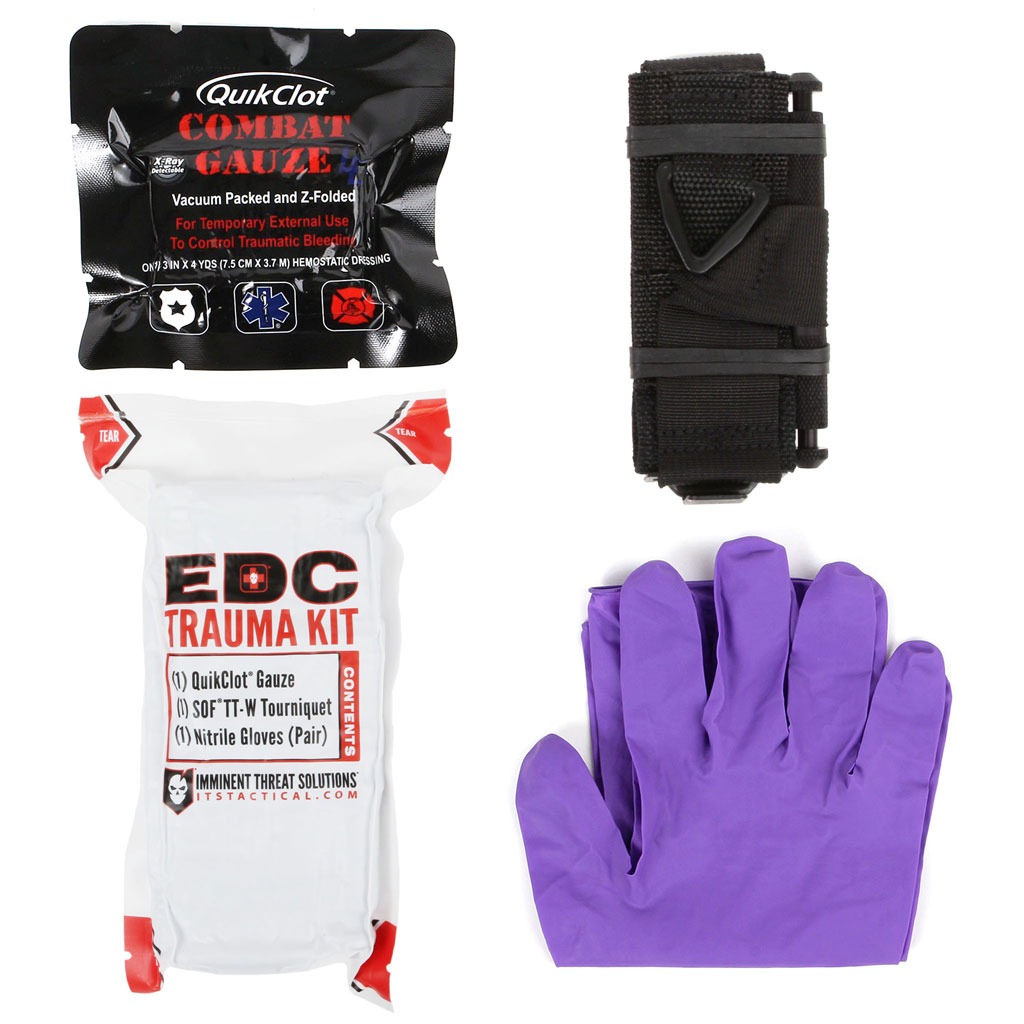 Featuring a full-size tourniquet, the EDC Trauma Kit™ is designed with a minimum footprint, while still being fully capable of preventing the number one CoTCCC preventable cause of death; extremity hemorrhage. (AKA Bleeding Out)
At around the size of an average wallet, the EDC Trauma Kit™ fits perfectly in your back or side pocket and weighs only 7 ounces!
Pick up your EDC Trauma Kit™ in the ITS Store today!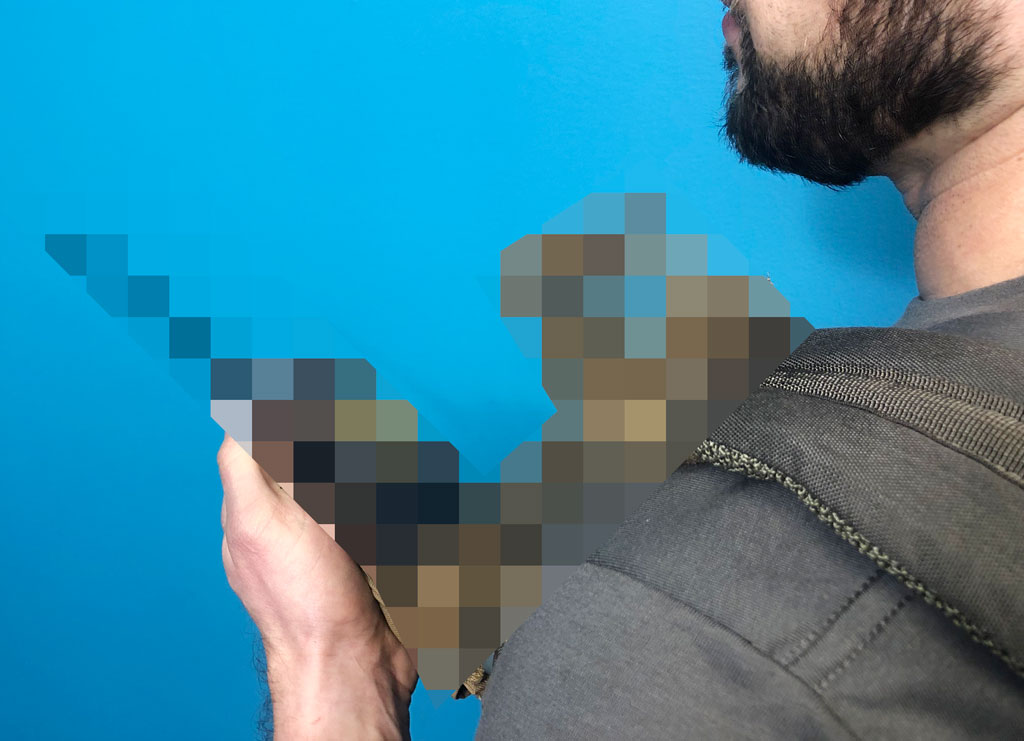 We've got a new product launching next week and you'll have to head over to our Instagram page to see the teaser for all the details! That's as much as we can communicate right now, but rest assured, you'll be talking all about this product.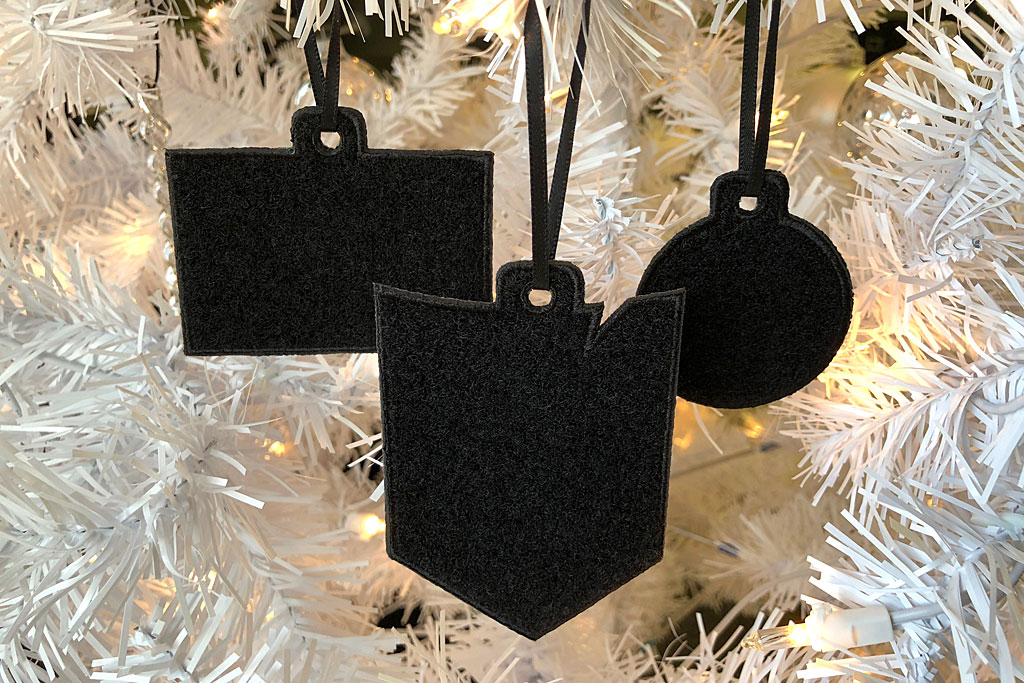 We have a very limited quantity of our Morale Patch Ornament Hangers left, so don't miss out on your opportunity to spice up your Christmas tree with your favorite morale patches!
Available in a set of three, the ITS Morale Patch Ornament Hangers feature a 2" round circle, a 3" wide x 2" tall rectangle and a custom 2.5" wide x 3.5"  ITS Shield shape. Each set also includes three 8" strips of black polyester ribbon to hang each of them in your tree! (They'll also accept standard ornament hanger hooks.)
Get your Morale Patch Ornament Hangers in the ITS Store before they're all gone!