The Mystery Continues! New ITS Mystery Box, Blackout Vapur Bottle and Movember Patch Available!
The Mystery Continues! New ITS Mystery Box, Blackout Vapur Bottle and Movember Patch Available!
Today we're excited to be releasing our third Mystery Box in the ITS Store, featuring a morale patch that's never been for sale! We're also introducing a brand new Vapur Eclipse Anti-Bottle in their awesome Blackout matte finish. Finally, to kick off November in style, we've created an all new ITS Movember Morale Patch!
Back by popular demand, our ITS Mystery Box is chock-full of surprise! With the inclusion of a never before released morale patch and a new selection of mystery morale items, the Mystery Box is valued at over $59.99!
The included ITS Murdered Out Morale Patch and nine existing staff-favorite ITS morale items make up the contents of the limited number of 100 Mystery Boxes we have available. Once they're gone, they're gone!
Click here to get your Mystery Box in the ITS Store!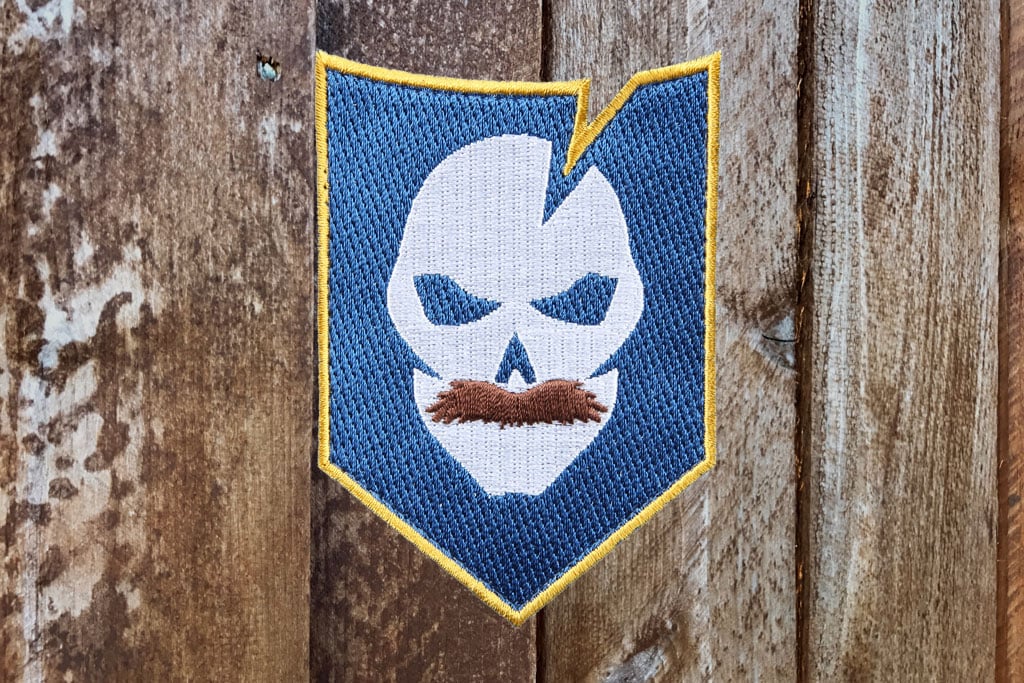 Movember started as a fun idea that's grown into a global charity, encouraging men to grow a mustache for the 30-days of November. Family and friends can be invited to donate to the charity and increase awareness to combat prostate cancer, testicular cancer and some mental health challenges.
The ITS Movember Morale Patch measures 2.5" wide x 3.5" and features a hook backing.
Pick up your ITS Movember Morale Patch in the ITS Store!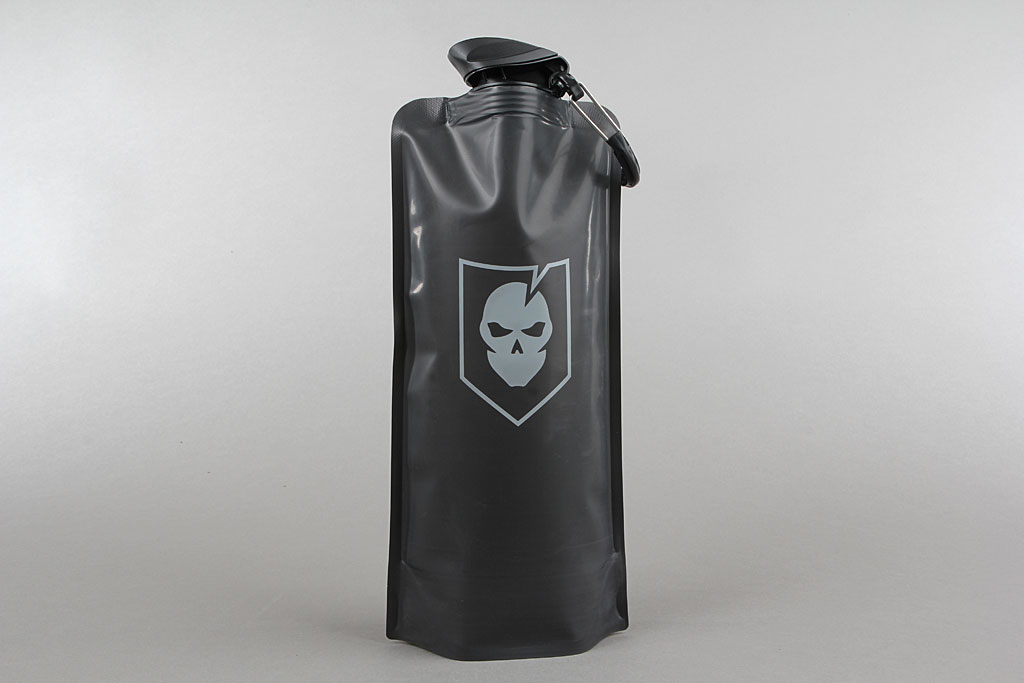 Whether you're counting ounces on a backpacking trip, or just out for a hike, the Vapur Eclipse Anti-Bottles can handle just about anything you can throw at them and fold flat when empty. Perfect for stashing in a cargo pocket while on the go. Available in all new Blackout matte finish, each Vapur Anti-Bottle comes emblazoned with an ITS Logo in Grey.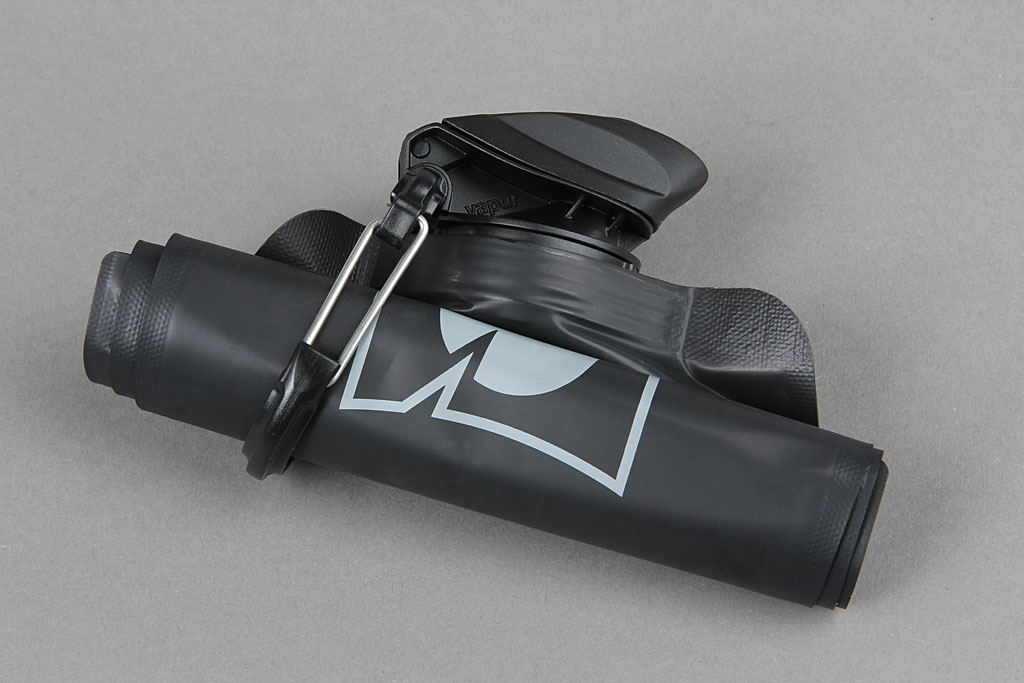 Constructed of three layers of ultra-durable plastic (innermost layer made from FDA-approved polyethylene, then bonded to two layers of nylon for strength and durability) and BPA-free, these 1 liter Vapur Anti-Bottles weigh just 1.4 ounces (with the removable plastic carabiner) and are manufactured in the United States.