New Bleeding Arm Morale Patch, ITS Logo Lanyards and Forest Green Jute Paracord Now Available in the ITS Store
New Bleeding Arm Morale Patch, ITS Logo Lanyards and Forest Green Jute Paracord Now Available in the ITS Store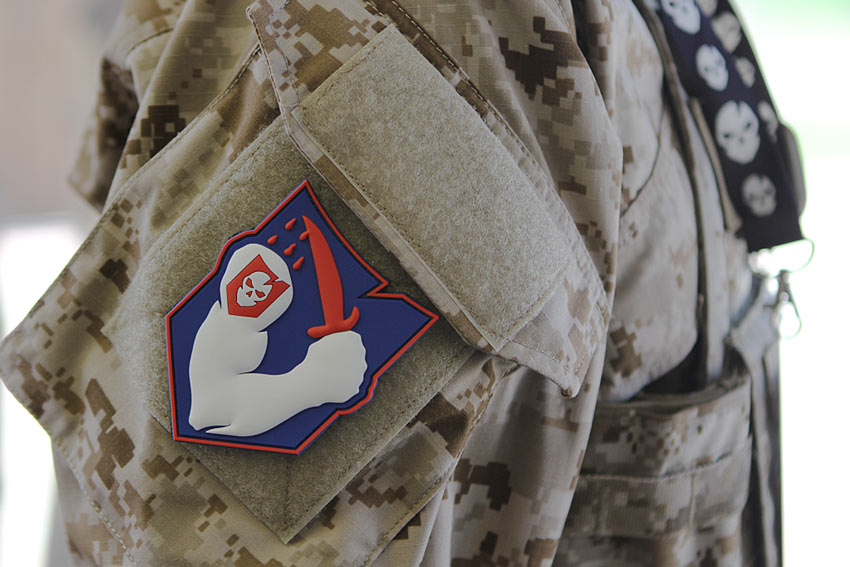 Today we're excited to announce a couple of new morale products as well as a new color of our popular 550 Jute Paracord to the ITS Shop. The new ITS Bleeding Arm PVC Morale Patch sticks almost anywhere with its hook velcro backside and is a great way to show off your Texas pride. The design is modeled after Brown's Flag of Independence which is said to have been flown by Capt. Brown and his men at the Battle of Bexar and accompanied him when he went to Goliad to sign the Goliad Declaration of Independence.
For those lucky enough to find the ITS Crew at Comic-Con this year, you can score a free ITS Logo Lanyard but if you can't make it out, you can order one right from the ITS Shop. We also have our extremely versatile 550 Jute Paracord now available in Forest Green. Pick some up for your next adventure!
ITS Bleeding Arm PVC Morale Patch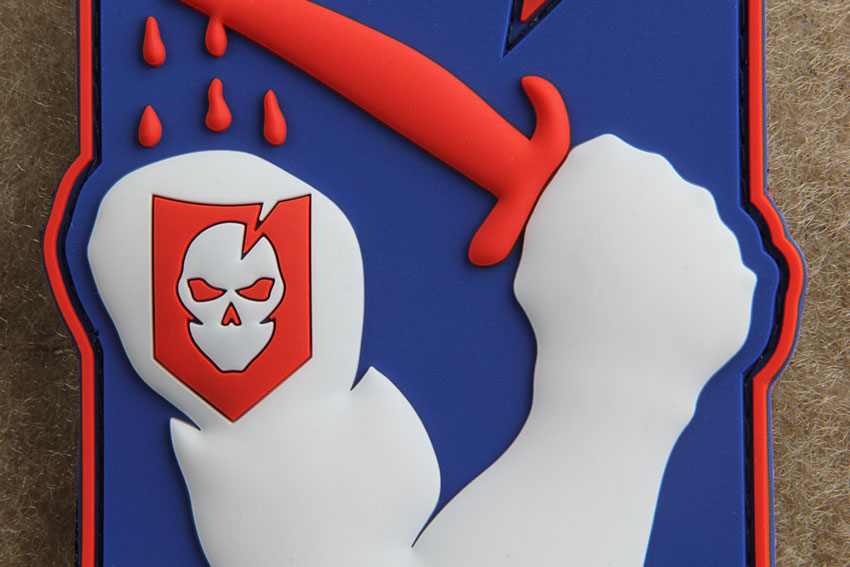 The ITS Bleeding Arm PVC Morale Patch is an homage to Capt. William S. Brown's 1835 flag of Independence. It takes the iconic image of the bloody arm on the deep blue field from Brown's original flag which has a large deep blue field in the upper left corner and a white arm grasping a sword dripping blood from its point. The original flag has thirteen stripes, seven red and six white with the word INDEPENDENCE in the third white stripe from the top.
Click here to order the new ITS Bleeding Arm PVC Morale Patch.
ITS Logo Lanyard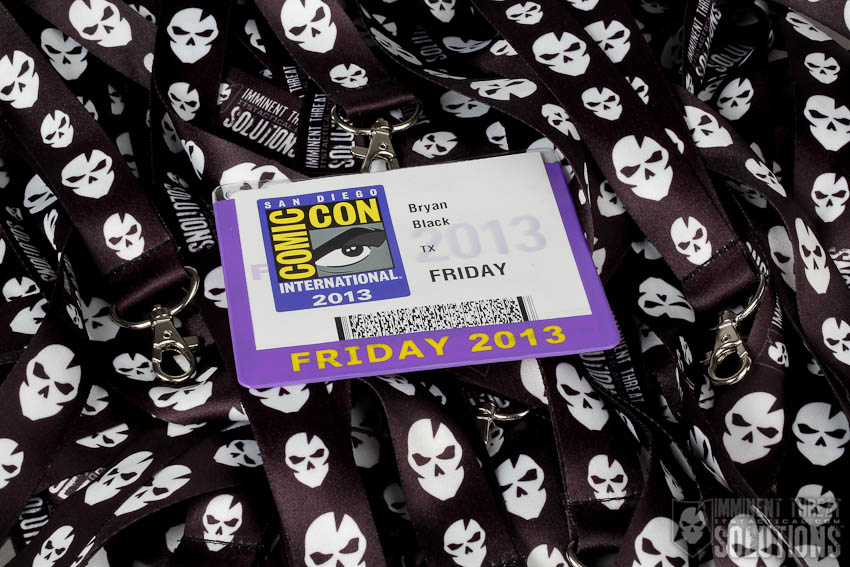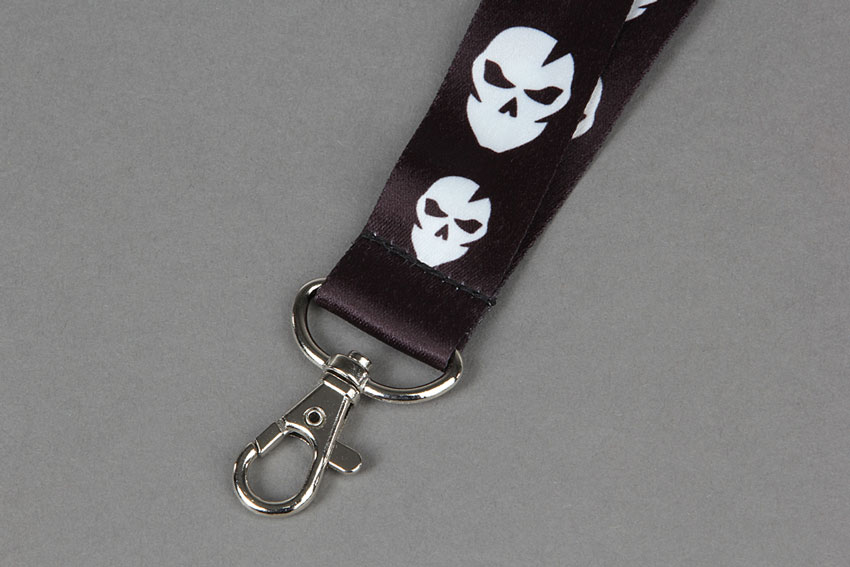 Perfect for displaying your next trade show badge in style, these ITS Logo Lanyards were developed to pass out at Comic-Con and are now offered here in the ITS Store. Each lanyard measures around 17" long on each side of the loop and features a lobster claw hook attachment. *Backstage pass not included.
To order your ITS Logo Lanyard, click here.
Forest Green ITS 550 Jute Paracord (Type III)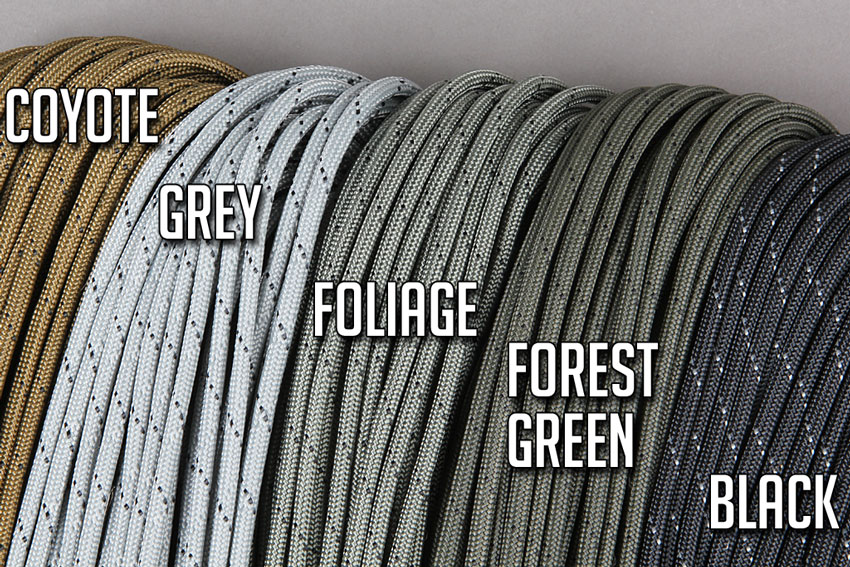 We've taken the proven concept of Type III Paracord and put a multi-purpose twist on it. Our Jute Paracord is built to exceed the Mil-Spec 550+ lb. tensile strength and 7-strand kermantle construction, with one difference. We've replaced the 7th inner strand with Jute natural fiber for fire starting purposes.