POW/MIA: Remembering Those Who Still Wait
POW/MIA: Remembering Those Who Still Wait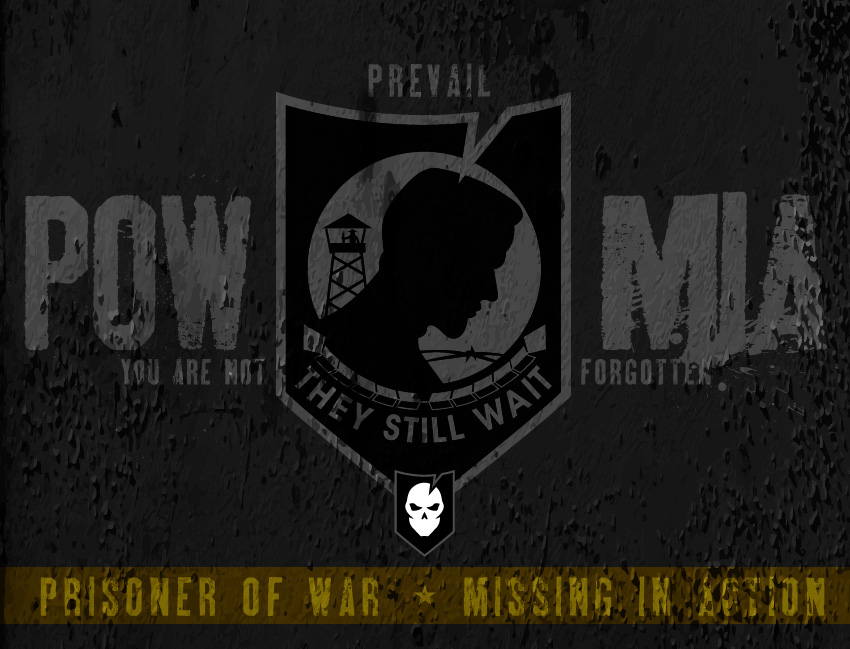 Today, September 19th, 2014, marks America's National POW/MIA Recognition Day that started over 30 years ago to bring awareness to the now 1,641 personnel listed by the Department of Defense as missing and unaccounted-for from the Vietnam War.
The history and design of our new POW/MIA Morale Patch and Sticker derives from the American POW/MIA flag which was originally "a symbol of our Nation's concern and commitment to resolving as fully as possible the fates of Americans still prisoner, missing and unaccounted for in Southeast Asia. Thus ending the uncertainty for their families and the Nation." It has now become a symbol for POW/MIAs from all American Wars.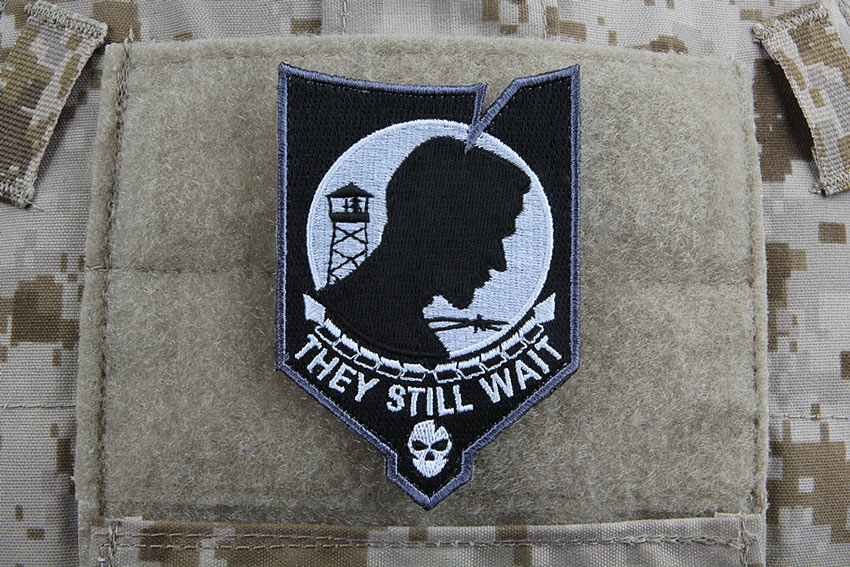 Show your support for our Prisoners of War and those Missing in Action with the ITS POW/MIA Morale Patch. This 3.5" tall x 2.5" wide embroidered morale patch features a velcro backing that can be removed with a seam ripper if you prefer to sew it on.
Click here to pick up the new ITS POW/MIA Morale Patch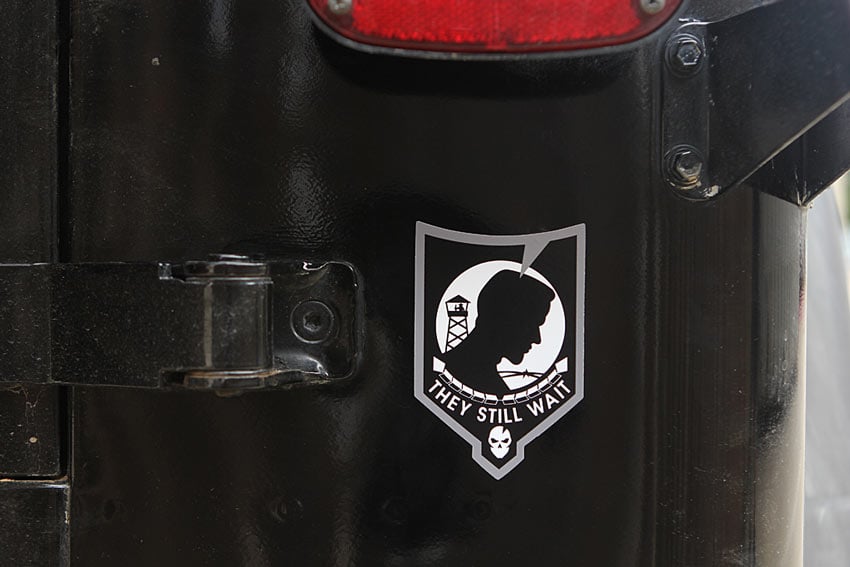 Each POW/MIA Sticker measures 3.5″ tall x 2.5″ wide at its edges and is built to last with its high-quality digital printing on UV coated vinyl, making these stickers perfect for affixing to a vehicle. Show your support and remember those that are left behind.