New ITS Waxed Canvas Service Covers and Thin Line Lapel Pins
New ITS Waxed Canvas Service Covers and Thin Line Lapel Pins
Our ITS Service Covers offer a reminder of the sacrifices made by those defending our freedom and way of life at home and abroad. Honoring our fallen in the Military, Law Enforcement and Fire Department, each ITS Service Cover includes a color-matched "Thin Line" Lapel Pin.
The ITS Service Covers feature the same fit and comfort as our popular ITS Lightweight Covers and ITS Crew Covers, but are made with sterile and genuine Martexin Wax Canvas front panels. The tan lightweight mesh back panels ensure you stay cool no matter what. In addition to the lightweight mesh, each ITS Service Cover features a comfortable moisture-wicking sweatband.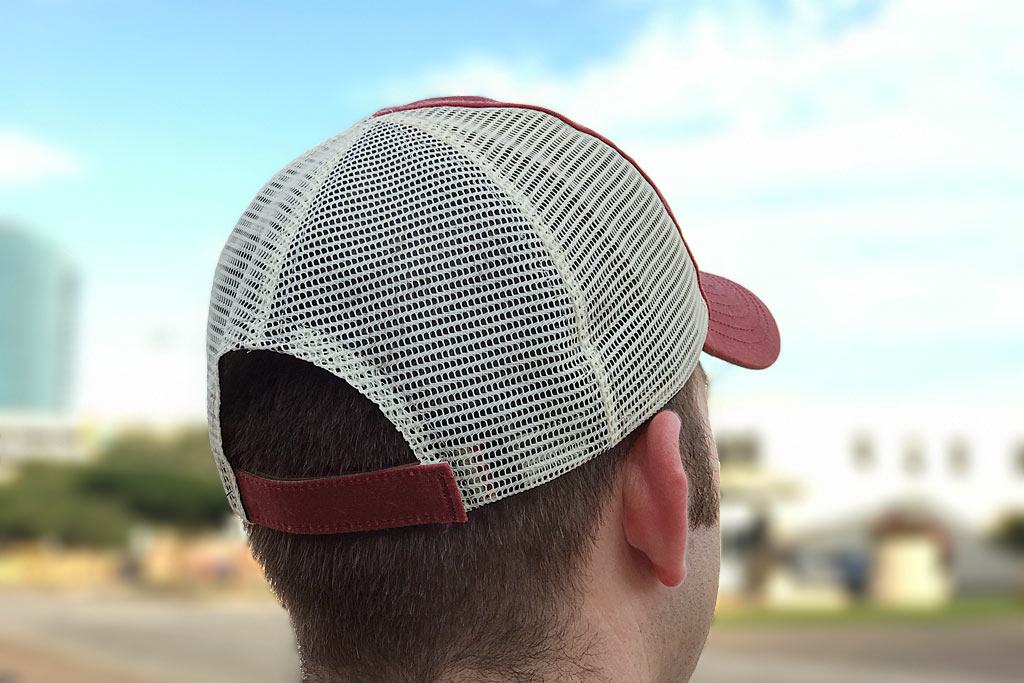 Designed as a one-size-fits-all hat, the hook & loop strap closure on the back of the ITS Service Cover is easy to adjust and features a color-matched Martexin Wax covering. Just like our other covers, we've also removed the top button commonly found on hats so it's comfortable to wear with hearing protection.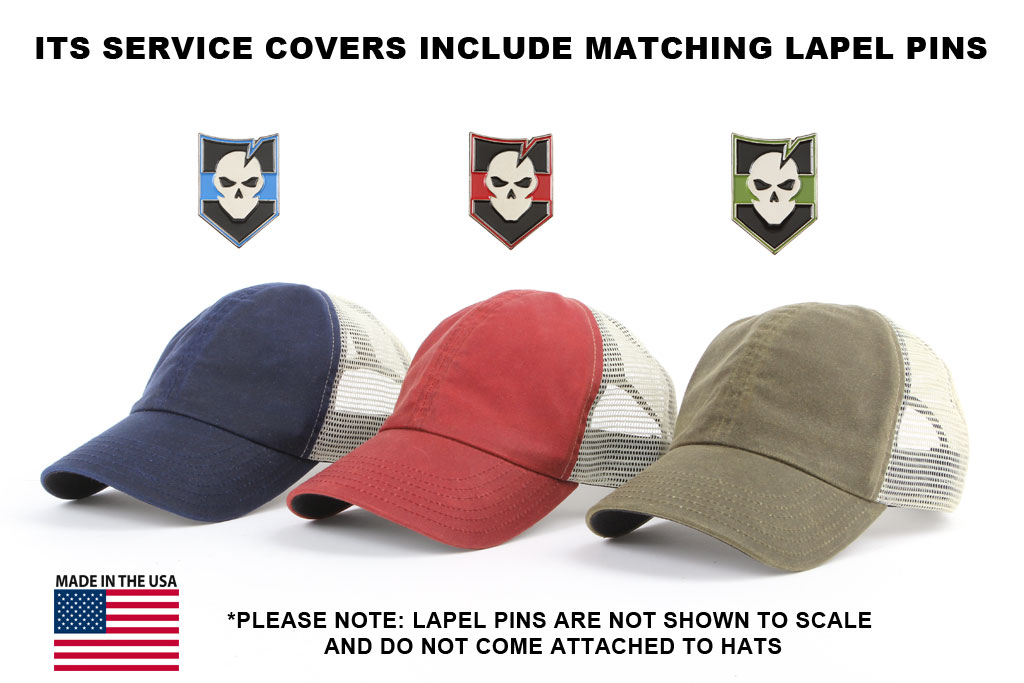 The included ITS Logo Lapel Pin features a color-matched "Thin Line" design honoring the Thin Blue Line, Thin Red Line and Thin Green Line. The Lapel Pins are not attached to the ITS Service Covers, but come ready to add to any section of the hat you wish.