Own the Night: Introducing the Wolf Grey ITS Discreet Messenger Bag
Own the Night: Introducing the Wolf Grey ITS Discreet Messenger Bag
Taking the place of our Midnight Black colorway, we're excited to be introducing the newest color of our Discreet Messenger Bag, Wolf Grey! Designed to blend in perfectly with the urban sprawl, the ITS Discreet Messenger Bag is one of the most rugged, dependable and modular messenger bags ever created.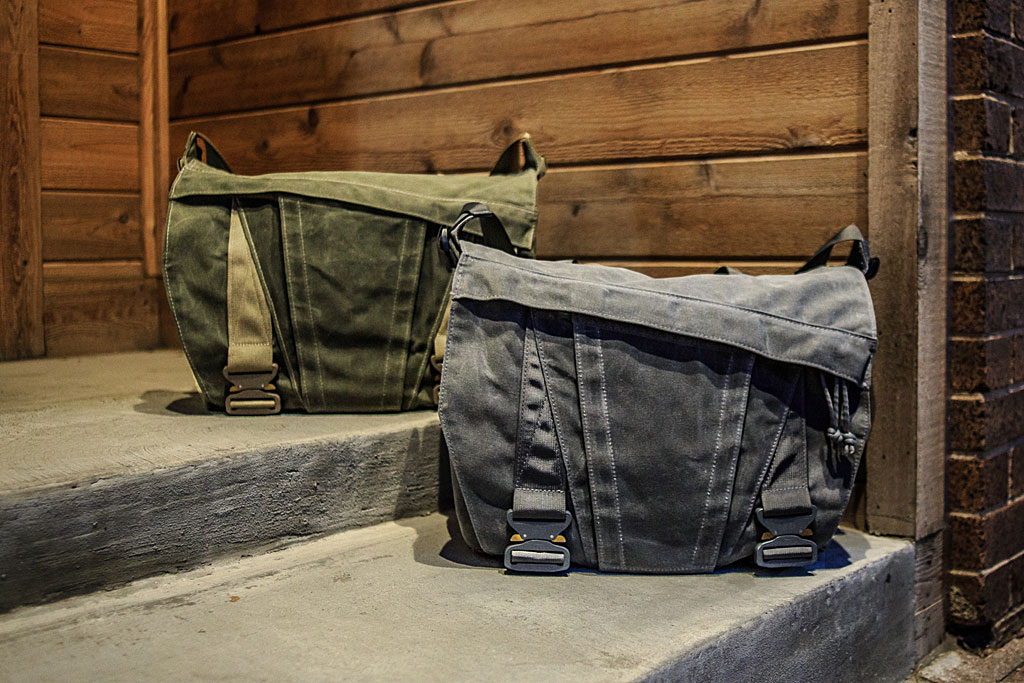 Using a genuine YKK Zipper above the front flap, the ITS Discreet Messenger Bag allows quick access to the interior. Authentic AustriAlpin COBRA® Buckles secure the lid of the bag and add to the rugged, yet polished look.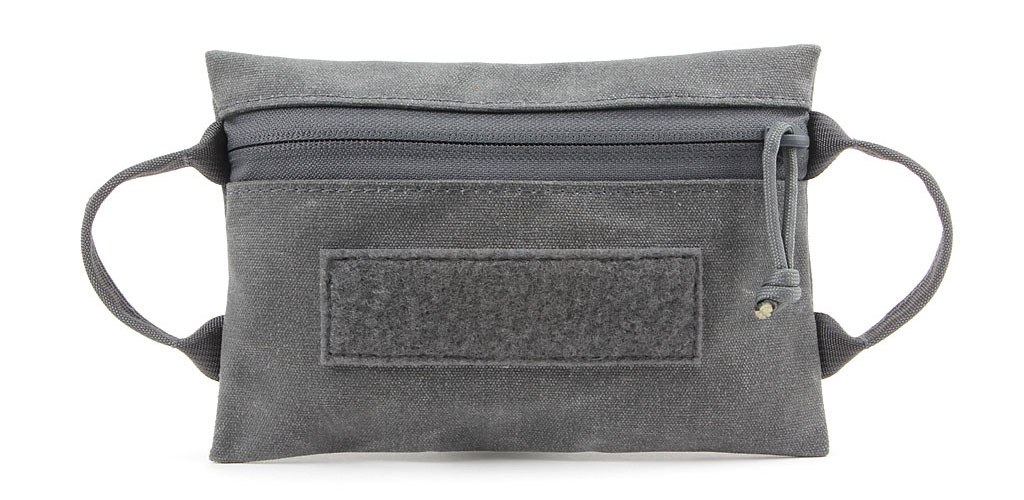 Also available is our matching Wolf Grey ITS Canvas Zip Bag! By combining the bag's four expandable interior SnapPockets™ with our optional ITS Zip Bags, we've developed a way to easily swap the contents of what you carry, based on the inevitability of your changing requirements.
Visit the ITS Store to get your Wolf Grey Discreet Messenger Bag today!
*COBRA is a registered US trademark of AUSTRIALPIN