The Wait is Over: Surplus Green ITS Discreet Messenger Bags are Back in Stock!
The Wait is Over: Surplus Green ITS Discreet Messenger Bags are Back in Stock!
We're extremely excited to announce today that our Surplus Green Discreet Messenger Bags are back in stock! The ITS Discreet Messenger Bag represents over 5 years of design, production and fielding of messenger bags for the US market. This iteration combines everything we've learned into one of the most rugged, dependable and modular messenger bags ever created.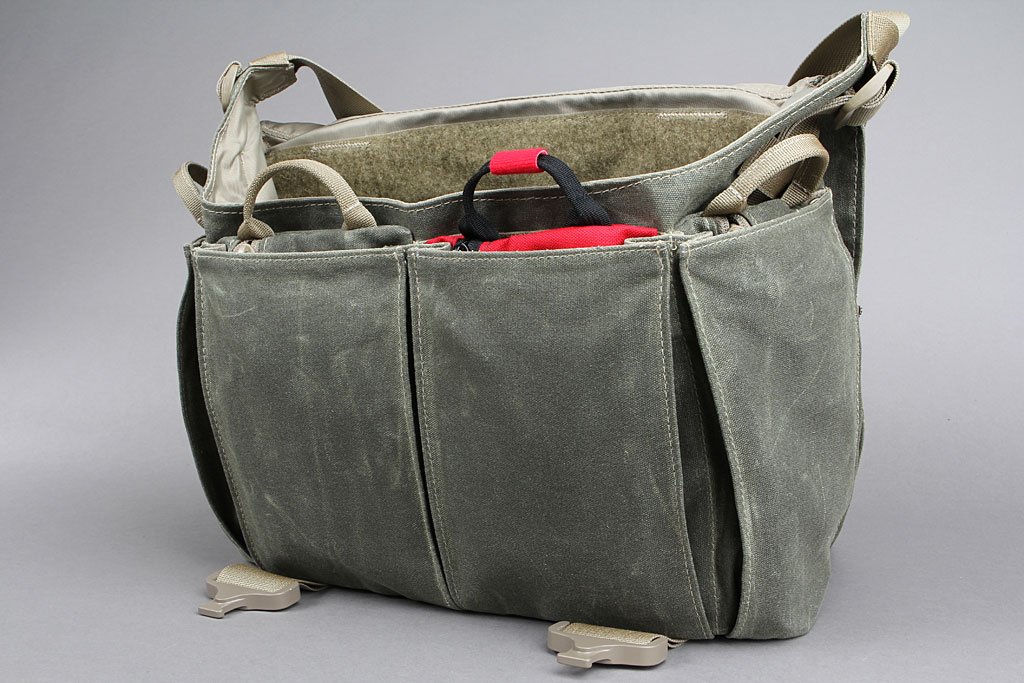 By combining the bag's four expandable interior SnapPockets™ with our optional ITS Zip Bags, we've developed a way to easily swap the contents of what you carry, based on the inevitability of your changing requirements. The side SnapPockets™ are perfect for a Nalgene or similar sized water bottles as well.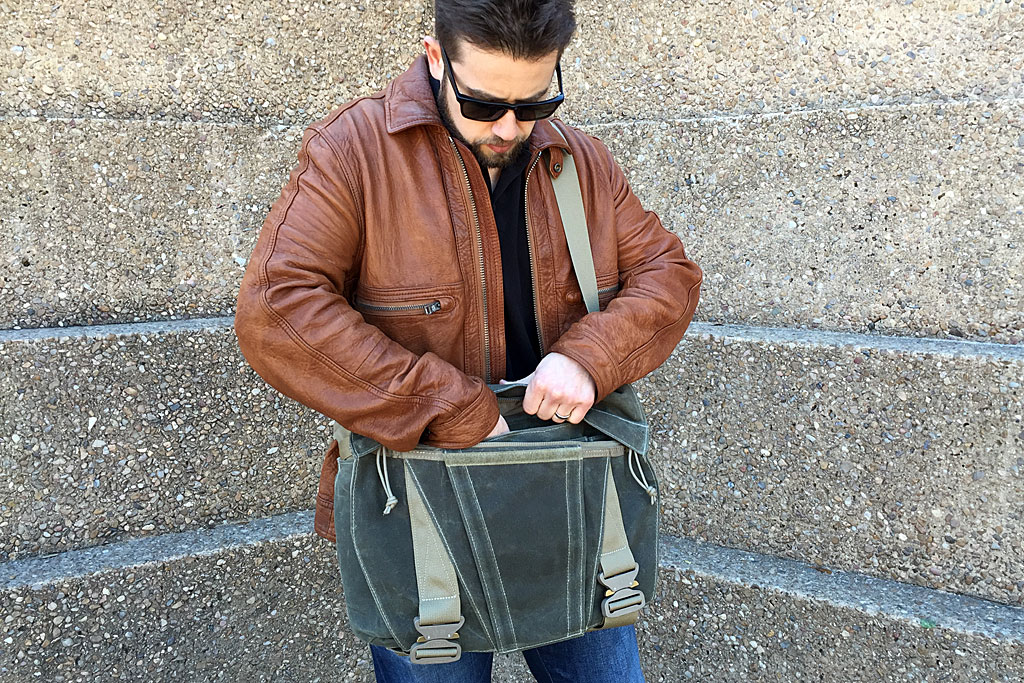 Genuine Martexin Weather Resistant Waxed Canvas and a contrasting nylon pack-cloth interior is used throughout the Discreet Messenger Bag and the pass through zipper in the front flap allows quick access to the interior.
Visit the ITS Store to pick up your Surplus Green ITS Discreet Messenger Bag!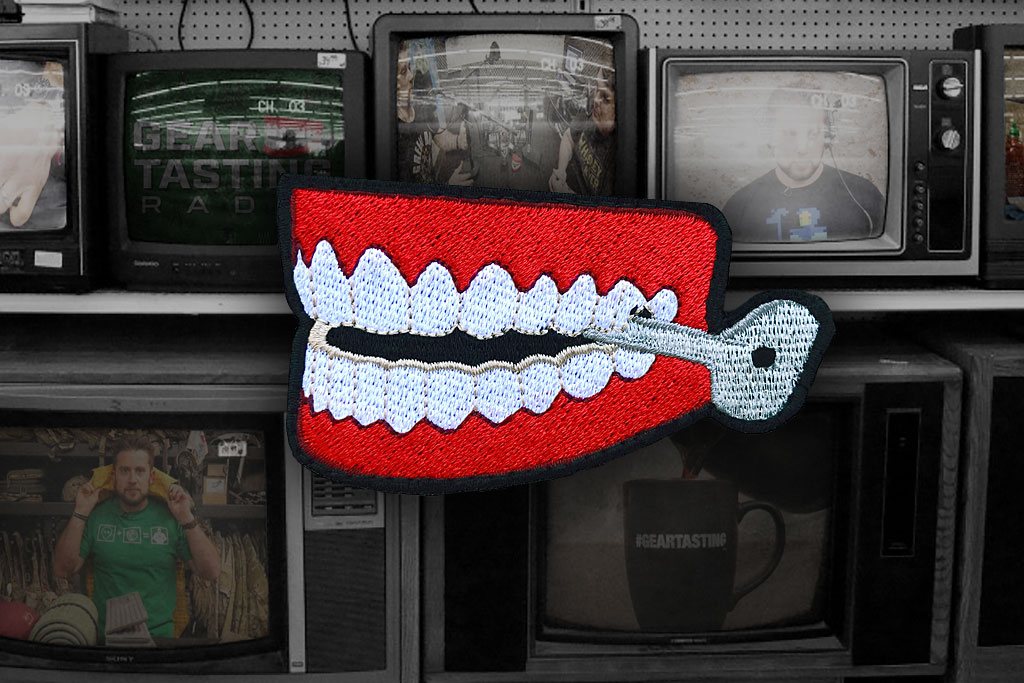 Show your support for our popular YouTube show with our new ITS Gear Tasting Morale Patch!
Featuring the classic chattering teeth from the show's logo, this embroidered morale patch measures 3" wide x 1.75" tall and features a hook backing.
Get your Gear Tasting Morale Patch in the ITS Store!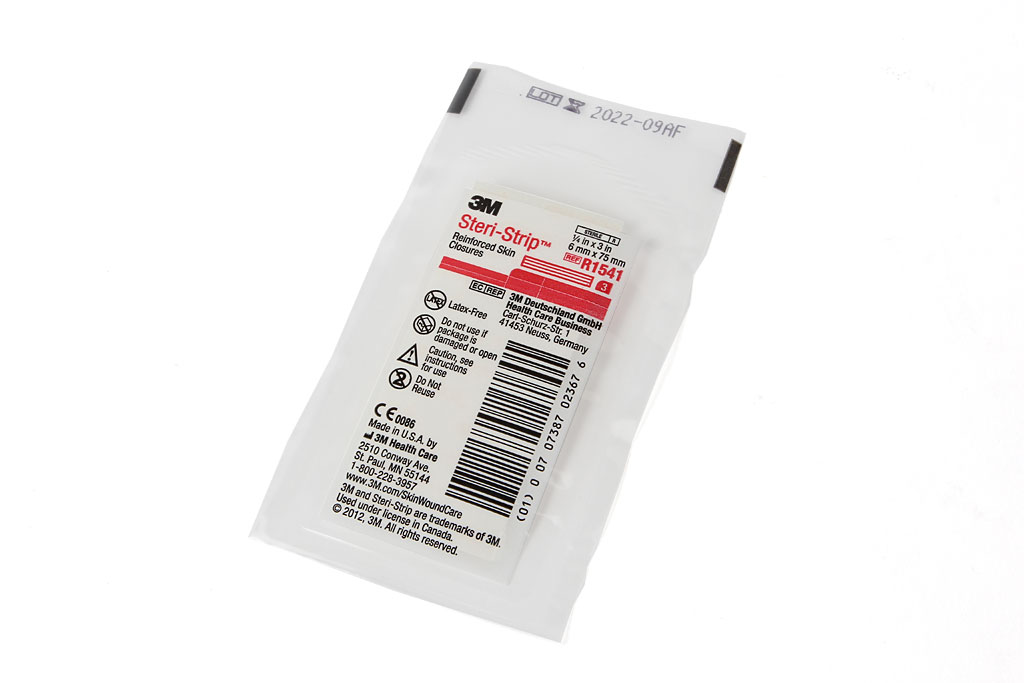 When it comes to wound closure, it's hard to beat the 3M™ Steri-Strips™. These adhesive strips provide wound support and increase the tensile strength of the wound, when compared to sutures.
Not only do they help the strength, their non-invasive sterile design helps reduce scarring and risk of infection compared to sutures.
These Steri-Strips™ are available in either a 5-Pack or 10-Pack, with each pack containing 3 strips that measure 1/4" wide x 3" long.