It Pays To Be A Member: New Crew Leader Exclusive T-Shirts
It Pays To Be A Member: New Crew Leader Exclusive T-Shirts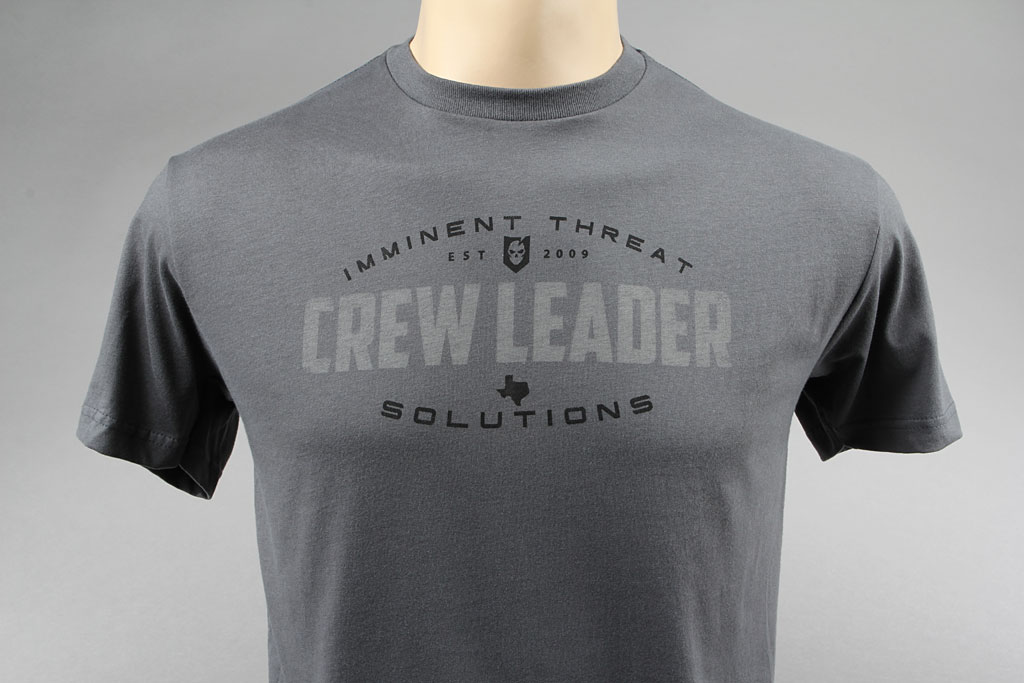 Our Crew Leaders have been asking for an updated T-Shirt design and we're excited to add this brand new design to the ITS Store! If you're unfamiliar with what an ITS Crew Leader is, our Crew Leader Membership offers a way to support what we do here at ITS, but also allows us to give something back to our members in return.
Please Note: Crew Leader specific items require an ITS Crew Leader Membership. Your Crew Leader Discount Code is the password used for these items. This is separate from your login password. Your Crew Leader Discount Code can be found in the Announcements section of your Membership Dashboard. Click here to log into the Membership Dashboard.
For more information about becoming a Crew Leader member, click here.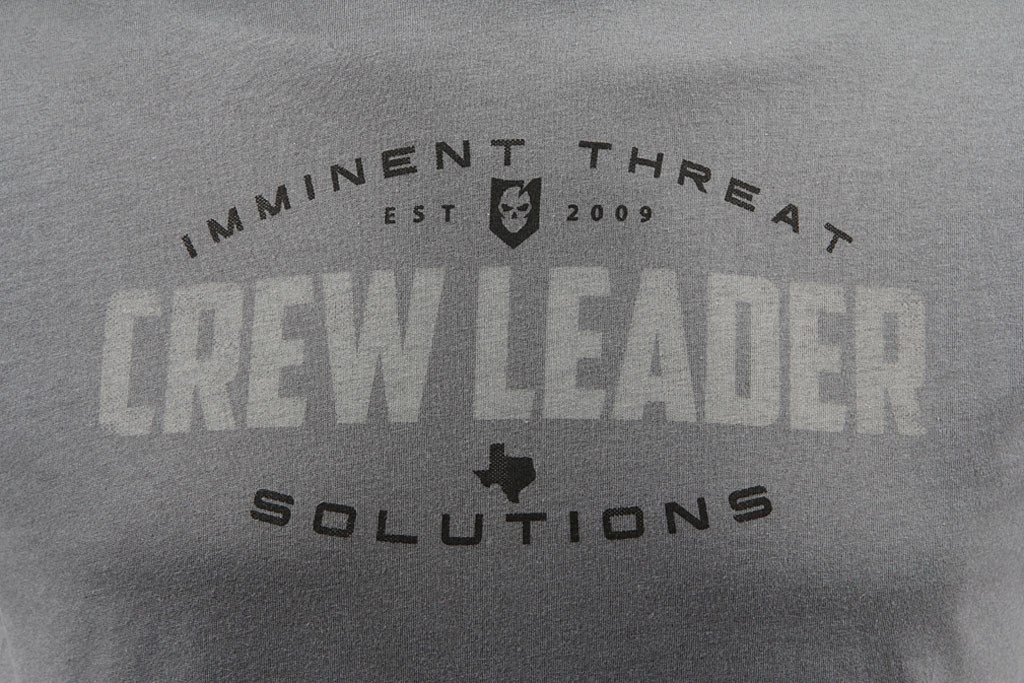 These super-soft fitted Crew Leader t-shirts feature our updated and slightly distressed graphic, which highlights our founding in 2009 and our Texas heritage.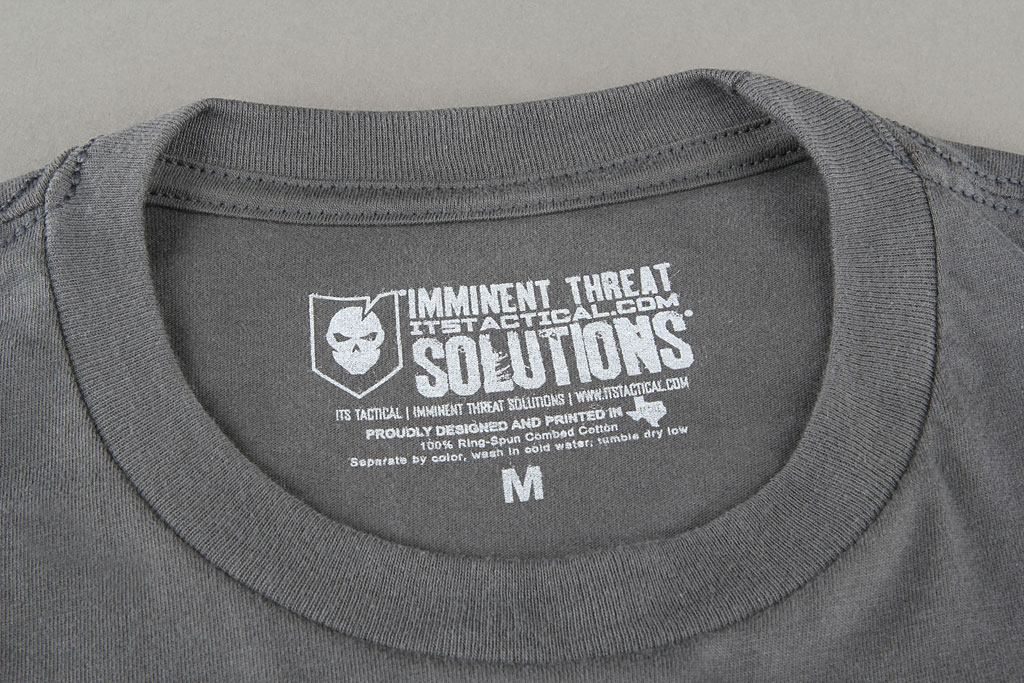 An ultrasoft ink is utilized for printing to increase your comfort level without a heavy ink build-up to crack or create a hot spot in the heat. We've also added a custom-printed tagless label for ultimate comfort.