Skip the Lines, Shop ITS for Black Friday
Skip the Lines, Shop ITS for Black Friday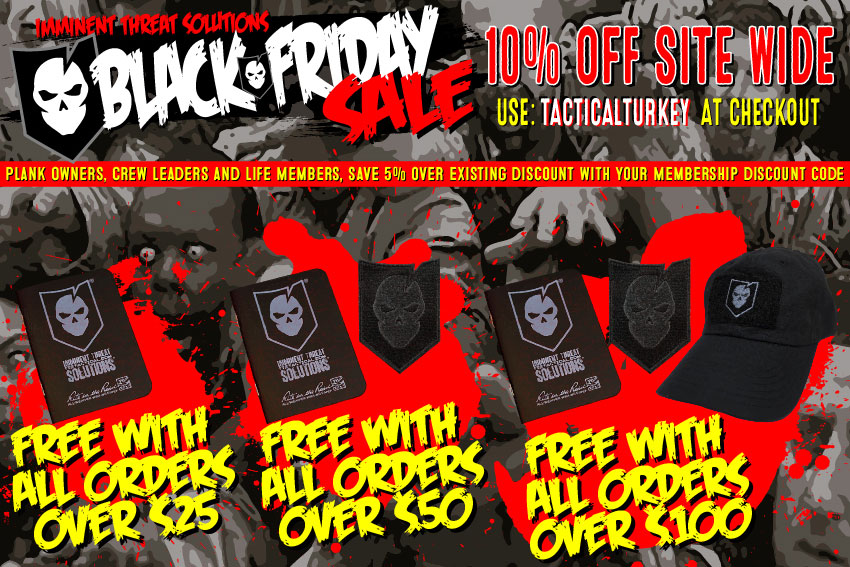 We appreciate a good deal as much as the next guy, but why worry about standing in line on Friday? The ITS Store is open 24/7 and we've got a big sale starting at Midnight Central Time on Friday, November 27th and running through Monday, November 30th at 11:59 p.m. Central Time. You can even take advantage of the sale without leaving your bed. We won't judge you.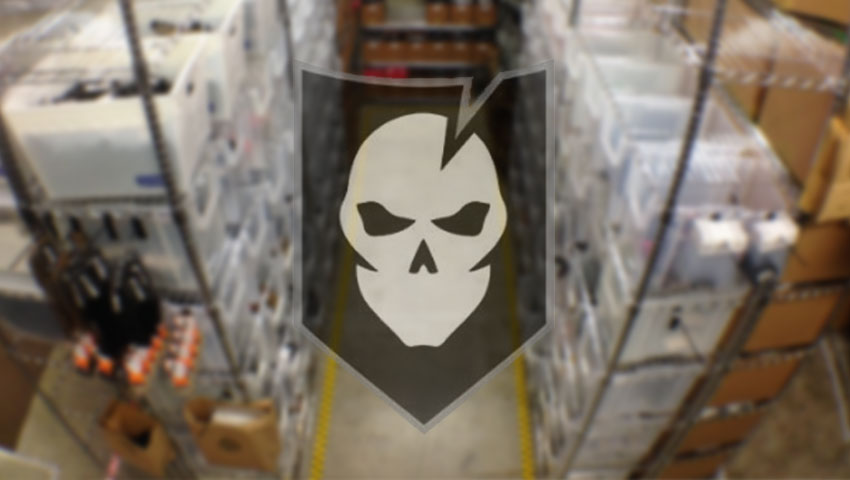 We're offering 10% off nearly everything in the ITS Store and as a special bonus, our members (Plank Owners, Crew Leaders and Life Members) will save an additional 5% off your order by using the same membership discount code already in use for the store!
To take advantage of the 10% off discount, just use coupon code TACTICALTURKEY at checkout from Midnight Friday thru Monday. Remember members, you'll automatically see the increase in your existing coupon code found in your Membership Dashboard during these same times, so there's no separate coupon code to enter. This means Plank Owners and Crew Leaders save 20% and Life Members save 25% all weekend long.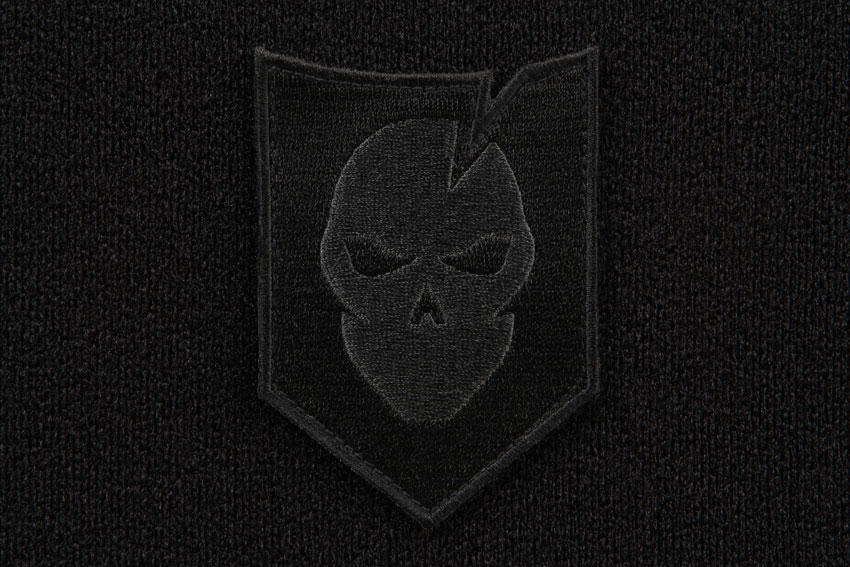 Not only are we offering great savings in the ITS Store, but we're also including free gifts for orders over $25, $50 and $100 while supplies last. To go along with Black Friday, our gifts are all "Blacked Out" ITS products!
Orders over $25 before shipping will receive a free ITS Rite-in-the-Rain Memo Book. Orders over $50 before shipping will receive the Rite-in-the-Rain Memo Book as well as a limited edition, never released, Murdered Out Morale Patch. Finally, orders over $100 will receive the Rite-in-the-Rain Memo Book, limited edition Murdered Out Morale Patch and a Black ITS Crew Cover.
**Please Note: Black Friday/Cyber Monday discounts are our lowest prices and cannot be combined with existing offers. Discounts are not valid on the purchase of a new membership or existing sale items. Sale prices are limited to stock on hand, sorry no rainchecks. Free gifts with orders are while supplies last.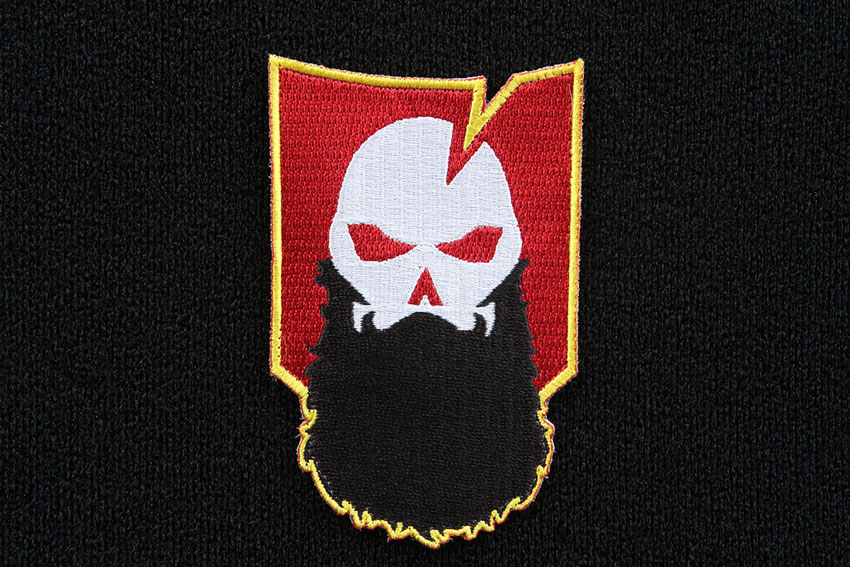 Whether you call it "Beardcember" or "Decembeard," we can all agree that beards are awesome. Hot on the heels of Movember, these patches are dedicated to those that walk the path of the beard.
It doesn't matter if you're just starting to grow your beard out or are already sporting the "Wizened Old Sea Captain," this patch will remind you of your face armor's potential glory.
These 2.5″ wide x 4″ tall patches feature a velcro backing to stick them wherever you'd like. The velcro can also be removed with a seam ripper if you'd like to sew them on.
Click here to pick up your ITS Beardcember Morale Patch!