Take Note: New ITS Memo Books and Gun Safe Magnet
Take Note: New ITS Memo Books and Gun Safe Magnet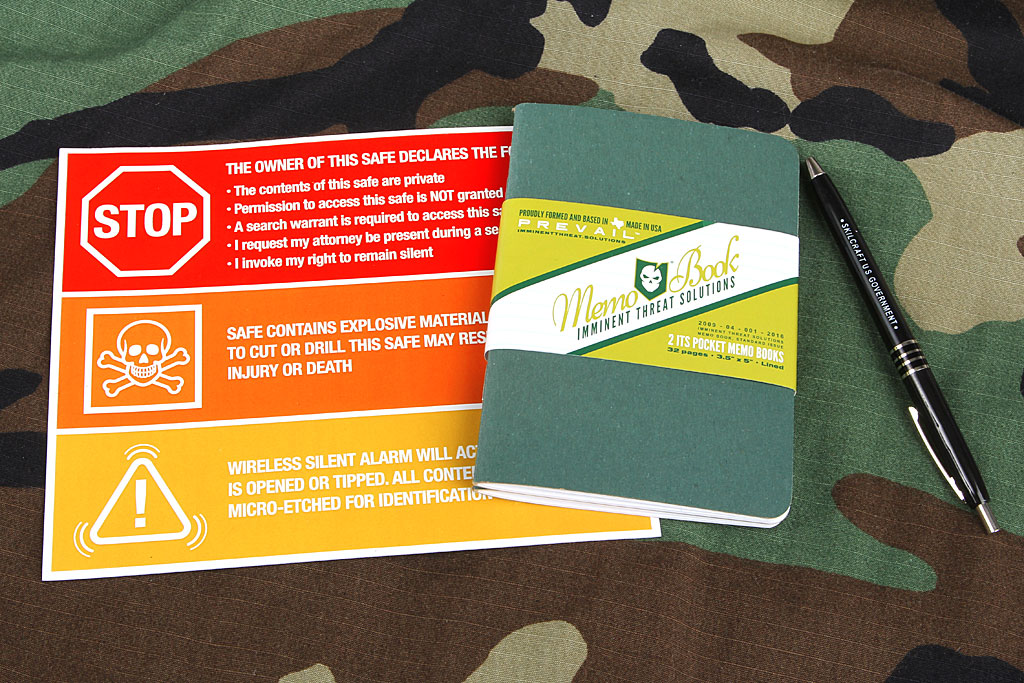 Today we're excited to introduce our new Standard Issue ITS Memo Books into the ITS Store! In addition, we're also offering some great Gun Safe Magnets from our friends at Oni Gear Industries.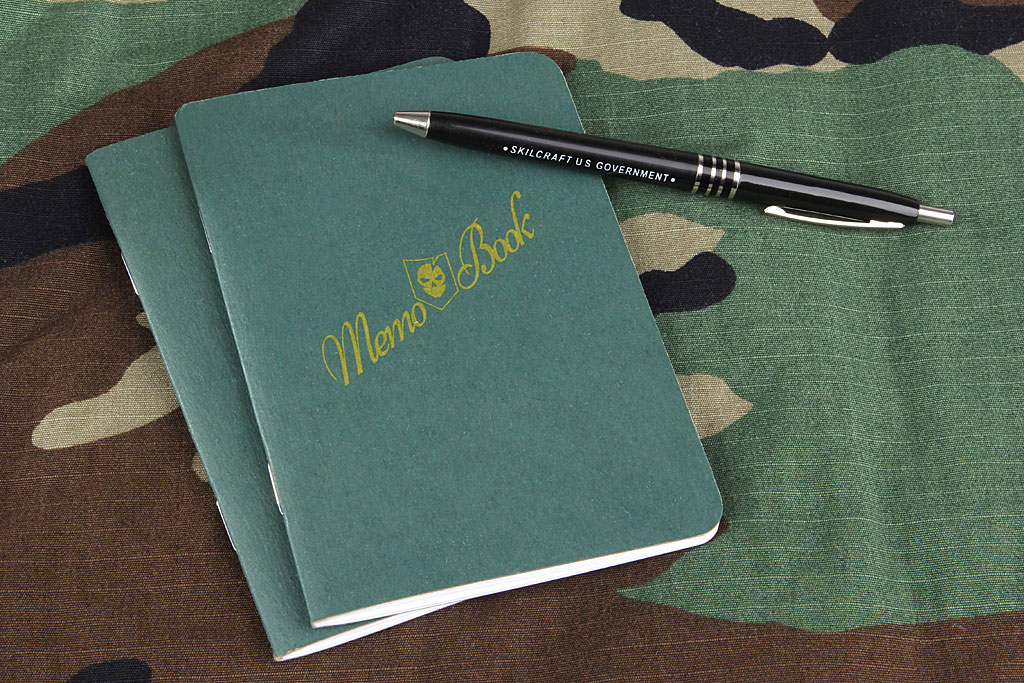 Pocket notebooks are an integral item in our every day carry here at ITS and we're proud to release the ITS Standard Issue Memo Book. They're tough, durable, made in the USA pocket notebooks, ready to capture your world!
Our inspiration came from the iconic US Govt. Issue green memorandum notebooks that many of you may be familiar with. Our interpretation of the traditional styling was ported over to a modern pocket notebook we know you'll love as much as we do.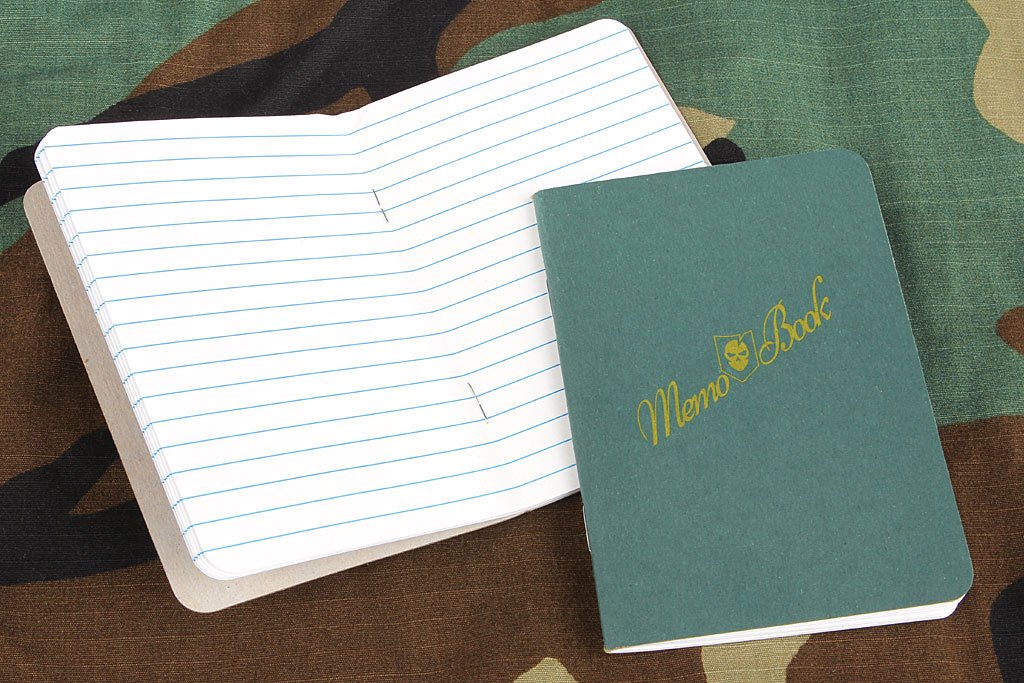 In true USGI fashion, we've even included the proven US Made Skilcraft Government ballpoint pen with each 2-Pack of ITS Memo Books. For those in the know, the inner workings of the Skilcraft pen can double as an AR-15 front sight adjustment tool.
Pick up your 2-Pack of ITS Memo Books in the ITS Store today!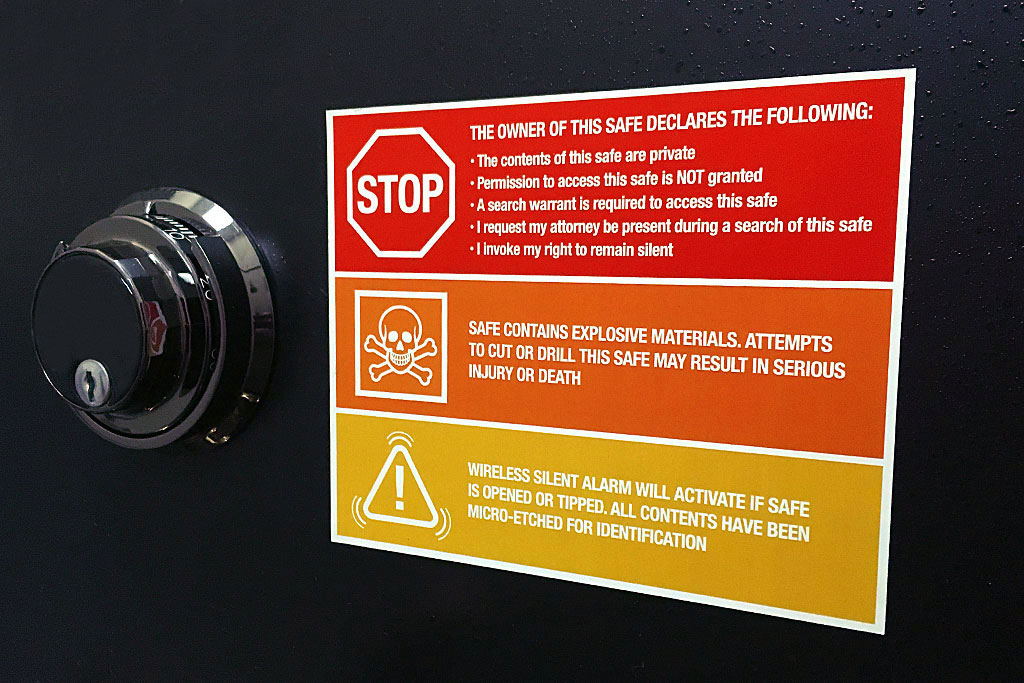 A must have for gun owners, we're proud to carry the Gun Safe Magnet from our friends at Oni Gear Industries. These magnets measure 5.5″ tall x 6.75″ wide and feature bright background colors to ensure they stand out as a warning to any unauthorized people attempting to access your safe.
The Gun Safe Magnet warns that the contents are private, the owner does not grant permission for entry and that a search warrant is required to access the contents. Additionally, the magnet warns that the safe contains material that could cause serious injury or death if cutting or drilling are attempted.
Lastly, the magnet informs users that a wireless, silent alarm will activate if the safe is opened or tipped and that all contents have been micro-etched for identification.