Rethink Your Gear Organization with the ITS Foldanizer™
Rethink Your Gear Organization with the ITS Foldanizer™
Don't organize your gear, Foldanize it! The ITS Foldanizer™ is the one of the most versatile organization systems you'll ever use. It's a perfect Dopp Kit, First Aid Kit Pouch or solution for organizing all the charging cables floating around in your bag.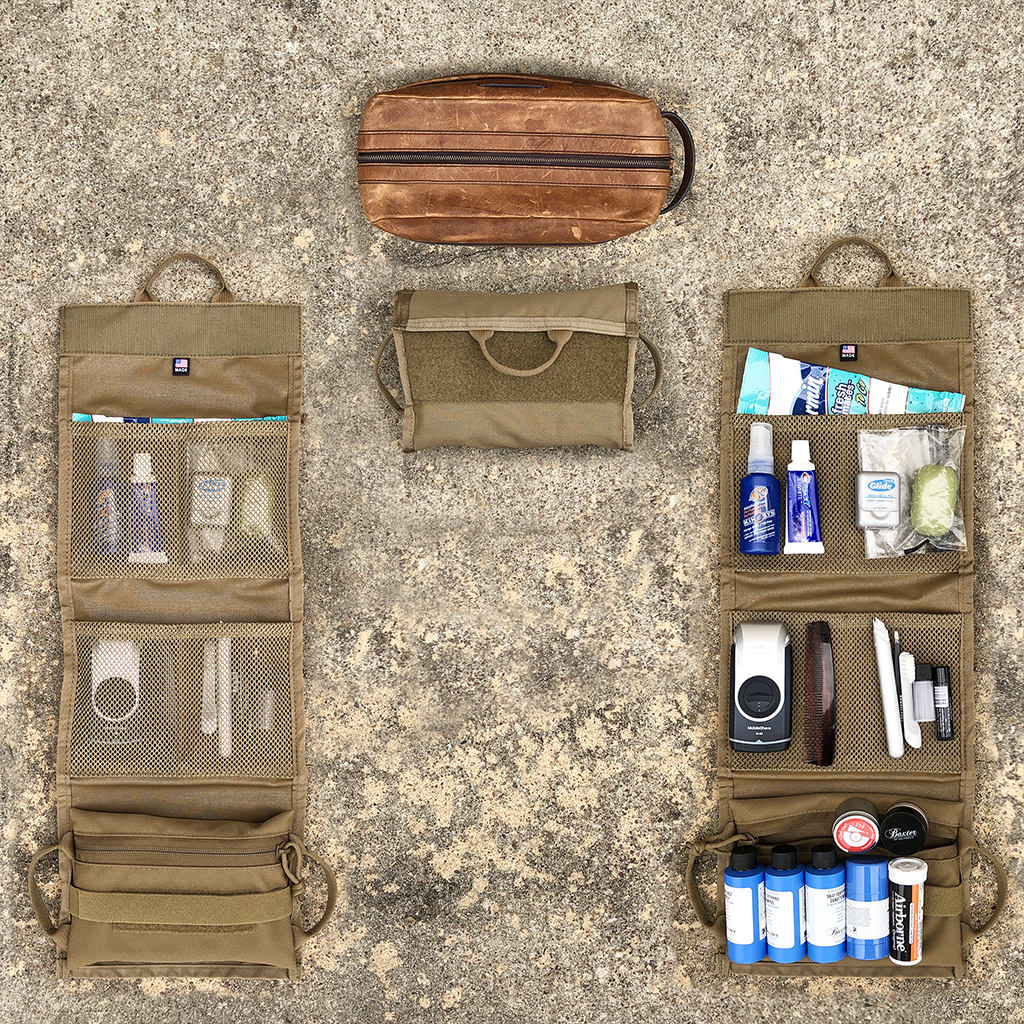 The ITS Foldanizer™ can fit perfectly into your travel bag, daily carry bag, or even affix to the back of a vehicle headrest with our optional Universal Vehicle Mounting Platform. This combination makes an amazing vehicle medical kit option.
Made from genuine CORDURA® Nylon, our folding pouch features six pockets and an innovative Zip Bag Dock™ at the bottom. Two larger pockets measure approximately 8" wide x 5.5" tall. On the front of each of the large pockets are two smaller mesh pockets, measuring approximately 4" wide x 5.5" tall.
The bottom of the opened Foldanizer™ features our Zip Bag Dock™ that utilizes two sections of VELCRO® Brand ONE-WRAP® Fastener to secure any of our standard-sized ITS Zip Bags. (Available as an add-on.)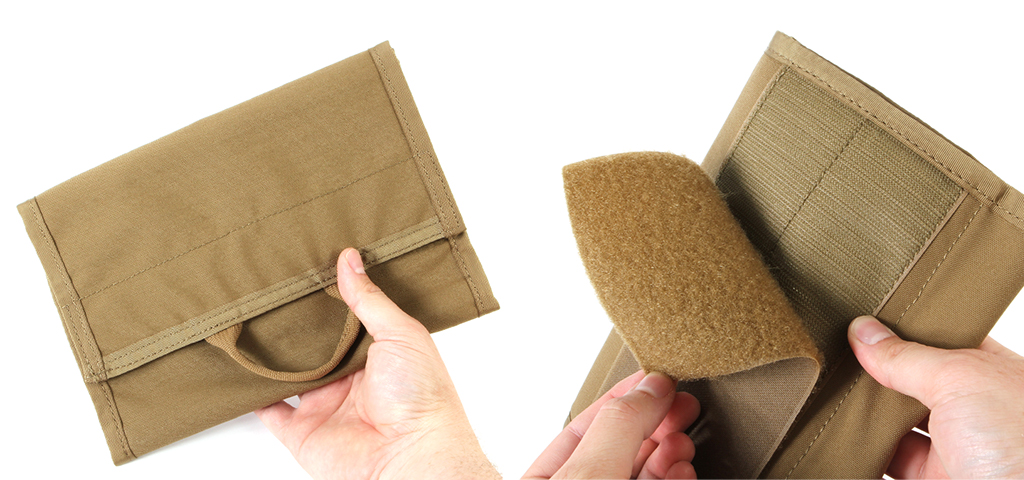 The front of each ITS Foldanizer™ features an extended hook and loop closure to accommodate smaller or larger load-outs. Depending on the contents, it also makes a great area for affixing hook backed identifiers or name tapes.
Get your Foldanizer™ in the ITS Store today!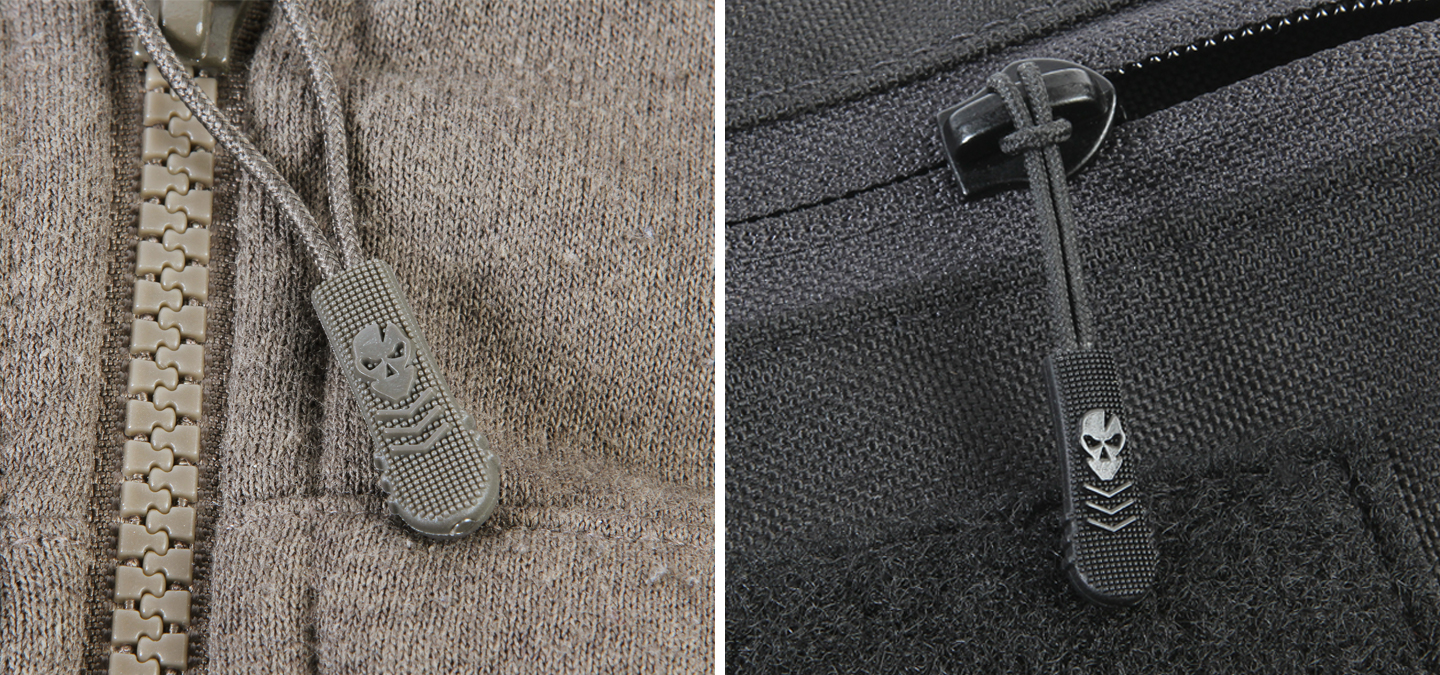 Upgrade your gear with the ITS Logo Zipper Pulls! These custom-molded and contoured rubber pulls are perfect for girth hitching to zippers to add grip and style. Measuring 2.625" Long x .25" Wide, these ITS Logo Zipper Pulls fit nearly any zipper style. Available in a 4-Pack with two Black and two MAS (Modern Adaptive Sepia) pulls.