Spy Coins and Covert & Overt Dead Drops
Spy Coins and Covert & Overt Dead Drops
It's been quite awhile since we reviewed Hollow Spy Coins, Dead Drop Spikes and Hollow Spy Bolts here on ITS. Today we're excited to announce that we're now carrying these items here in the ITS Store!
Hollow Half Dollar Spy Coin
During the Cold War, spies used hollow coins to pass secret messages, hide suicide poisons and smuggle microfilms without detection. While we don't expect you to use this for anything like that, being discreet with personal information is just one of the many uses for these Hollow Half Dollars.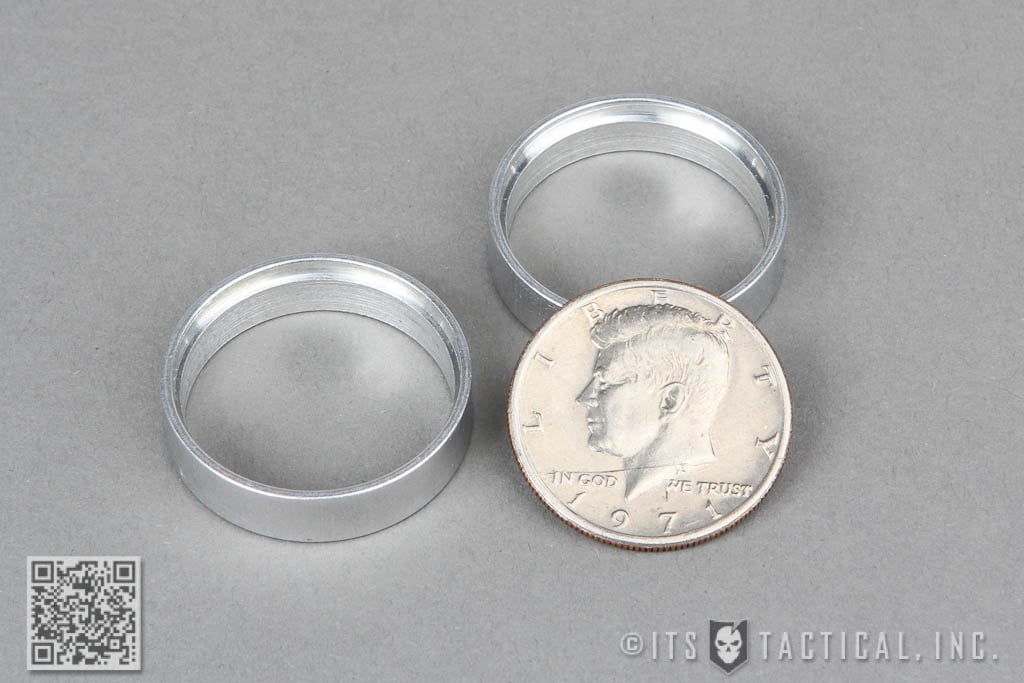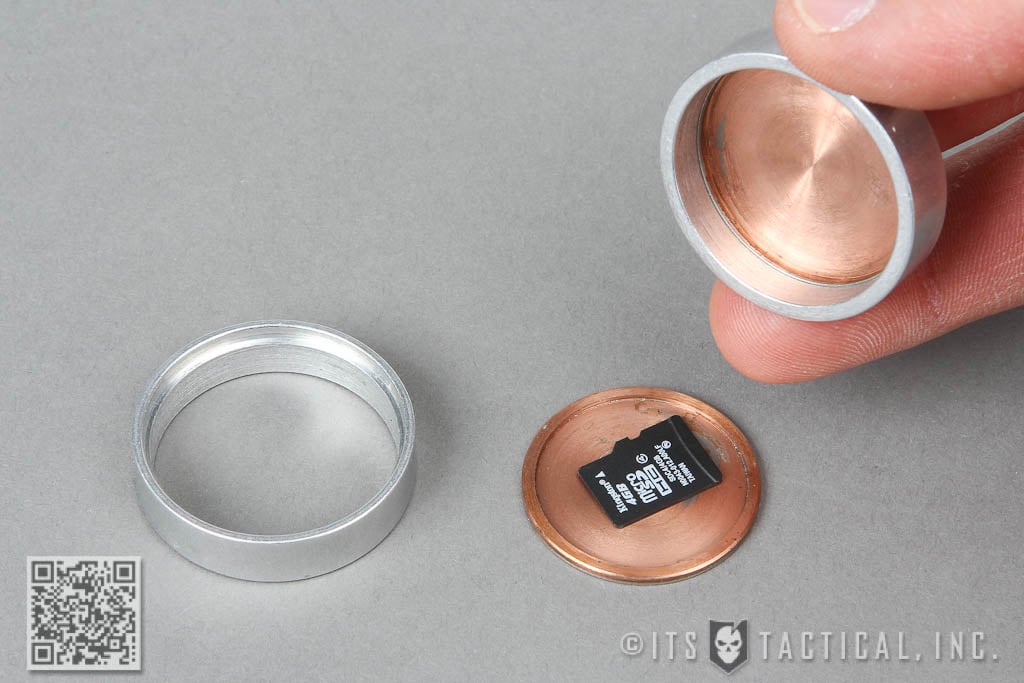 By using one of the two included machined unlocking rings, a simple slam on the table is all it takes to open the two halves of the coin. The interior reveals a recessed area that perfectly fits a MicroSD Card! (not included)
The second ring is perfect to give to a counterpart if you need to trade information back and forth with the Hollow Half Dollar. While a bit more normal looking than our Spy Coins Edition ITS Challenge Coin, it's still larger than most pocket change. Just be careful not to spend it!
Dead Drop Spike
A Dead Drop is simply an agreed upon spot where you and your contact can leave a message for one another without actually meeting in person. They're typically used in conjunction with a "Signpost," or a place where a signal is left which conveys the drop has been loaded.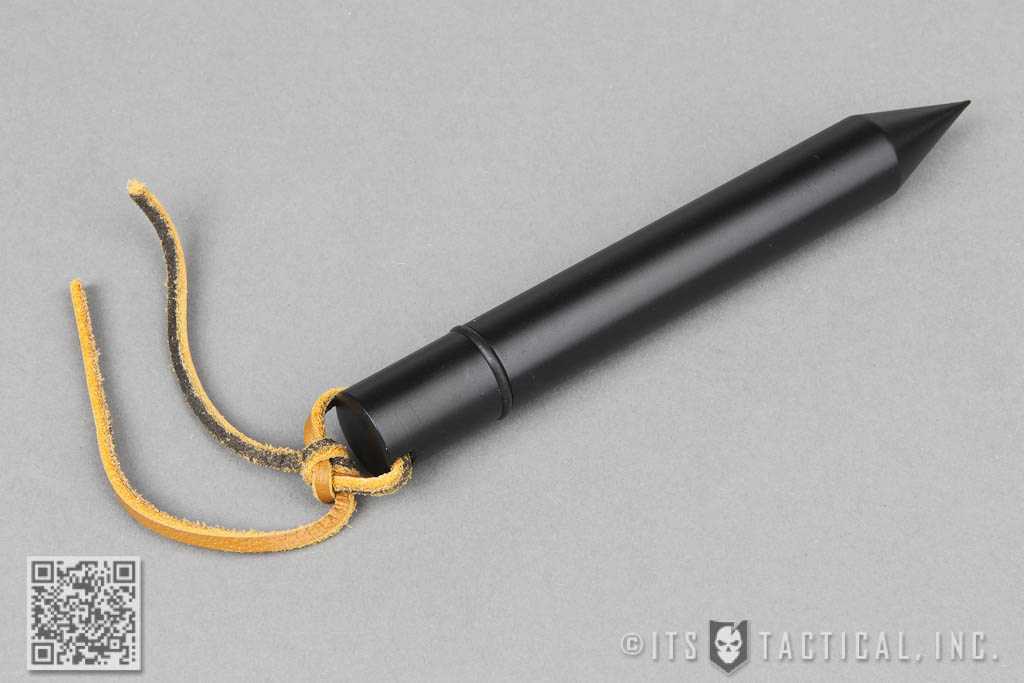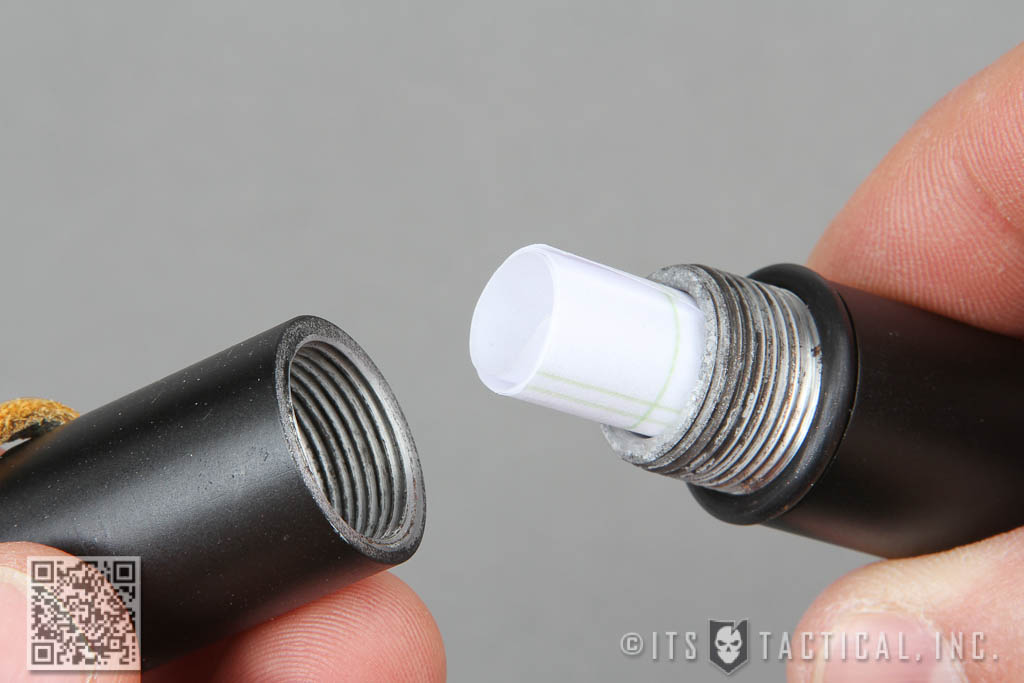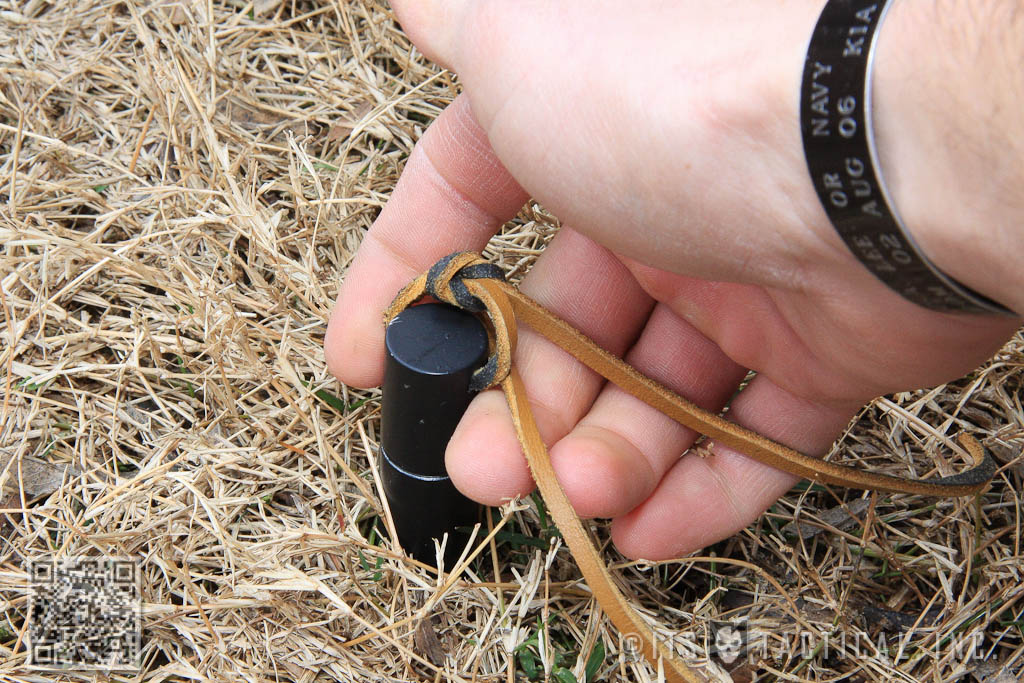 The Dead Drop Spike is what's referred to as a Covert Dead Drop, which would be concealed from the everyday line of sight. Machined from a solid billet of 3/4″ diameter aluminum, the Dead Drop Spike features a threaded top and o-ring seal to keep the contents waterproof. It can be pressed into soft ground to later be picked up, using the leather pull handle to aid in recovery.
Hollow Spy Bolt
The Hollow Spy Bolt is what's referred to as an Overt Dead Drop, which would be disguised as an everyday item that could be left in plain sight. The hope is that no one would give it a second though if it was properly placed in its environment. With a simple counter-clockwise twist, the bolt head opens to reveal a hollow compartment.