Squawk Box Broadcast 006: Adventure, Hidden Treasure and Outer Space
Squawk Box Broadcast 006: Adventure, Hidden Treasure and Outer Space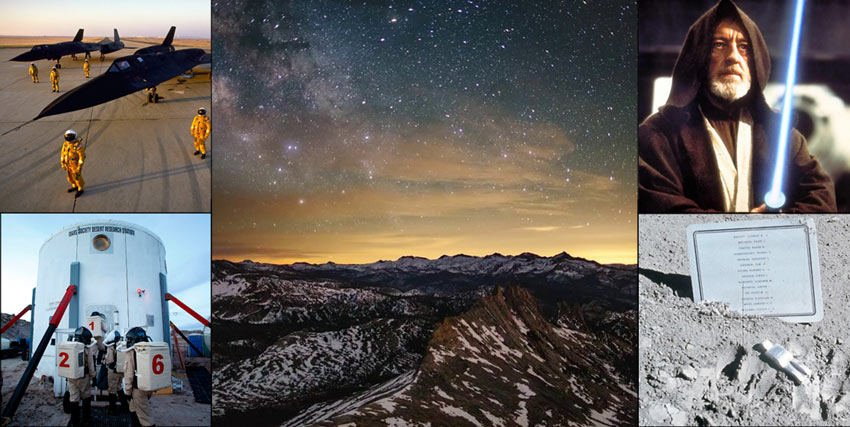 The Squawk Box Broadcast aims to highlight a few of the stories that have caught our attention recently. It's also a way to broaden your horizons and explore new ideas.
Yosemite National Park is a breathtaking location. John Muir wrote in The Yosemite, "Everybody needs beauty as well as bread, places to play in and pray in, where nature may heal and give strength to body and soul alike."
To not only show the familiar views, Project Yosemite has set out to bring hidden beauties of this national park to the forefront and hopefully inspire others to visit.
Flying the world's fastest plane: Behind the stick of the SR-71 >> SB Nation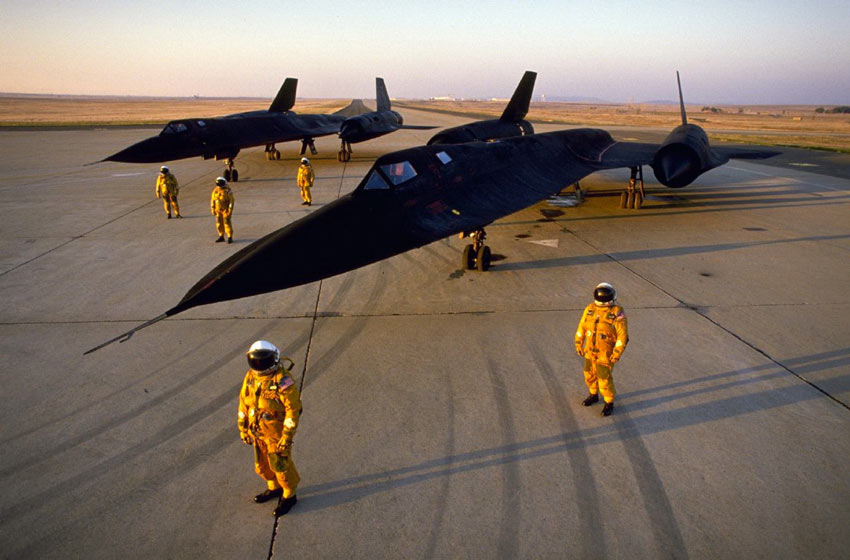 Designed to fly higher and faster than anything out there, the SR-71 Blackbird was a product of the Cold War designed for reconnaissance without being seen or caught. In fact, the Blackbird once set a world record by flying from Los Angeles to Washington, D.C. in 1 hour, 4 minutes and 20 seconds.
So what's it like to wear a space suit and fly over Mach 3? SB Nation interviewed a former SR-71 pilot all about it.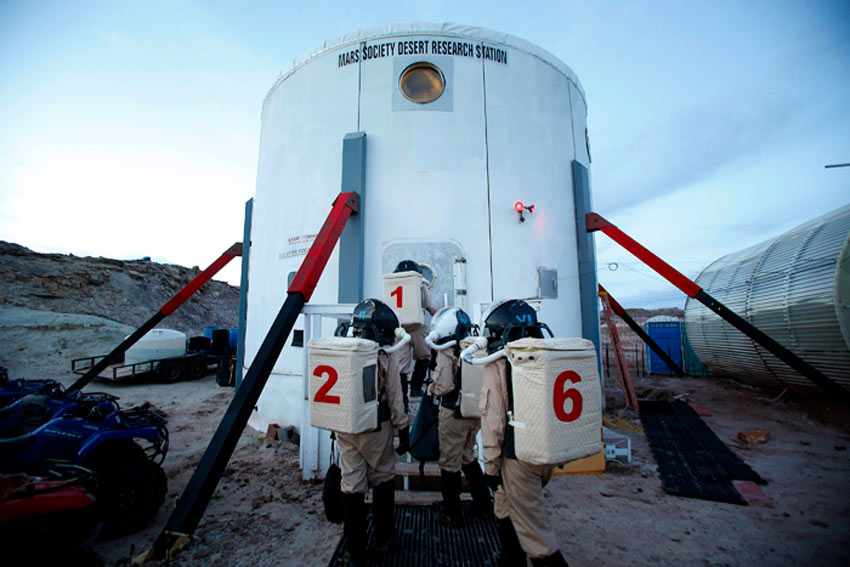 Photo © Jim Urquhart
Set in a remote area of Utah, teams of six researchers at a time have been making rotations in a simulated Martian environment and habitat. Whether it will be in this generation or the next, a trip to Mars is certainly in the plans for many.
Photographer Jim Urquhart covers a day in the life of this all volunteer crew that spends weeks living and performing various tasks of a simulated expedition on Mars.
7 Things Star Wars Taught Me About Productivity >> 99U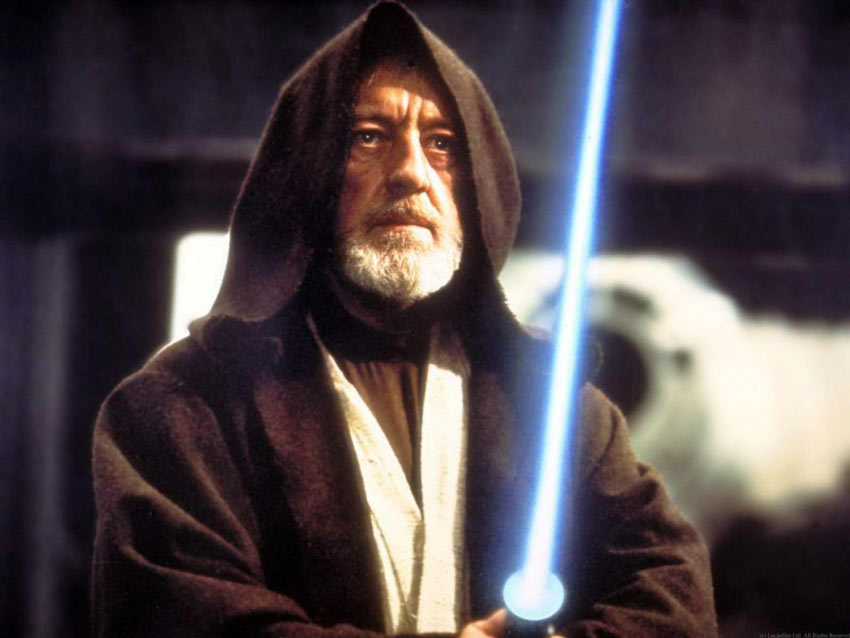 It's not news that the ITS Crew can be a bit geeky at times. We love Star Wars and have the Lego display at the office to prove it. Even though we don't need any more reasons to re-watch the series, James Altucher shares some insightful lessons to be learned.
The History of Fallen Astronaut: Man's First Sculpture on the Moon >> Tested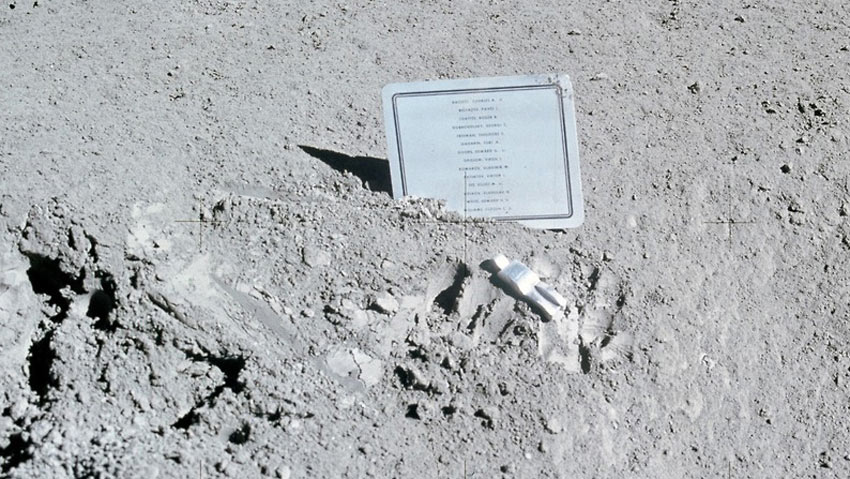 Laying on the moon since August 2, 1971, Fallen Astronaut is a memorial to the many astronauts and cosmonauts that lost their lives in the space race. This small sculpture has been completely untouched and has endured the incredible temperature conditions on the surface all these years.
Getting a man on the moon was no easy task and it turns out, this memorial was faced with challenge and controversy of it's own as well. Read this article on Tested.com that shares the history of this small but significant sculpture. For even more history, check out this article on Slate.
Like these posts? Stay up to date by following the Squawk Box daily.