Stop the Bleed! The New ITS Bleeding Management Kit Gives You Control
Stop the Bleed! The New ITS Bleeding Management Kit Gives You Control
The ITS Bleeding Management Kit™ is our compact solution for treating the number one cause of preventable death, extremity hemorrhage, aka traumatic bleeding. This kit was designed to fulfill the requirements for a kit to control bleeding that many states across the country are now mandating in schools, government buildings and other public venues.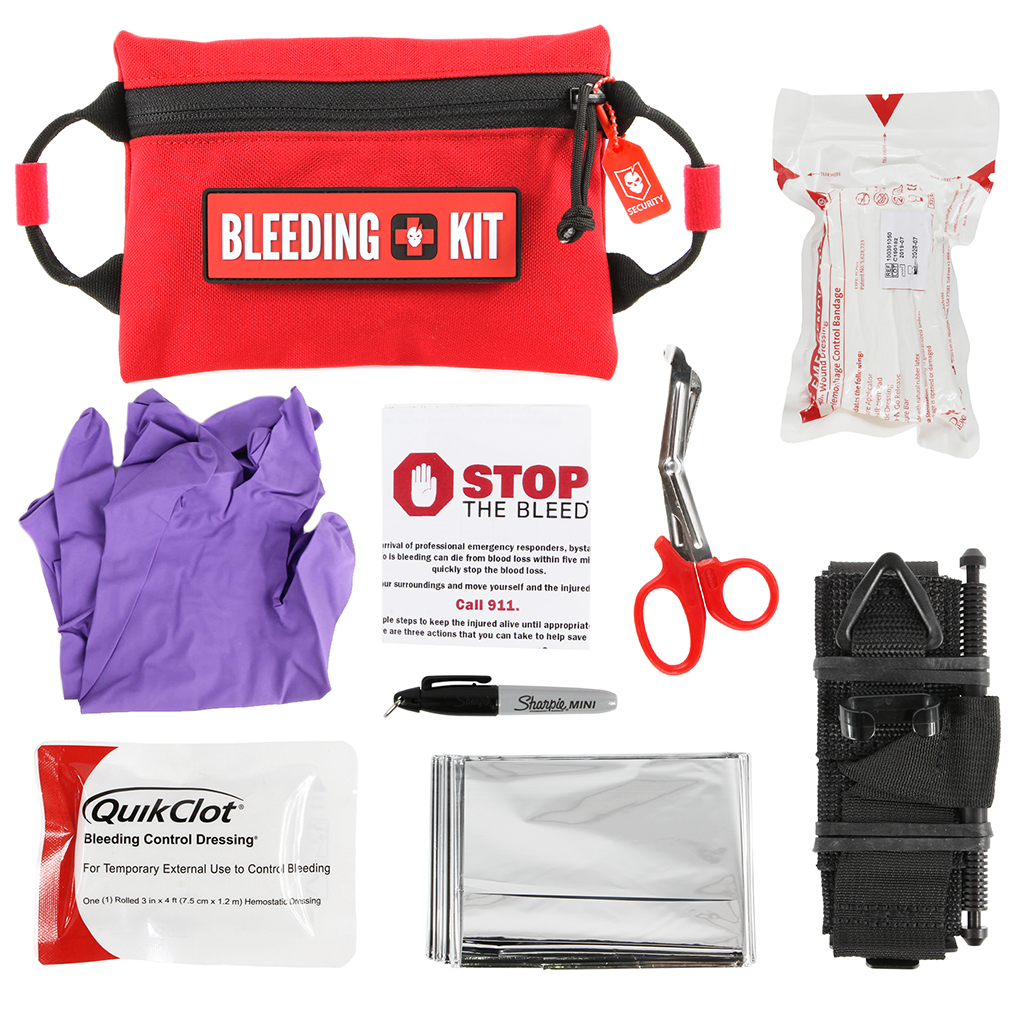 The components of our Bleeding Management Kit™ are stored inside our proven ITS Nylon Zip Bag and sealed with one of our breakaway tamper-evident ITS Security Seals. This provides peace of mind that if your kit is stored in an accessible location, it will be evident if it's been opened.
Get your ITS Bleeding Management Kit™ in the ITS Store!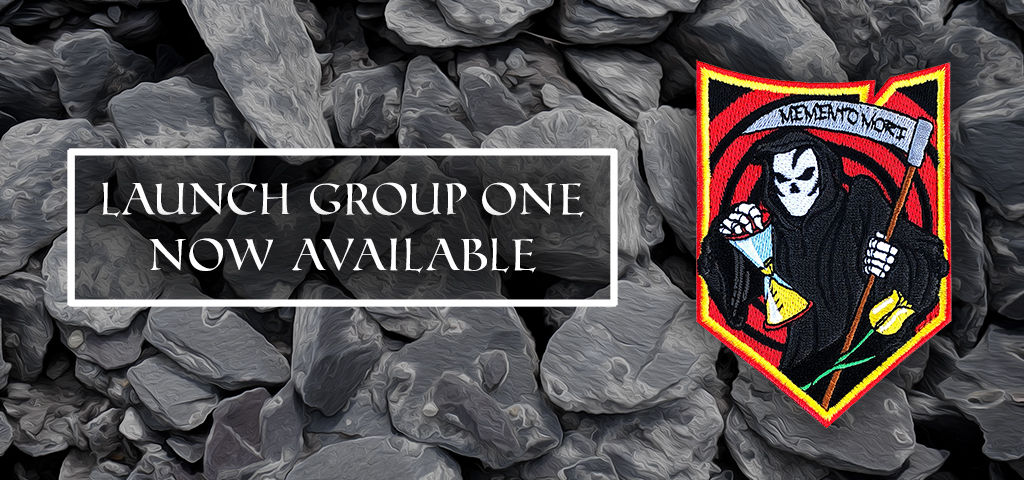 "Remember That You Too Will Die." This translation of "Memento Mori" has commonly been used as a reminder that life isn't infinite and to make the best of the time you have. Our new Limited-Edition ITS Memento Mori Morale Patch was designed to do just that.
Only 50 of these limited-edition morale patches are available after yesterday's ITS Member Pre-Release of Launch Group One. 200 total were created and the second Launch Group of 100 is standing by until next week's drop. Our Back in Stock Notification is active for these, so once Group One is sold out, you can be notified as soon as Group Two is released.
Visit the ITS Store to get your Memento Mori Morale Patch before they're gone!