Watch Out! The ITS Seagulls Morale Patch is Here.
Watch Out! The ITS Seagulls Morale Patch is Here.
Just in time for May the Fourth, our ITS Seagulls Morale Patch is an homage to a hilarious music video, in which our favorite master details his problems getting attacked by seagulls. It's perfect for all those times at the beach when seagulls poke at your head.
Run, Run, Run, Jump! Only 200 of these morale patches are left and they'll never be made again.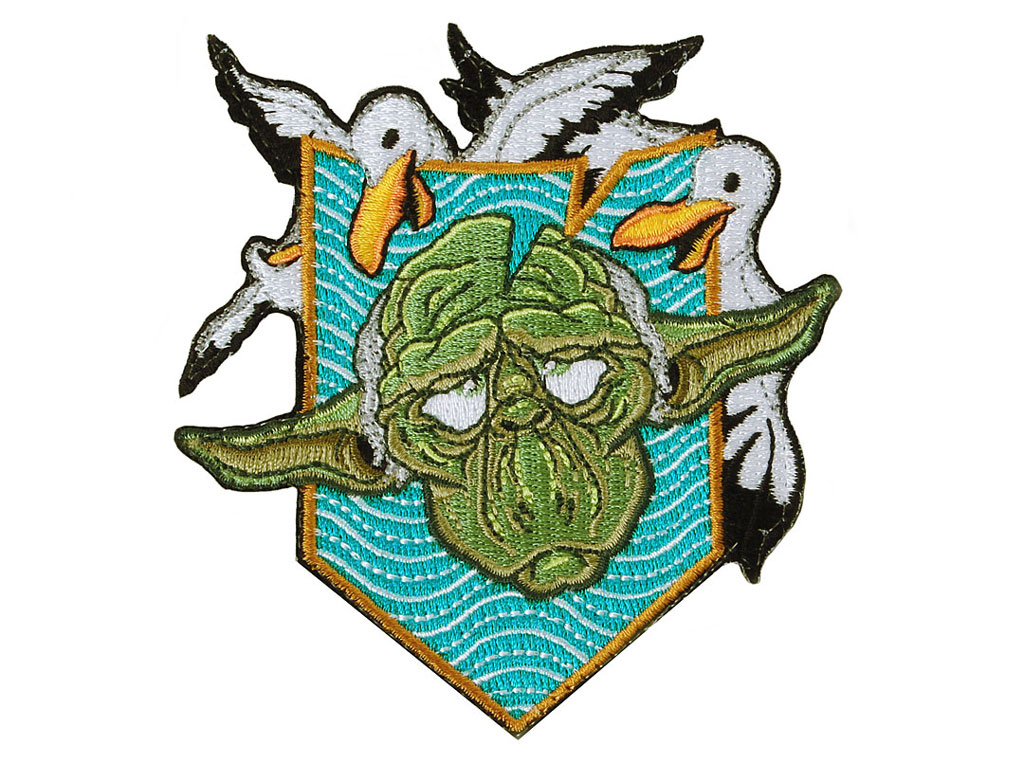 You can place this hook-backed embroidered morale patch measuring 3.75" tall x 3.5" wide" on any backpack while you run. If you're out of the loop on the viral video we're referencing, check it out below! We dare you not to laugh.
Visit the ITS Store to get your ITS Seagulls Morale Patch!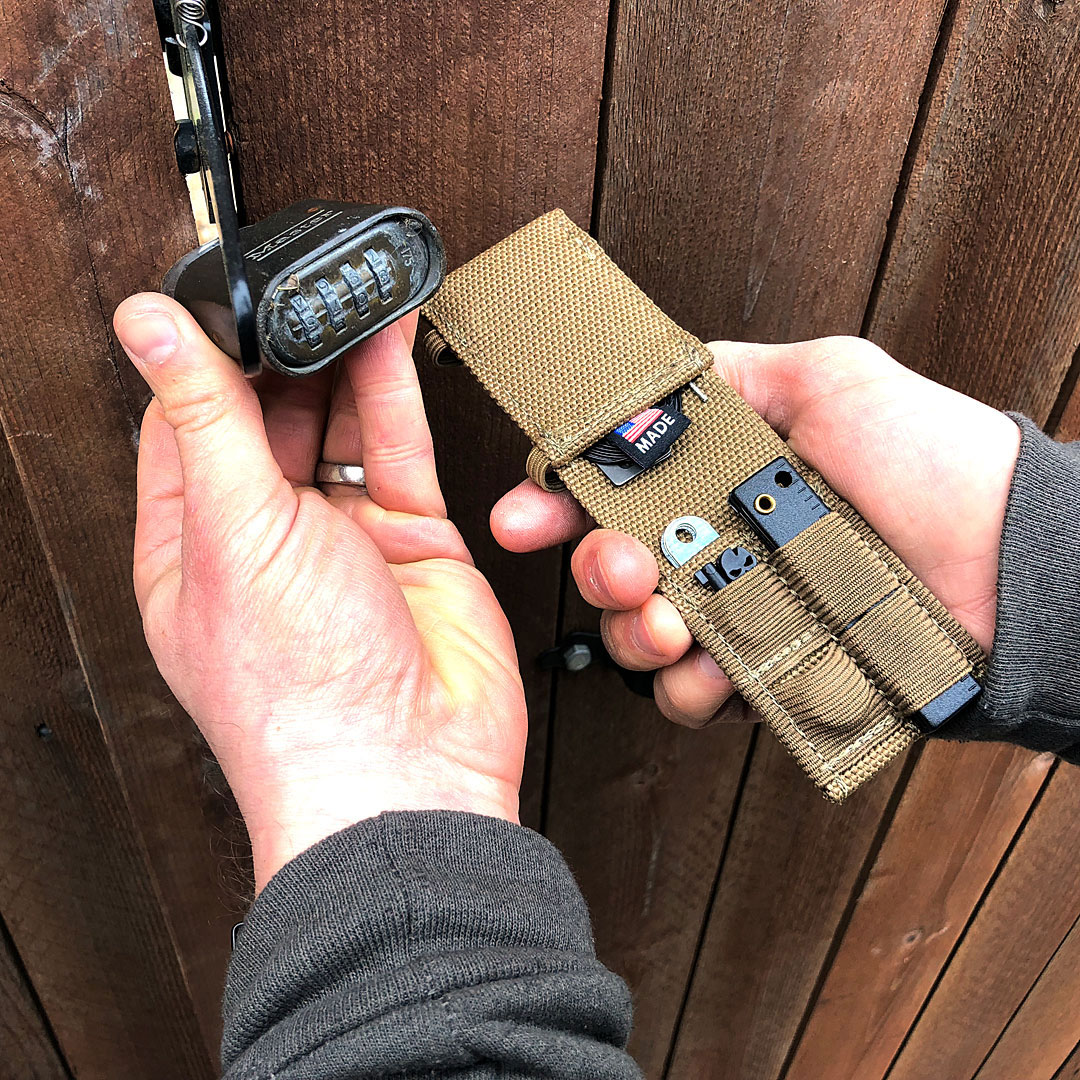 The ITS SPIE Pouch™ (Special Purpose Insertion Extraction) provides a compact and versatile carrying method for your escape and evasion kit.
Whether your insertion is simply getting back into the door you just locked yourself out of, or your extraction is escaping from illegal restraint during a home invasion scenario, the SPIE Pouch™ has you covered.