"What's in Your Bag" Contest Winners!
"What's in Your Bag" Contest Winners!
We asked to see what you carry in your bag on a daily basis and you certainly delivered. There were some really great submissions but we could only pick two winners for the $25 Gift Certificate to the ITS Tactical Store.
It was great to see different items carried and how they could be useful in a variety of scenarios. Whether you can pack light and travel fast or you have to carry enough gear for your family, being prepared is key.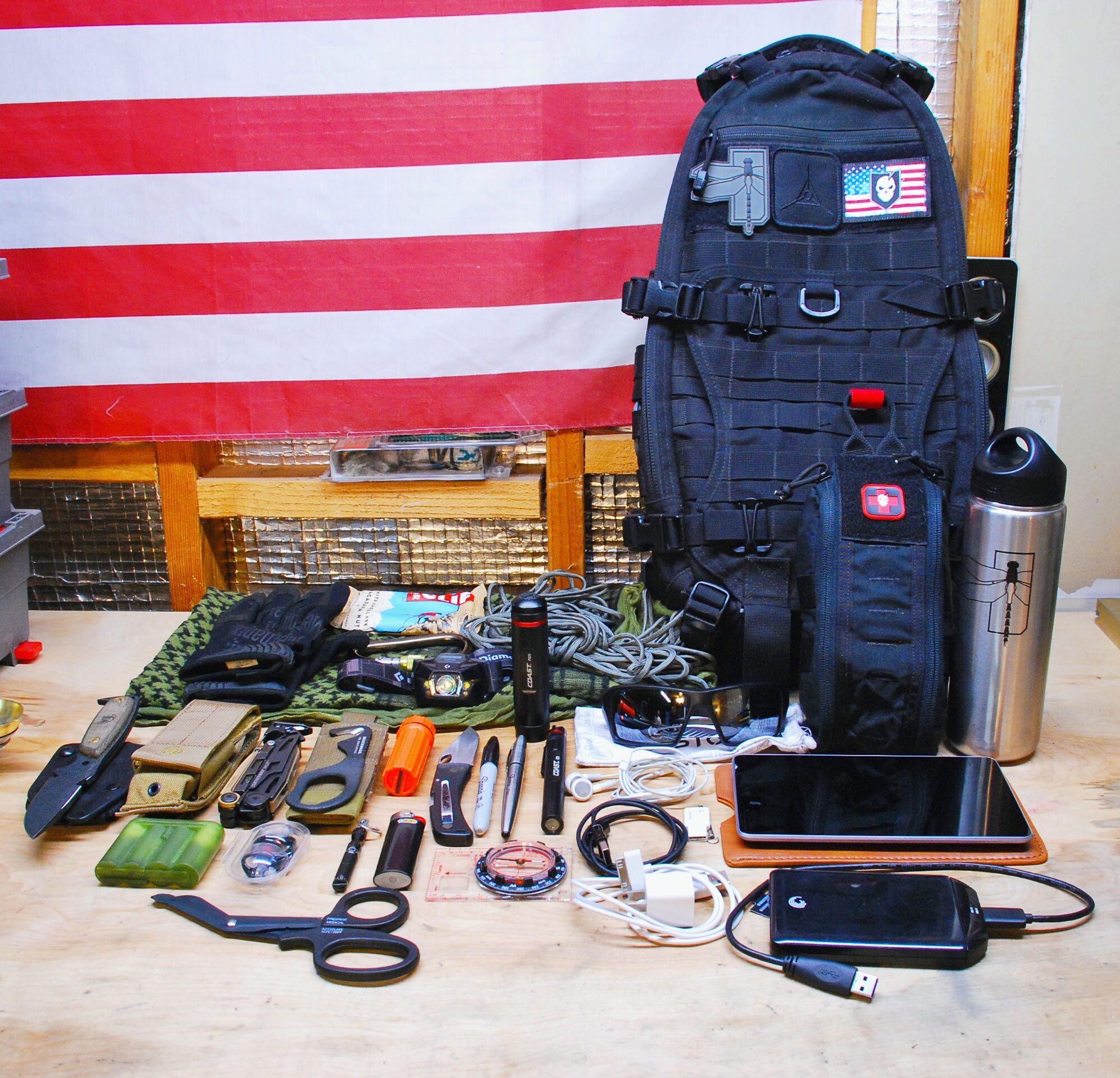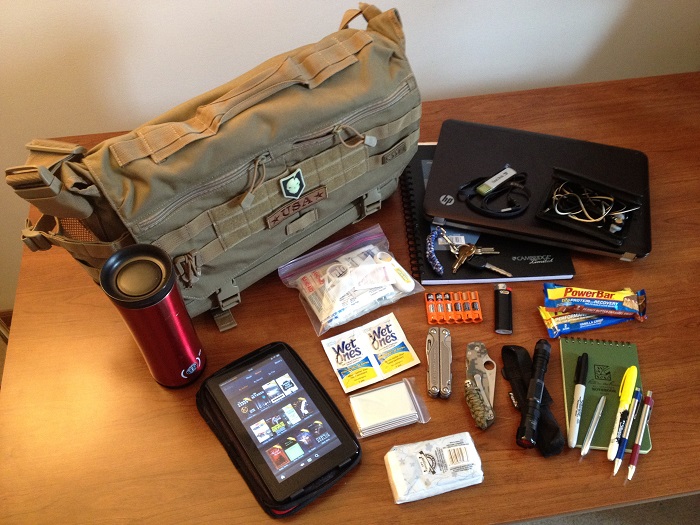 Congratulations to our winners!
Please send us an email to claim your prize and we'll get your gift certificate issued!
Honorable Mentions
While they didn't make the final round of voting, these are some submissions worth sharing. Backpack, messenger bag and even a briefcase, it doesn't matter what you use as long as you have it properly stocked.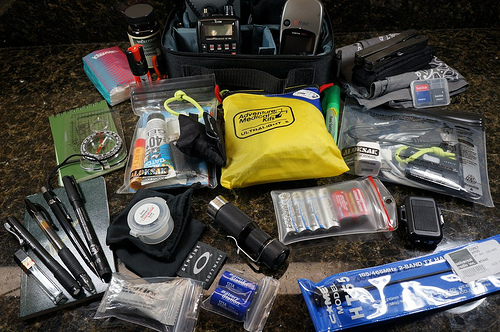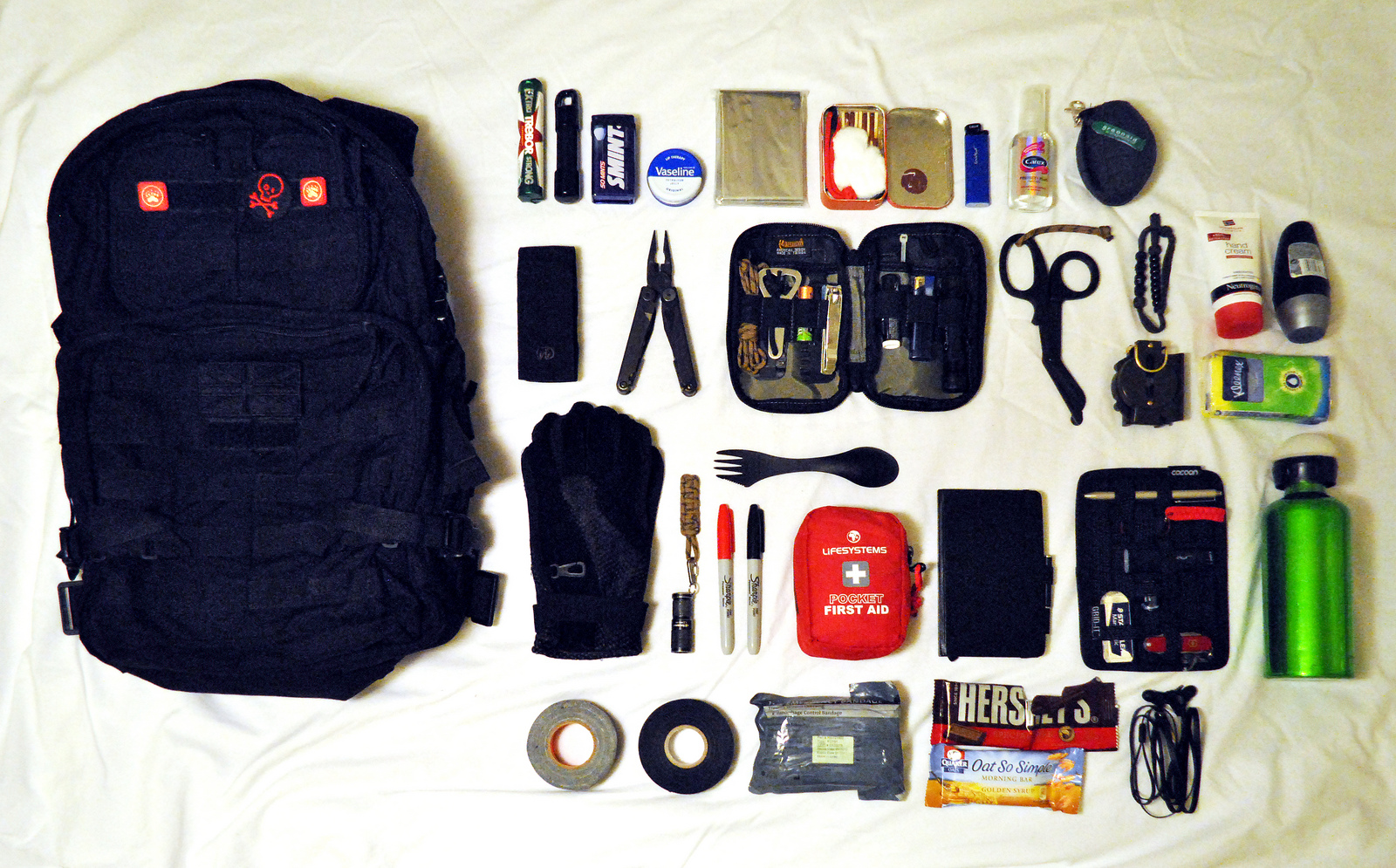 Crew Member:  zsulli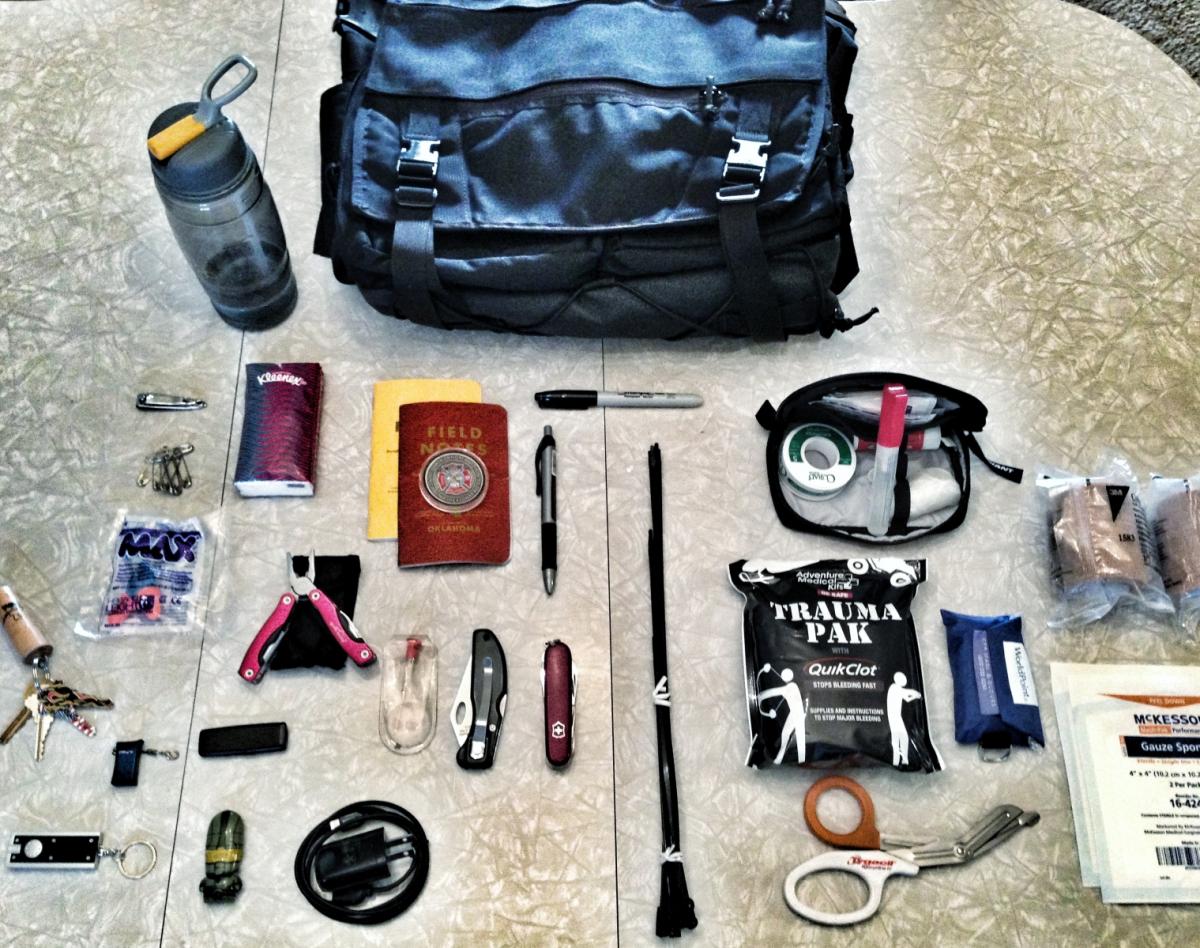 Crew Member: Corbie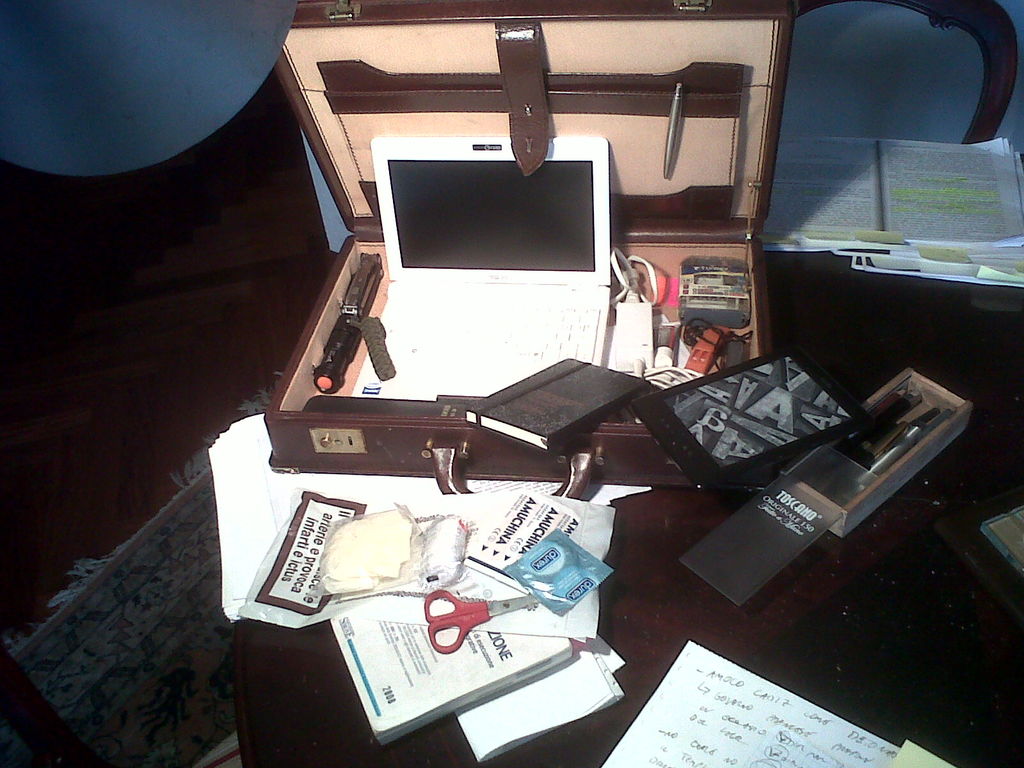 If you are in need of some EDC inspiration, be sure to check out the forum to see the rest of the rest of the entries! If you didn't win this time, don't worry, we have more contests coming up.
Stay tuned!