Winter is Coming: Save 15% in the ITS Store Now through Monday
Winter is Coming: Save 15% in the ITS Store Now through Monday
Be prepared to face the chilling winds of winter with gear from the ITS Store! Now through Monday the 26th, save 15% in the ITS Store using the coupon code WINTER
Crew Leaders and Plank Owners receive an additional 5% off using their existing Membership Discount Codes! Consider joining as a supporting member, by becoming a Crew Leader today and saving an extra 5% with this offer that ends Monday!
Don't miss out! Click here to visit the ITS Store.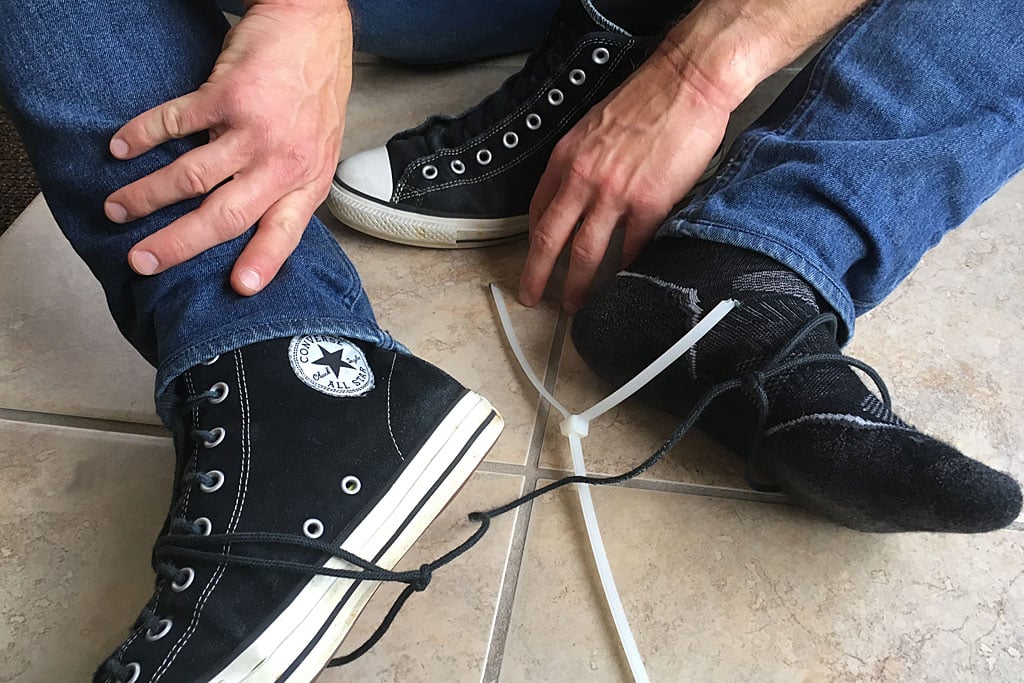 Our ITS Kevlar® Escape Laces™ are the first 100% Kevlar® shoelaces and bootlaces on the market designed for escaping illegal restraint. These laces are available in 54", 60" and 72" sizes, enabling you to utilize them as a friction saw to melt right through plastic zip ties.
Unlike other Kevlar® laces on the market woven with nylon or other materials, the ITS Kevlar® Escape Laces™ are 100% Kevlar®, providing 360 lbs. of tensile strength. Inherently fire resistant and chemical resistant, these laces are nearly unbreakable and won't melt!