Beware the Deranged Mutant Killer Monster ITS Snow Goons!
Beware the Deranged Mutant Killer Monster ITS Snow Goons!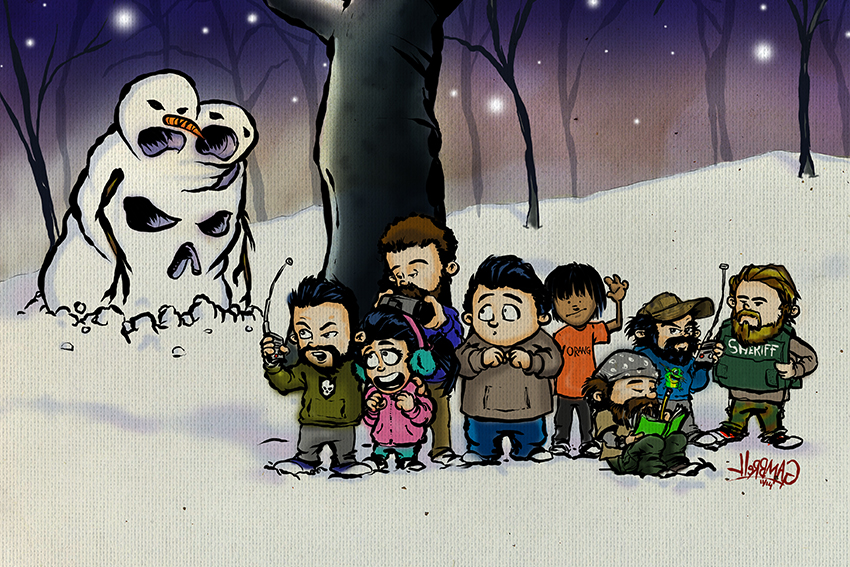 It's getting close to Christmas time and we've made the limited edition ITS Snow Goon Morale Patch just for the occasion! Be sure to read the history behind this awesome new patch and Matt's ode to Bill Watterson of Calvin and Hobbes fame.
We're also releasing our new Soup Sandwich morale patch, handcuff keys and water treatment drops in the ITS Store today. Read on for all the details and and stock up on these great new products!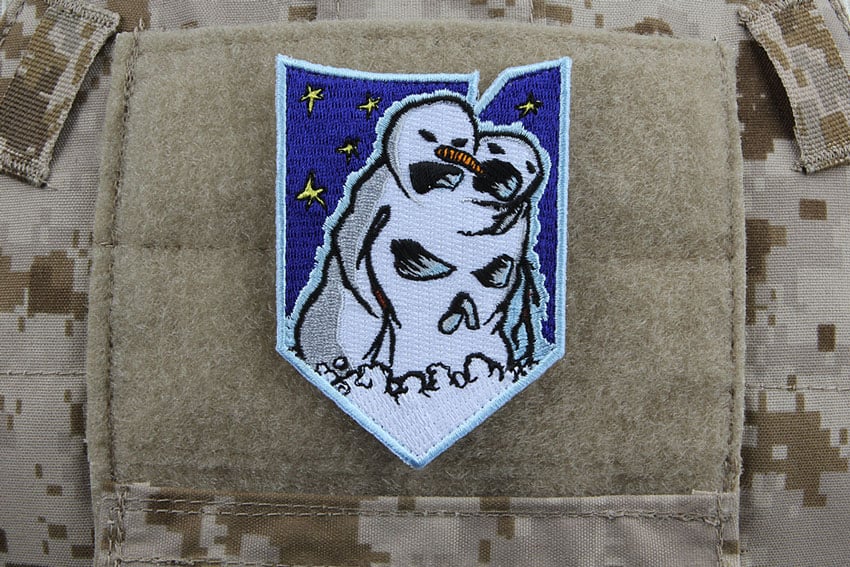 For this year's Christmas holiday patch, we went with an ode to Calvin & Hobbes and the great Bill Watterson, producing an an extremely limited edition design. Only 250 of the ITS Snow Goon Morale Patches are available, so act quickly before they melt!
Click here to pick up the new ITS Snow Goon Morale Patch!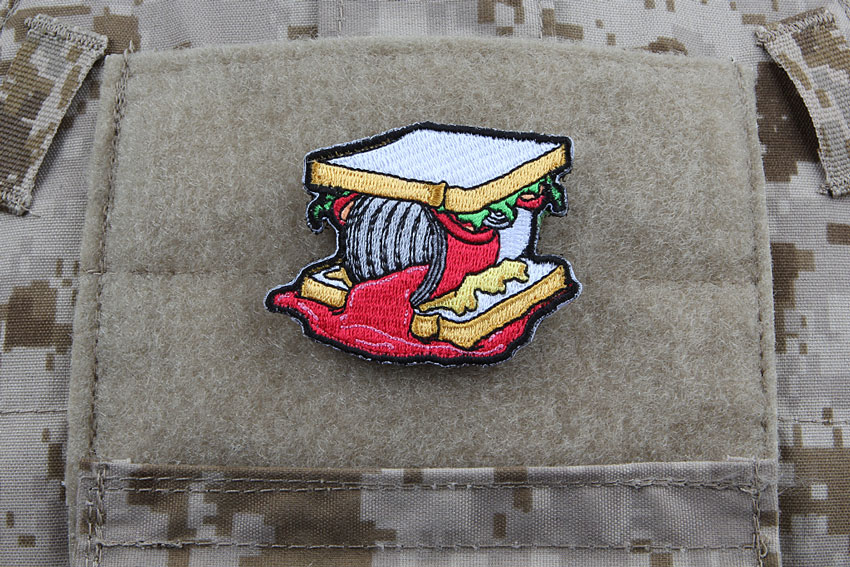 Anyone who's spent time in the Military is sure to have heard Soup Sandwich many times, but hopefully it wasn't ever directed at you. Sometimes you just screw things up so bad that it's like trying to make a sandwich using soup.
Click here to order the new ITS Soup Sandwich Morale Patch!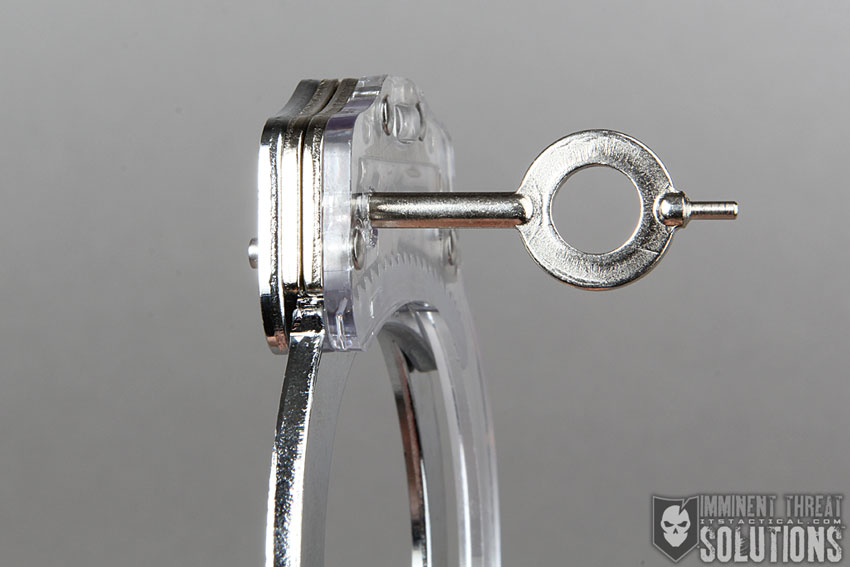 These simple, no frills handcuff keys are designed to work on just about any "swinging bow rachet – type" adjustable handcuff. Thanks to a small and lightweight footprint, these keys are easy to conceal on your person in the event of a home invasion or illegal restraint scenario.
Click here to pick up a 2-Pack of the new Handcuff Key!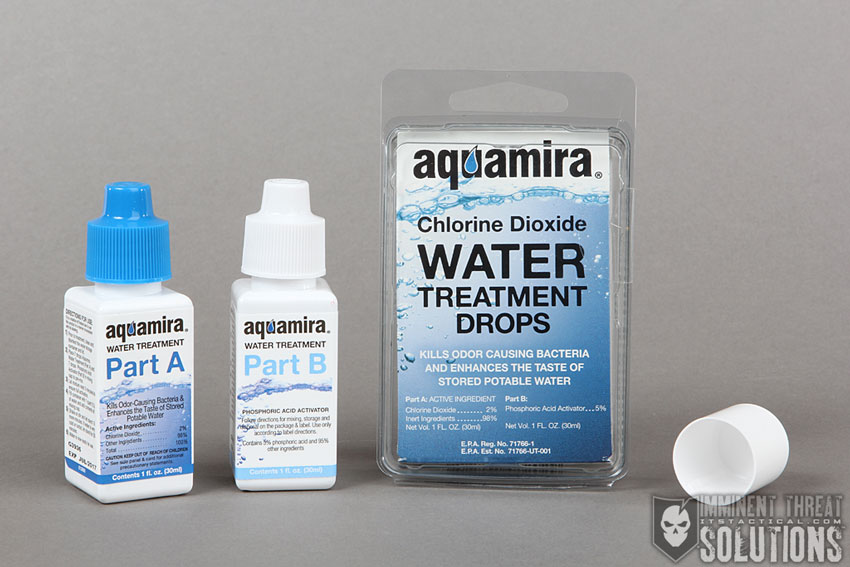 This kit allows you to safely and effectively treat and purify drinking water wherever you are, making it perfect for hiking, camping, hunting and just about any outdoor activity. If you're not familiar, there are three types of pathogens you'll encounter in the great outdoors; protozoa, bacteria and viruses. The Aquamira Drops will wipe out all three types of pathogens and are perfect for adding to your emergency kit or even useful for preserving your stored water!