Yeah, We Went There: Introducing Some Retarded Morale Patches
Yeah, We Went There: Introducing Some Retarded Morale Patches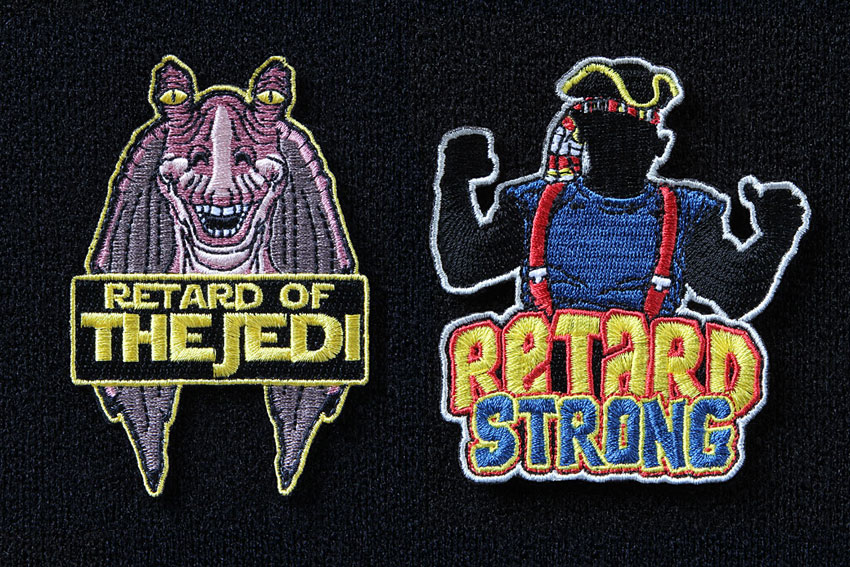 We're launching two not so politically correct morale patches in the ITS Store today and hope they won't cause too much butt hurt. If you do know someone who's affected by them in this way, we've got the perfect solution for that!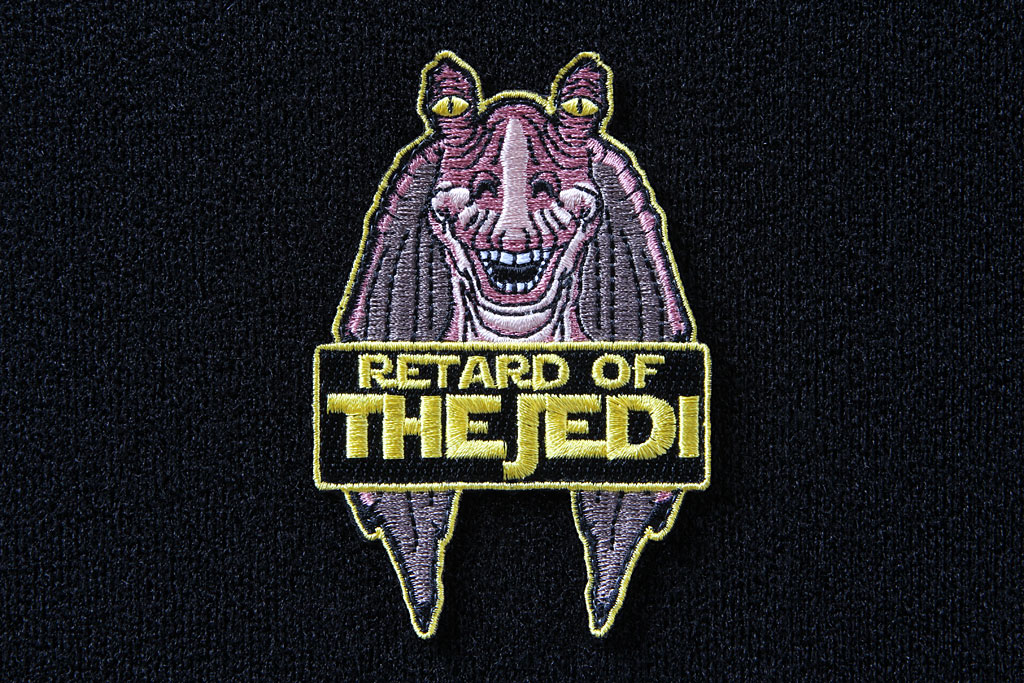 In honor of May the Fourth, we've produced a one of a kind embroidered morale patch! Never has there been a more contentious character than Jar Jar Binks and we've chosen his likeness to go with our not so politically correct phrase for this limited edition morale patch.
Only 750 of these patches were produced and once they're gone, they're gone. Measuring 3.75" x 2.5", these embroidered morale patches feature a hook backing to stick them wherever you like.
Click here to pick up your ITS Retard of the Jedi Morale Patch!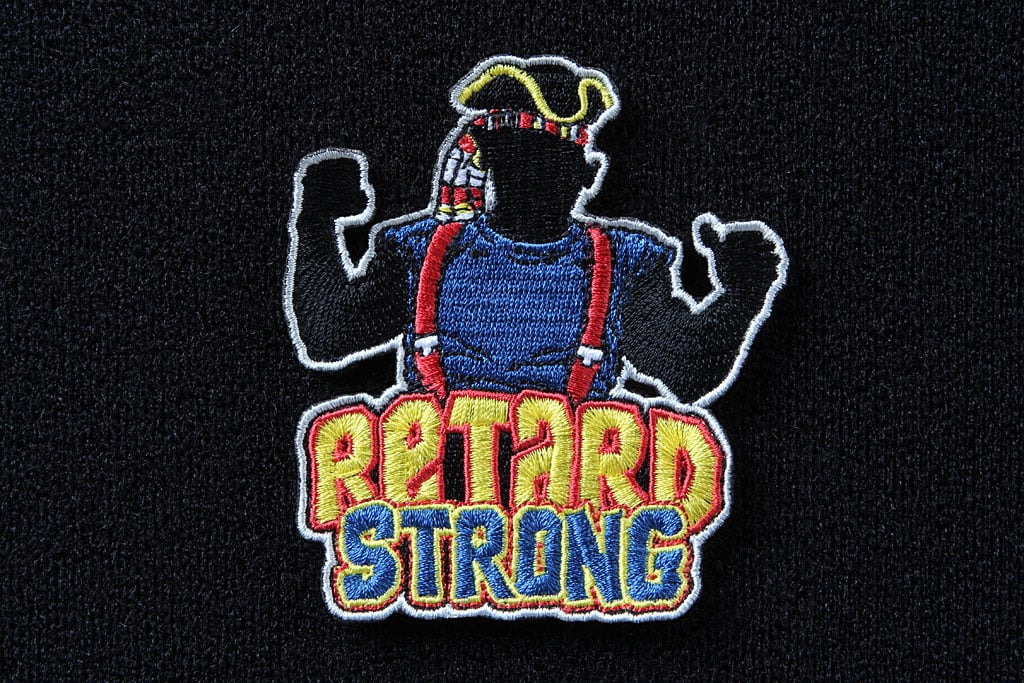 We're big fans of 80's movies here at ITS, as well as saying to hell with Political Correctness. These two loves joined forces during the creation of this morale patch.
Combining the likeness of a lovable Sloth and a common phrase to describe unrivaled strength and power, this embroidered morale patch measures 3 3/8″ tall x 3″ wide and features a hook backing.