Act of Valor Releases on DVD and Blu-Ray June 5th
Act of Valor Releases on DVD and Blu-Ray June 5th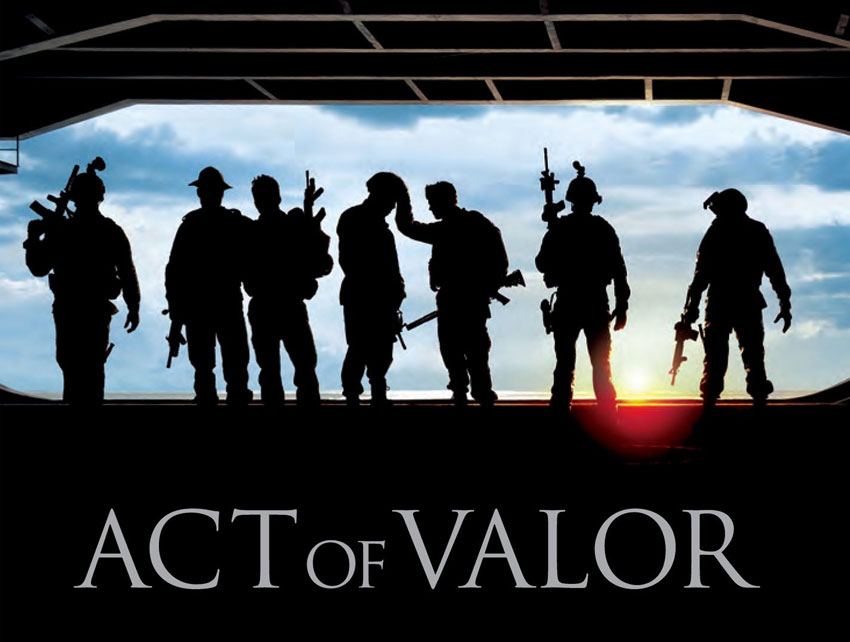 While a movie release is a bit of a departure from the normal content on ITS, I still feel that's it's important to mention. If you haven't seen the movie yet, I'd highly recommend it based on the realism and the real-life Navy SEALs that inspired it.
I documented my thoughts on the movie just after I saw it in the theatre. Here's the article if you're interested in checking it out: Act of Valor and the Navy SEALs that Inspired the Movie's Realism. Don't worry, there's no spoilers.
June 5th is when Act of Valor is available on DVD and Blu-Ray and you can save a bit of money by pre-ordering it here on Amazon to be delivered to you by the 5th.