New FDA Added Sugar Rules and The Army of Alexa Listeners – Hump Day Happenings
New FDA Added Sugar Rules and The Army of Alexa Listeners – Hump Day Happenings
Another Wednesday means another edition of Hump Day Happenings, where we provide topical skill-related news, events and products across the web! This week we learn about the possible benefits of new label requirements for added sugar, as well as some mainstream coverage of the importance of bleeding control for civilians and finally how many people actually have access to your Alexa device's voice recordings.
New FDA rules will soon mean that all packaged food and drinks must include a label indicating the amount of "Added Sugar" in a product. Researchers at the Friedman School of Nutrition Science and Policy have concluded a study using a computer model showing that this new rule could save money, as well as lives.
The study indicated that the new labeling could spur manufacturers to include less added sugar and help consumers avoid products containing them. The researchers forecast that this change could save nearly 1 million cardiovascular disease cases and up to $31 billion in healthcare costs.
Those following ITS may have seen Bryan's Wired to Eat update after a year, but if you haven't definitely check it out. It's an eye-opening look into what cutting out things like added sugar can do for your body.
When mass casualty events occur, bystanders are the first available people to treat injuries. Recently the New Yorker highlighted this fact and offered a look into the benefits of tourniquet usage and Tactical Combat Casualty Care. It's a long read, but it's something worth sharing with those you care about. 
We've always been big proponents of following the CoTCCC Guidelines, as well as having the equipment and training to treat traumatic injuries. In fact, we designed our EDC Trauma Kit with bleeding control in mind.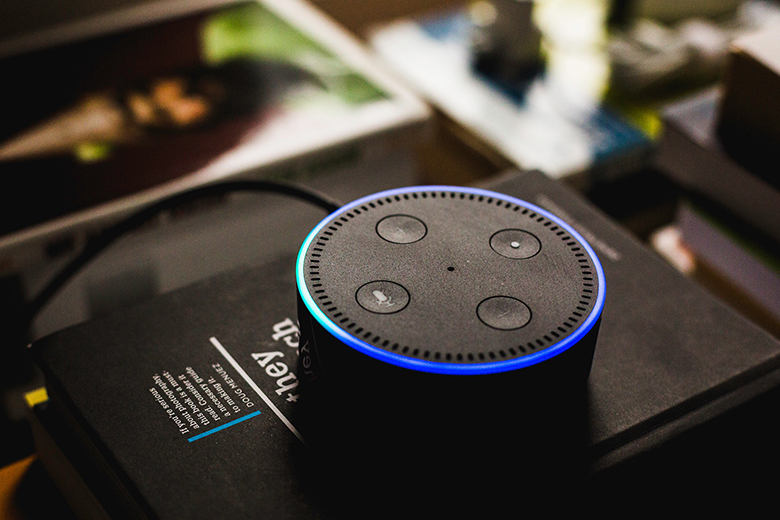 Your conversations with Alexa may not be as private as you think. A recent Bloomberg report found that Amazon employs thousands of people around the world to listen to voice recordings from its Echo devices. These recordings are then transcribed, annotated and then submitted back into the software to improve the device's understanding of human speech.
Bloomberg notes that Amazon gives users the option of disabling use of their voice recordings for new feature development, however Amazon says those that opt out may still have recordings analyzed.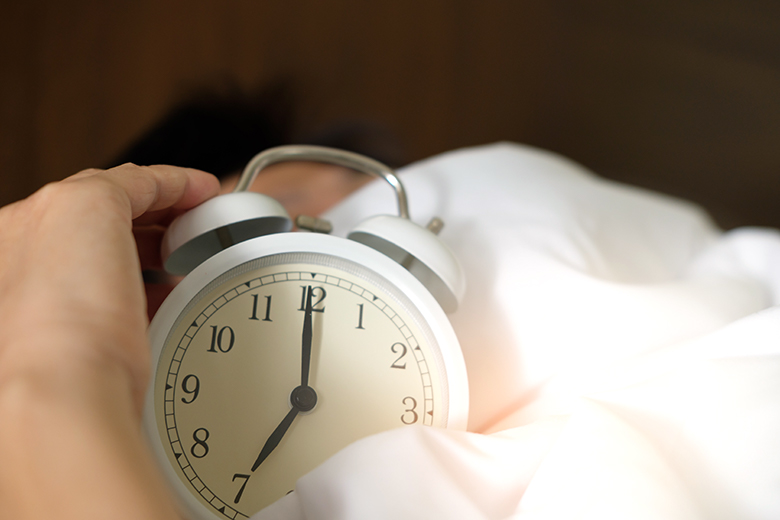 Are you getting enough sleep? For years, it all depended on who you asked. However a new study from NYU's Lagone Health's School of Medicine aims to debunk some of the most common sleep myths floating around online.
The study tackles myths like adults needing fewer hours of sleep and how drinking alcohol before bed makes you sleep better.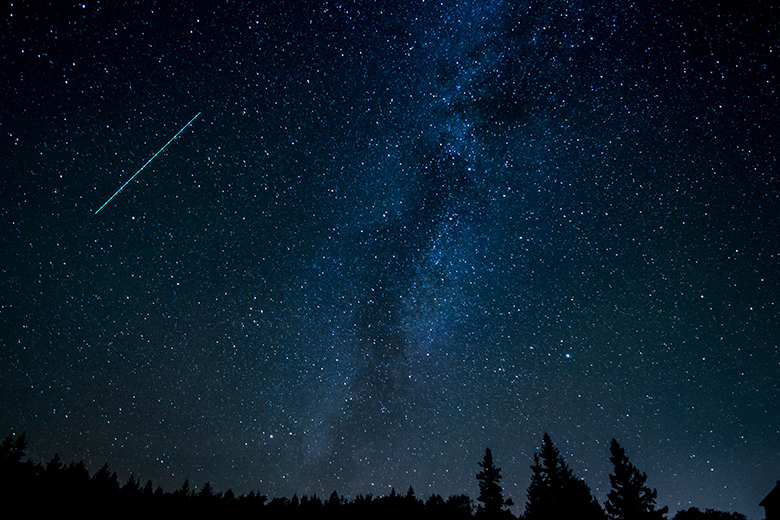 Scientists in 2017 discovered what they believed to be the first known interstellar meteor, dubbed "Oumuamua." However, new information has come to light that the first known interstellar meteor may have actually impacted Earth as early as 2014.
Using Earth's atmosphere as a detector, researchers identified a small meteor about 3 feet wide that entered new Manus Island in Papa New Guinea. The speed and trajectory suggest that the object came from outside our solar system. Scientists believe that these interstellar meteors could one day be used to help life travel from star to star.