Disaster in the Heartland: Ways You Can Help Americans in Need
Disaster in the Heartland: Ways You Can Help Americans in Need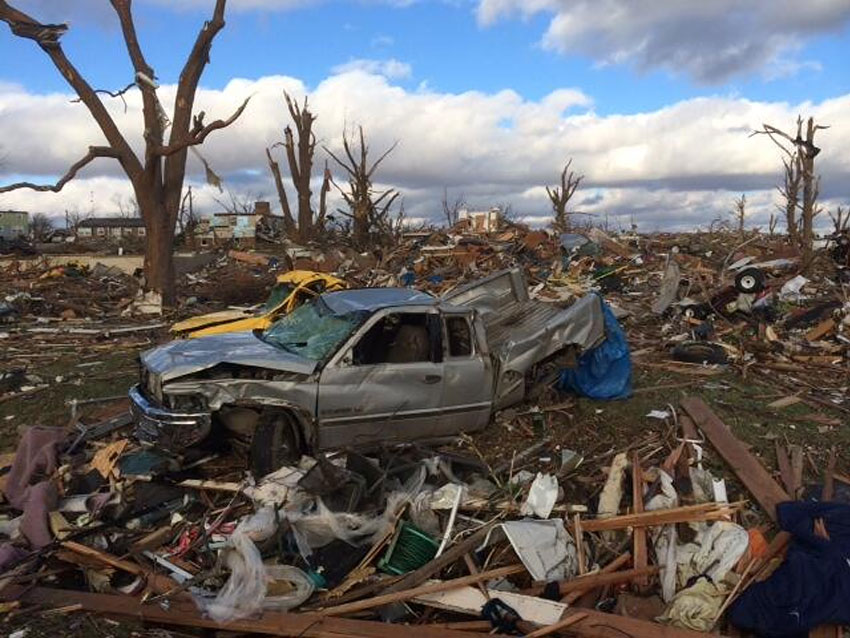 Hundreds of homes have been destroyed and lives have been lost in the wake of a tornado outbreak that hit the Midwest yesterday. While the 170+ mph winds have since subsided, the battle continues for many residents.
Note: Don't drive through impacted areas. Emergency crews need unhindered access to help with search and rescue operations. Click here for a list of road closures.
Here are some links to help those directly affected or anyone wanting to help those in need:
Photo by Jake Behyl via Shawn Reynolds
Know of another way to help? Let us know in the comments and be safe out there!