Public Service Announcement: Hurricane Sandy and Preparedness
Public Service Announcement: Hurricane Sandy and Preparedness
Our thoughts go out to all of those on the East Coast affected by Hurricane Sandy. If you have a kit ready to help others in this time of need, keep an eye out for your neighbors and lend aid when possible. Hang in there, stay safe and be sure to let us know how things are going.
One thing we have always found solace in knowing, is the fact that  the Sentinel at the Tomb of the Unknowns have stood constant guard every second of every day since 1937.
No weather has deterred them from completing their silent patrol.
What an honor it must be.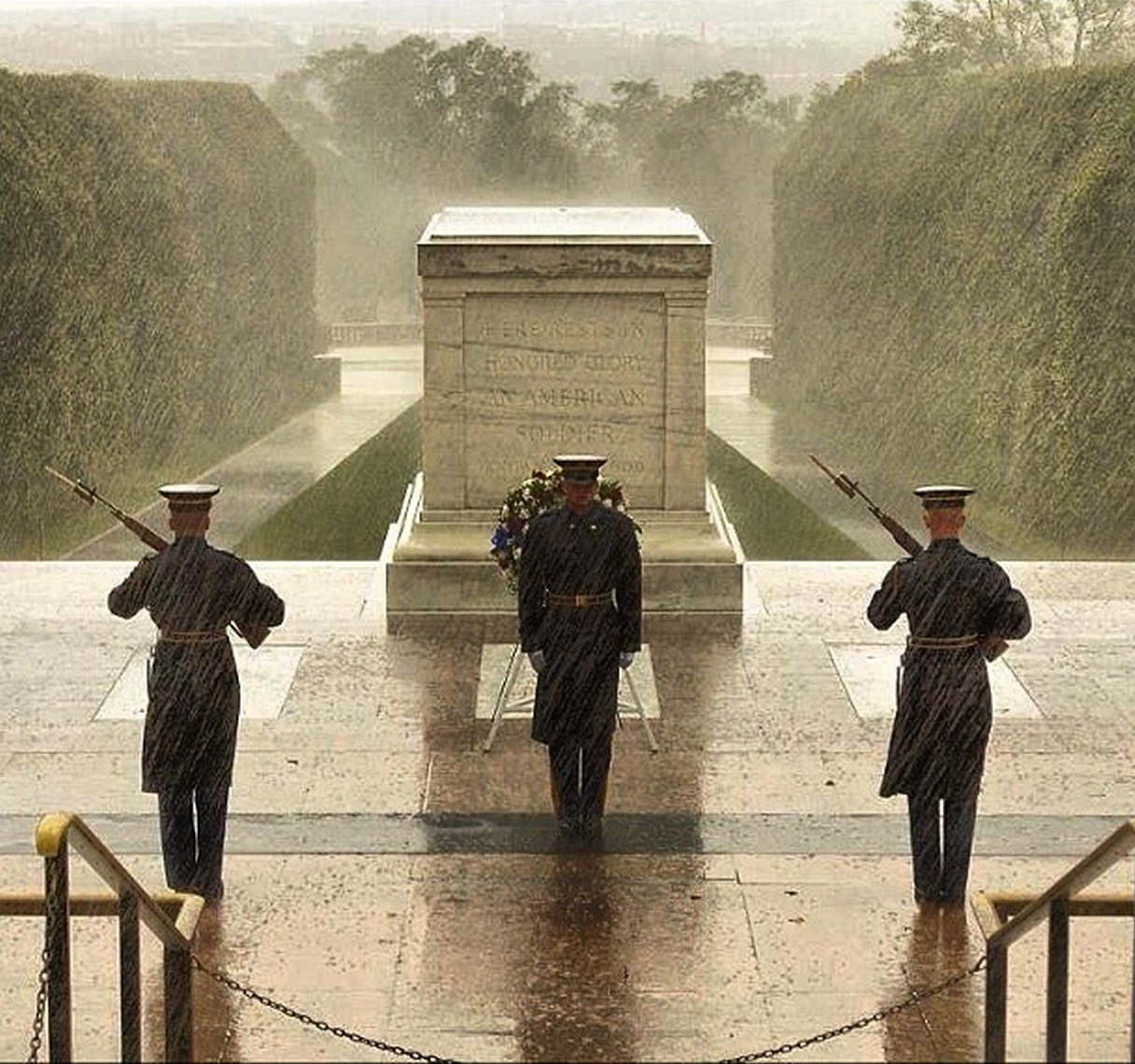 For tips on  preparing  yourself and your home for a hurricane as all as other natural disasters, there are a number of resources. You can read over past articles we've posted as well as take a look at Ready.gov's section on Hurricanes specifically.
UPDATE: The image of the Old Guard above is not from Hurricane Sandy but is still an excellent photograph. If you are interested in seeing more photos, visit the official Facebook page for the 3d U.S. Infantry Regiment (The Old Guard).
Thanks Roger for the clarification.