SITREP 07: Earthquake in Italy // NASA Finds Lost Spacecraft // North Korea Launches Submarine Missile
SITREP 07: Earthquake in Italy // NASA Finds Lost Spacecraft // North Korea Launches Submarine Missile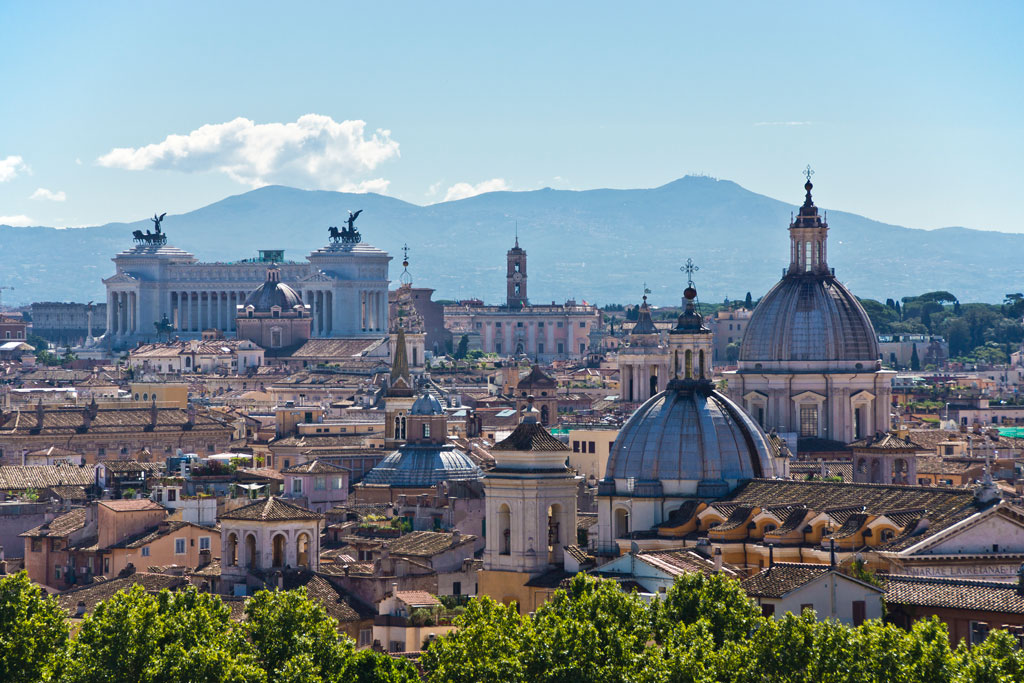 At least 73 people have been reported dead and dozens more reported missing after a 6.2 magnitude earthquake and its aftershocks struck several towns in central Italy. The regions of Umbria, Lazio and Marche (80 to 100 miles northeast of Rome) were hardest hit, causing multiple buildings to topple.
The head of Italy's civil protection agency warned that the reported figures are still provisional and the death toll would likely rise as rescue teams continue to search the areas. Sitting on two fault lines, Italy is one of the countries most prone to earthquakes throughout Europe.
Click here to read more information on USA Today.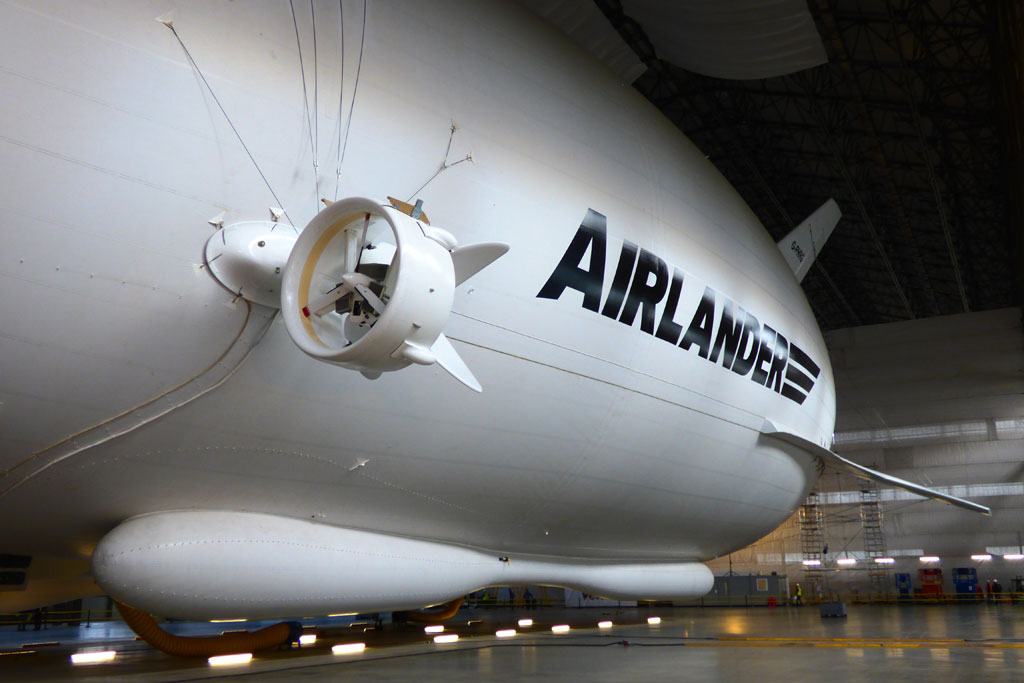 Initially developed for surveillance in Afghanistan, the world's largest aircraft "sustained damage" after a bumpy landing on its second test flight. The aircraft's developer, Hybrid Air Vehicles is attempting to locate the cause of the rough landing but confirmed that the crew are safe and there were no injuries.
Able to stay aloft for days at a time, the Airlander 10 is a hybrid of a blimp, helicopter and airplane. Its design allows for less fuel consumption while carrying heavier loads than conventional aircraft.
For more information, view the full story on Military Times.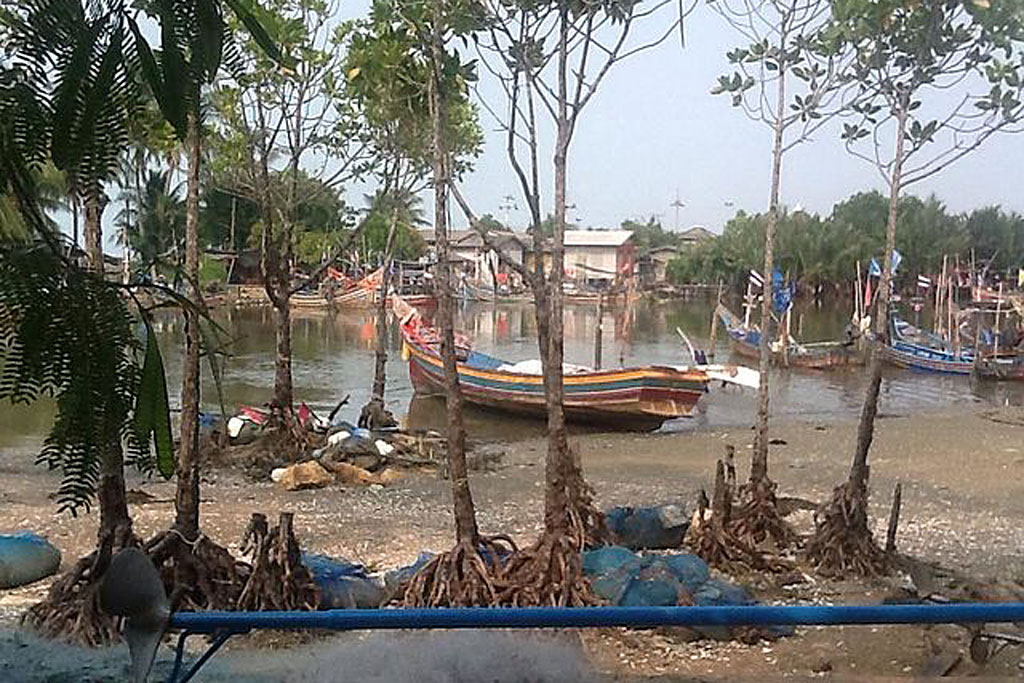 Two bombs exploded late Tuesday near a hotel in the Thai city of Pattani, resulting in one death and over thirty injuries. This comes less than two weeks after a series of blasts hit southern Thailand. While the first blast behind the hotel caused no casualties, a second blast from a parked truck at the hotel entrance caused the death and injuries.
An unnamed staff member at a Pattani hospital said 32 people were injured, five of them critically; all of them being Thai citizens. Many international embassies have warned against travel to the region due to the conflict between the majority Buddhist state and embedded Muslim rebels.
Click here to read the full story from The Guardian.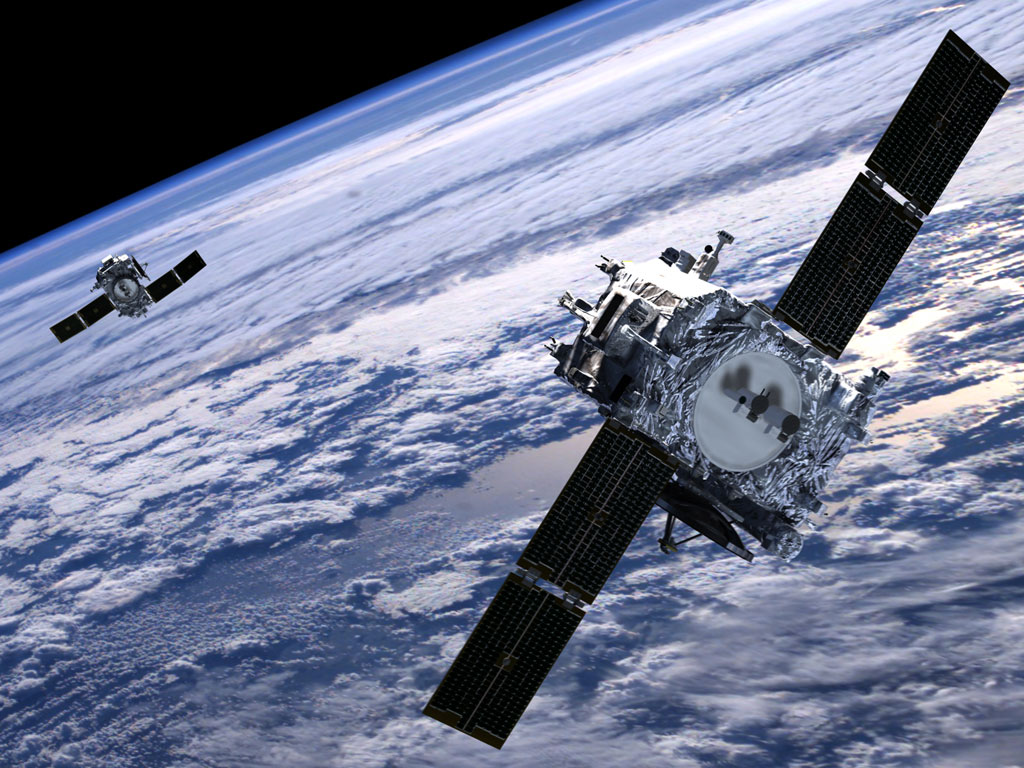 NASA announced that it has re-established contact with a sun-watching probe originally thought to be lost in space after it went silent in 2014. A signal from the spacecraft, called STEREO-B, was detected by NASA's Deep Space Network.
Scientists at NASA made monthly searches for the spacecraft and after making contact Sunday, they were unable to confirm the state of the craft. The STEREO Mission Operations team plans a full recovery process to asses observation health and all subsystems and instruments.
Read more about the long lost spacecraft on Seeker.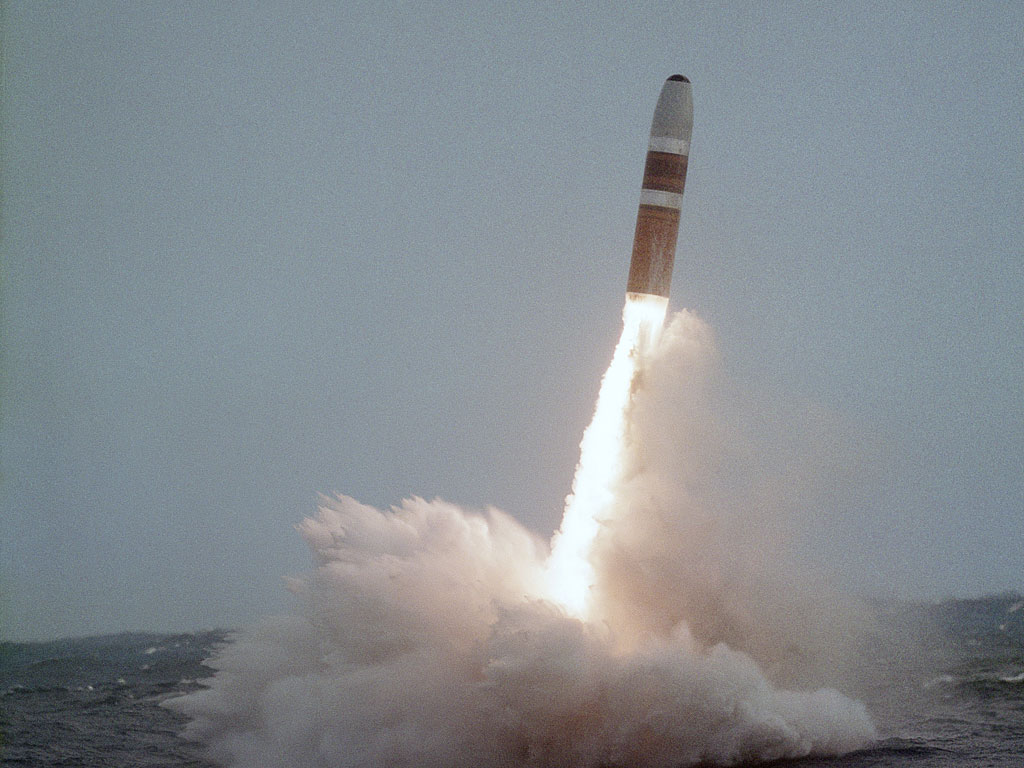 A submarine-based ballistic missile, fired by North Korea, travelled approximately 500 kilometers (310 miles) and marked the longest flight for that type of North Korean weapon. Officials from South Korea condemned the launch and worried that the range would place South Korea within its striking distance.
Officials called the launch an "armed protest" against the beginning of annual South Korean/U.S. military drills. After its flight, the missile landed in waters between the Korean Peninsula and Japan.
Click here to read the full story on Military Times.
SITREPs are our timely updates on developing news and interests discovered on our journey through the Interwebs.