Remington Purchases Advanced Armament
Remington Purchases Advanced Armament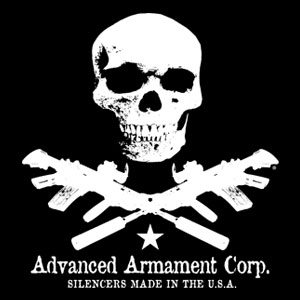 Hot off the heels of Remington's recent introduction of the ACR and MSR, they further their grasp on the tactical market with the acquisition of AAC.
Remington Military Products Division will now oversee Advanced Armament Corp.'s production of American made silencers and products.
The AAC Blog is reporting that there are no plans to replace any of the staff and they'll still keep doing what they do best.
Future plans do include moving to a larger building and having access to increased R&D and production resources, which will help mitigate stock and delivery issues.
How do you think the acquisition will affect the tactical industry?