SITREP 08: Suspect Arrested in U.S. Bombings // SpaceX Heading Beyond Mars // Navy Names New Destroyers
SITREP 08: Suspect Arrested in U.S. Bombings // SpaceX Heading Beyond Mars // Navy Names New Destroyers
A suspect believed to be responsible for two bombings this weekend in Manhattan and New Jersey has been arrested after he was wounded in gunfire with police. Ahmad Khan Rahami was arrested after a cellphone alert was issued to millions of residents in the local area, informing them to be on the lookout for the suspect.
Rahami was identified on surveillance video planting bombs in Chelsea, both a device that exploded and another that failed to detonate a few blocks away. He was described as a naturalized citizen of Afghan descent, living with his family in Elizabeth, N.J.
Read more on the New York Times about this arrest and the recent attacks.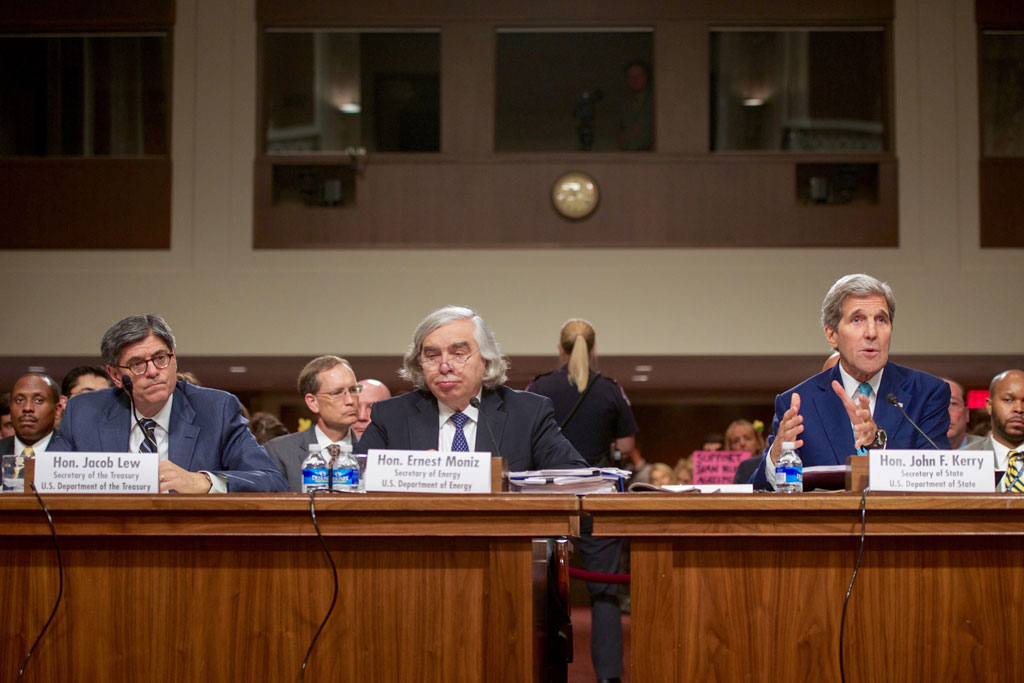 On Monday, U.S. Secretary of Energy Ernest Moniz urged Congress to pass sweeping climate legislation needed to transform an economy heavily based around fossil fuels.
Speaking at New York's annual Climate Week, Secretary Moniz said the country needs a wide-ranging policy aimed at slashing carbon emissions across the whole economy. "In the United States, we need Congress to step up and give a legislative underpinning, I really believe economy-wide climate legislation is coming this decade."
Read more on Secretary Moniz's remarks on Mashable.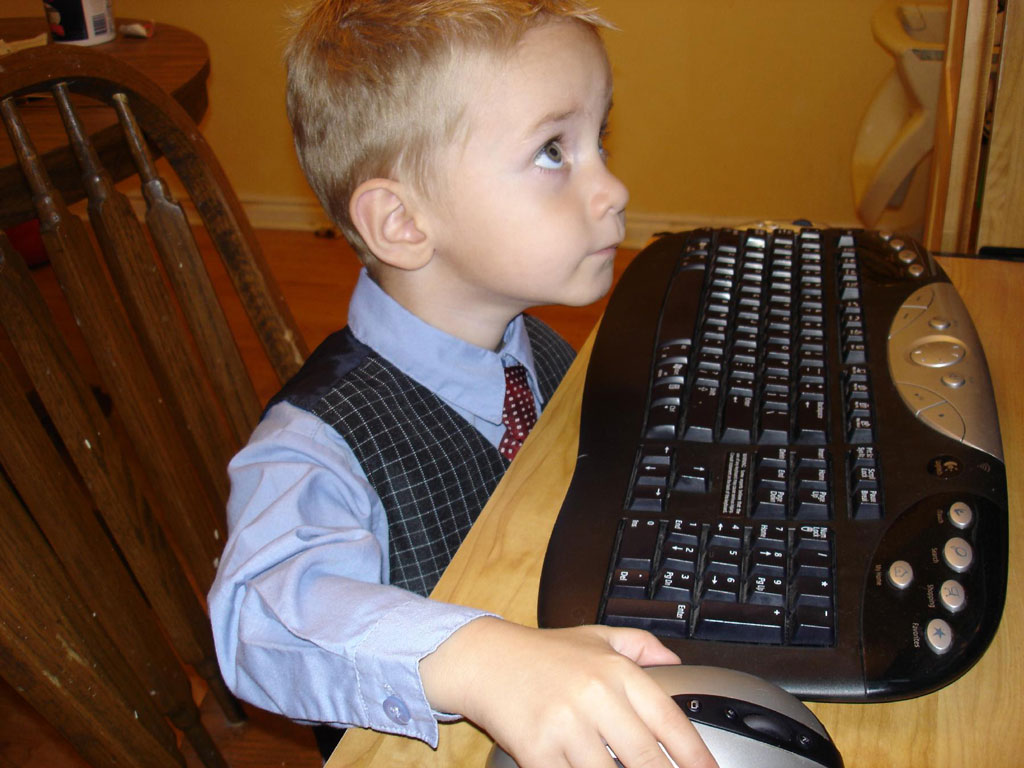 A new study from researchers at McMasters University in Canada suggests that out of 254 students, 33 were found to be suffering from Internet Addiction, as classified by the Internet Addiction Test. In addition, the study found those children to be more prone to other issues. "We found that those screening positive on the IAT as well as on our scale, had significantly more trouble dealing with their day to day activities, including life at home, at work, school and in social settings" said Chief Researcher Michael Van Ameringen.
The study found about 55.8 percent of students found it difficult to control their practice of video streaming, 47.9 percent couldn't stay away from using social media and 28.5 percent were obsessed with instant messaging tools.
Read more on this study on Tech Times.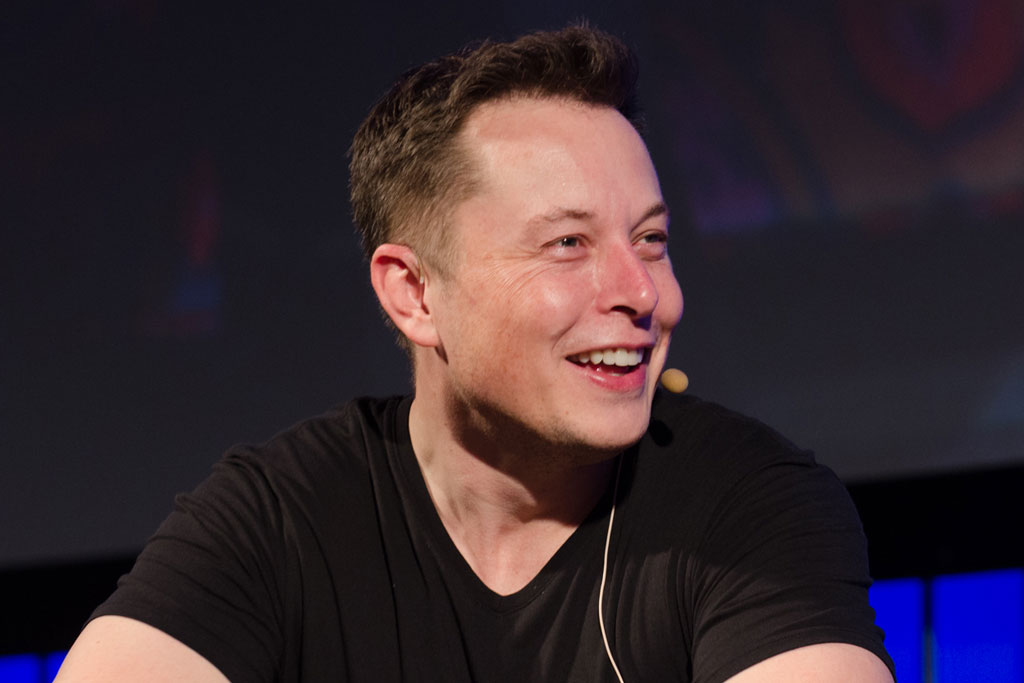 In recent Twitter posts, SpaceX CEO Elon Musk revealed that their Mars Colonial Transporter would actually have the capability to go well beyond Mars, hinting that future SpaceX missions would target sites beyond Mars. SpaceX plans to unveil more details about their Mars mission on Sept. 27, during the 67th International Astronautical Congress in Guadalajara, Mexico.
In addition, Musk unveiled that the name for the transporter would be updated to "Interplanetary Transport System" with its newfound capabilities. We have to say, we're pretty partial to the acronym "ITS."
For more information about Space X and their Mars mission, read more on Mashable.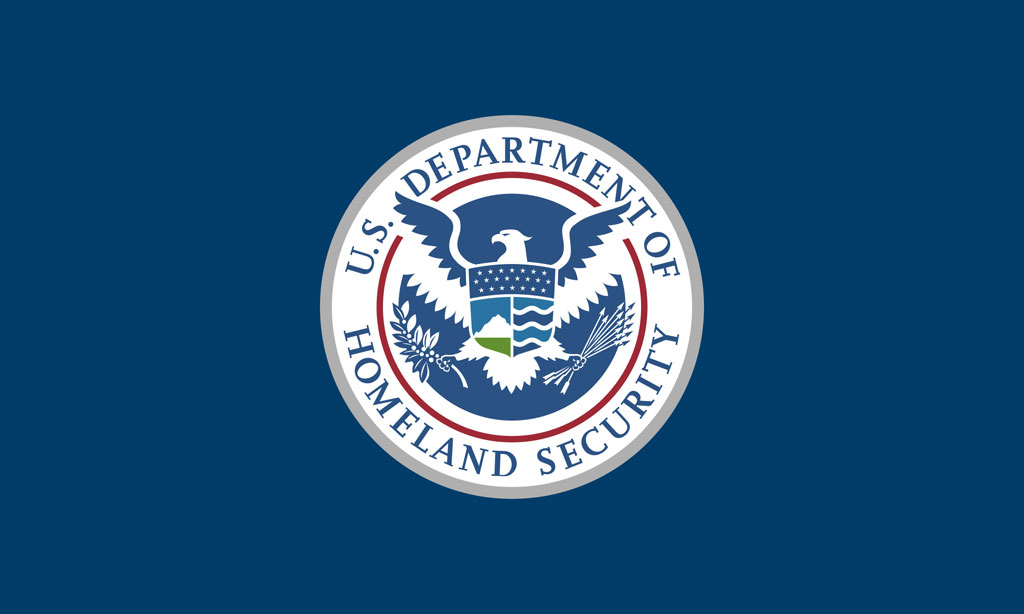 At least 858 immigrants from countries of concern to national security or high rates of immigration fraud have been mistakenly granted citizenship. The Department of Homeland Security's inspector general found immigrants had used different names or birthdates to apply for citizenship and noted that the discrepancies weren't caught because their fingerprints were missing from government databases.
In an emailed statement, DHS said that an initial review of these cases suggested some of the individuals may have ultimately qualified for citizenship and the lack of digital fingerprint records doesn't necessarily mean they committed fraud. While the report doesn't identify any names or countries of the immigrants, DHS confirmed they were all from "special interest countries."
Read more about this issue on the New York Times.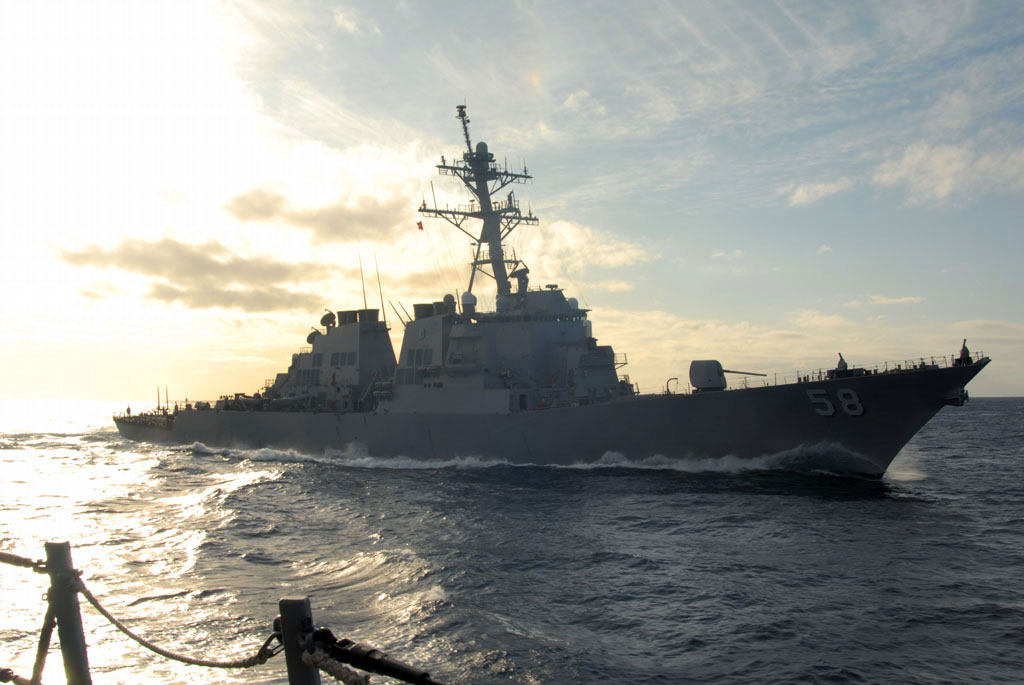 In a ceremony at Vaught-Hemingway Stadium on September 17, Navy Secretary Ray Mabus announced that the Arleigh Burke-class destroyer DDG 125 will be named in honor of the Marine Corps hero and Medal of Honor recipient, Jack H. Lucas. In addition, Secretary Mabus announced DDG 126 would be named after Louis H. Wilson Jr., the 26th commandant of the Marine Corps, also a Medal of Honor recipient.
Jack H. Lucas was awarded the Medal of Honor at age 17 for heroism above and beyond the call of duty during the Battle of Iwo Jima. During a firefight with the Japanese, Lucas saved the lives of three fellow Marines when, after two enemy hand-grenades were thrown into a U.S. trench, he placed himself on one grenade while simultaneously pulling the other under his body. One of the grenades did not explode and the other only injured Lucas, due to his heroic actions. Lucas is the youngest Marine and the youngest service member in World War II to receive the Medal of Honor.
Gen. Louis H. Wilson Jr. received the Medal of Honor for his actions during the Battle of Guam during World War II. During the assault on Guam in July, 1944, while commanding Company F, 2nd Battalion, 9th Marines, Wilson earned the nation's highest honor for heroism in combat when he and his company repelled and destroyed a numerically superior enemy force.
For more information about the destroyers, Jack H. Lucas and Louis H. Wilson Jr. visit Seapower.org.
SITREPs are our timely updates on developing news and interests discovered on our journey through the Interwebs.