Ridiculous Dialogue Podcast: Episode 11
Ridiculous Dialogue Podcast: Episode 11
Episode 11
Another brain buster gets the crew talking about geography and problems created or solved by technology. Bryan, Kelly, Mike, Rob and Lang try to decipher the mystery of sleep and the irony of binge watching TV shows.

You'll also hear all about Rob's adventures off-roading in his new Jeep and the shame his tale will bring to all Jeep owners. We can neither confirm nor deny that it has anything to do with mud.
Listen for a special Kill Cliff Discount Code in the intro and pick up a new Ridiculous Dialogue T-Shirt from the ITS store!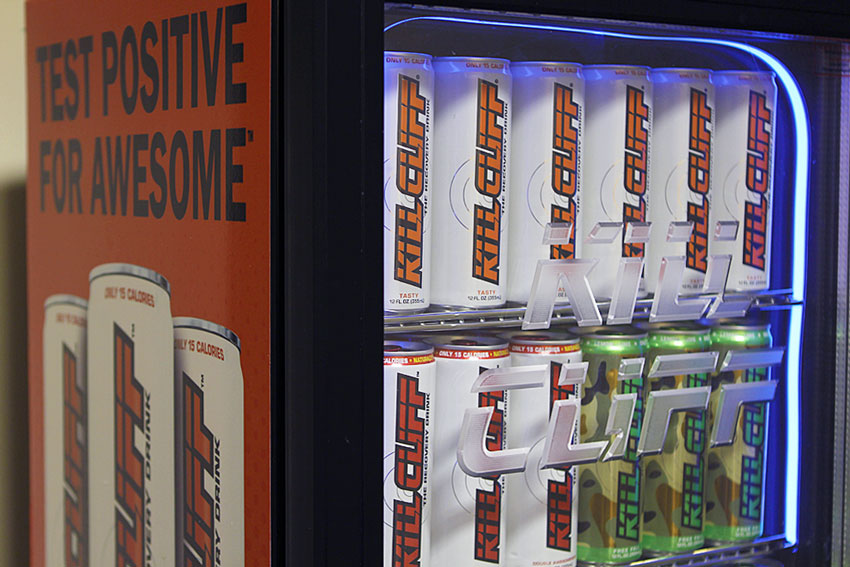 Ridiculous Dialogue was created to share the banter that takes place at Imminent Threat Solutions on a daily basis. It's us; candid, unedited and talking about everything from what movies we're watching to the general geekiness that keeps us laughing here at ITS HQ.
While we generally keep the vibe in our articles PG rated, be warned, it may not be safe to blast over your speakers at work. We hope you enjoy the insight into ITS and who we are behind the scenes as a company; pull up a chair and tune in to Radio ITS.