Ridiculous Dialogue Podcast: Episode 18
Ridiculous Dialogue Podcast: Episode 18
Episode 18
In Episode 18, Lang does the intro, accidentally cusses for the first time and vows to get more sleep this year for his New Year's Resolution.
We all discuss the finer points of life, like how to brew beer, why the eagle in Lord of the Rings didn't help more, binge watching and the crazy dreams it creates. Bryan also talked about binge reading all 14 of the Ian Fleming James Bond books and we had an intervention with Mike and his signature anxiety.
There was also the weird part of the Internet that came up again and companies that employ content moderators to sift through the worst parts of humanity. Of course, no podcast would be complete without a zinger from Kelly. This time it's all about Facebook pokes.
Enjoy the episode and if you're interested in becoming a sponsor on Ridiculous Dialogue, head over to ridiculousdialogue.com to learn more!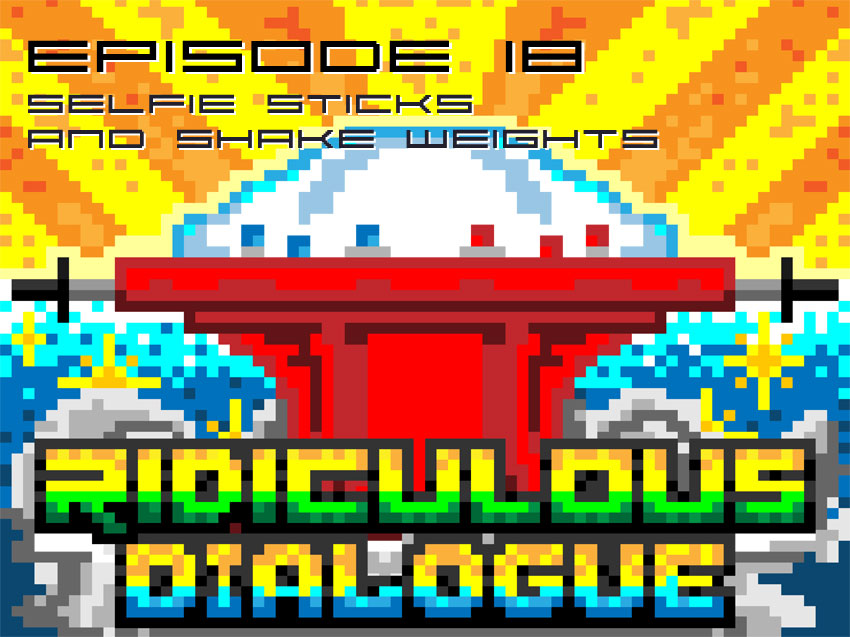 Ridiculous Dialogue was created to share the banter that takes place at Imminent Threat Solutions on a daily basis. It's us; candid, unedited and talking about everything from what movies we're watching to the general geekiness that keeps us laughing here at ITS HQ.
While we generally keep the vibe in our articles PG rated, be warned, it may not be safe to blast over your speakers at work. We hope you enjoy the insight into ITS and who we are behind the scenes as a company; pull up a chair and tune in to Radio ITS.