Ready, Jet Set, Go: Essential Mobile Apps for Your Next International Trip
Ready, Jet Set, Go: Essential Mobile Apps for Your Next International Trip
Over the past few years, I've traveled to more than 50 cities around the globe. From Shanghai to Guilin, Kiev to London, Tokyo to Jamaica; I've been to a lot of places. Throughout these travels, I've experienced being trapped without WiFi, stuck in accommodations that were not as advertised and lost with no indication of which bus, metro or train to get on.
In these advancing times, travel without the help of a smartphone is next to impossible. That's why I've compiled this list of essential apps I wish I had when I first left the country 7 years ago.
Before You Go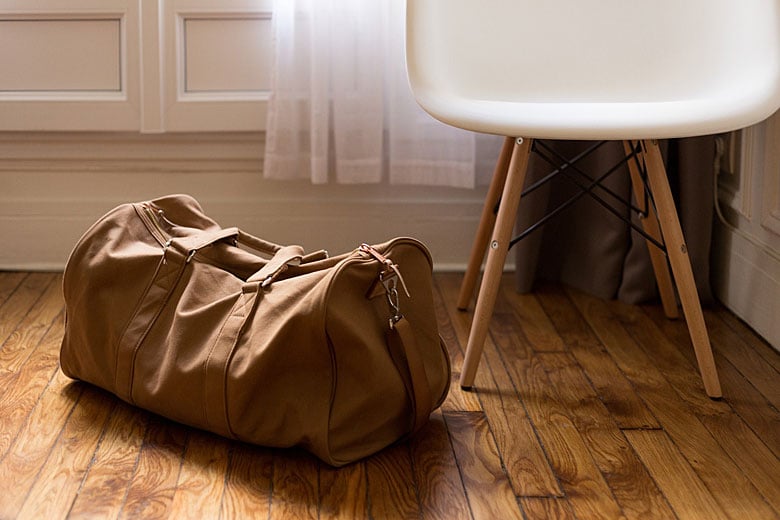 Google Flights is the best for finding the perfect flight itinerary and deal. It's a new app, but it's already packing a huge punch in the industry. (I mean, it's Google after all.) Google Flights combines all available airline flights into one search to give the most up-to-date information. As a bonus, I've found it gives the best rates out there.
This is a personal favorite. When you're on a long trip, hotels or Airbnb become a little too expensive. Hostels are the perfect alternative, because they offer private and shared accommodations and are perfect for meeting other travelers. Many times, this leads to a fun (and occasionally boozy) night.
Hostelworld rates all hostel options in the city you're searching with an easy-to-read percentage next to the name. It also offers detailed instructions on how to get to the hostel from the train station, airport or bus station.
This app is used for a lot of other things, but I prefer to use it for hotels. Kayak compares all available travel accommodation websites that offer cheap hotel prices and delivers them in this one app so that you can find the best hotels at the best price, easy.
This app takes all the thinking out of packing. You just input where you're going, how long you'll be staying and what activities you're going to do there and it will compile a packing list for you. PackPoint ensures you never forget to pack something ever again!
Getting Around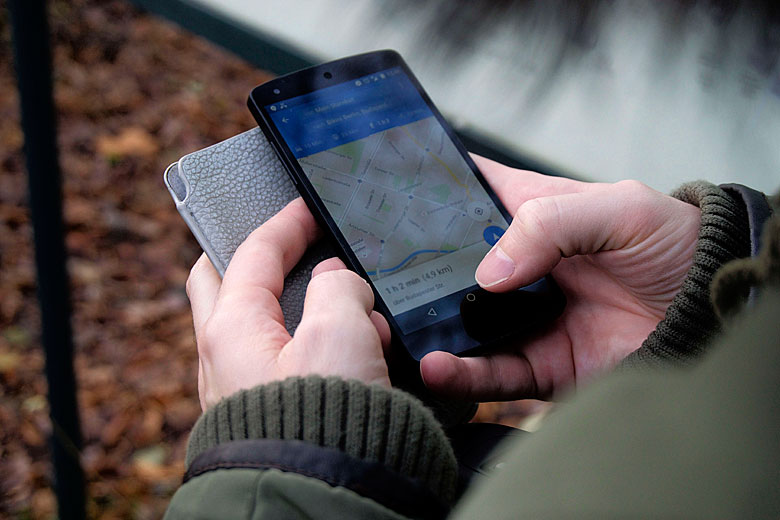 Google Maps is essential for international travel. Navigate the world with ease by setting the places you want to go as a "favorite" while you have WiFi. Then, while you're out exploring a city, the GPS Navigation arrow will point you in the right direction, even when offline. Apps that work offline are your real "travel buddy."
Google Translate has quite a few amazing features that all work offline. Make sure you download the desired language to your smartphone while you have an Internet connection though. The two features I've used the most are the text translate tool and the photo translate tool.
Let me tell you, the photo translate tool is incredible. All you have to do is line up the foreign text in the box on the screen and the app will translate what it says; mind=blown. This is especially ideal for countries that don't use an English-based alphabet.
Rome2Rio is another great navigation tool. This app really shines when you're trying to cross borders. Travel between countries becomes difficult with all the different connections and methods of transportation. Rome2Rio takes care of these headaches. As good as Google Maps is at getting you around town offline, Rome2Rio takes the cake when it comes to getting you safely to your cross-country destination as quick and easy as possible.
As the name implies, AroundMe makes it easy to find anything around you. I like to use this app to find restaurants near where I'm staying. What makes AroundMe shine, above other apps that find information close to you, is that it actually helps you choose which restaurant to eat at based on your pre-set preferences. Trust me, this app will save you and your travel buddies a ton of time!
Being Prepared
XE Currency saves you the headache of accidentally spending $5 on a banana. This offline app quickly calculates currencies and exchange rates with the tap of a finger. Haggle to your benefit with this app.
In case of emergency, ICE has you covered on your international travels. This app helps to keep you safe if anything happens while you're abroad. It stores information about your medical conditions, your doctor's contact information and insurance information.
What's awesome is that all the information can be viewed even if your phone is locked. Plus, it automatically translates the stored information into 10 different languages.
This app gives the most accurate and reliable weather report around the world. It's important to look at the weather before you leave on your big adventure and also while you're there, so you don't get caught in a storm unprepared. Trust me, it's not fun.
Comforts of Home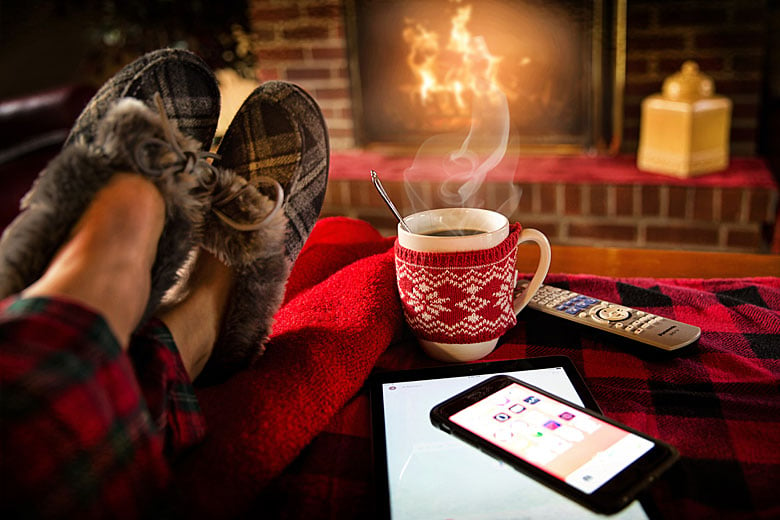 Smart Home App
The older I get, the more I want to check on things at home, especially concerning my house. I have Vivint's mobile app, which allows me to take my home's security and automations with me while I am away. It's awesome to be able to look at my home through the security cameras and change the thermostat with a touch of a finger.
There are a lot of apps that work like this for other home security providers, so just check to see if your home security company offers this awesome perk!
What's App provides a lot of social interaction during your travels with people you meet abroad and people at home. WhatsApp uses WiFi to make phone calls and send text messages for free. It's by far the easiest way to keep in contact with loved ones at home and to communicate with new friends you meet during your your travels.
Trust me, almost everyone you meet abroad will have WhatsApp. ProTip: Download the app while you're still in the states, because it requires a phone number to send a confirmation code.
I know you already have Instagram, but it's actually a really useful travel tool to keep in contact with people at home and to easily connect with people you meet during your adventures. Plus, it's the perfect way to make people jealous and perhaps inspire your friends to join you during your longer explorations.
So say you were traveling (or living abroad) when Stranger Things 2 came out. Netflix streams all over the world through their app. Even better though, you can download entire seasons or movies onto your phone for offline viewing. That means that your 20 hour train ride from China to India becomes a Netflix binge fest!
There are many, many apps that didn't make this essential list, but these are the apps I've found most useful for international travel. What apps do you use while abroad that didn't get featured on this list? Let us know in the comments below!
Editor-in-Chief's Note: Please join us in welcoming Scott Bay as a contributor on ITS. Scott's a Digital Journalist that reports on the latest technology trends. He specializes in travel, design and the Internet of Things. He also dabbles in furniture design and if he's not working, he's traveling. You can keep in touch with Scott on Instagram!