Coastal California Adventure: ITS and PDW Team Up for Operation Aqua Terra
Coastal California Adventure: ITS and PDW Team Up for Operation Aqua Terra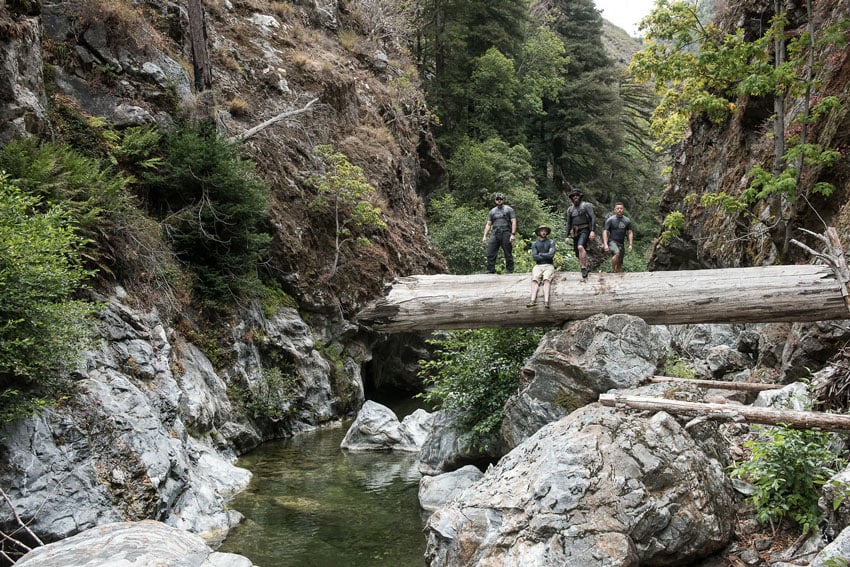 ITS was recently invited out to San Francisco to meet up with Prometheus Design Werx for a joint operation dubbed Operation Aqua Terra. I can neither confirm nor deny that I also toured PDW HQ and included some photos below.
Aqua Terra, referred to as AT throughout the remainder of the article, was based on a yearly excursion into the coastal California wilderness that PDW co-founder Patrick Ma has been taking for many years now. I was joined by Patrick, PDW co-founder Chris Whitney, PDW Marketing Director Michael Weisbaum, Alex Riley, Marc Fiorito of Gamma Nine Photography, Chris Van Loan of Bay Area Expeditions and Thom & Vin of Seventh Movement.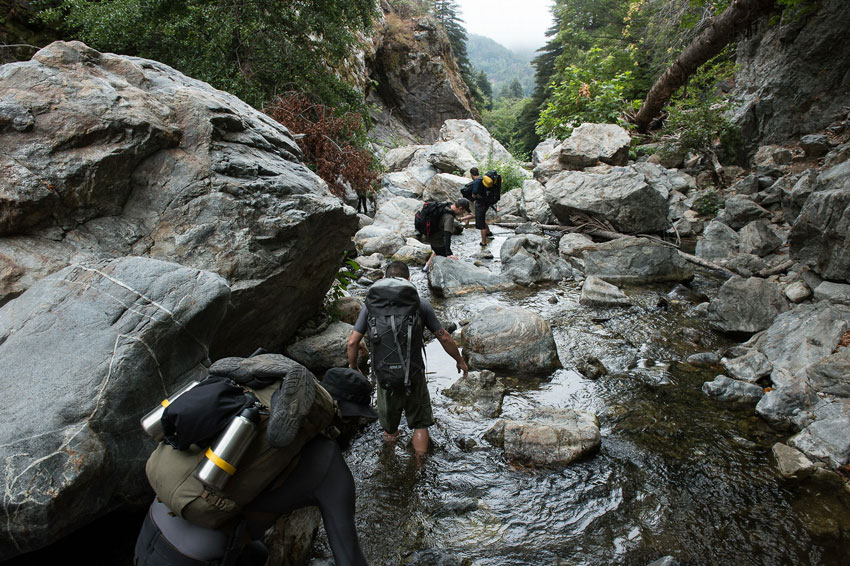 The objective was to not only traverse a canyon etched out by a river over time, but to spend a few nights under the stars, enjoy the camaraderie and share the skills & knowledge of fieldcraft that so closely unites our brands.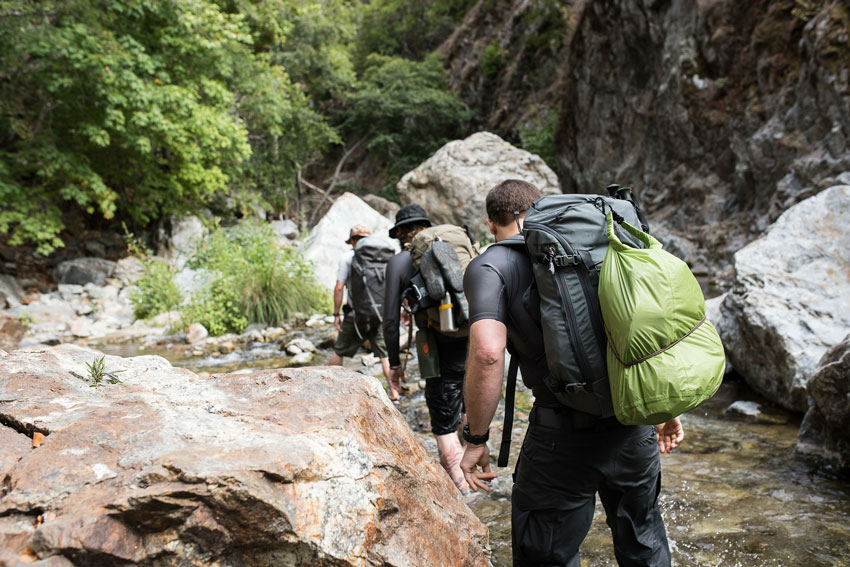 Hiking down the trailhead to get to the river, it hit me how much I appreciate the time I get to spend in nature, which never seems to be long enough these days. There's a feeling I get, call it a silent acknowledgement from my psyche, that being in nature is not only right, but feels like home. I'll probably never be able to put the feeling into words, but I imagine many of you out there can relate.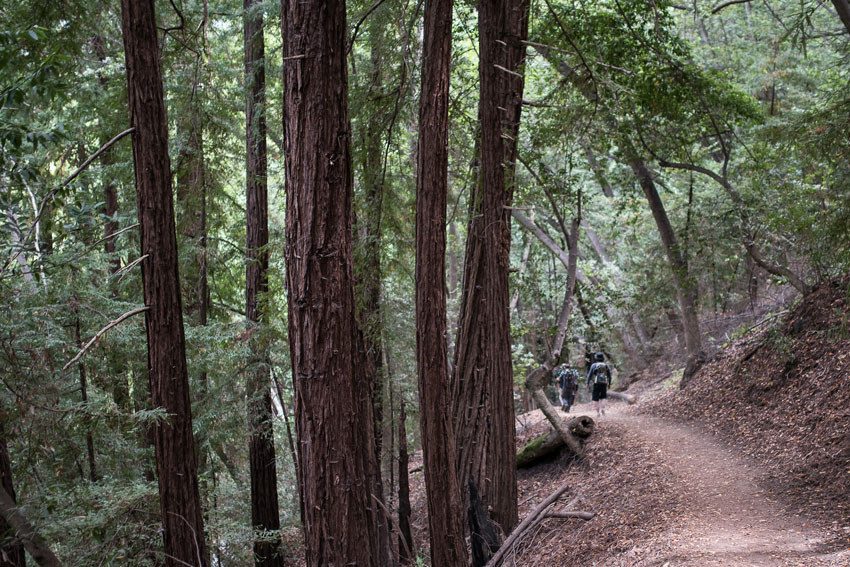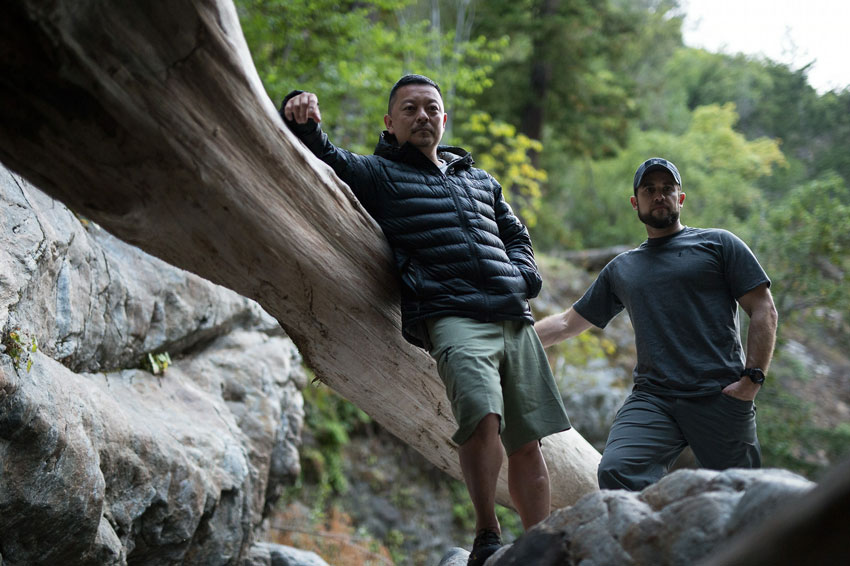 What's even better, is being able to spend time in nature with good friends that share similar values and getting to put gear to the test. As I continue in our 6th year at ITS it's been interesting how my loadout has changed as I've evaluated new products, yet also still rely on proven designs.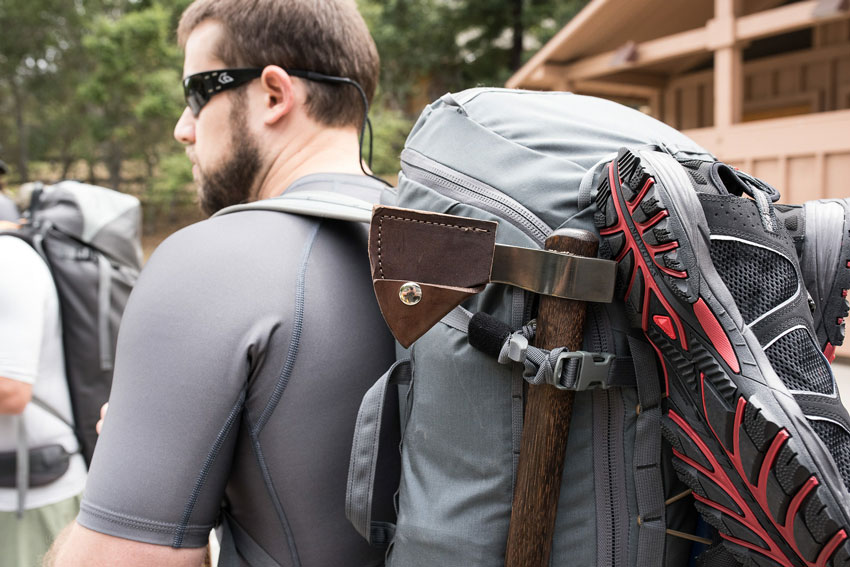 Another great thing about the trip was getting to spend some time just talking gear with the guys. Finding out what's working for everyone and what they like and don't like. Sharing things like that is what I live for as a gear junkie.
Aqua Terra Loadouts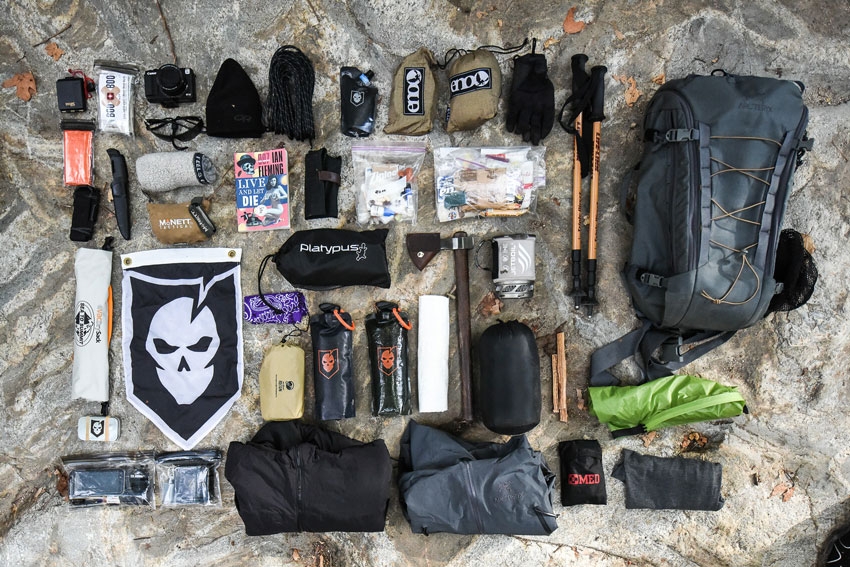 My loadout consisted of the following:
The Experience
During AT, we hiked our way around and through rocks and running water, occasionally hitting areas we had to swim through. I'd just purchased some Salomon Techamphibian 3's before we headed out at Patrick's suggestion that we have some kind of water shoes.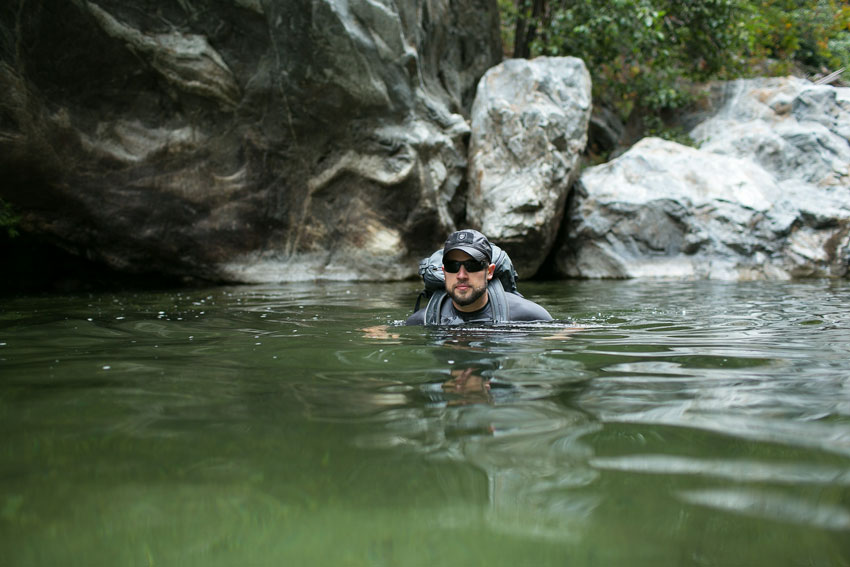 I'd originally planned on water crossings, but I was glad to have the Techamphibians during all the transitions we had from hiking to climbing to full on swimming. Look for more on these in a full review on ITS soon.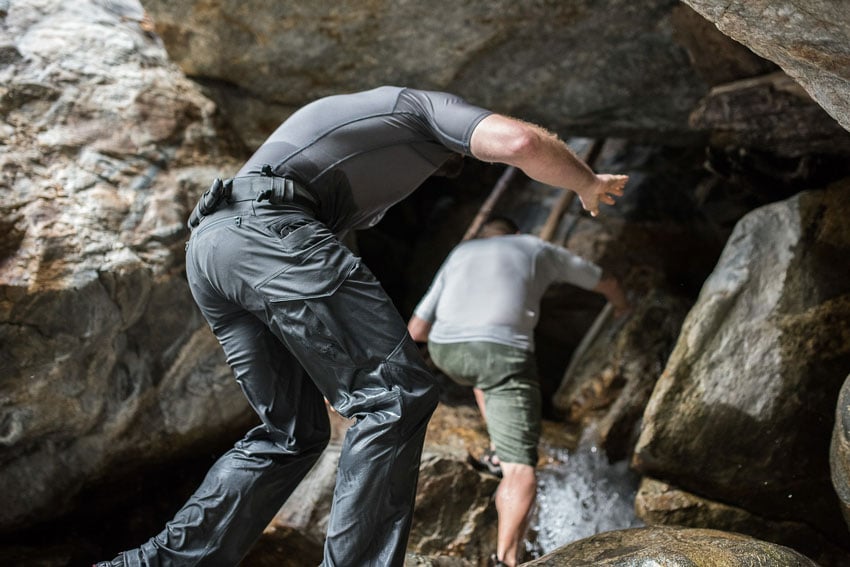 That being said, I was really impressed with how quickly the Arc'teryx Combat Pants dried off after being fully submerged. The Tweave Durastretch material is amazing and I continue to find reasons to love it more and more. This is my second pair of Arc'teryx pants to have put through the paces and I've been everywhere with them. Look for more on the Arc'teryx Gen 2 Combat Pants soon on ITS as well.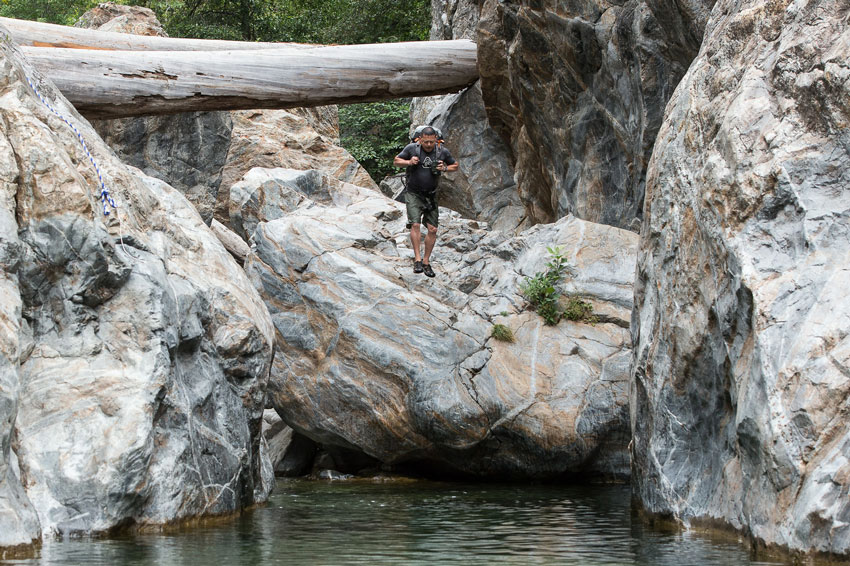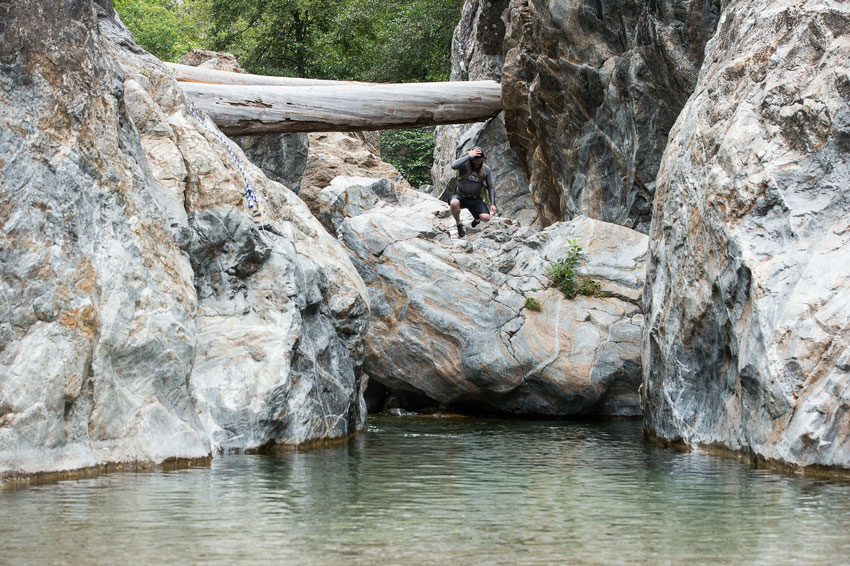 There were even a few cliff jumping diversions along our traverse through the canyon and into the deeper parts of the river. I rigged up a paracord haul-line on a dry bag I had attached to the exterior of my pack for easy access and it worked out well to keep the bag close to me when I leapt into the water.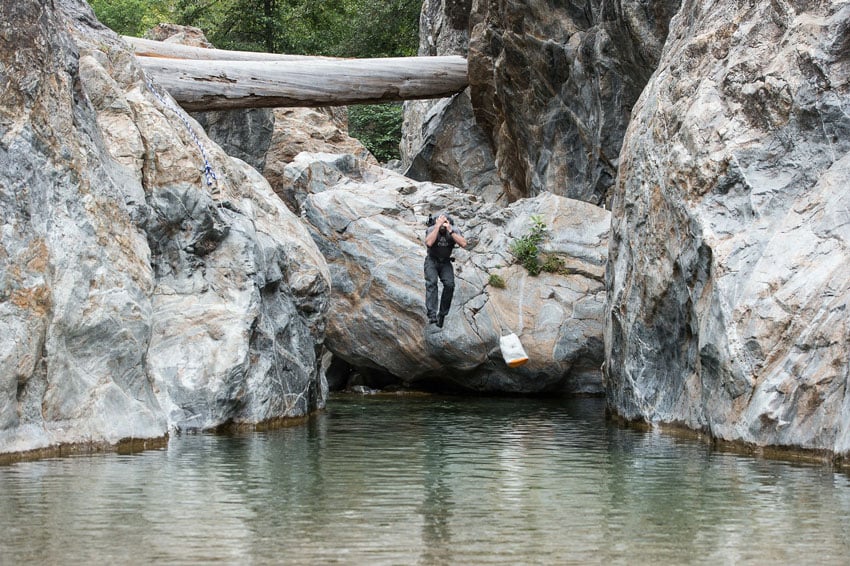 I'm not a big fan of lanyards on my sunglasses, but when I'm around water or hiking I always have one on. It not only helps to be able to take them off and hang them, but adjusting the lanyard snugly to my head helped retain them even when jumping into the water. Risky, I know.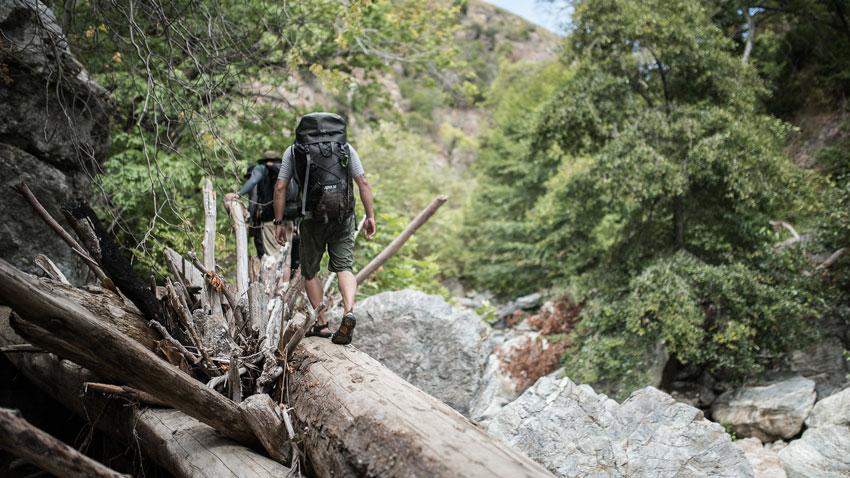 Our camping destination was actually a large rock right on the river and it was truly relaxing to not have to worry about a tent or even setting up the hammock I'd brought along. The stars were visible more the second night of our excursion and there's nothing that beats falling asleep trying to recognize constellations.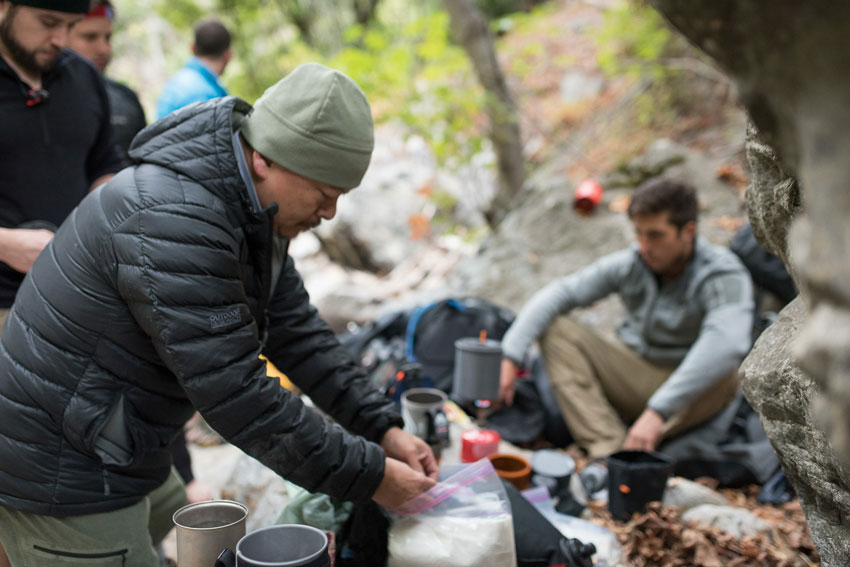 Freeze dried meals seemed to be the food of choice amongst our group and I was excited to try out a new offering from Good To-Go that I used my Jetboil to boil the water for. I'm continually amazed at how fast it can bring two cups of water to a rolling boil. If you're not on the Jetboil bandwagon, you won't regret it. I actually carry a trimmed down kit with me, consisting of the Ti cup, lid, burner adapter and fuel canister only. It saves weight and everything packs up nicely right in the cup.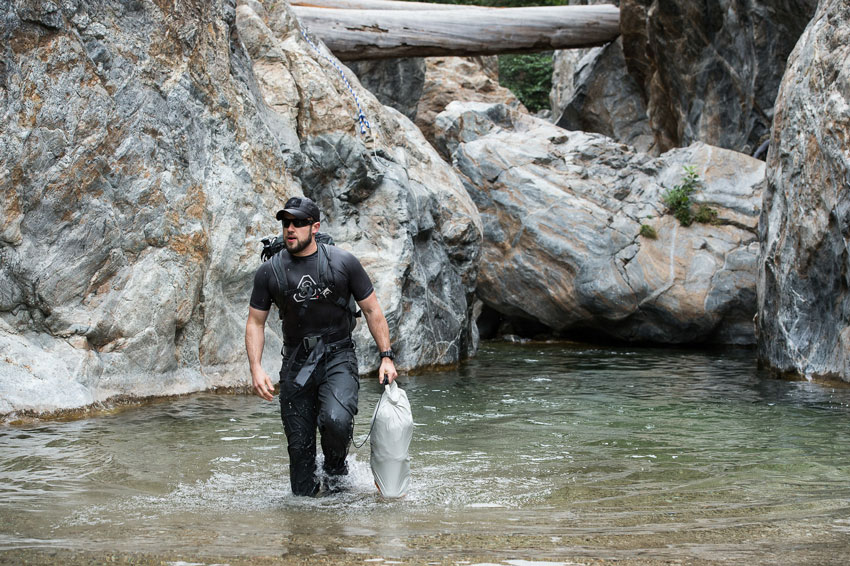 The dry bags I brought along paid off and kept my change of clothes and boots dry and made all the difference after a long day of traversing through the water. For summer, the water was still fairly cold and we welcomed the sun on several occasions after being submerged in the water.
The end of the day usually dropped in temperature a bit as the sun went down and being pretty warm around the fire helped. Some tossed on additional layers, but I found myself pretty comfortable in boots, shorts and a long-sleeved OR shirt.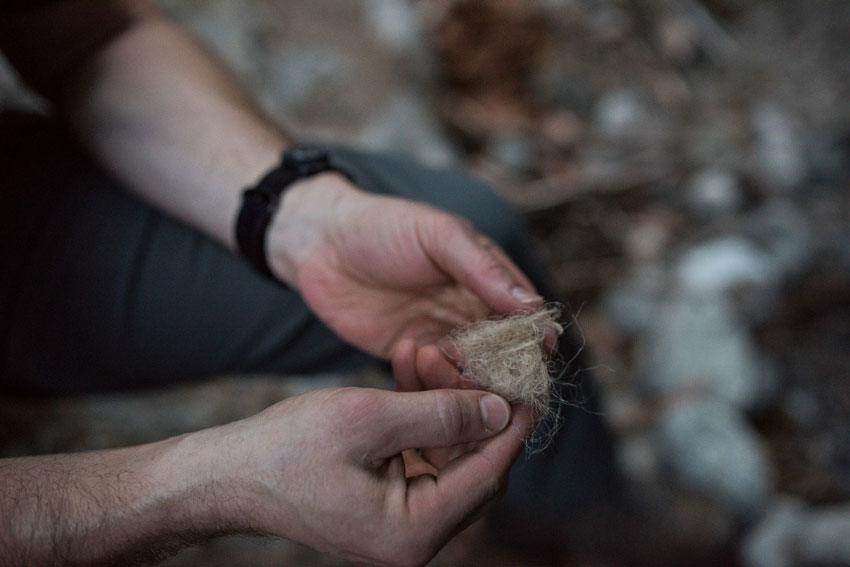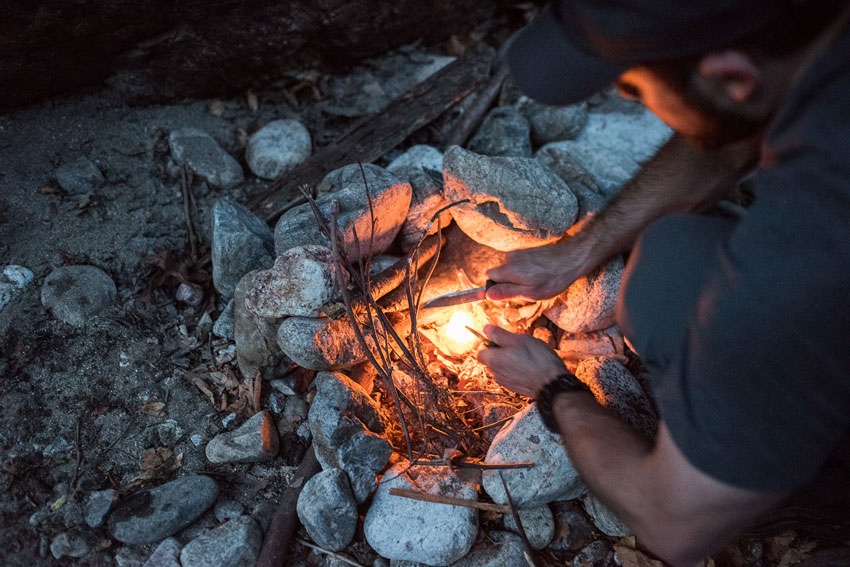 One tradition of this annual excursion is lighting a fire without matches or a lighter, and this year the honor was mine. I felt honored and lighting a fire without these things is one of my favorite things to do. I used nothing more than jute, a little fatwood and my ITS Mora FireKnife.
My Encounter
There's a funny story (in retrospect) that I wanted to share from our final night. There were only three of us still awake around a camp fire I'd sparked to life a few hours before.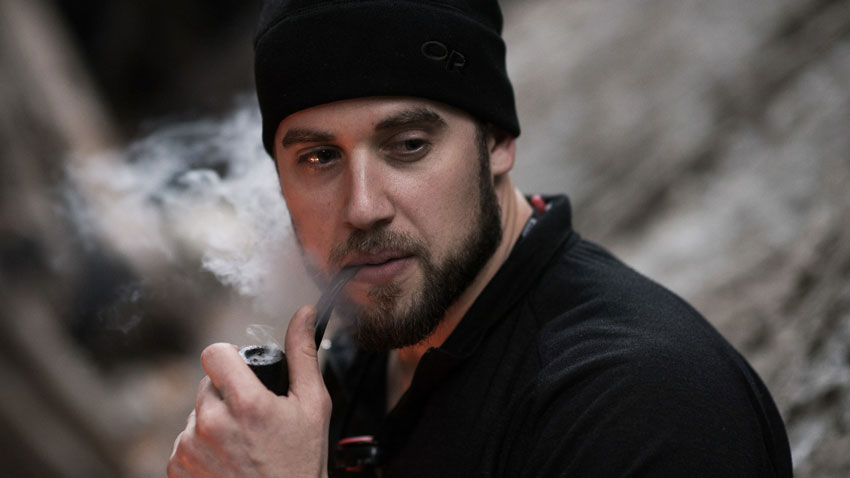 Chris Van Loan had just left our group to head down a log we'd crossed to get to our campsite. He chose to find a few trees away from the rest of us that night to set up his hammock. Not 15 minutes had passed since he left, when we saw his headlamp blinking on and off in an apparent signaling fashion.
We originally dismissed it as him just setting up his hammock at first, until the signaling became apparent. We quickly jumped up and decided that someone needed to go check on him. As the only one with shoes on, I volunteered to head over. I didn't think much about it, I just went.
A side note here is that I've always been a fan of the Petzl e+Lite. It's the headlamp I brought with me on the trip and the only light I had on me when I headed out to Chris. The white LEDs on the e+Lite weren't enough to properly light up my path down the log and across the rocks and I wound up with a pretty good gash on my hand after I slipped trying to rush over to him.
After calling out to Chris as I got within view of him, he calmly said "check that out," I glanced up to where he was pointing with his extremely bright headlamp and my eyes locked with a good sized Bobcat that was perched on a rock just above me about 10 feet away.
Knowing the Bobcat had the high ground, all that would come out of my mouth was "why did you signal me over here?" as my hand slowly extracted my pocket knife and opened it up, ready to defend myself from a flying Bobcat. Chris then moved his light violently back and forth at the Bobcat and it turned and ran.
I exhaled, relieved, yet still perplexed why I was even over there. I made my way back to the other guys around the campfire to retell the story and hoped I'd be able to sleep that night. I wound up being on constant on high alert to any noise that night. I couldn't shut my brain off and also realized that sleeping next to our kitchen area was causing me extra worry.
My imagination was running wild with thoughts of a hungry Bobcat stepping over me to get a late night scrap someone might have forgotten to clean up. The mind is strange and I'm usually not one to let it run away on thoughts like that. I guess the Bobcat freaked me out more than I thought it did. I was glad when the morning came and I had a good laugh telling everyone about my adventure.
Wrap Up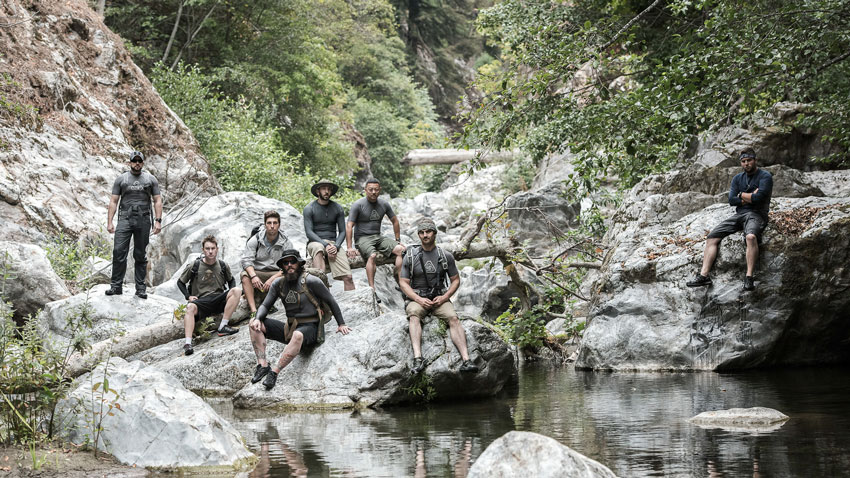 I'm honored to have been among friends that share many of the same passions I do. It was amazing to have shared all that we did over the few days we spent together in the California wilderness.
We've already been making plans for another adventure and I can't wait to share it with you here on ITS. Do yourself a favor and find the time to get out into nature and find your own adventure. The world is waiting…
Special thanks to Patrick Ma, Gamma Nine and Bay Area Expeditions for the great photos captured on the trip!
PDW HQ Tour Photos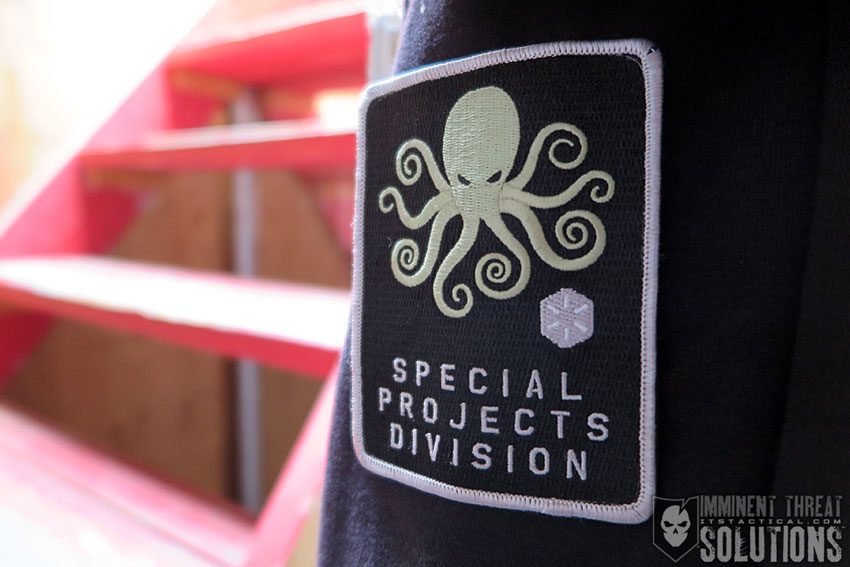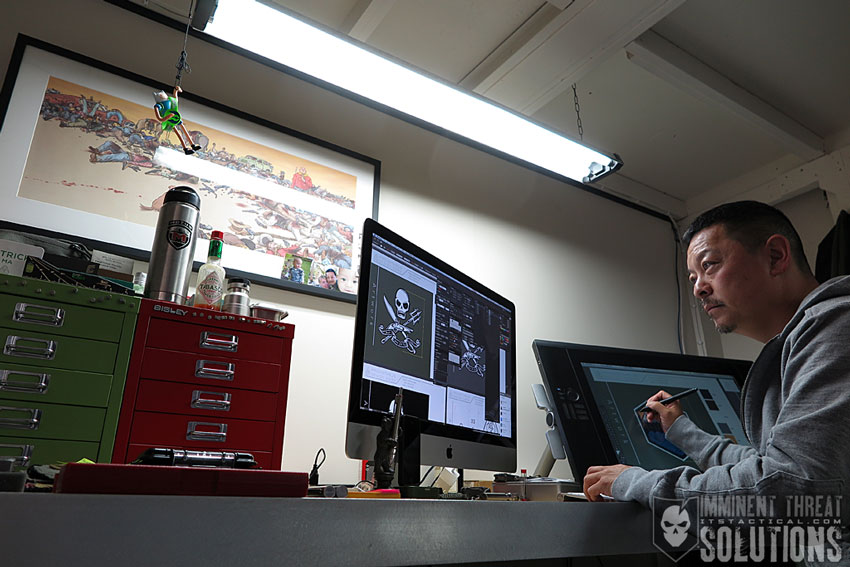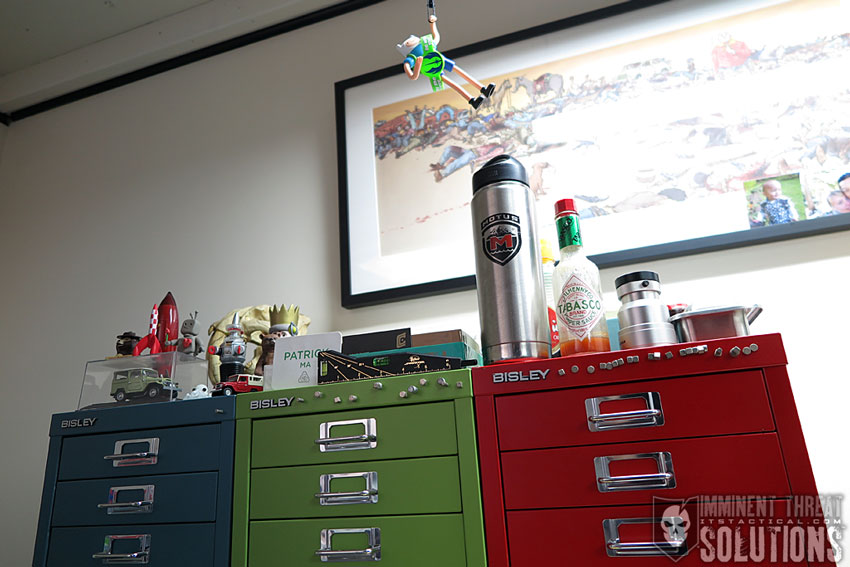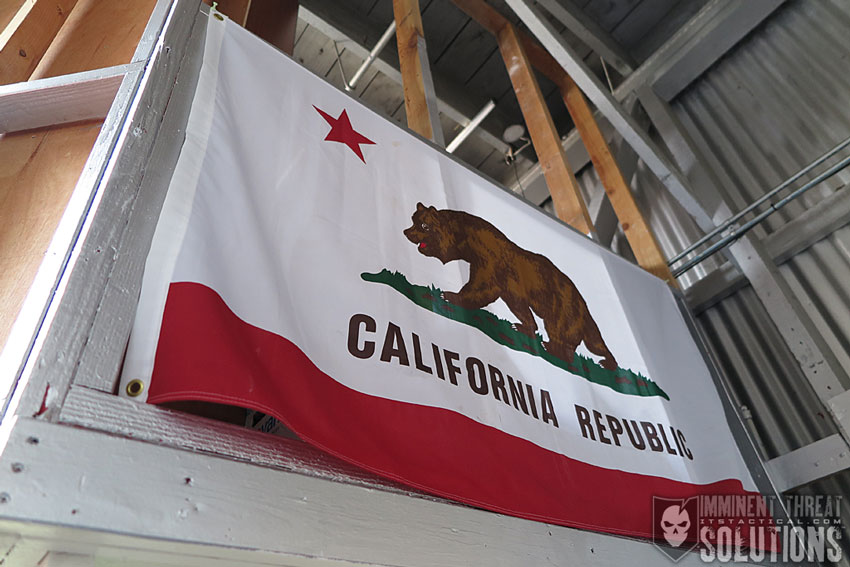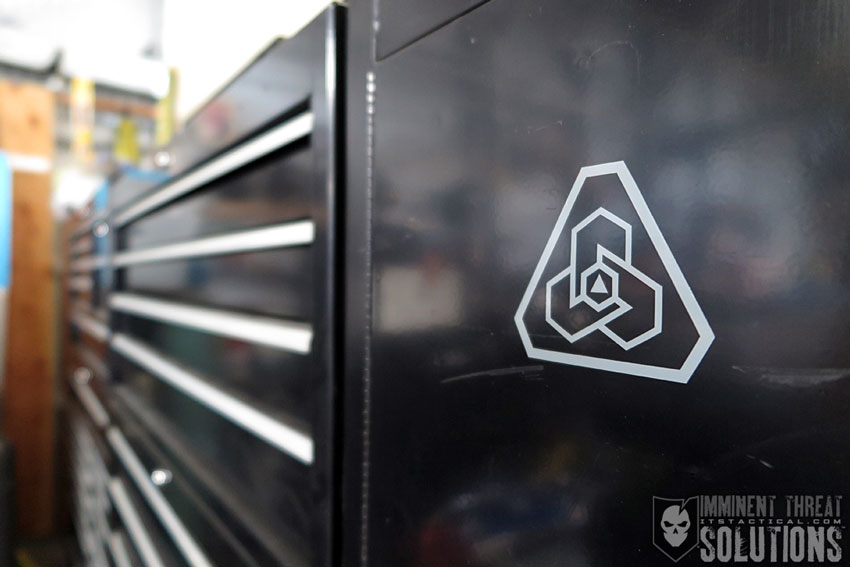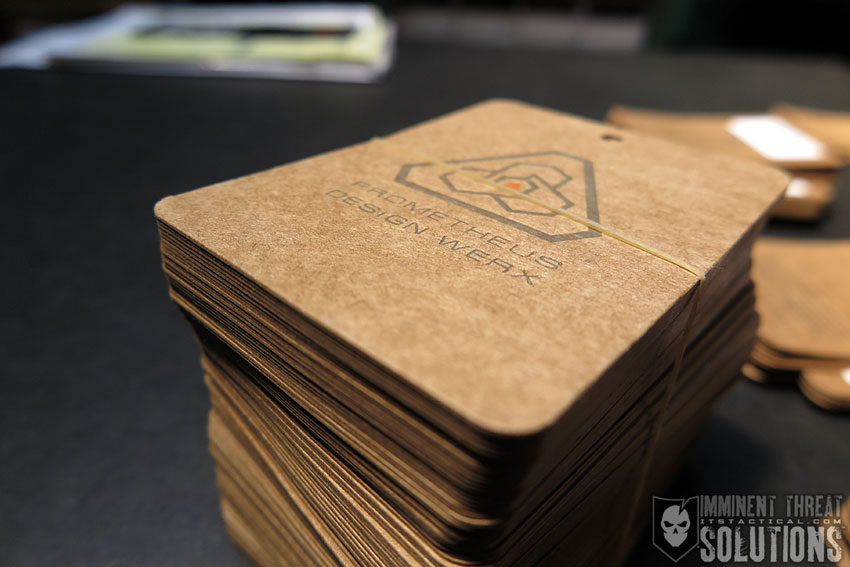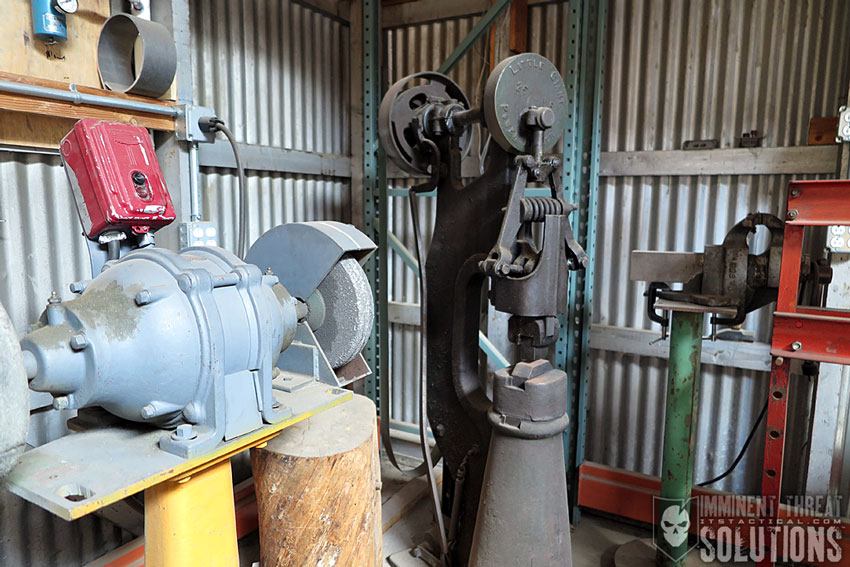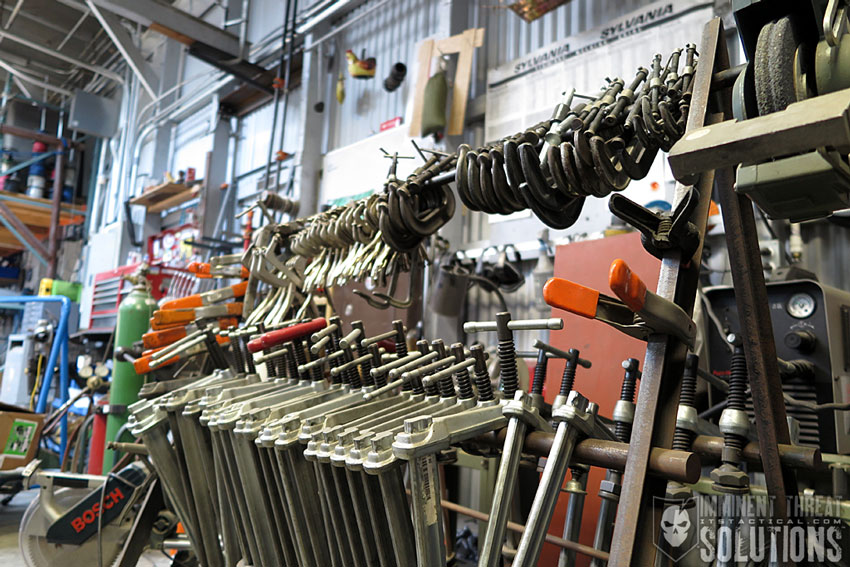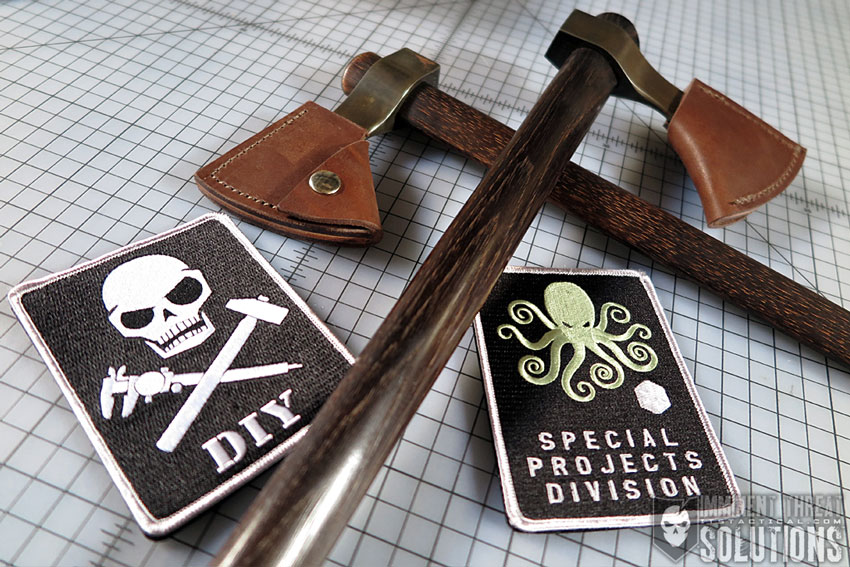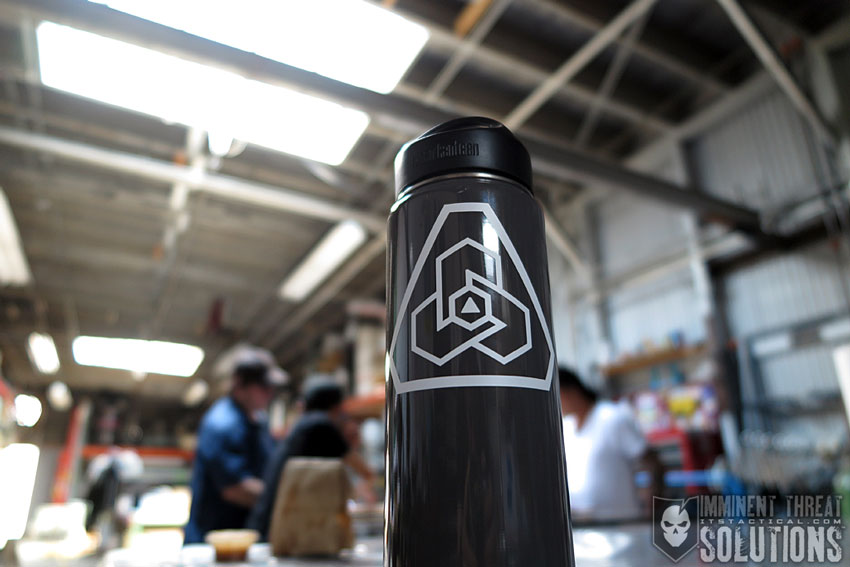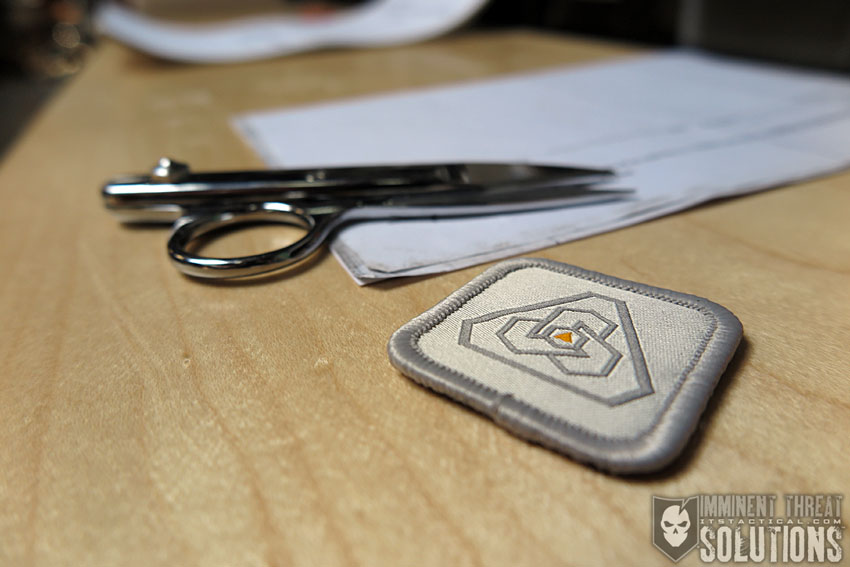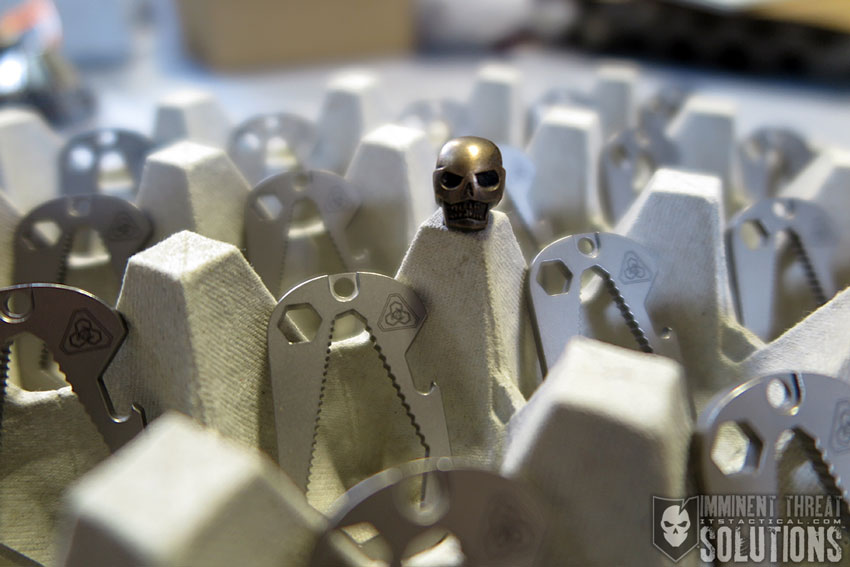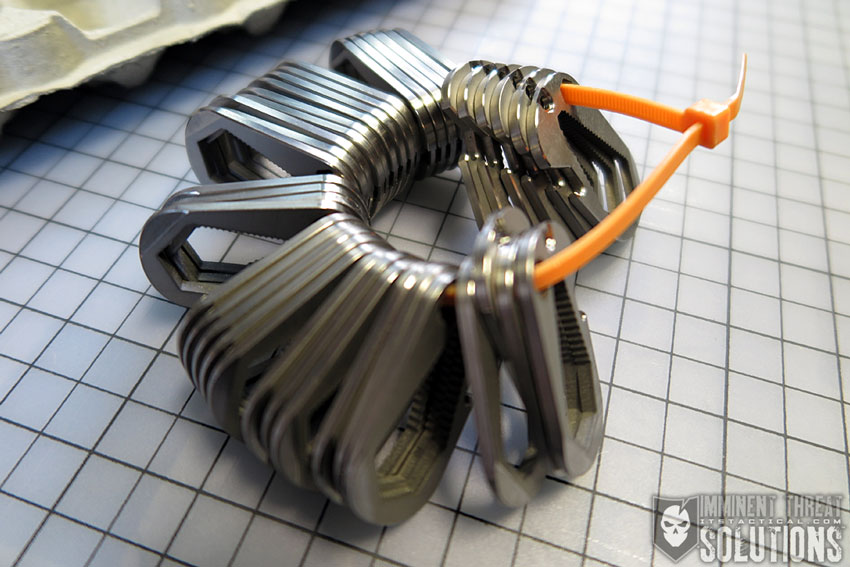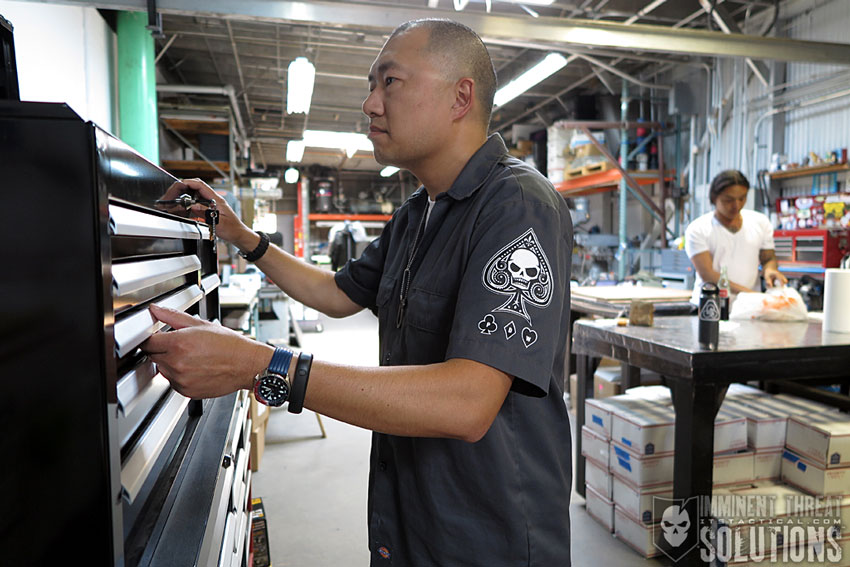 Look for more info on Aqua Terra available on the PDW website soon!