The Importance of Quality: Arc'teryx / NEMO Redrock Adventure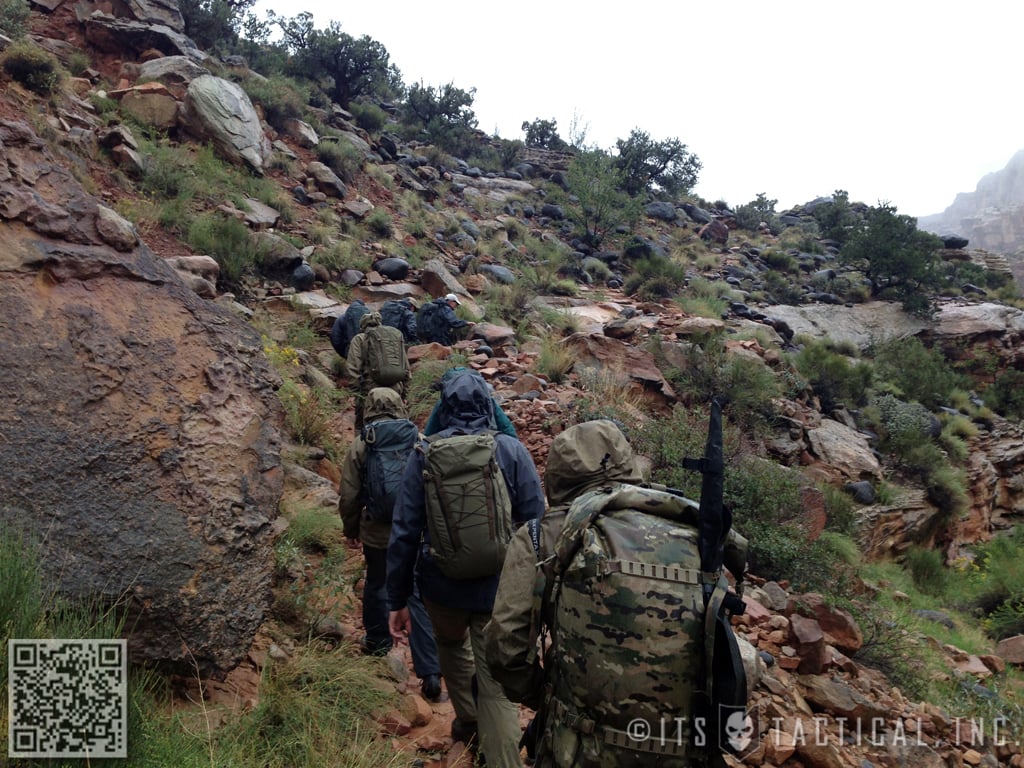 A couple of weeks ago, ITS was invited to Utah by Arc'teryx LEAF and NEMO Equipment to get hands on with their specialized gear in the exact environment they thrive in. The idea was to explore the canyons of southern Utah utilizing land navigation skills, rappelling and easy climbing along with rock scrambles.
But Mother Nature had other plans.
This particular area is usually very dry and makes canyoneering safe and enjoyable. Since the weather changes so quickly there, it wasn't hugely necessary to rely on the forecast until that day or even a few hours before setting off.
NOAA was calling for chances of rain showers but again, it would be hard to say whether or not we would get caught in them and we decided to stay flexible.
As every attendee arrived in town, we met up for some great food at a local restaurant and went over introductions. There were representatives from the Associated Press, Gear Patrol, Gear Scout, MOTUS, On Target Magazine and Vuurwapen Blog. We were a solid mix of individuals with overlapping interests all eager to get hands on with some amazing gear.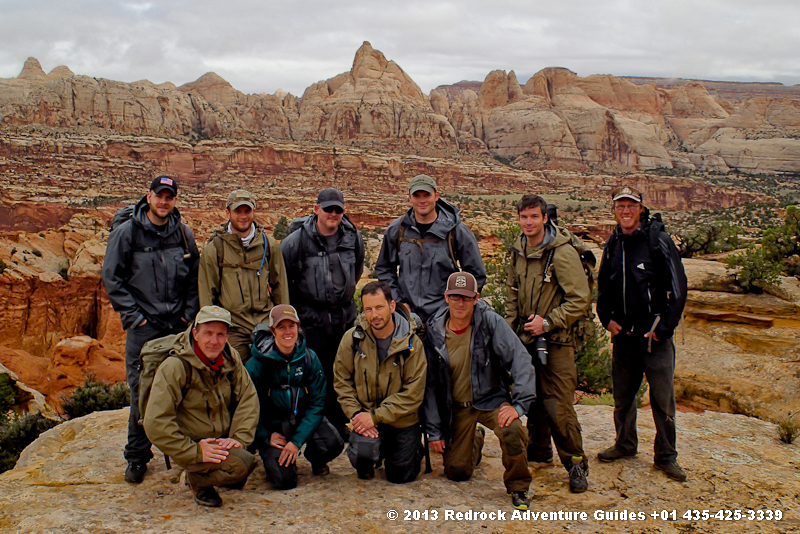 Photo: Steve Howe/Redrock Adventure Guides
We also got to meet our guide, Steve Howe of Redrock Adventure Guides and his right hand man, Tim. These two know an incredible amount about the area and offer a wealth of knowledge in all things related to where we were going to hike. I asked a lot of questions and I don't think there was one they didn't have an answer for.
I want to make a special mention that if you are ever looking for a guided tour of the southern Utah area, be sure to get linked up with Steve Howe. He and his team treat you like family and seem to have a plan for every scenario.
To give you a little bit of history on his background, Steve has been backpacking, climbing, kayaking, skiing and trail running for 45 years.
He began planning and taking his own trips into mountain and desert environments at age 14. In the many years since, Steve has skied off 20,000-foot Andean summits, filmed on Denali for National Geographic, spent 60 days solo on Alaska's North Slope, and undertaken dozens of three-week deep-wilderness assignments as a 20-year Field Editor for Backpacker Magazine.

After traveling professionally from Iceland to New Zealand and Alaska to Africa, Howe settled in Torrey, just outside Capitol Reef National Park, on the western boundary of 25 million acres of southern Utah wilderness. "Capitol Reef and its surroundings are the reason I'm here," he says. "This is one of the finest wilderness expanses left on earth, and very few people truly see it."
After introductions, we were issued the gear we'd be using during the next few days and we were taken to our new temporary homes. NEMO Equipment brought a variety of their high quality tents from their Shield line for us to take a look at.
NEMO Equipment
NEMO Shield equipment is specifically designed for military applications and is both functional, durable and comfortable. The particular tent I was in was the ALCS [Advanced Linking Combat Shelter]. Throughout the two full days I called it my home, it withstood a torrential downpour with not so much as one leak even without a footprint underneath.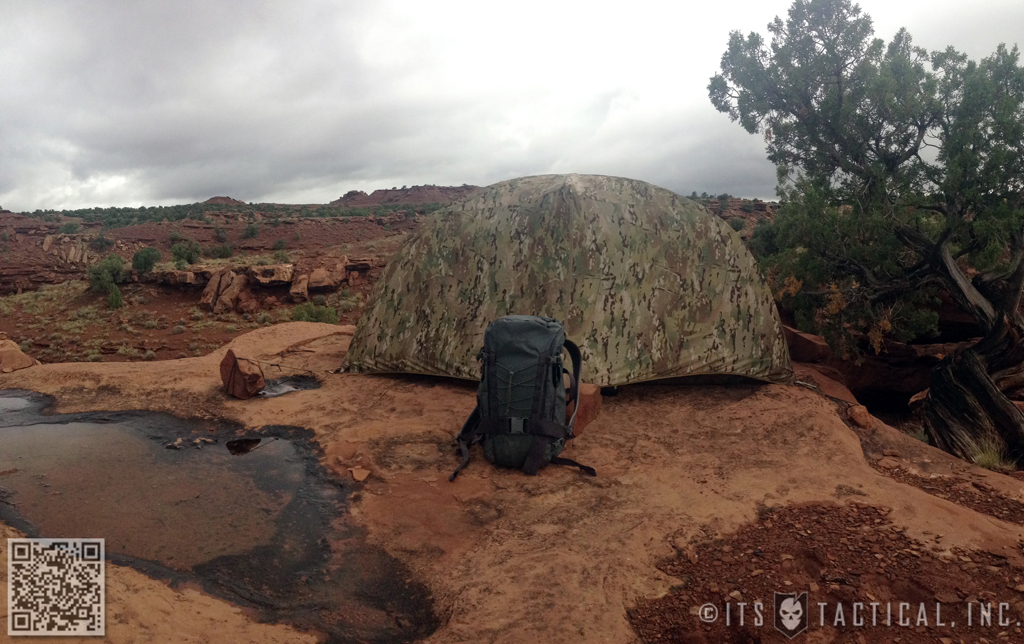 The NEMO Shield ALCS is a Berry Compliant four season, free standing tent that is both waterproof (GORE-TEX) and flame retardant. It is also billed as a "blackout" tent with almost all light being cut off from entering or exiting the tent when everything is zipped up.
I also got to try out the Cosmo Air Pillowtop SE pad and Fillo pillow. Combined with the NEMO Rhythm sleeping bag, I honestly can say that I've never been more comfortable while camping.
Arc'teryx LEAF
I've never owned anything from Arc'teryx before but I've always admired their gear from afar. I got to see their quality and craftsmanship as Bryan was outfitted with their best during the 2011 GORUCK Ascent and only good things can be heard when you do your research.
If Arc'teryx didn't have the razor sharp focus on design that they do, the trip would not have been half as enjoyable as it was. Never underestimate the morale booster of being warm and dry when in adverse conditions and many of you know exactly how bad things can get when you don't have the proper equipment.
While every piece of kit worked phenomenally well, one item stood out among the rest. I feel confident saying that everyone who attended this event is now a huge fan of the Mattock Drysock as it kept our feet dry and comfortable during countless hours in the rain. My boots were soaked through and through but I experienced no issues in my sock layer even after being in them for almost 18 hours straight.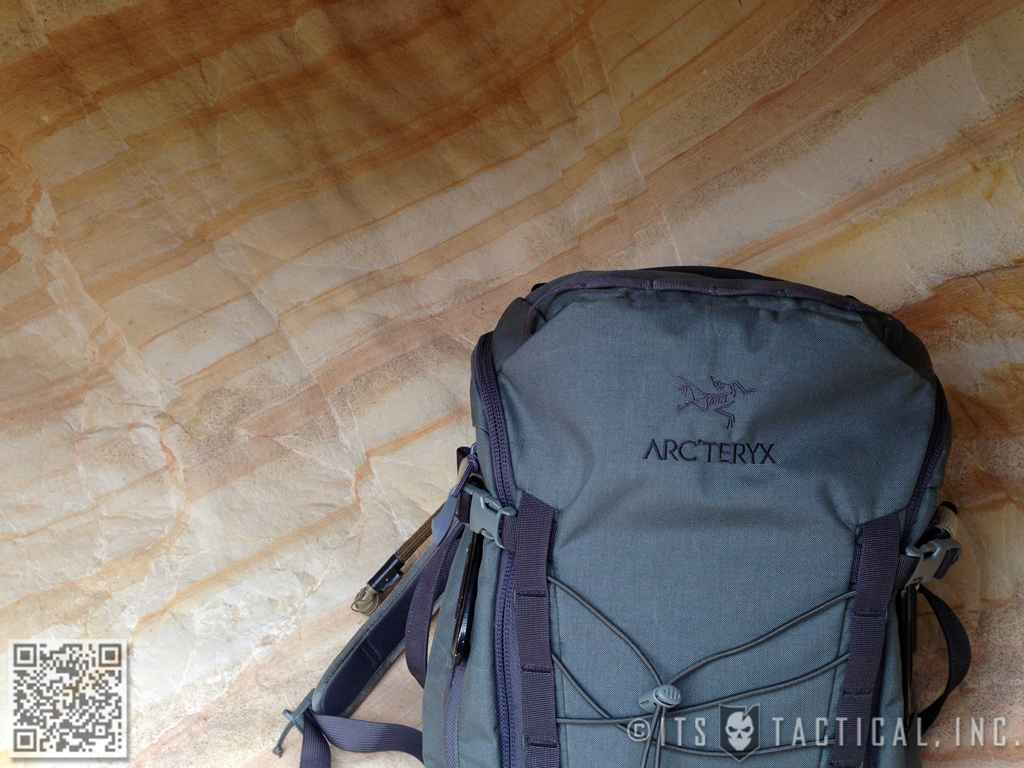 Rappelling with a belt was also something I never thought I'd do but their E-220 Riggers Harness handled the job incredibly well. I felt safe and most important, comfortable. We had a lot of rappels planned but due to the weather, we were only able to accomplish one that was about 35 feet.
Arc'teryx also let us poke around with a brand new bag they are shortly bringing to market, the Dry Pack 70. This purpose built pack is designed for over the beach operation and versatile, adjustable and completely waterproof.
Many operators were having to put their combat rucks in a dry bag and then transfer the contents over once they reached shore but this enables them to use one single bag the entire mission cutting down on weight but still being fully capable to handle heavy loads.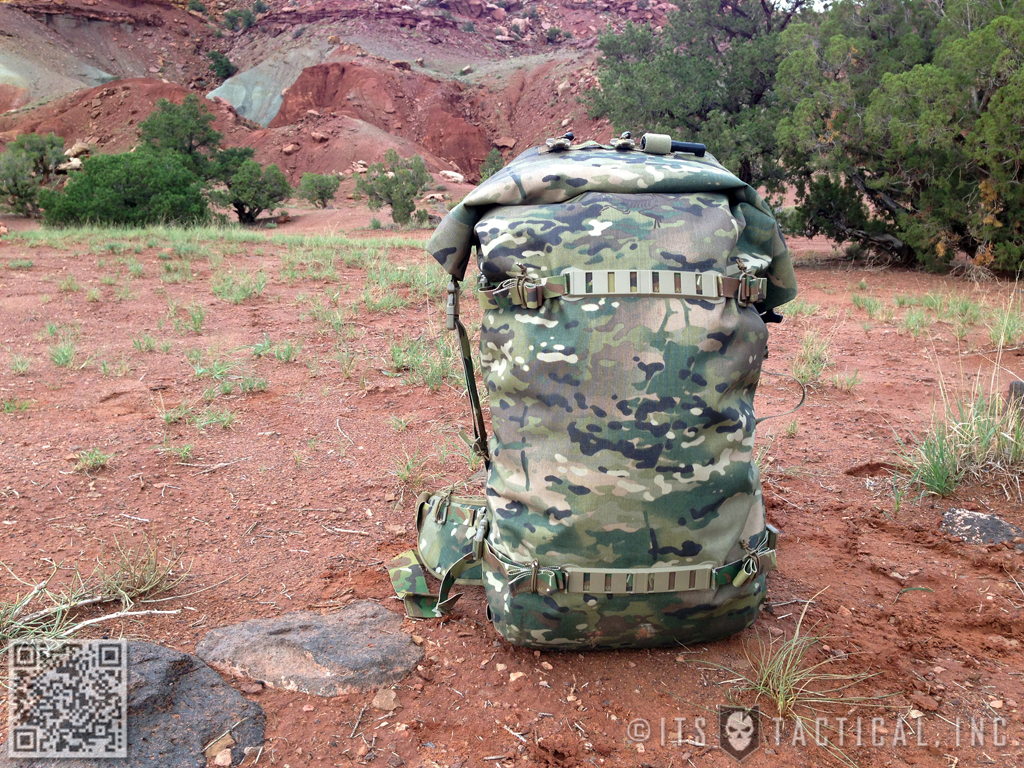 Important Lessons
While I know it's essential to have the best gear possible at all times, it was thoroughly reinforced throughout this trip. Staying flexible and bringing a good attitude is equally important. Despite the adverse conditions we encountered, everyone that attended seemed to have a great time as we got to know each other and swap stories.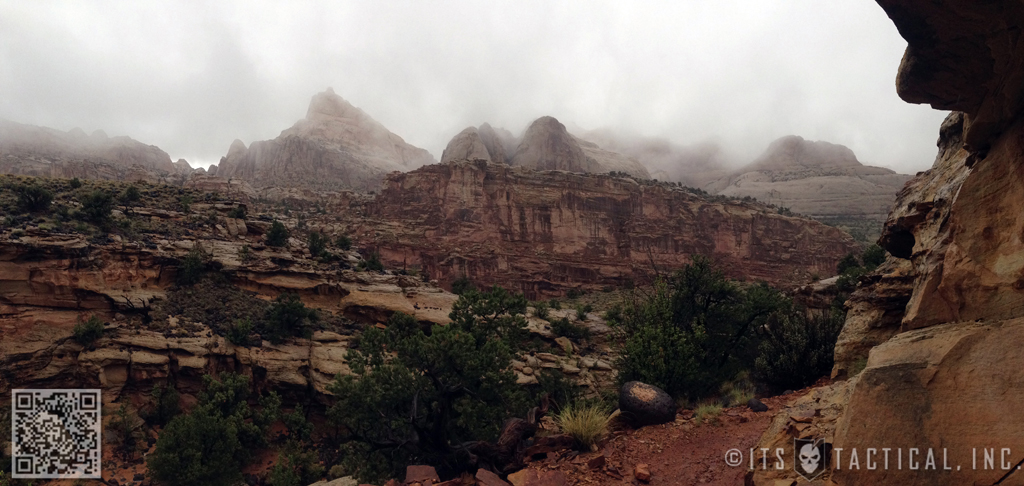 Special Thanks
I'd like to thank Chris Denny of Denny, Ink and Kate Ketschek of Revolution House Media for inviting us out and setting up this event. I obviously owe my comfort and safety during this trip to gear supplied by Arc'teryx LEAF and NEMO Equipment as well as being under the watchful eyes of the Redrock Adventure Guides team.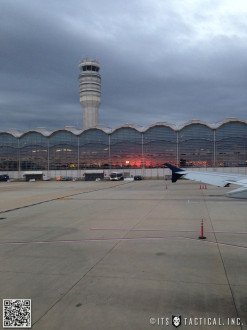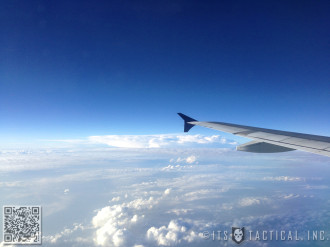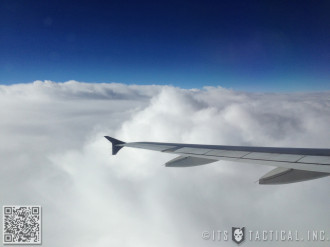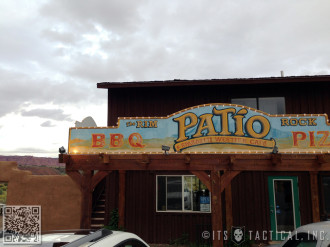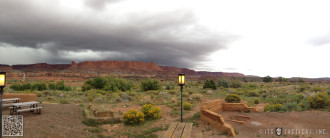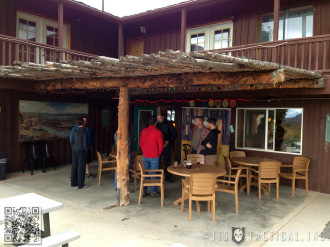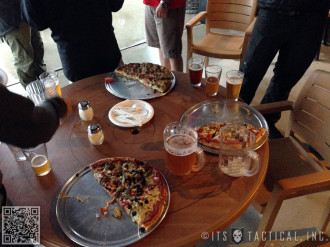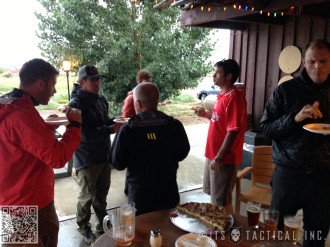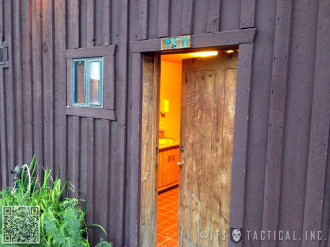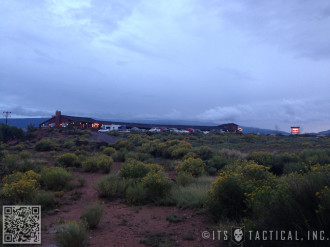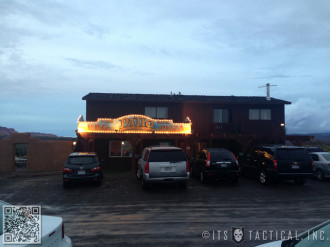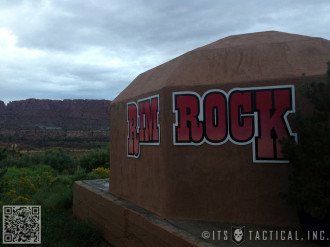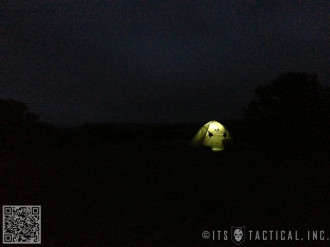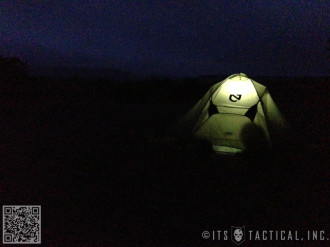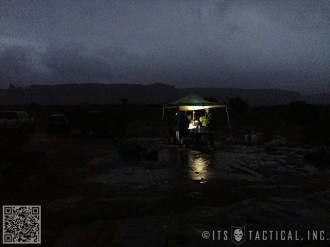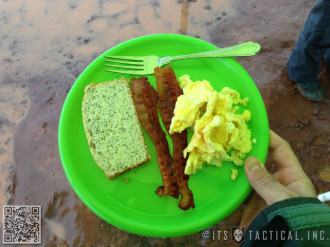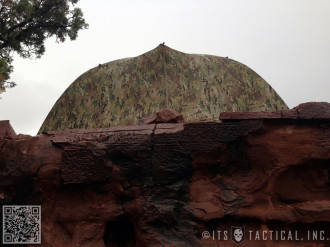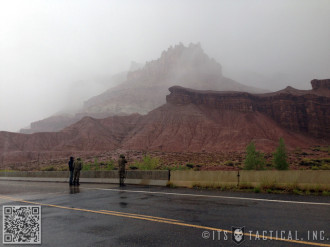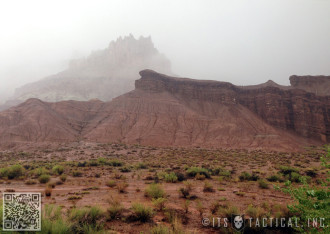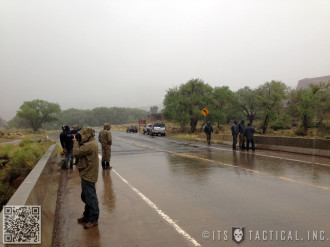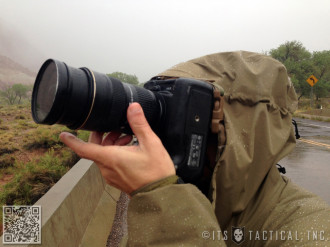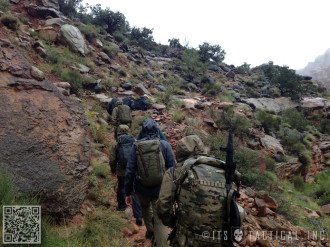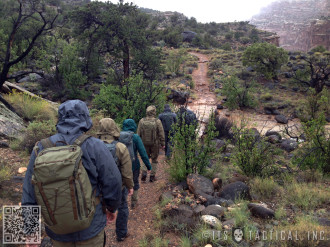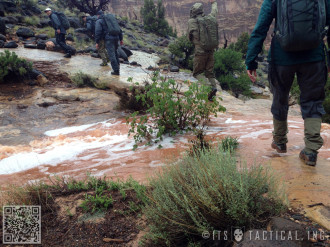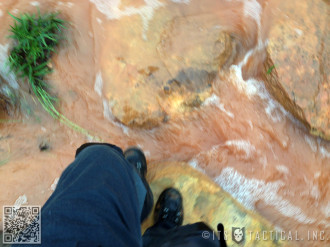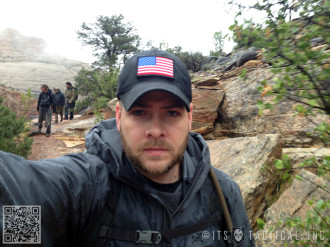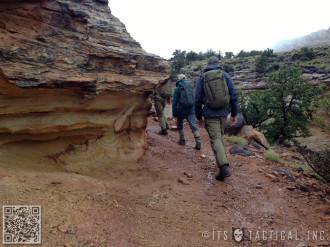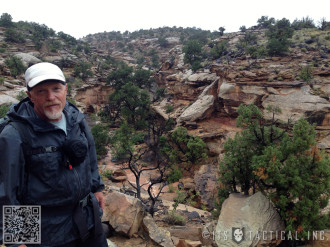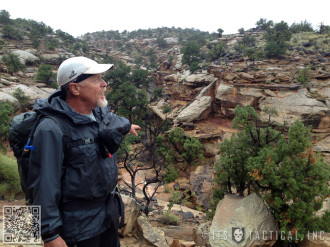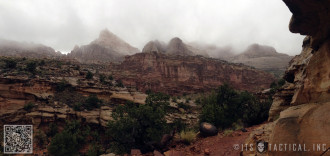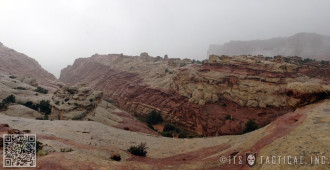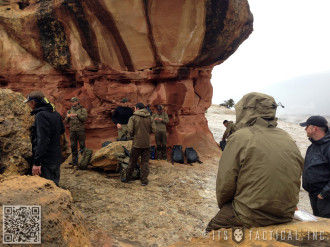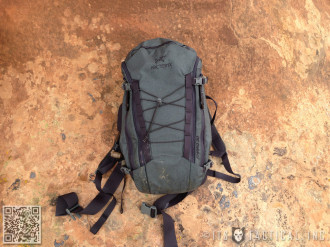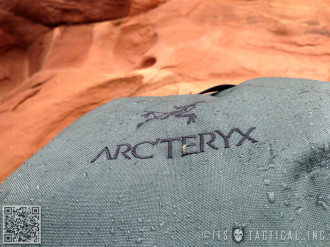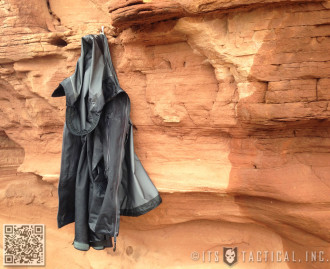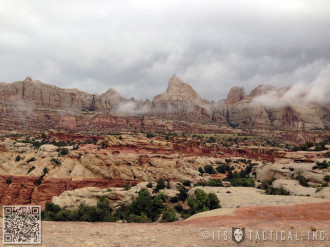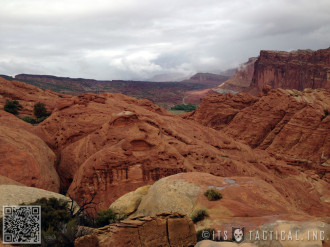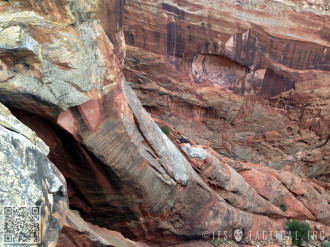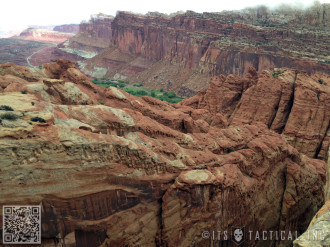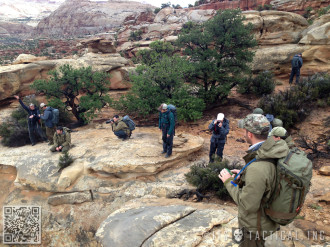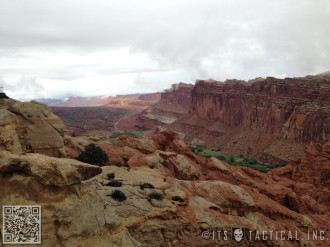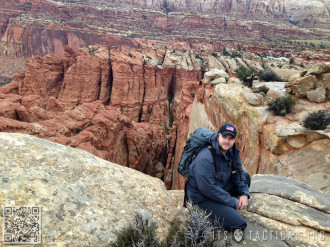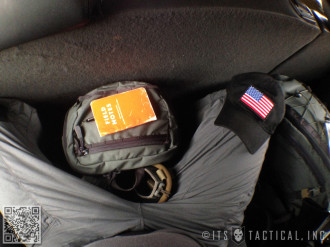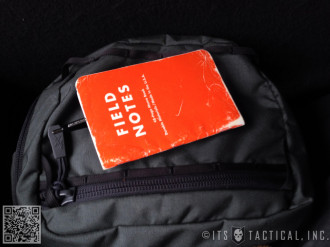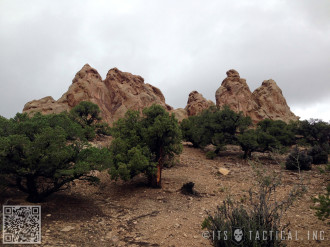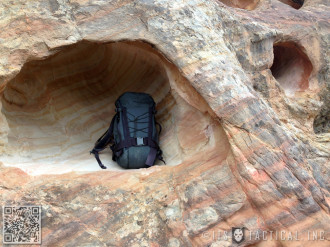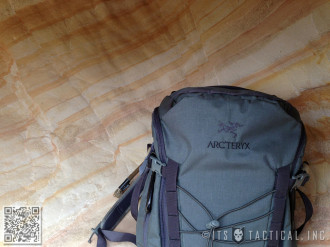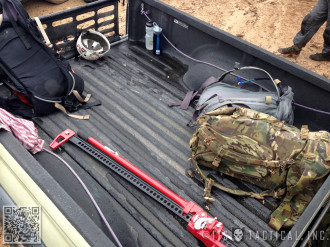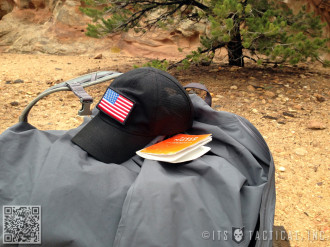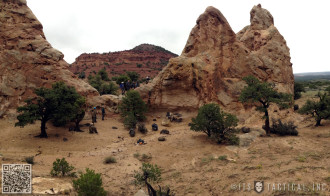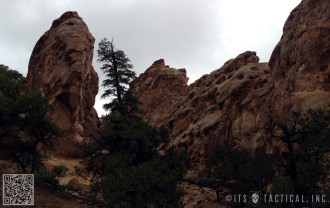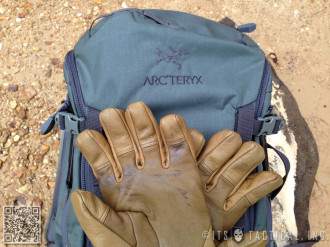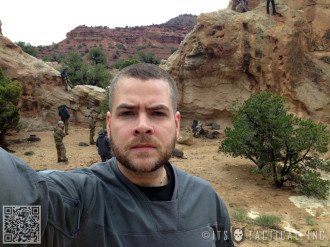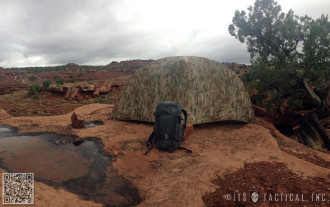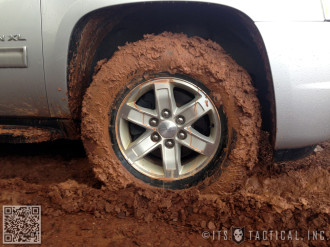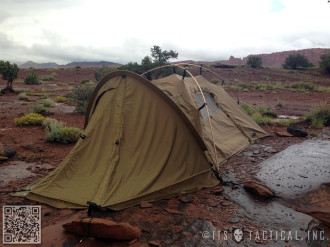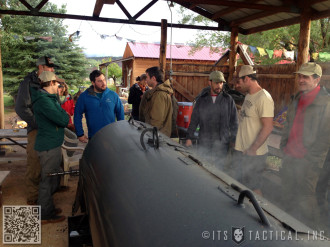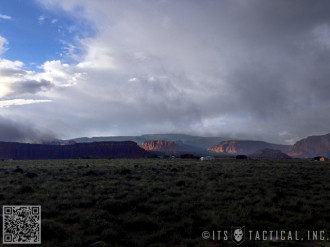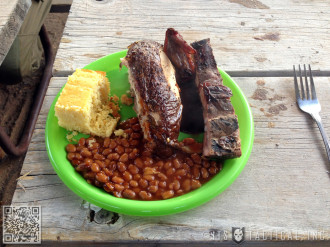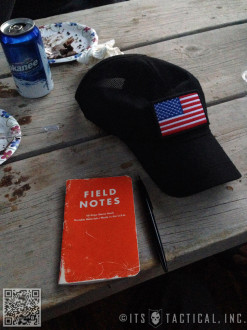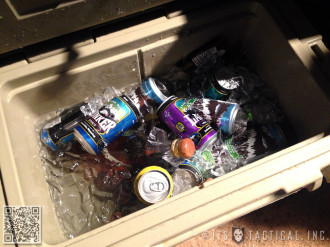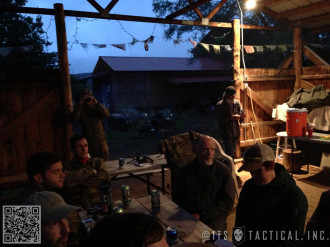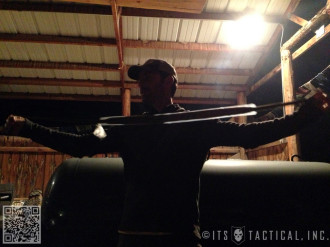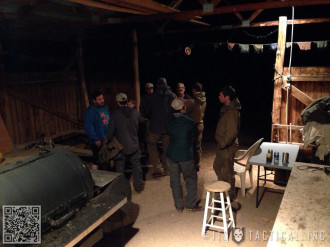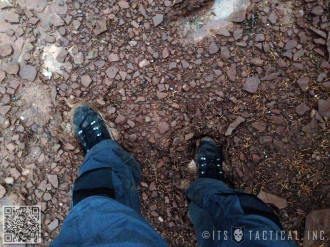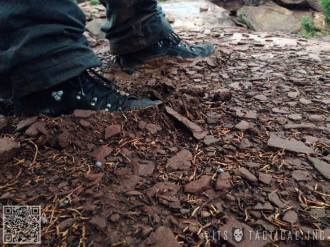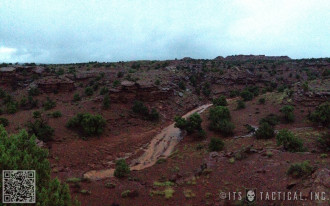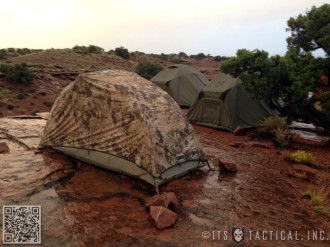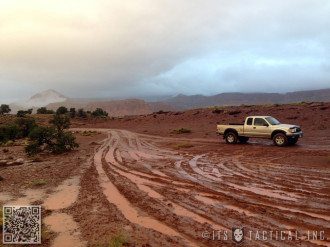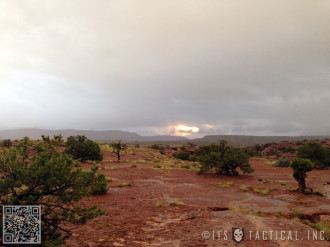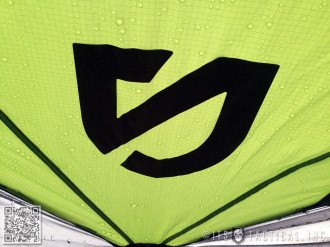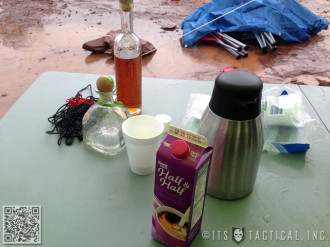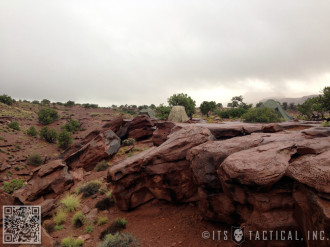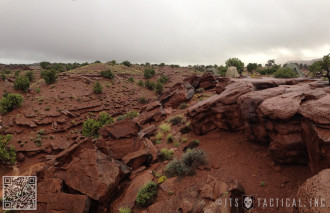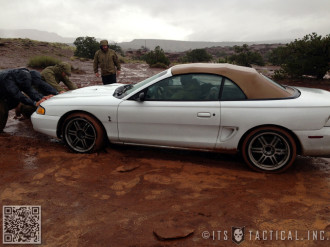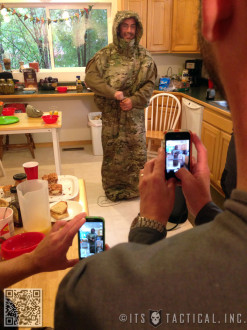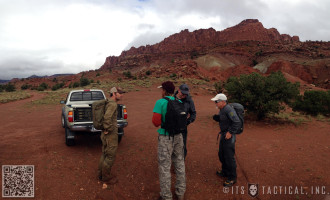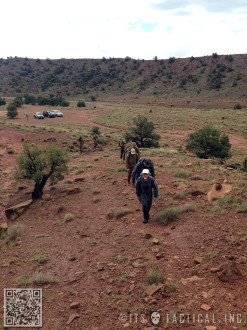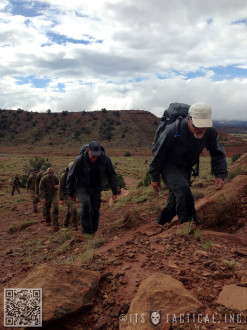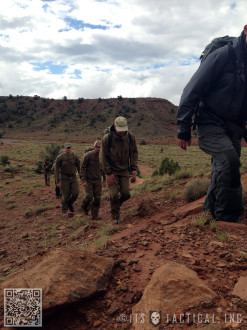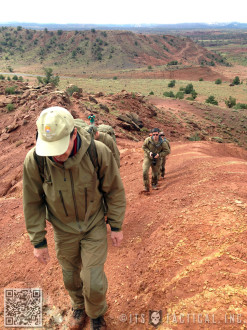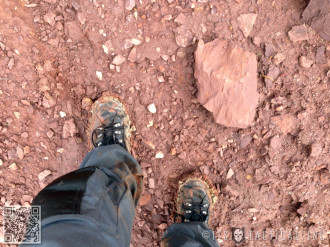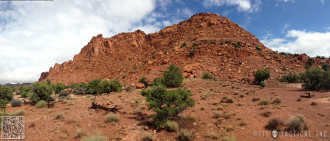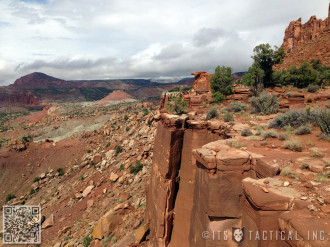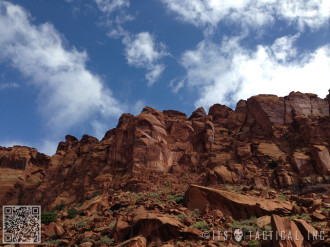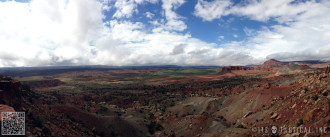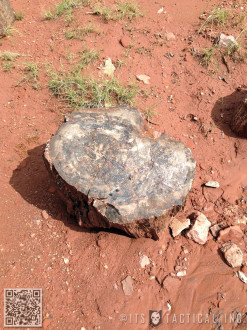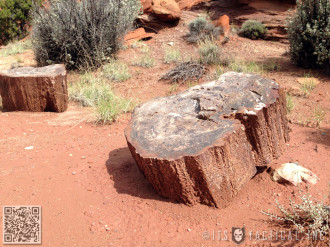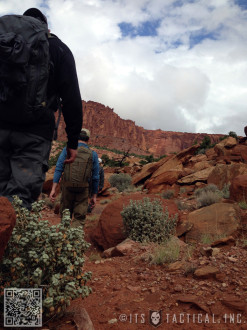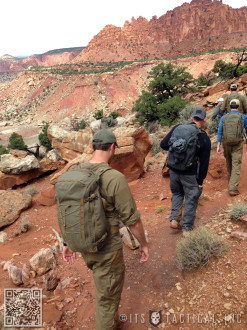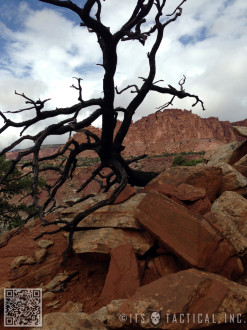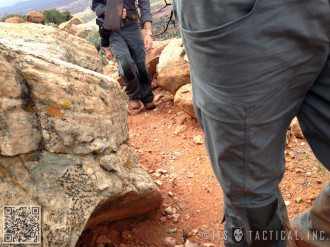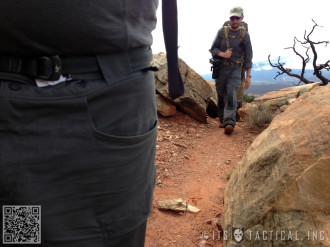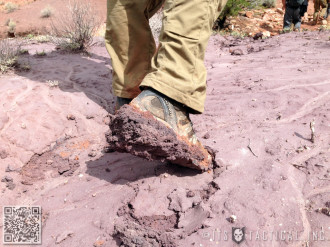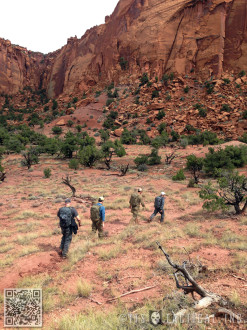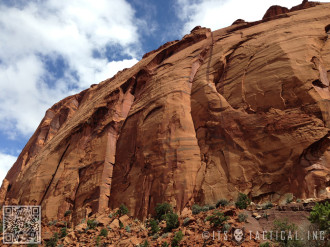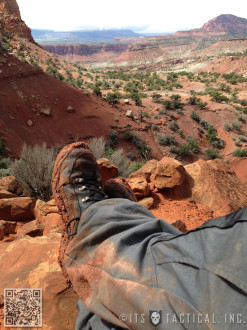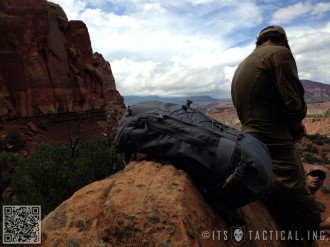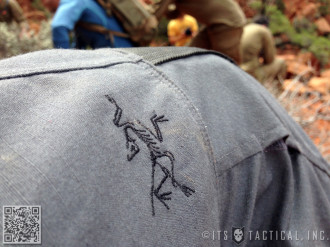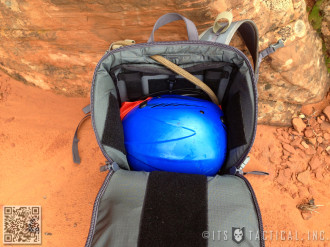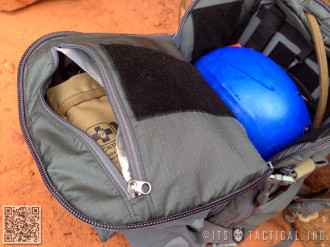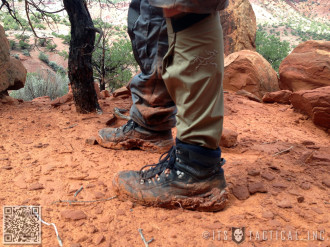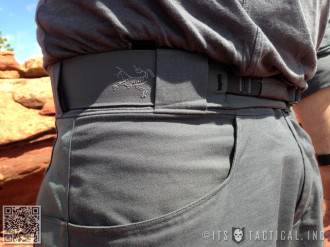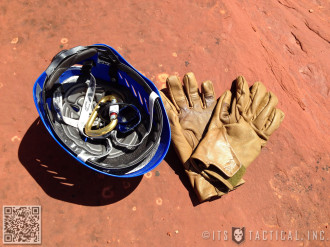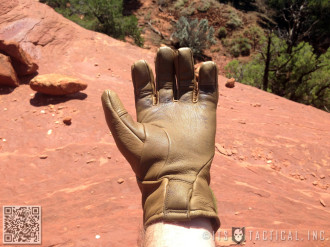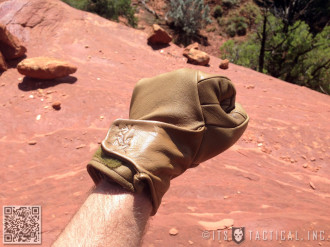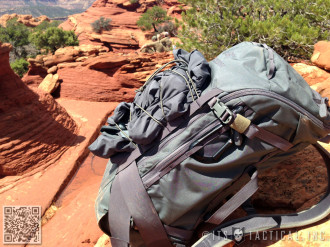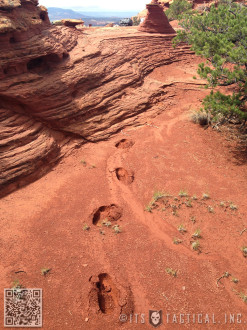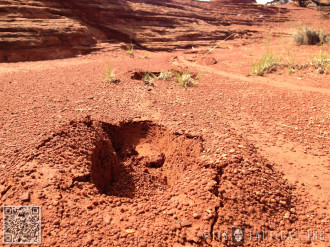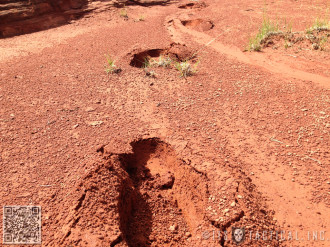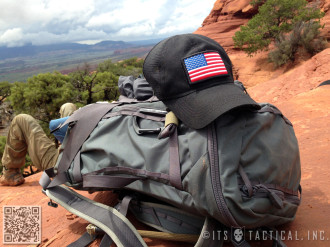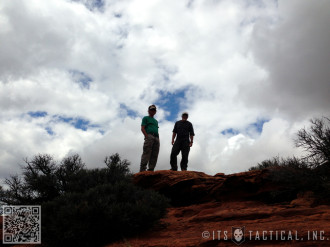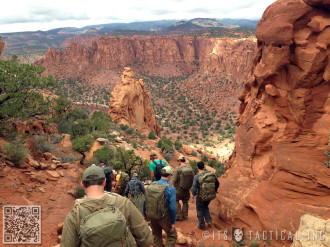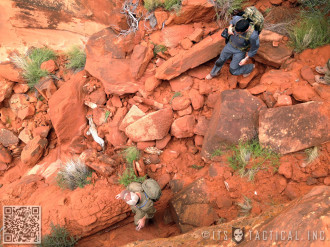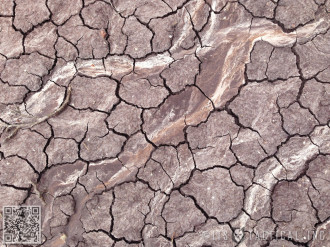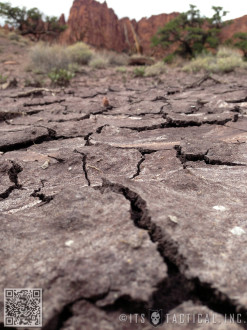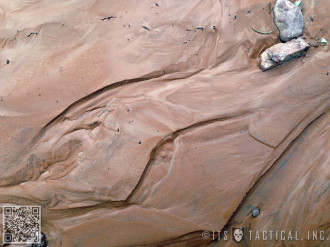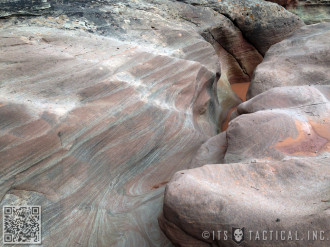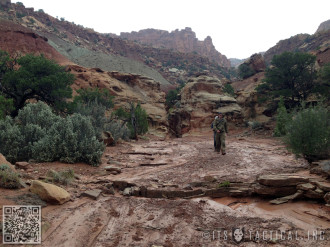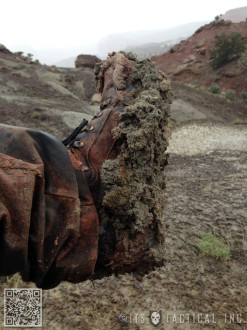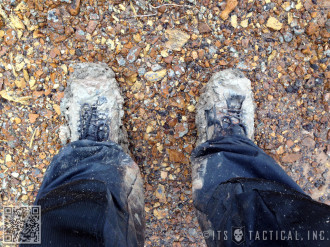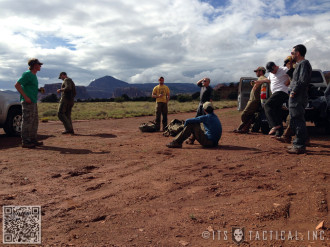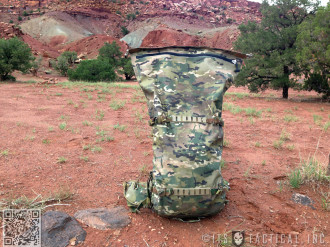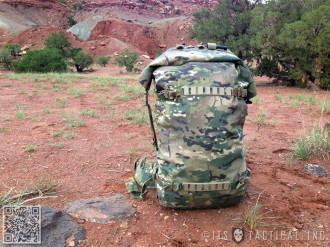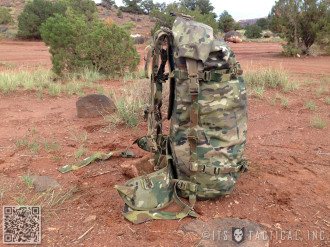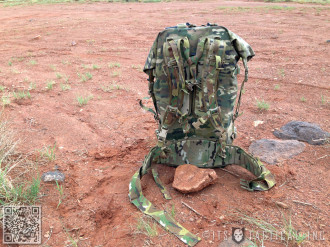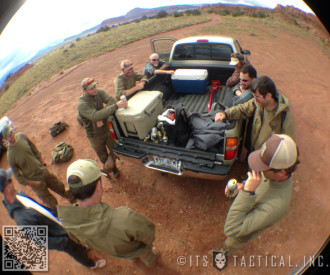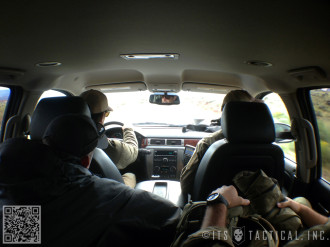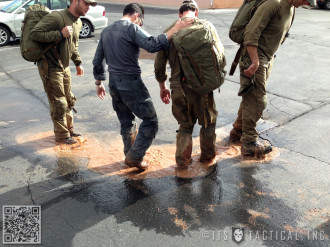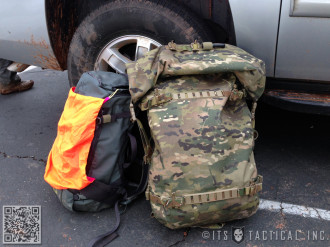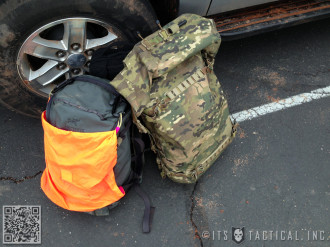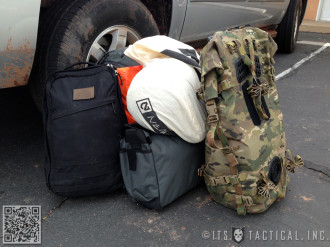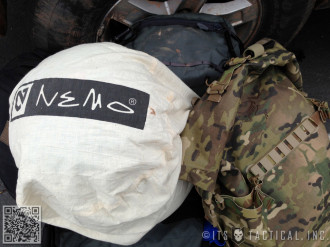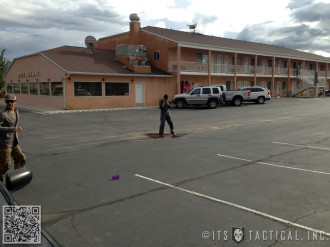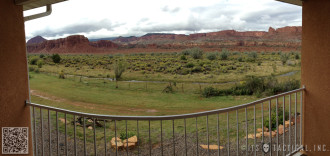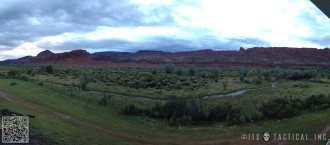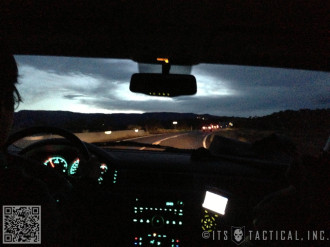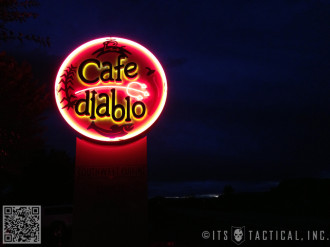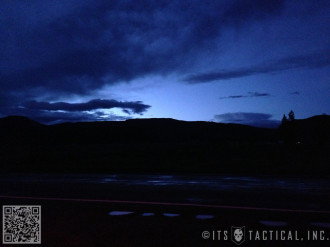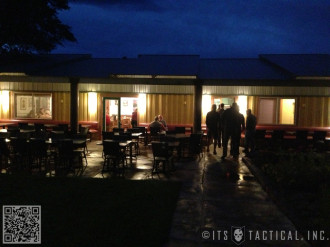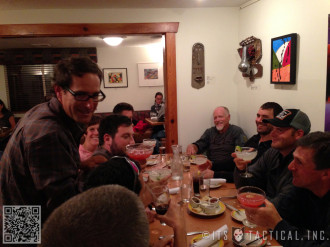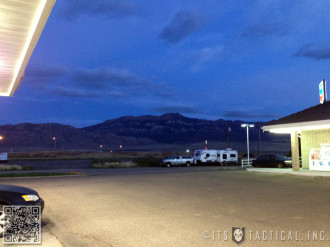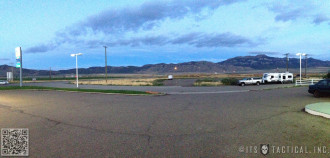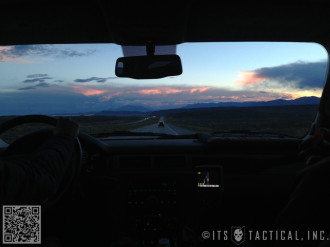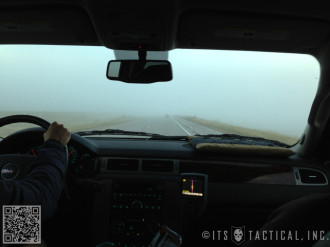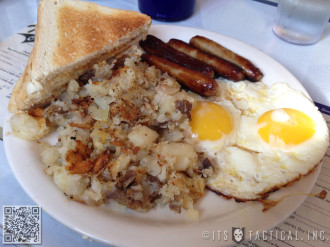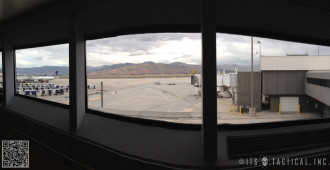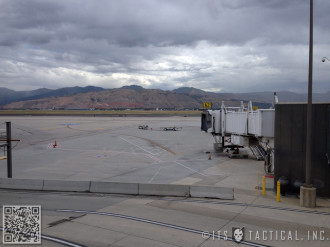 Click here to visit Flickr if the gallery isn't loading properly.
Complete Gear List
Arc'teryx LEAF Dry Pack 70 (not yet released)