How USPS Informed Delivery Could Help You Thwart Porch Pirates
How USPS Informed Delivery Could Help You Thwart Porch Pirates
Do you know what's being delivered in your mail today? Maybe a Box of Awesome™ from ITS, or even your insurance check from that leaky roof? Whatever it is, signing up for Informed Delivery through the USPS gives you foresight into items that will be hitting your mailbox or porch soon.
Informed Delivery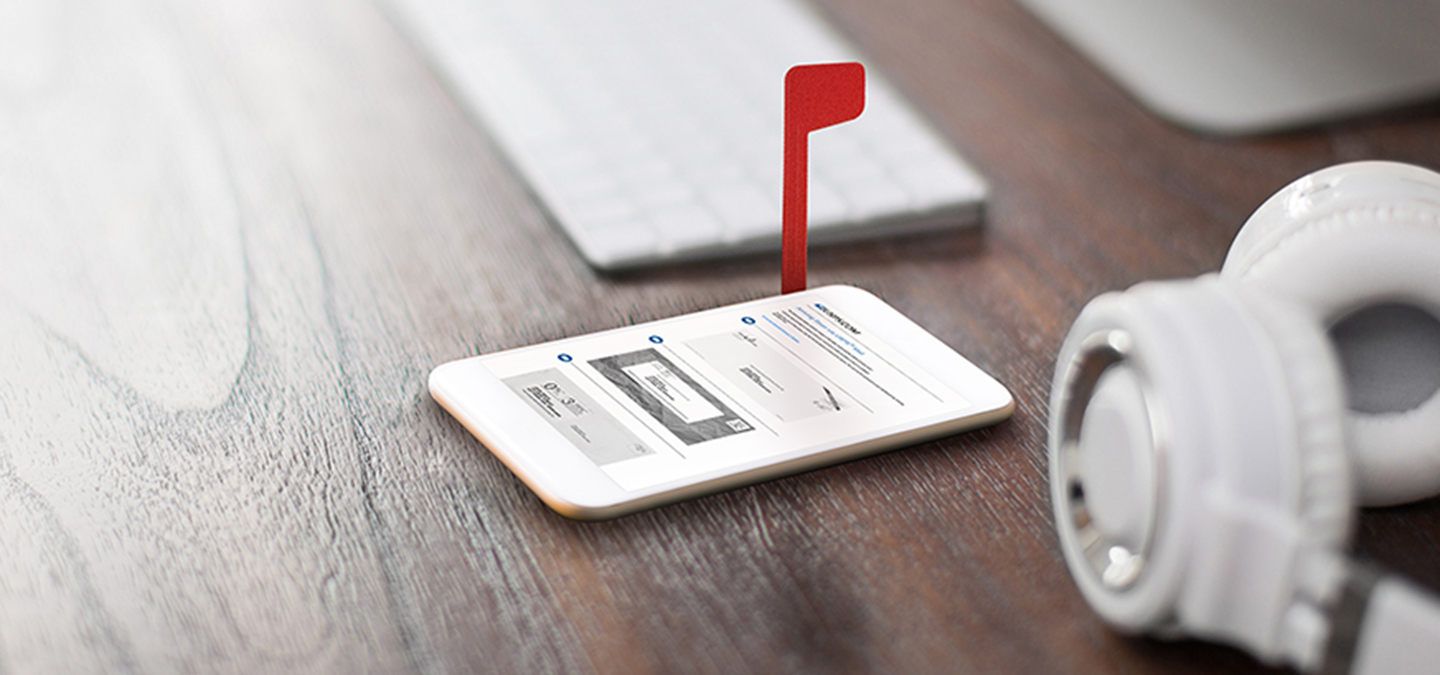 This new service from the USPS is free and only requires you to set up an account and verify your address. Once set up, you'll begin receiving emails with greyscale images of letter-sized mail and delivery status notifications on anything with a USPS tracking number.
For packages, you won't receive an image, but you will see delivery updates and can even add instructions for your carrier on the best place to leave them so they're hidden from plain view.
Home Security Benefits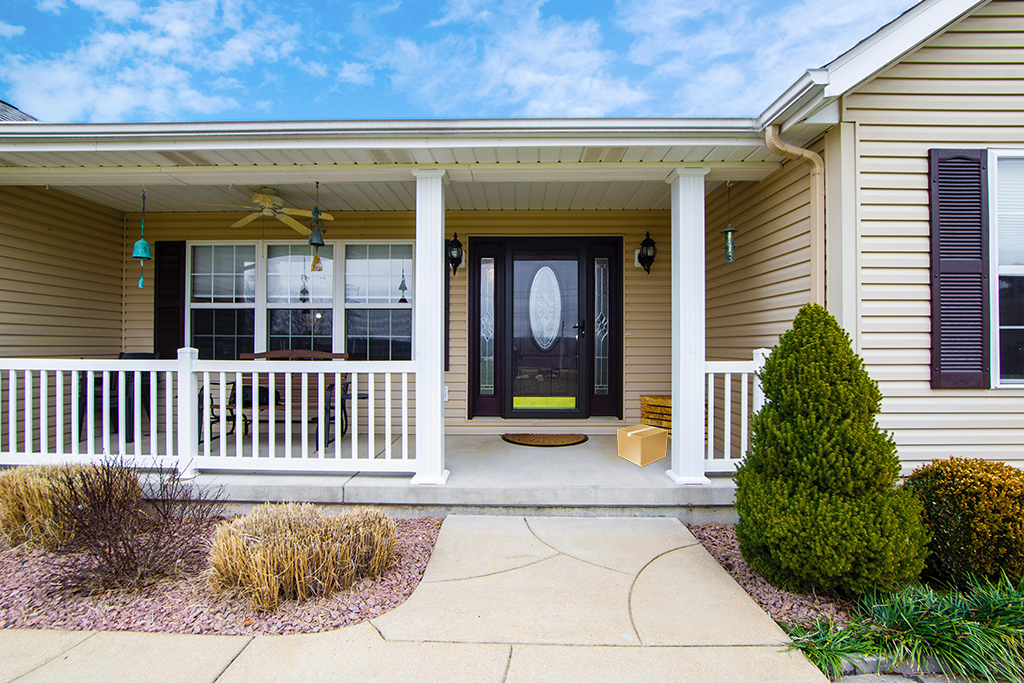 Obviously this service only provides you information about what's coming and doesn't actually protect you against a determined thief taking packages or letters from your porch or mailbox. However, the service does let you know when you should on the lookout and paired with a good doorbell camera and other home security measures, it helps add another layer of security. Good security uses layers of protection and if it's done properly, you may never even notice its effectiveness. Remember, thieves don't usually go after hard targets.
As an example, let's say you receive an Informed Delivery notification that a birthday card from your Aunt Edna is headed to your mailbox. Mid-morning, your doorbell camera alerts you that your mail person has delivered your mail. So rather than have your mail sit in the mailbox for the rest of the day, you head out to lunch and swing by the house to grab the birthday card and the $10 gift card to Red Lobster inside.
The bottom line is that it never hurts to be informed and the more information, the better when it comes to things happening around your house.
Caveats and Conclusion
Informed Delivery isn't a perfect service and there are some caveats you should be aware of. First, the scanned images you'll receive are only for letter-sized mail and only come from mail that's processed on USPS automated equipment. Things like magazines, catalogs or other junk mail won't appear in these daily scans.
In addition, your specific delivery address may not be eligible for Informed Delivery, although the USPS says they're working to cover even more areas. The first step of signing up is to double check that your address is eligible though, so it's quick to find out.
While Informed Delivery won't physically stop porch pirates, it does provide a great look into what you can expect to be delivered. We've found this information to be surprisingly useful and several times, have been able to plan to be home when a package is arriving. In the end, it's just one more layer of security you can add to your home for some peace of mind.