This Summer, Get Outdoors and Make Your Own Adventure
This Summer, Get Outdoors and Make Your Own Adventure
For many people, summer means manning the grill, swimming in the pool, or just soaking up the sun's rays. However, for some of us, summer means adventure. Some of those adventures include packing up and heading across the country, but sometimes things are happening in our own backyard.
Today on ITS, we'll be covering some skills and tools that can improve your experience, no matter how big or small. This summer, we challenge you to make time to set out on your own adventure. After all, you never know what's waiting for you in the great outdoors!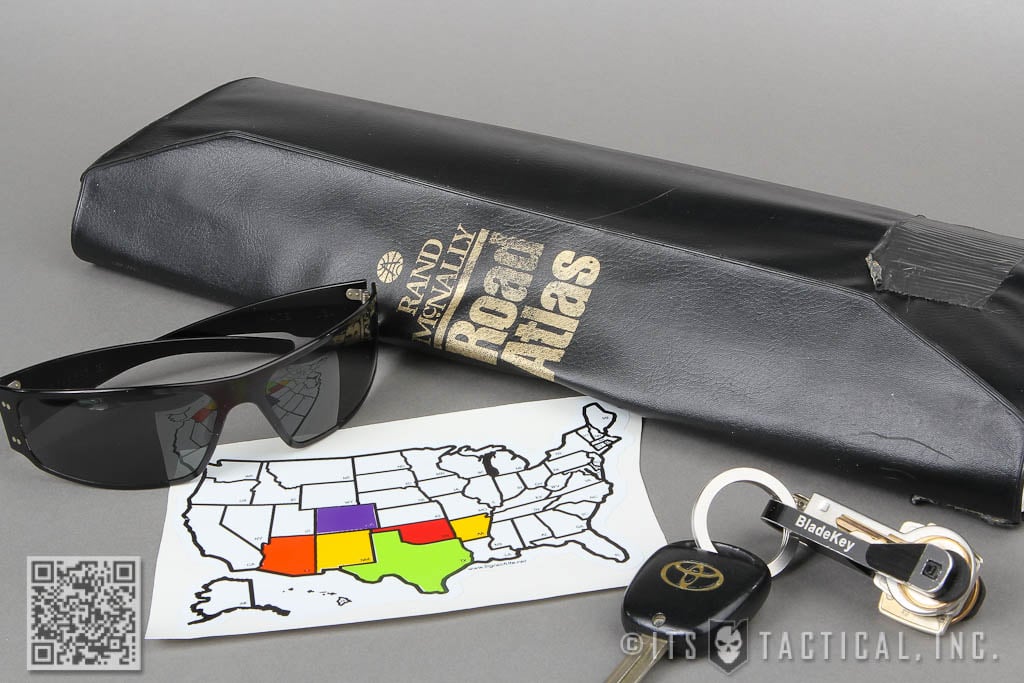 With technology getting better and the proliferation of a GPS in almost every car, thanks to smart phones, when was the last time you brushed up on your skills of reading a road map or a road atlas? In this article, we discuss the benefits of learning to read a road atlas and some of the basics to familiarize yourself with them.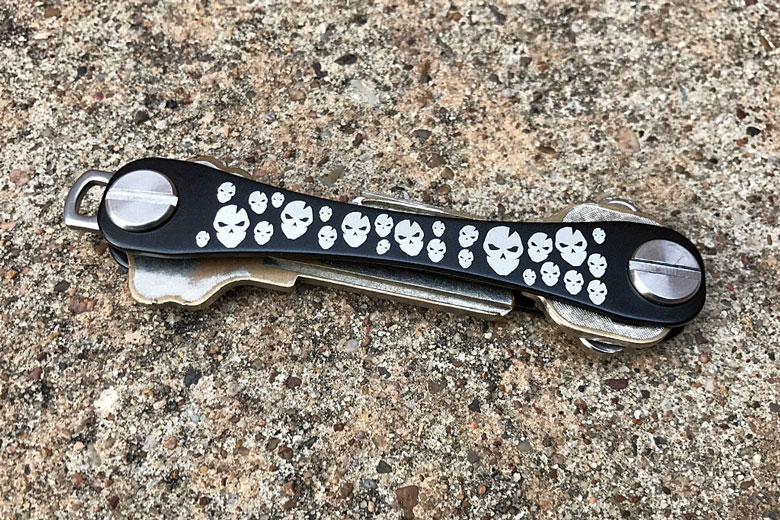 Tame the chaos of your keychain with the KeySmart (Extended), featuring our custom ITS Skull Camo! The KeySmart eliminates key jingle and provides quick access, turning your keychain into a veritable Swiss Army Knife. No larger than a pack of gum, the KeySmart is made in the USA from aircraft aluminum and features stainless steel hardware.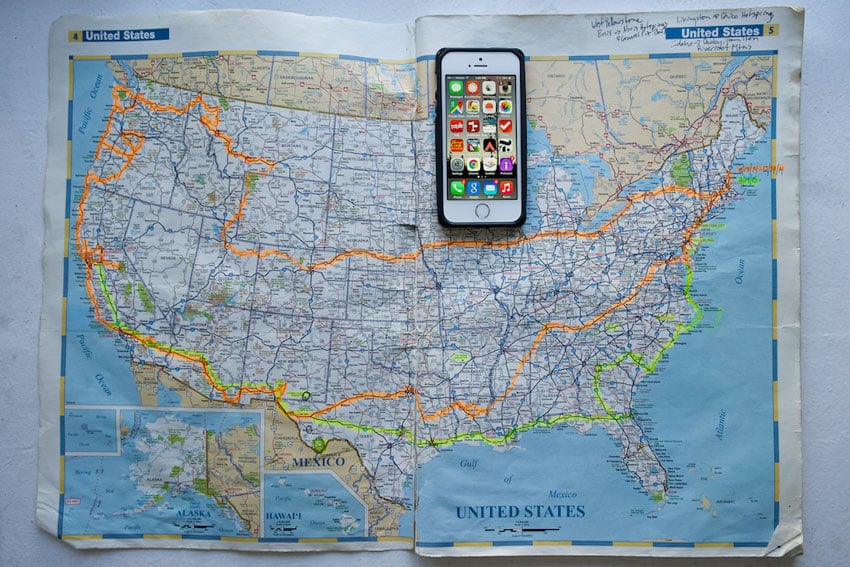 While the atlas is a useful companion, we're firmly in the age of smartphones and they can be a valuable addition to your next road trip. In this article, contributor Jon Gaffney walks through some of the best smartphone apps he used on an eight month long, 15,000 mile road trip.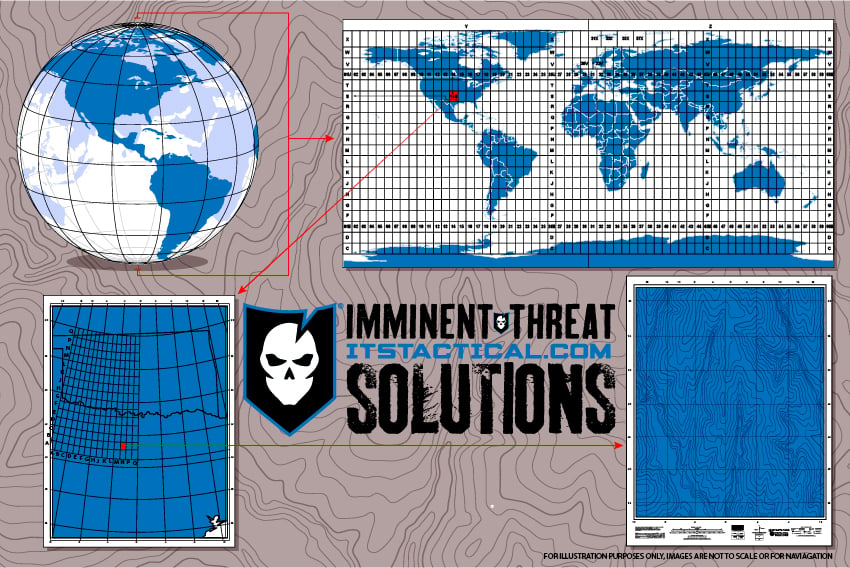 Now that you've used your atlas or smartphone to navigate to your camping spot, it's time to step up to the navigation big leagues. The Military Grid Reference Guide is a great system used by the Military for navigation and in this article, we discuss the basics and advantages of navigating using MGRS.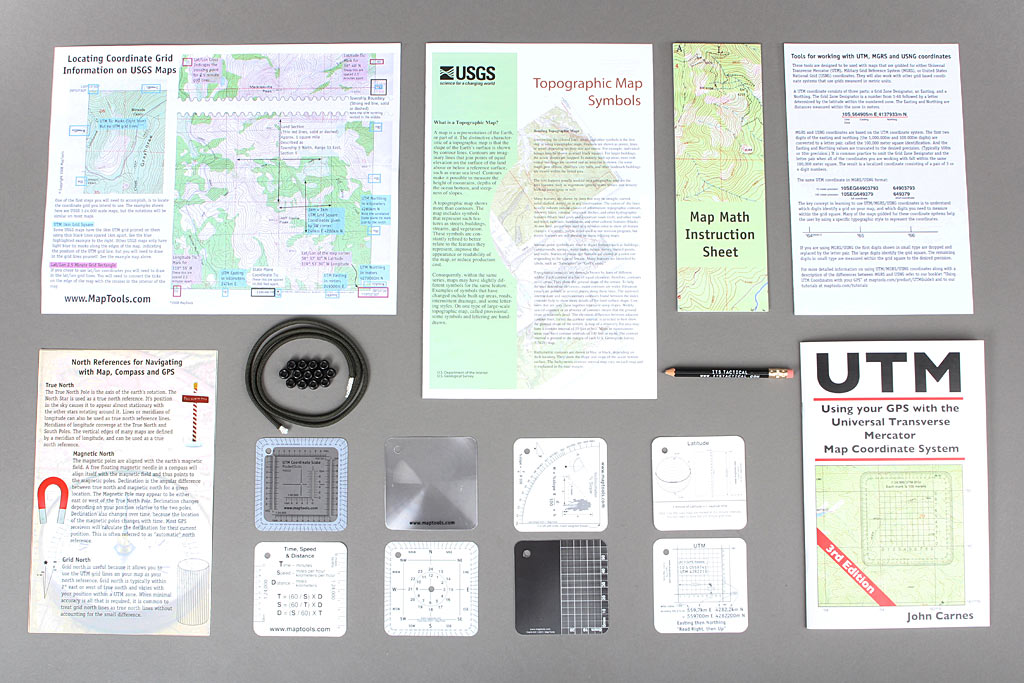 Once you're familiar with MGRS, you can put that knowledge into practice with the supplies in the ITS Land Navigation Starter Pack. We designed this pack to include everything you'd need for navigating, other than a compass and USGS map. It includes includes reference guides and tools, the all important protractor and even the supplies you'll need to make your own pace count beads.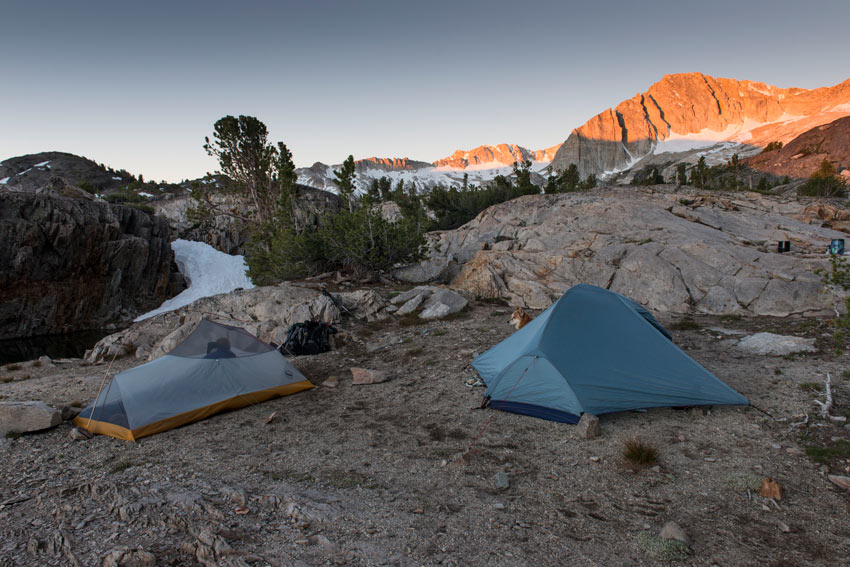 Before you set out on your adventure, you'll want to make sure you don't leave anything important behind. The last place you want to realize you've forgotten an essential piece of gear is out on the trail. This article from contributor Jeff More offers a great checklist for your next backpacking adventure, including things to do before you leave and what to consider taking with you.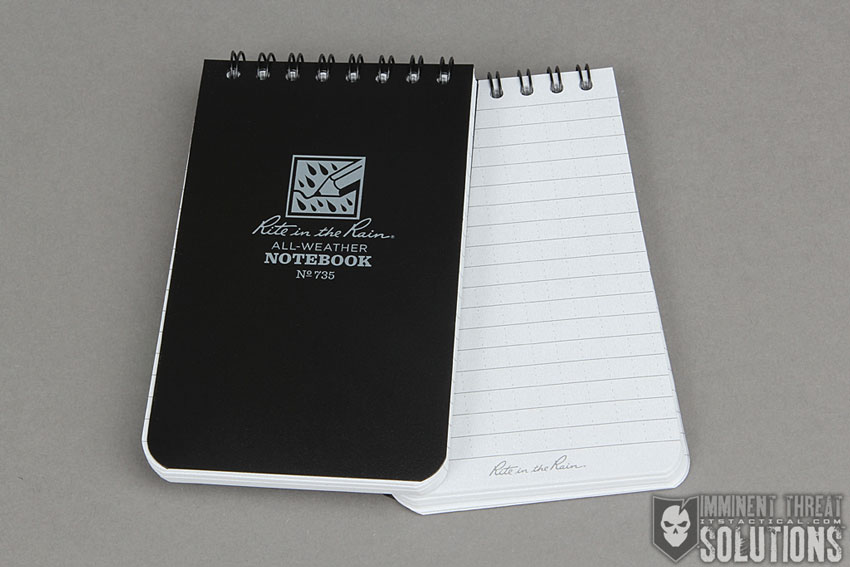 Your checklists won't be any good if they're all washed out and unreadable from the rain. The Rite in the Rain Waterproof Notebook keeps your notes intact, no matter what the weather might bring. These 3″ x 5″ top-spiral notebooks are discretely sophisticated with their black Polydura Cover and subdued light gray tinted paper.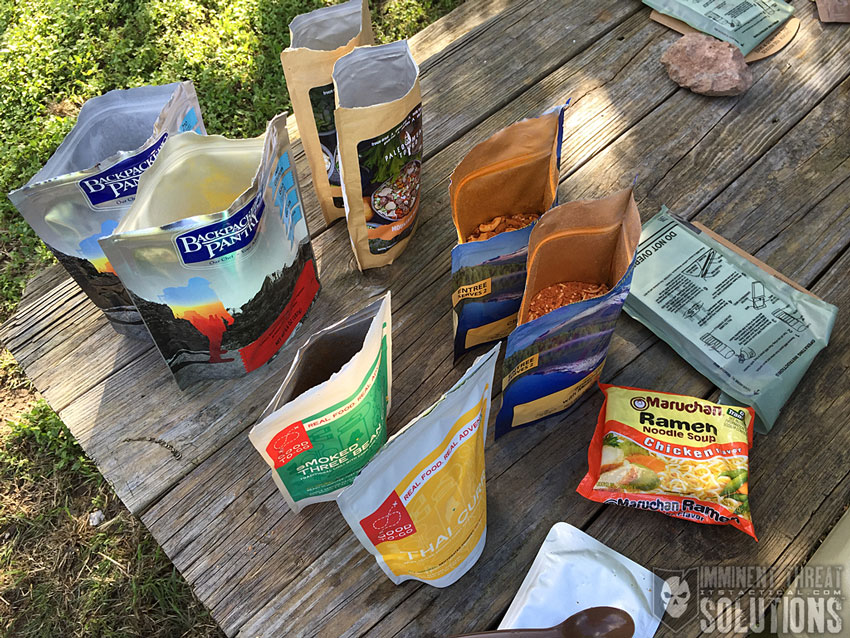 No matter where your adventure takes you, food is required. There are so many options when it comes to outdoor meals that it's hard to know where to start. We've done the legwork for you though in our Outdoor Meal Shootout! We compared 11 different outdoor meals and gave our thoughts on the strengths and weaknesses of each.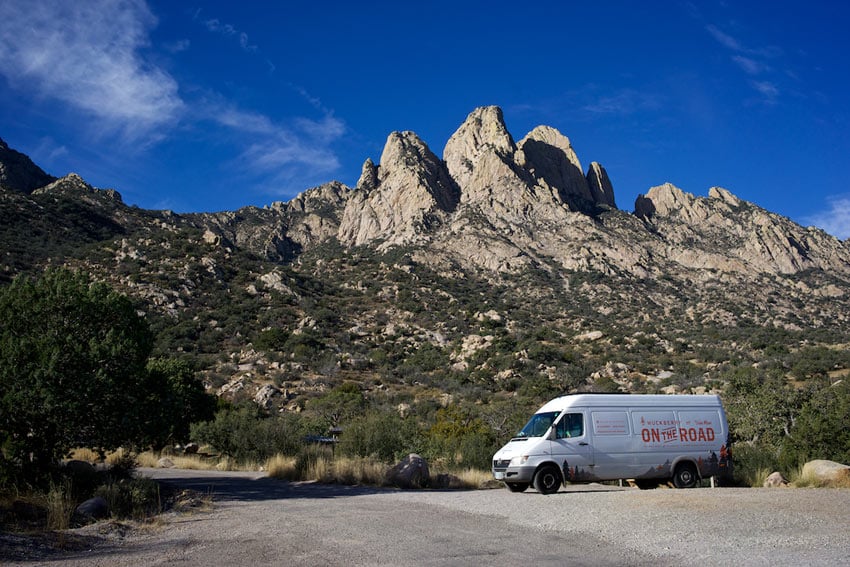 If you're looking for a destination for your next trip, consider checking out some of the great public lands available across the United States. In this great article from contributor Jon Gaffney, he breaks down the different types of public lands and offers some tips for visiting them.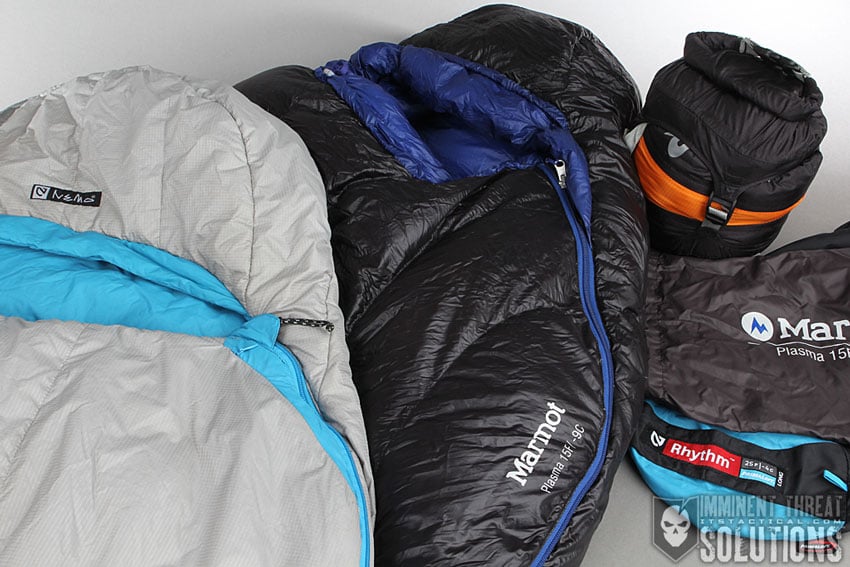 There's not much better than waking up in the early morning on a camping trip and curling up inside your nice, warm sleeping bag. However, if you don't do your research, you may find yourself on the chilly side if your sleeping bag isn't rated for the temperatures you're experiencing. Contributor Buck Holly covers the meaning behind sleeping bag ratings in this video rundown, so you can select the right bag for your adventure.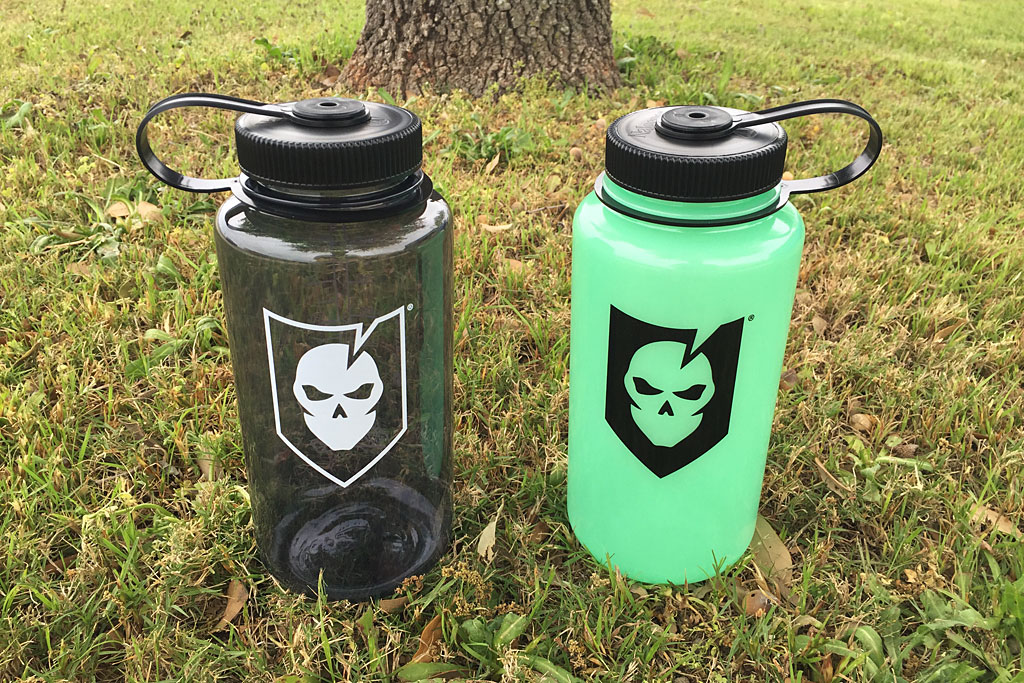 Hydration is important no matter where you are and the ITS Logo Nalgene Bottle ensures that you can keep the water flowing. With a 32 oz. capacity, these bottles are durable and extremely useful. Not only can you boil water in them, but placing a Nalgene full of hot water in the bottom of your sleeping bag can keep your feet nice and toasty.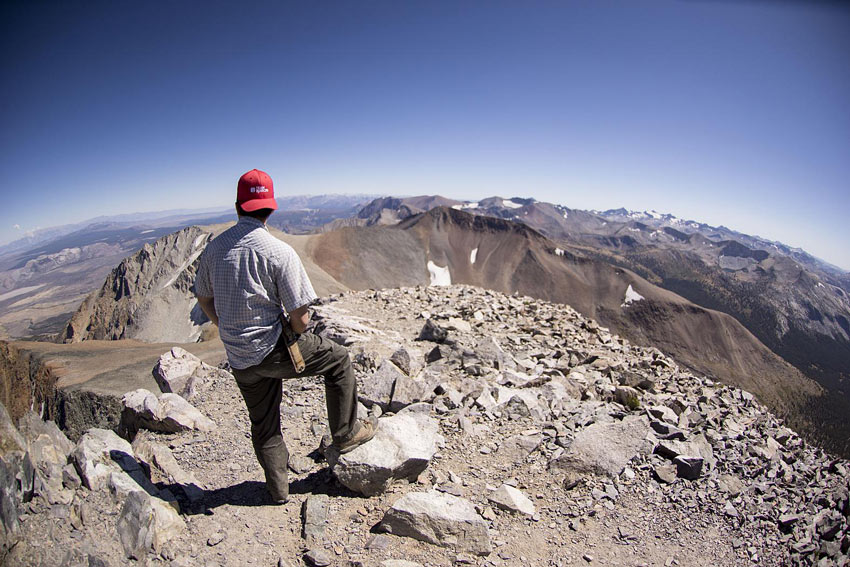 Sometimes, it's not about wanting to go on an adventure, it's finding the time. People with busy office jobs can especially feel like they just don't have the time to make it into the great outdoors. However, in this article contributor Jeff More explains how he balances his work and home life to maximize his time for adventures. He also offers some tips to increase the available time you have.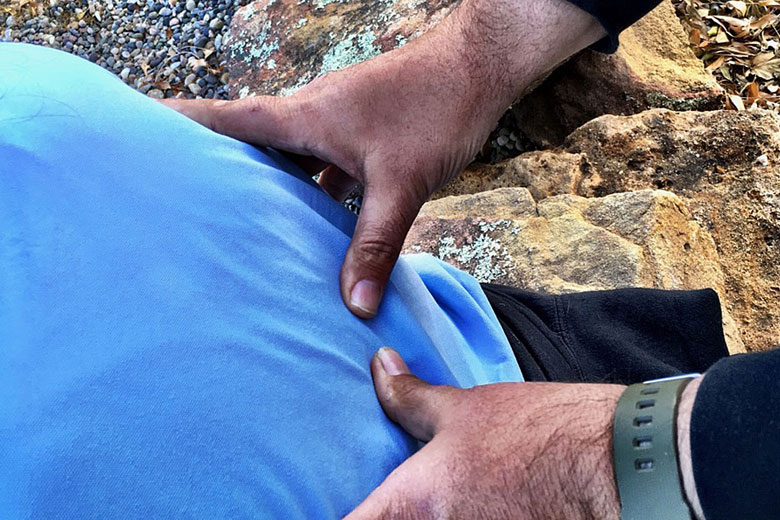 The outdoors is a fun place, but it's not without danger. Depending on how remote of a setting you're in, being prepared to handle medical emergencies can mean the difference between life and death. In this article, contributor Tom Rader discusses why you should learn to identify spinal injuries in the field. Identifying a spinal injury can be extremely valuable and allow you to know whether transporting a patient is safe.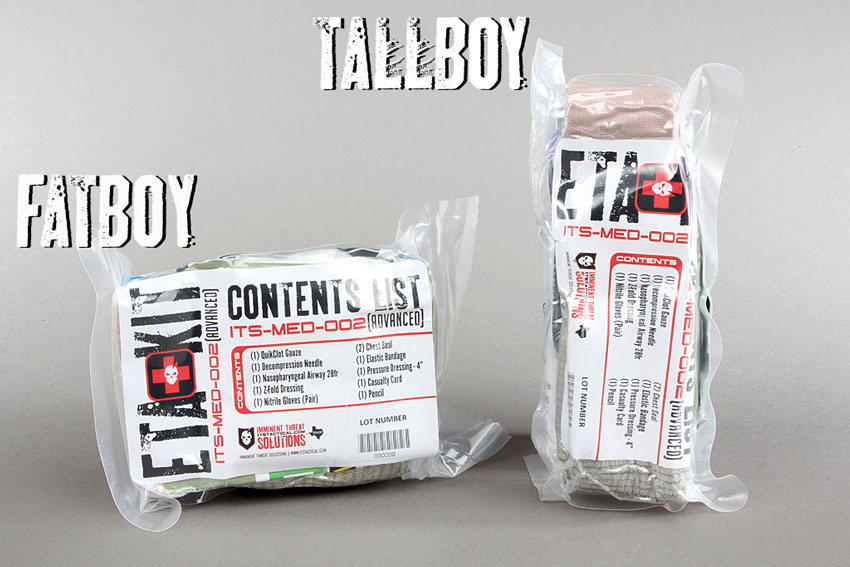 Accidents happen and having the right gear to treat injuries makes all the difference. Our ITS ETA Trauma Kits were developed to treat the three leading causes of preventable death in the field, Extremity Hemorrhage, Tension Pneumothorax and Airway Obstruction. These vacuum sealed trauma kits provide you with the tools you need for trauma.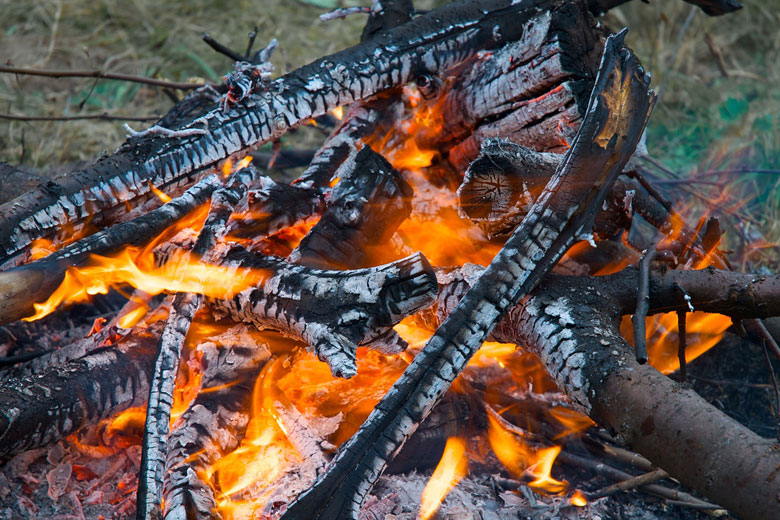 While summer may bring warm temperatures, cooking and chilly nights require a good fire. There are so many ways to get a fire going and in this episode of Gear Tasting Radio, we examine some of the best tools and techniques to ensure your fire stays lit.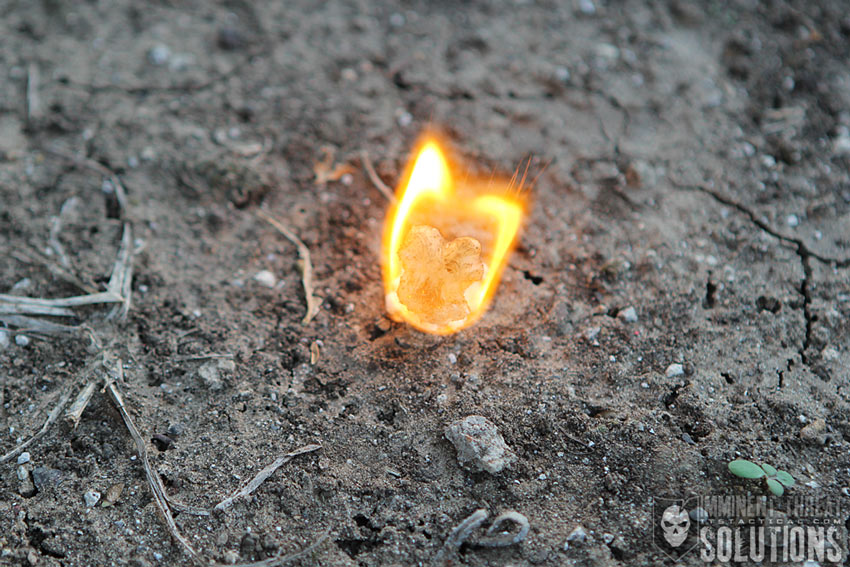 Having the right tinder means your fire gets started quickly and stays burning. While almost anything flammable can be utilized as tinder, we've found that the Tinder-Quik Fire Tabs offer a great, compact solution to firestarting. Each cotton Tinder-Quik Fire Tab is coated in wax for protection from water and burns for 2-3 minutes when lit.
Wherever you are and whatever your plans are for this summer, we hope that you take some time to get outdoors and set out on an adventure. Hopefully, you've found some use in the skills and tools we've highlighted above. Remember, skills are just like tools and need to be sharpened on occasion to stay effective.