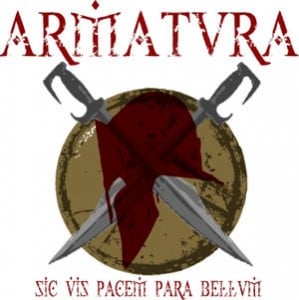 Tactical Assault Gear CEO Chris Osman's Twitter account has been a buzz with updates on Armatura, a new training facility located in Connecticut.
Osman and an unnamed business partner recently founded Armatura, which offers many combat specific classes.
In his most recent Twitter update yesterday, Osman announced that  Armatura has a pro dealearship with Aimpoint, and that all students attending any course will be able to buy Aimpoint sights at 30 percent off.
This is an excellent discount, and perhaps would be a good time to pick up an Aimpoint T1, the best red dot sight we've ever used! Look for a review on the T1 coming soon at ITS Tactical.
We first heard about Armatura from our good friends at Soldier Systems last week. Check out their article on Armatura for more details!
Classes at Armatura will not be taught to civilians and will only be available to active duty Law Enforcement, Military, and DOD personnel with vetted credentials.
For information please call Chris Osman's Personal Assistant Amanda Lehrer at (619) 210-5956.