Modifying an FJ Cruiser for Overlanding: Introduction and History of the FJ
Modifying an FJ Cruiser for Overlanding: Introduction and History of the FJ
Modifying an FJ Cruiser for Overlanding
Modifying an FJ Cruiser for Overlanding: Introduction and History of the FJ
I've been asked quite a bit by you guys to discuss my Toyota FJ Cruiser that you've seen in ITS photos. Today I'll be introducing a new series here on ITS, where I'll detail all the work I've done to my FJ and all the aftermarket parts I've added. Before we start this adventure though, I'd like to discuss a bit of the history of the venerable FJ Cruiser, as well as what my intended purpose and goals are with my modifications.
The FJ Cruiser, first available for purchase in 2006, comes from the lineage of the Toyota Land Cruiser which started with the FJ40 in 1960.
The 40 Series Land Cruiser production ended in 1984, when 19 years later, the FJ Cruiser was unveiled at the 2003 Detroit Auto Show. Paying homage to the original FJ40 with characteristics like a mesh grille, circular headlights, white roof, nearly flat front windshield and wraparound rear windows, the FJ Cruiser was an immediate success for Toyota. While sales have slowed in recent years, the FJ Cruiser Community and all the upgrades available for them are just a few of the things that drew me to purchasing mine.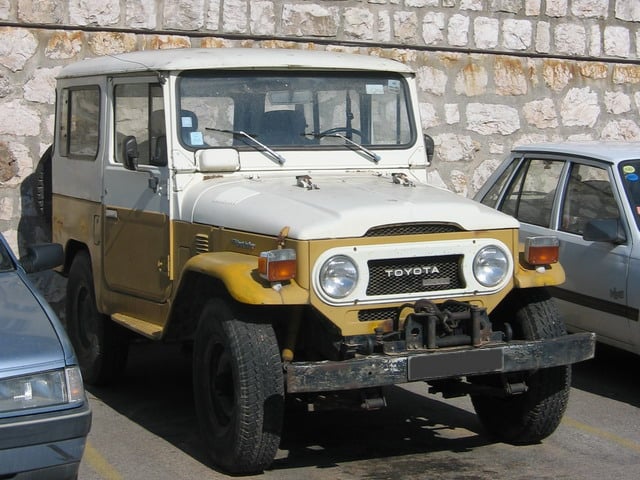 I've never been a fan of the stock look that the FJ has and have worked hard to not only make it a more enjoyable vehicle aesthetically, but functionally as well. Most all of my modifications have had a functional purpose, with the exception of my blasphemous painting of the iconic white roof. I remember looking at FJs at my local Toyota dealerships and wishing I could find a Trail Teams Edition FJ in Sandstorm. Trail Teams Editions of the FJ Cruiser weren't all that special in my opinion to warrant the additional price tag and I knew that if that's truly what I wanted, I could make those modifications myself for less money.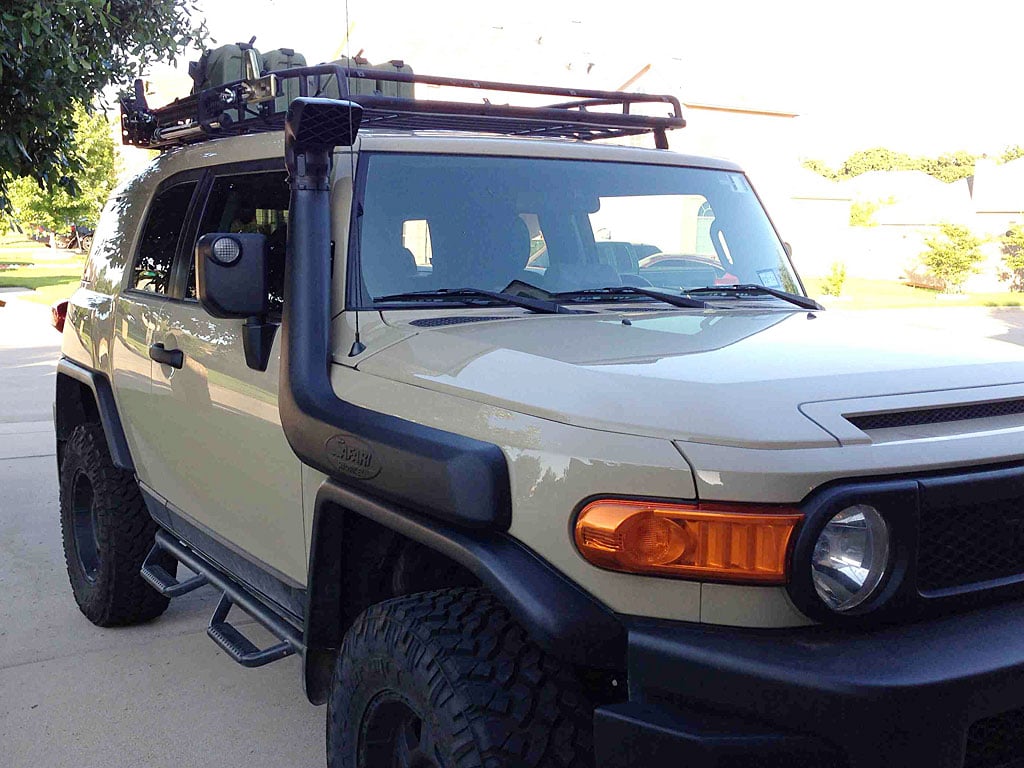 Trail Teams Editions of the FJ featured many of the same enhancements that Toyota offers on their TRD packages; different wheels, slightly better tires, TRD Bilstein Shocks and a few other features. The main differences were the monochromatic paint scheme and blacked out trim pieces like bumper caps, mirrors and door handles. Each year Toyota has been making a Trail Teams Edition they have just a single color. For instance, 2010 was the all-over Sandstorm color, 2011 was Army Green, 2012 was Radiant Red and this year for 2013 it's Cement Gray, which looks pretty cool in my opinion.
What is Overlanding?
You may be wondering what the term overlanding refers to. I'll first say that it's right up the alley of most of the readers on ITS and that overlanding utilizes principles and skill-sets we advocate and write about here on ITS Tactical all the time. Overlanding by definition to me is all about the journey and the experience.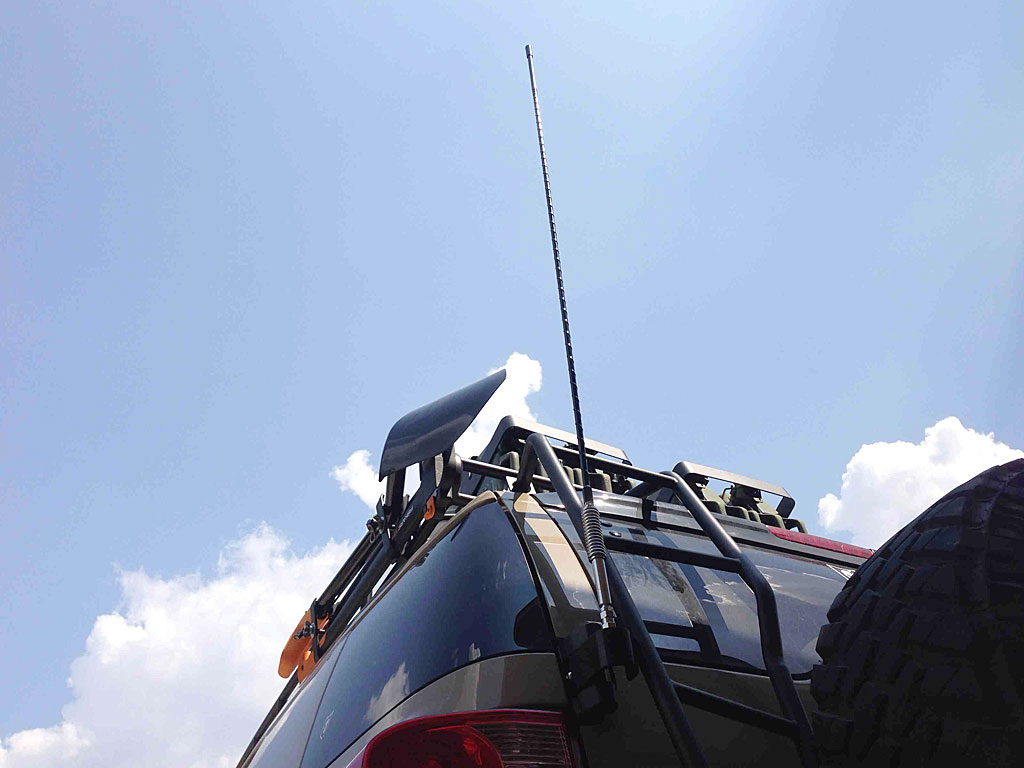 It's about getting into off-road capable transportation, whether that's a 4WD truck, a Motorcycle or even a bicycle and heading to a remote destination where you'll rely on self-reliance during your extended trip. It's also a great opportunity to test your preparedness to handle anything life throws at you and sleep under the stars. Just a few things that I'm very fond of in my life.
I'd been wanting to get into Overlanding with a good vehicle and I knew I wanted to purchase something new. Nothing against used vehicles, but having restored an old VW Karmann Ghia back in the day, I know the can of worms that can be opened with restoring an older vehicle. Plus, I wanted to maximize my purchase and use it as a daily driver too. I'll admit my gas mileage has decreased over the two years or so since purchasing my FJ, but I've had a lot of fun tinkering with it, learning and improving things along the way.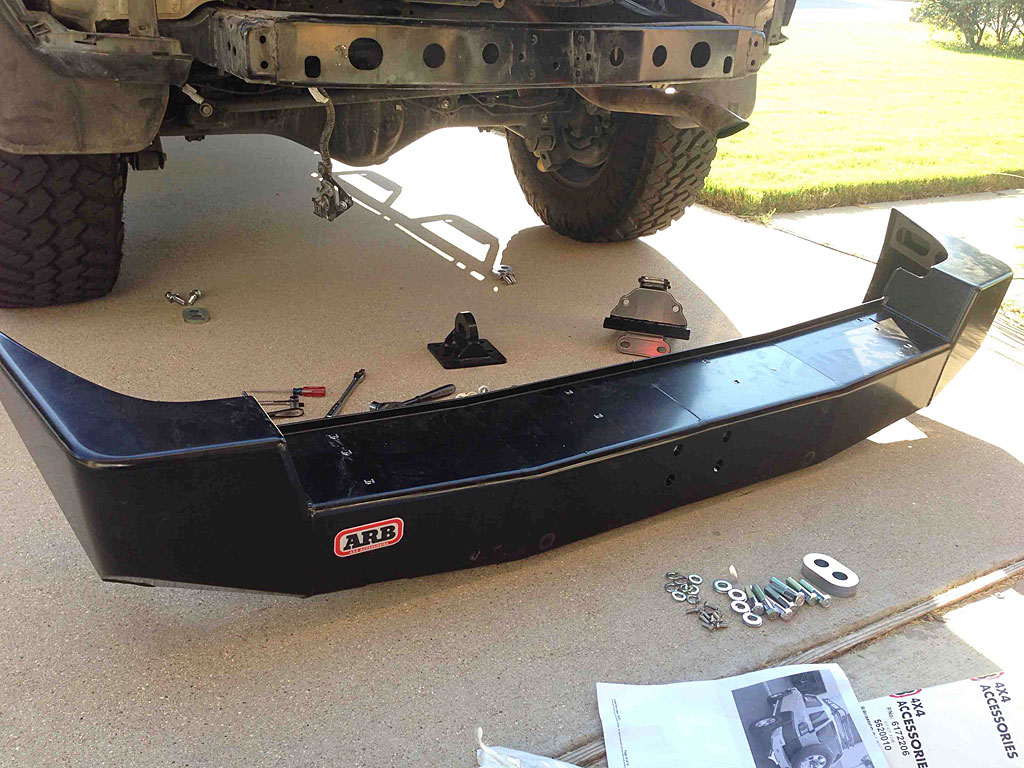 The FJ was also a testing ground for me to learn more about vehicle recovery techniques, self-sufficiency and having a capable vehicle that would allow me to get out into the elements and back home safely. Aside from the aesthetic differences you can see on the surface of my FJ, the majority of the upgrades I've made have been functional and for a good reason. They have allowed me to further the capability of the vehicle, whether that's crossing difficult terrain, storing equipment to help me prepare for the worst, or simply making my travels more enjoyable.
What I'm here to do in this series is not just highlight what I did to my FJ with pretty pictures like most magazines on the shelves, but explain the purpose behind the upgrade and why you should consider it for yourself someday on your vehicle. What's great about these modifications I'm going to highlight is that they're fairly universal and provided you have a vehicle with a strong off-road or overlanding following, they'll be available.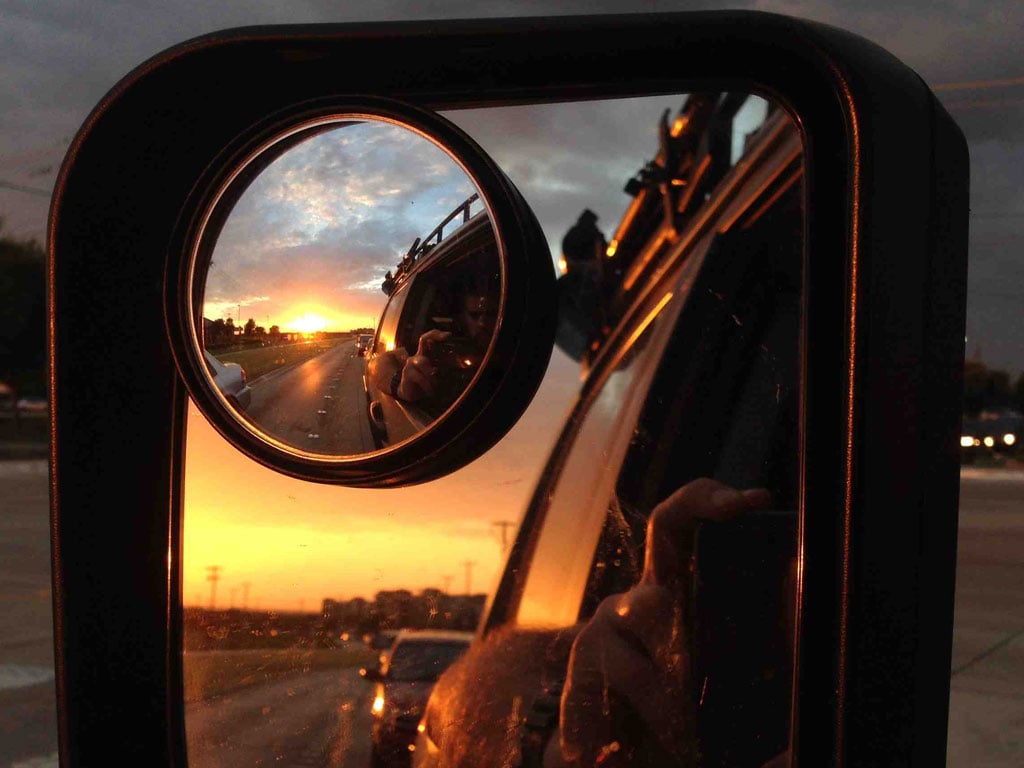 I still have a lot of work to do before the Overland Expo next May in Arizona and you can bet I'll be documenting all if it to share with you. In the next article, we'll be walking through one of the first things I did to my vehicle, upgrade the security. You did figure that's the first thing I'd do, right?