On the Road Again: Skills to Make Your Next Road Trip More Enjoyable
On the Road Again: Skills to Make Your Next Road Trip More Enjoyable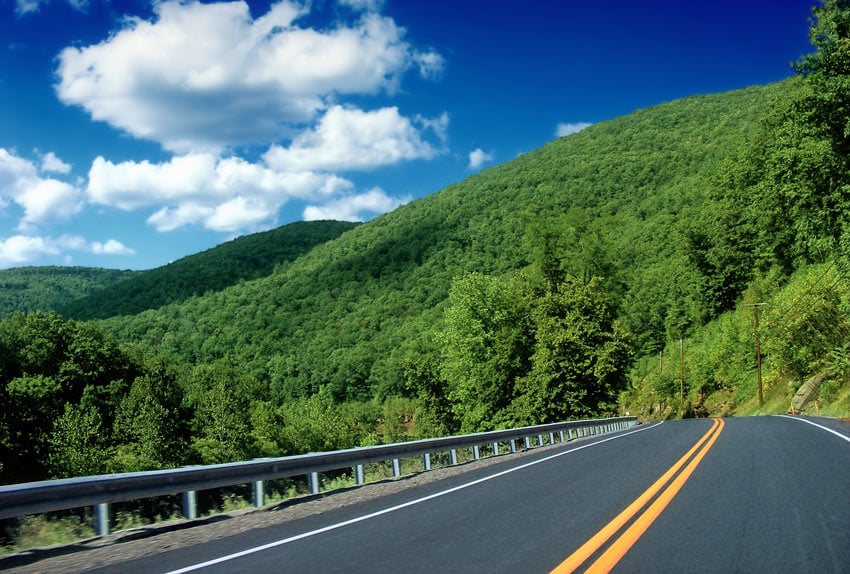 Road trips are a great American past time and whether you're just heading to a neighboring city or traveling across the entire country, there's some things you should consider before you hit the road. Today, we've gathered a collection of articles to help you prepare to hit the open road!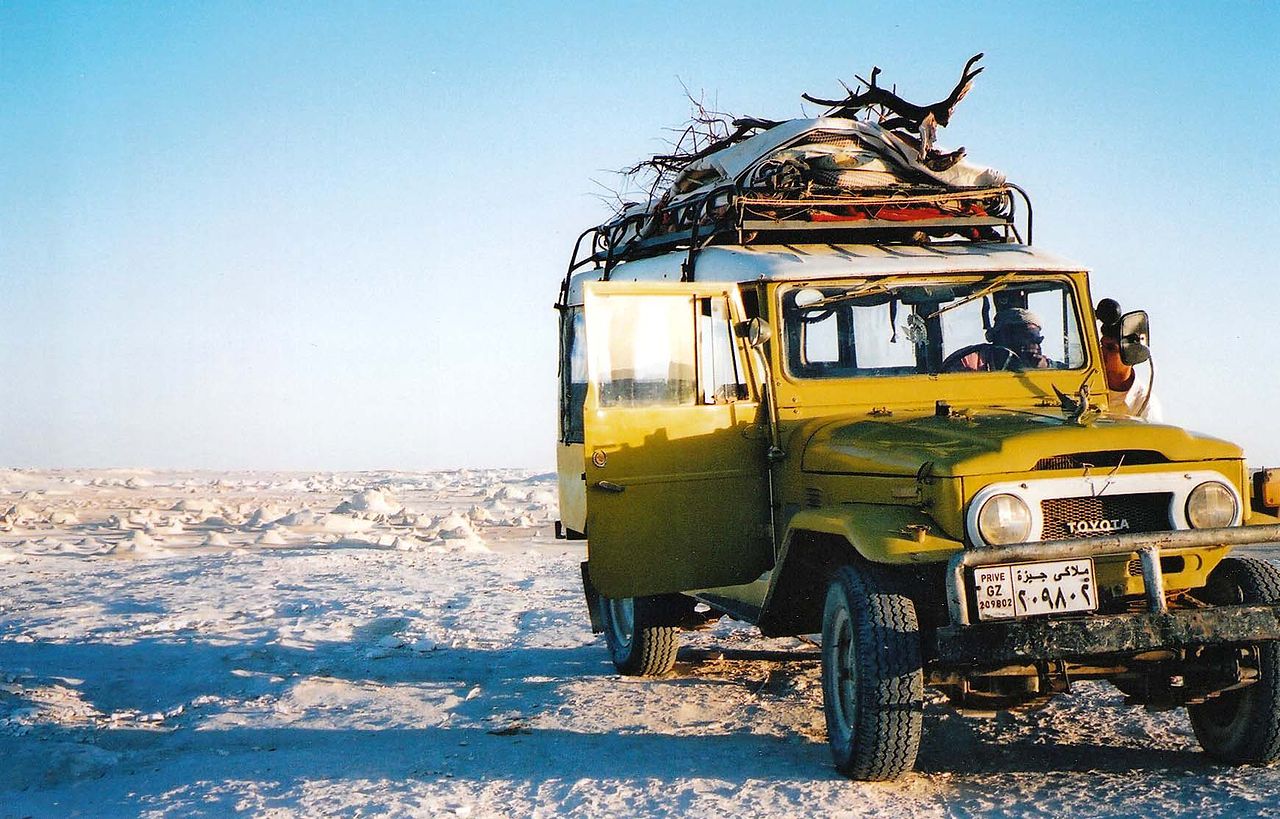 When traveling to your destination, you may not always have a smooth, paved road to travel down. For those times, it may be necessary to head off the trail for a bit of off-roading. Off-road driving is an exhilarating experience, but can also be extremely dangerous if not properly prepared for. In this article from Chris Hutcheson, he reviews some common terms and basic steps for off-roading.
Click here for the full Introduction to Off-Roading.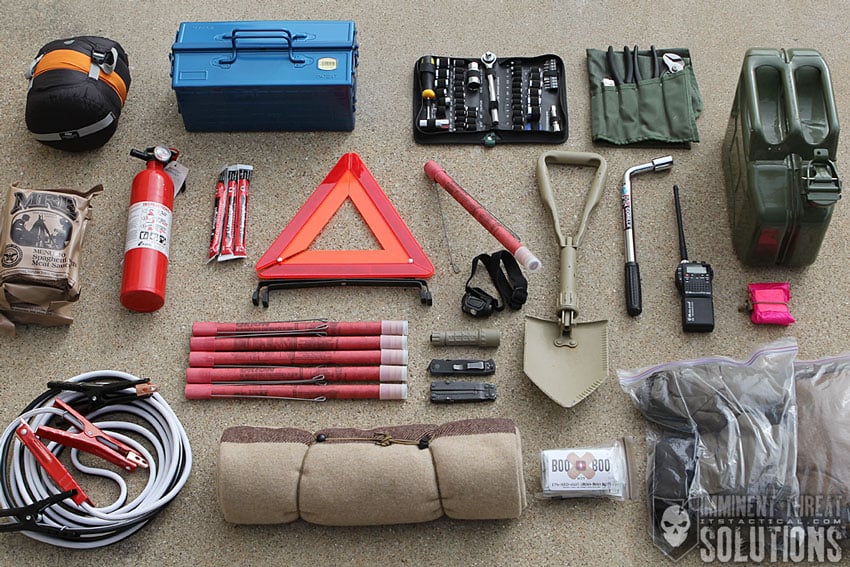 No road trip would be complete without Murphy's Law taking effect and being prepared for roadside emergencies can ensure a small incident doesn't grow. In this article, Bryan reviews what he keeps in his vehicle emergency kit and while it's geared for winter driving, most of the items are just as applicable for the warmer months.
Click here to see all the items in Bryan's Vehicle Emergency Kit.
From the first trip in the Driver's Ed car, it's drilled into our heads to check our blind spot. Most of us have it committed to muscle memory and don't think twice about checking before changing lanes. However, in this article, Contributor Jason Crist discusses how you can eliminate these "blind spots" with some simple adjustments to your mirrors.
Click here to read more about the adjustments you can make to avoid blind spots.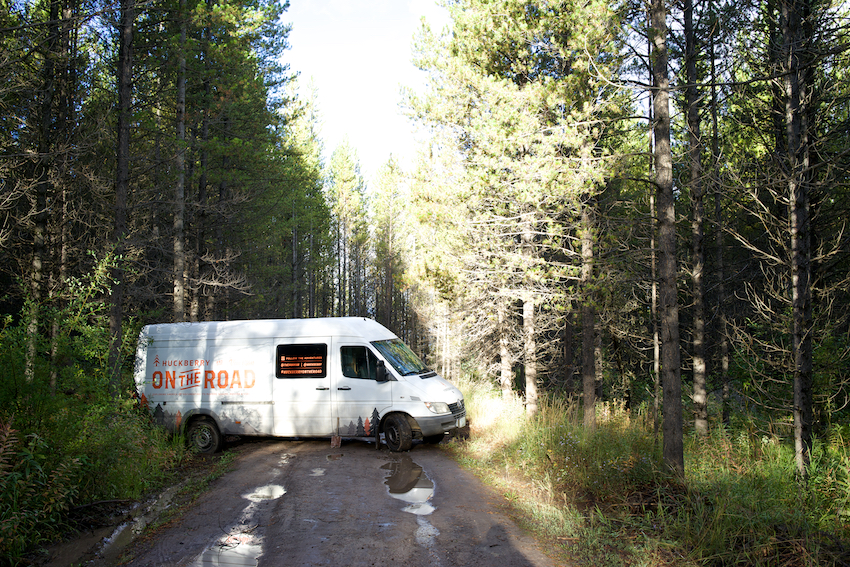 Conditions won't always be perfect on your trip and sometimes, you'll encounter areas that you may not be so sure about crossing. While it may be tempting to turn around and find another way, Contributor Jon Gaffney explains why that may not be the best option in this article.
Click here to see why it may be best to forge ahead!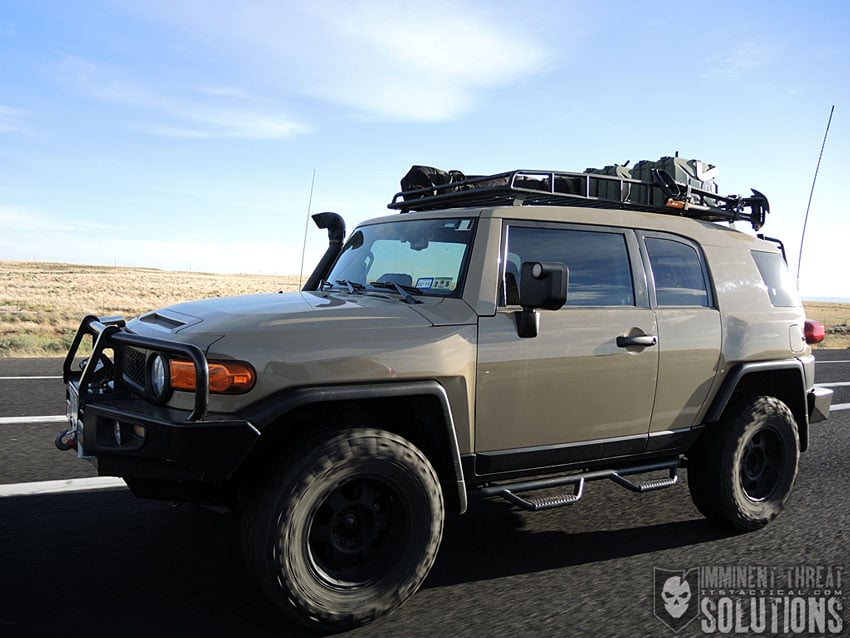 If you'll be doing any kind of serious off-roading on your trip, some vehicle modifications can make your life much easier. In this article series, Bryan walks through the modifications he's done to his Toyota FJ Cruiser to increase the capability and safety of the vehicle.
Click here to see the full series on Modifying an FJ Cruiser for Overlanding.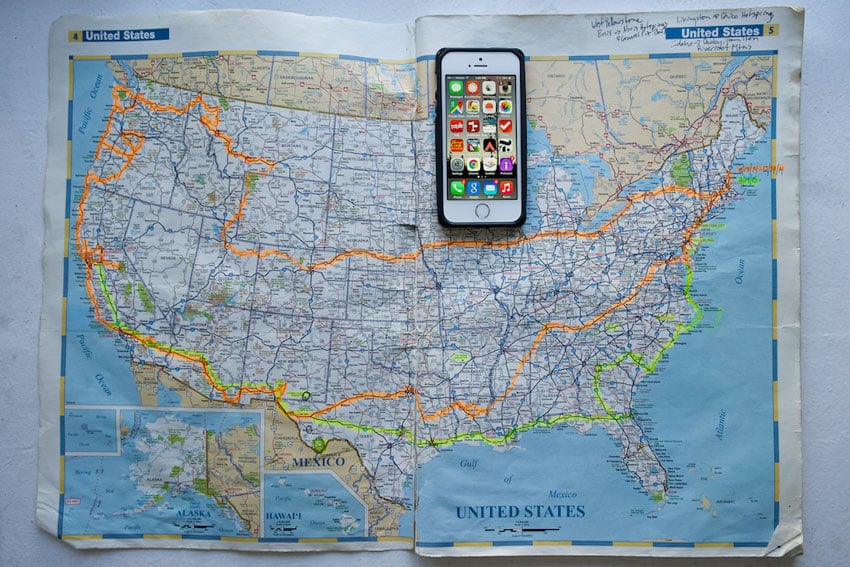 These days, smartphones are almost an extension of our body and many of us won't leave home without it. On a long trip, your smartphone can be an invaluable tool for things like navigation and research. In this article, Contributor Jon Gaffney covers some essential apps for your next road trip.
Click here to see the most Essential Apps for Your Next Road Trip.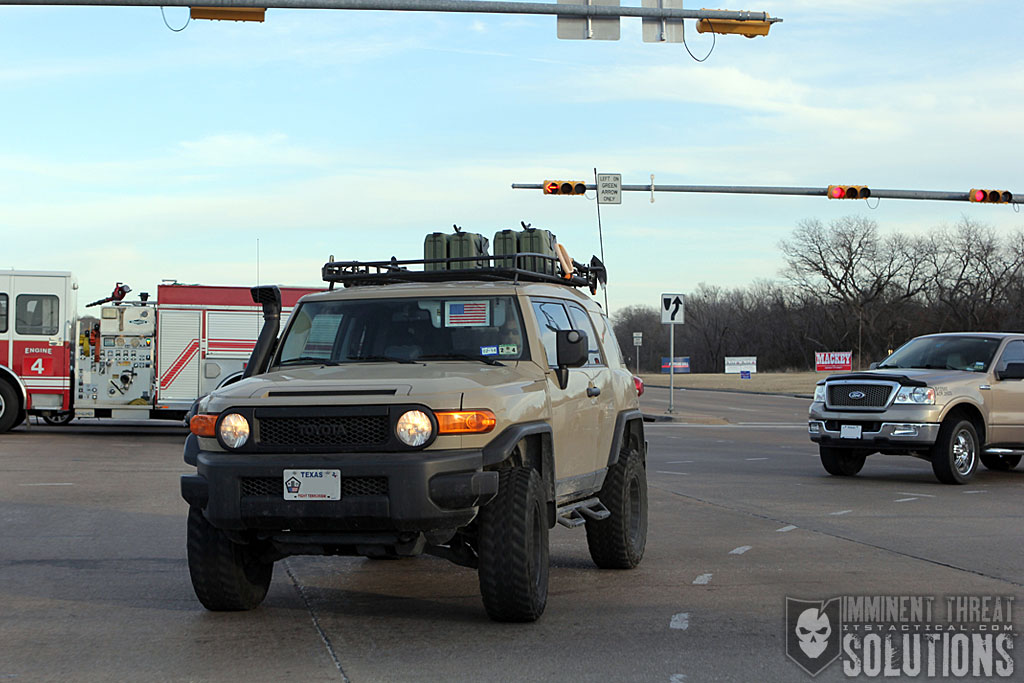 Situational awareness is important no matter where you are, but it's especially important when traveling in a vehicle. Even if you're not planning a cross-country road trip, these tips from former Navy SEAL Jeff Gonzales can help you boost your situational awareness when in a vehicle.
Click here to read the In's & Out's of Maintaining Situational Awareness in a Vehicle.
Where will your next road trip take you? Let us know in the comments below!