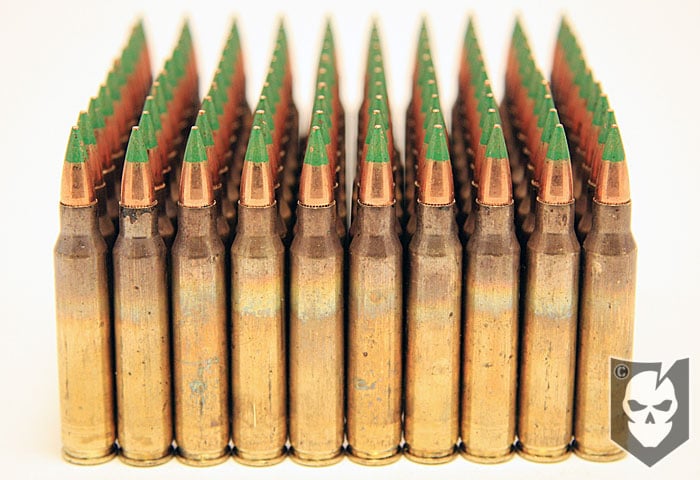 We wanted to take this opportunity to list a few places we've bought ammo from online where we had a good, positive experience and wouldn't hesitate buying from again.
We'd also like to ask our readers where they've had success purchasing ammunition and how their experience was.
Here's ours:
Make sure you head over to Lucky Gunner to check out their large inventory. They pride themselves on having great prices and only showing products that are in stock ready to ship to your door the same or the next business day.
They have a real-time inventory system that actually gives a count on how many of each item is in stock. They do charge for shipping, which is a fair price for the weight.
We've ordered 9mm and 5.56 from them with excellent results.
Our experiences with this company have been great. They're friendly when calling, ship quickly and package well. They charge for shipping, which again was a fair price for the weight.
Ammunition To Go does require a faxed (or emailed) copy of your drivers license on file before they will sell to you.
We've ordered 5.56 ammo from them, along with 9mm once.
Ammoman is friendly on the phone, quick to ship, packages well and ships for FREE!
Their prices are very competitive, and you get free shipping which usually puts them on top when comparing prices.
We've ordered 5.56 ammunition from them a few times.
Where are you buying ammo from online?