Testing the Rifle Dynamics + Venom Tactical Antidote AK Muzzle Brake with Jim Fuller
Testing the Rifle Dynamics + Venom Tactical Antidote AK Muzzle Brake with Jim Fuller
We're excited to bring you an exclusive look at the new Venom Antidote AK Muzzle Brake that was designed with input from Jim Fuller of Rifle Dynamics. In the video below, Jim Fuller joins us to explain the concept behind the Antidote and we'll show you the difference between a standard slant brake, the Antidote and even the Antidote fired on full-auto!
<< Click here if the video above won't load >>
The Antidote was designed for the AK47 platform and is threaded for 14×1 LH (left hand.) According to Venom Tactical and Rifle Dynamics the Antidote was developed after studying the results of a system that Venom designed to measure the effects of recoil and muzzle rise on many breaks on the market. The result was the Antidote and a muzzle brake that reduces bullet turbulence and increases muzzle stabilization, this in turn allows for faster follow up shots and better accuracy.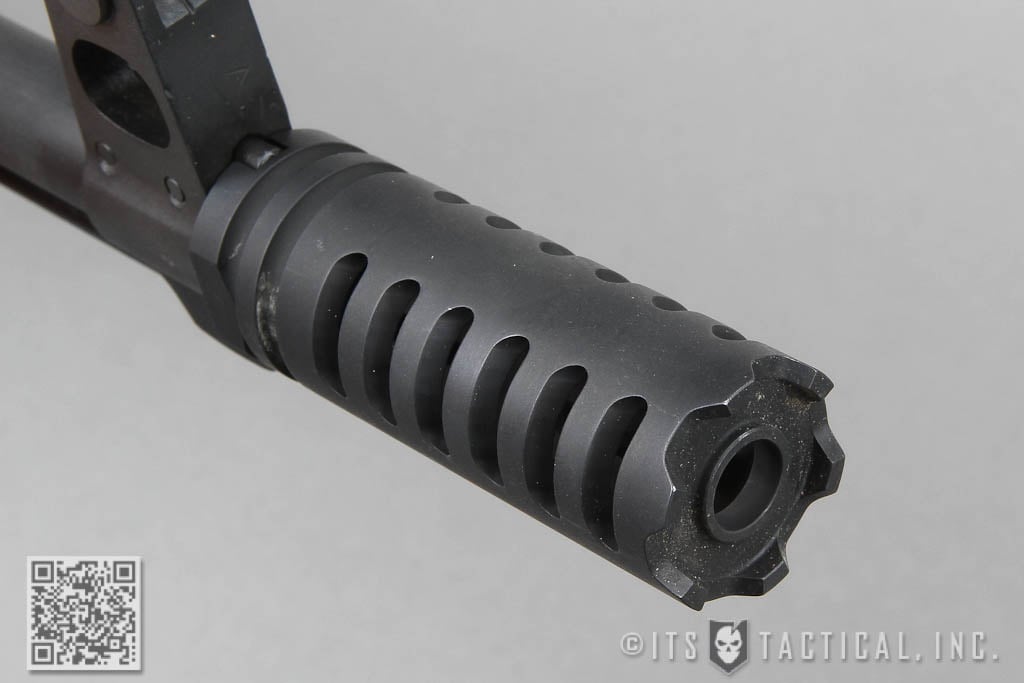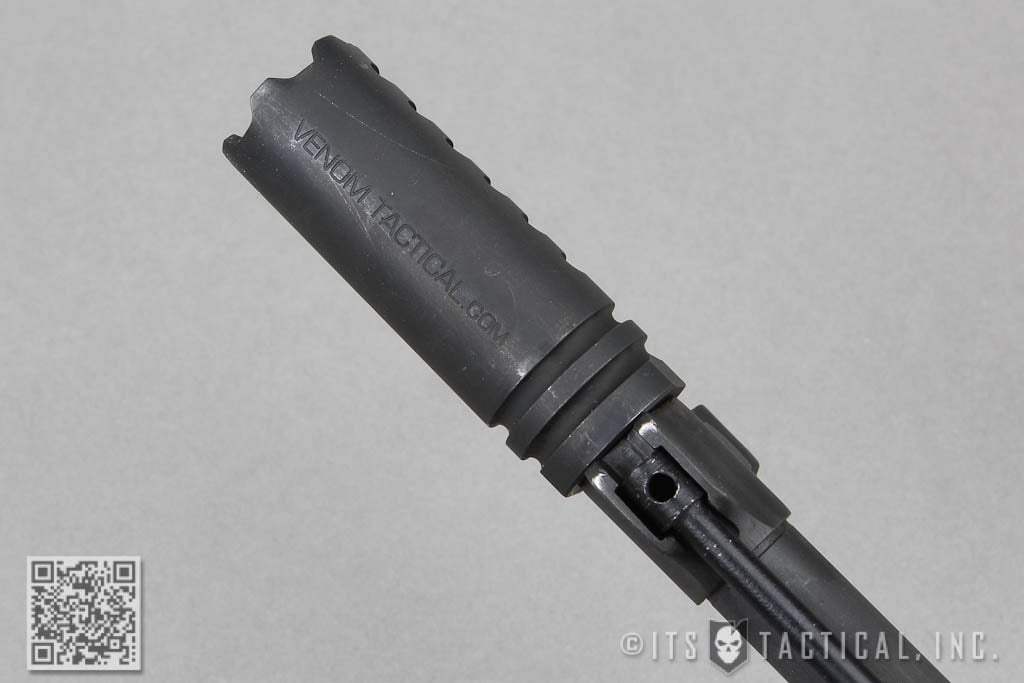 As mentioned in the video, I did feel that the Antidote makes good on these promises and was impressed with the consistency of my shots during the test fire on both semi and full-auto. You can pick up an Antidote right here through Rifle Dynamics and while you're checking out their newly re-launched Web store, be sure to check out our good friend Billy Cho's new blog for a behind the scenes look on what's happening at Rifle Dynamics.