A Better Way to Buy ITS Schwag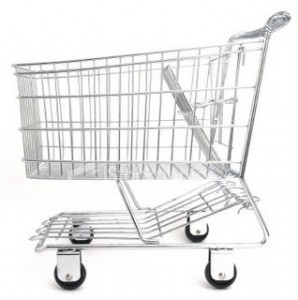 We've officially launched an Online store!
You'll now notice a link up at the top of the screen for the "ITS Tactical Store."
We were having some issues with some readers wanting to purchase our patches and stickers, but not having a PayPal account.
Our sales are still routing through PayPal, but now we're set up to take Visa, Mastercard, American Express and Discover.
We've just reconfigured some things to streamline the process and make life easier for all our readers.
Thank you again for all your support!
Are you getting more than 14¢ of value per day from ITS Tactical?
Please consider joining our Crew Leader Membership and our growing community of supporters.
At ITS Tactical we're working hard every day to provide different methods, ideas and knowledge that could one day save your life. Instead of simply asking for your support with donations, we've developed a membership to allow our readers to support what we do and allow us to give you back something in return.
For less than 14¢ a day you can help contribute directly to our content, and join our growing community of supporters who have directly influenced what we've been able to accomplish and where we're headed.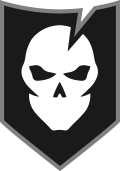 That's awesome you guys got it set up. Any plans for doing other types of schwag like t-shirts, hats or other itmes?