ITS Invades Arizona during Overland Expo West 2014: Here's our Recap and Photos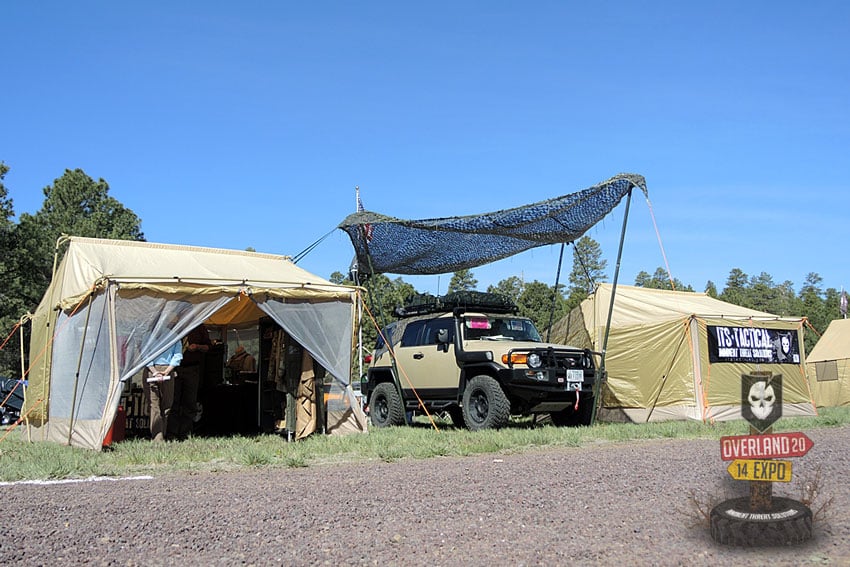 We're back! After nearly a week on the road at Overland Expo West, we're back in the shop and are excited to bring you a recap with tons of great photos from the event. Me, Mike, Eric and Kelly traveled over 1,900 miles with my FJ Cruiser and a 4Runner packed full of awesome, to showcase what ITS is all about to those attending OEX.
We had a blast camping during the expo, but I still can't wrap my head around why the sun comes up at 0500 there. While I haven't dug into depths of the Internet to learn more yet, maybe one of our readers can help with that answer.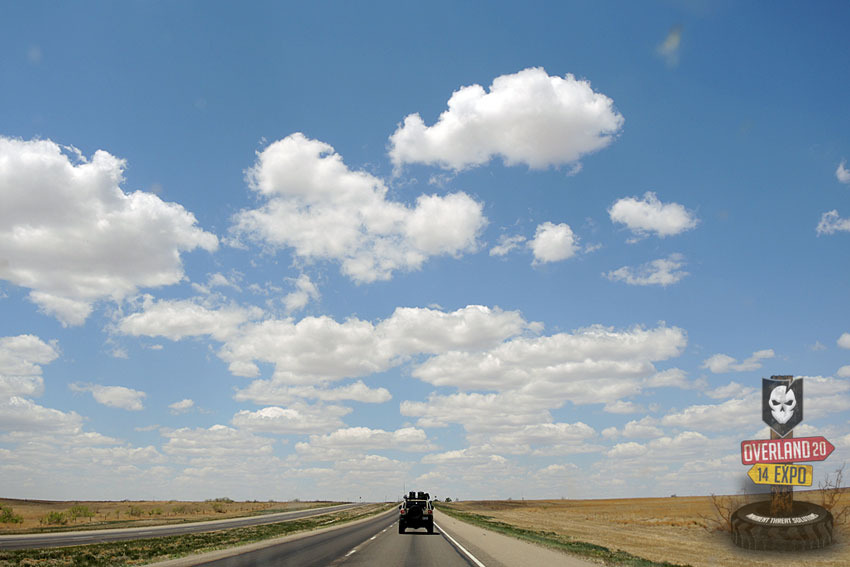 ITS Field Headquarters
This was our first year as an exhibitor at the Overland Expo and their 6th year putting on the event. It's also their third year at the beautiful Mormon Lake Lodge, just south of Flagstaff in Arizona. The area is perfect for OEX, which is held on a large dried up lake bed. There wasn't any rain to contend with, but the wind gusts can get pretty crazy. We lucked out on Friday and Saturday not being too bad, but Sunday the wind definitely came through.
In our booth we had product to sell, some goodies to give away and a lock picking demonstration where we taught attendees the "delusion" of security. We were excited to see many pick their first lock and learn more about how to better protect themselves and their families against these techniques, as well as ways they could employ them in their daily lives.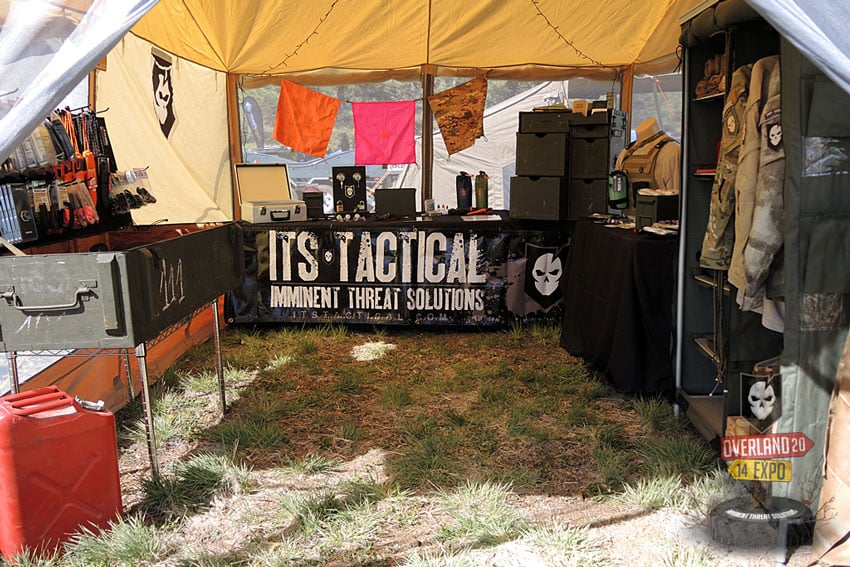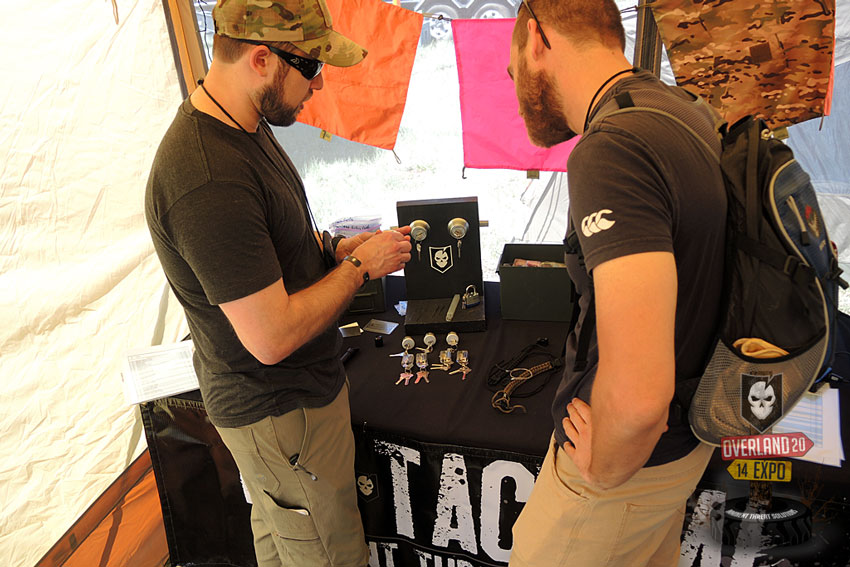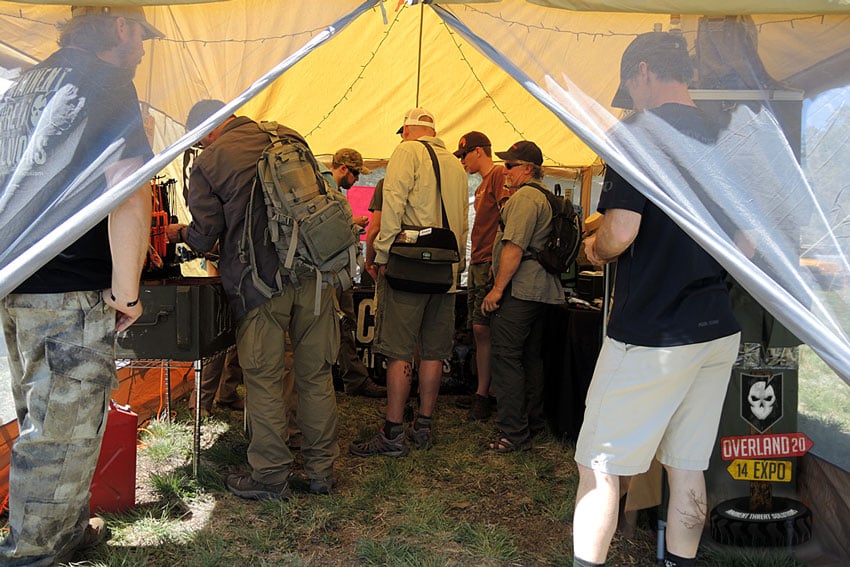 <----- scroll or drag ----->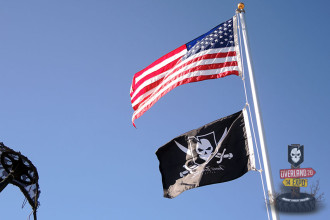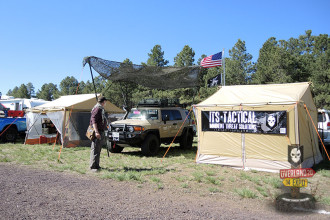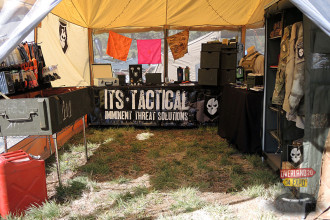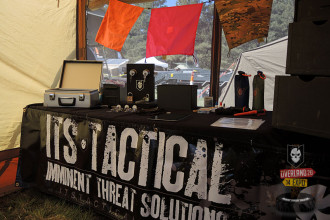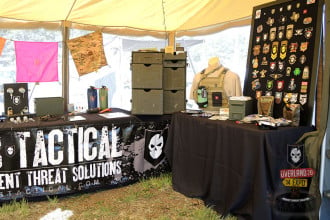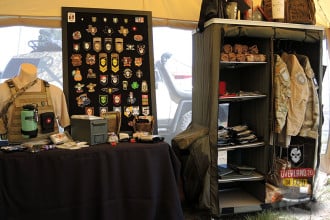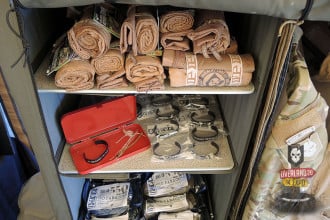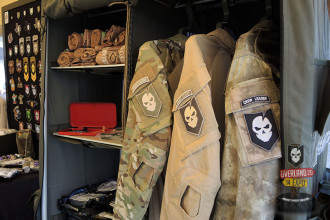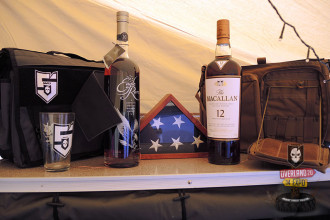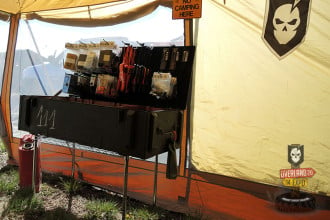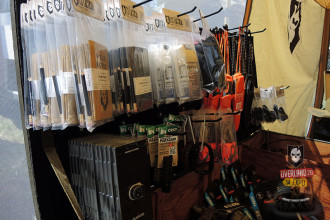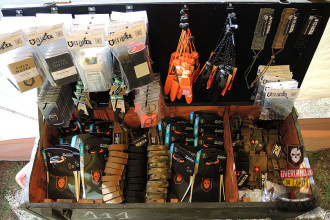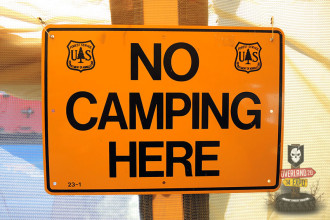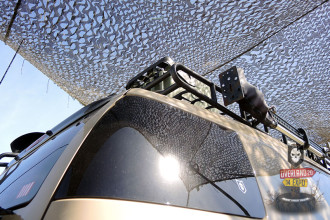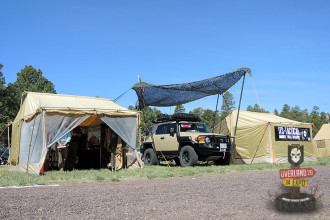 <----- scroll or drag ----->
ITS / Overland Expo Classes
I was proud to teach a few classes this year, such as "Escape from Illegal Restraint," where I dispelled the nefarious connotation that lock picking and breaking out of zip ties can carry. Being held against your will illegally happens and it's a scenario that those in the overland community need to be prepared for, especially those traveling overseas. The techniques I demonstrated revolved around defeating commonly available tools used by criminals and those that wish to do us harm.
Another class I taught was "5 Knots You Need to Know when Overlanding," where I went over knots for buddy rescue, self-rescue, tying down equipment, setting up a shelter and even how to ensure your tent stays up better. This was particularly applicable to the Overland Expo and the crazy wind that's always present at Mormon Lake.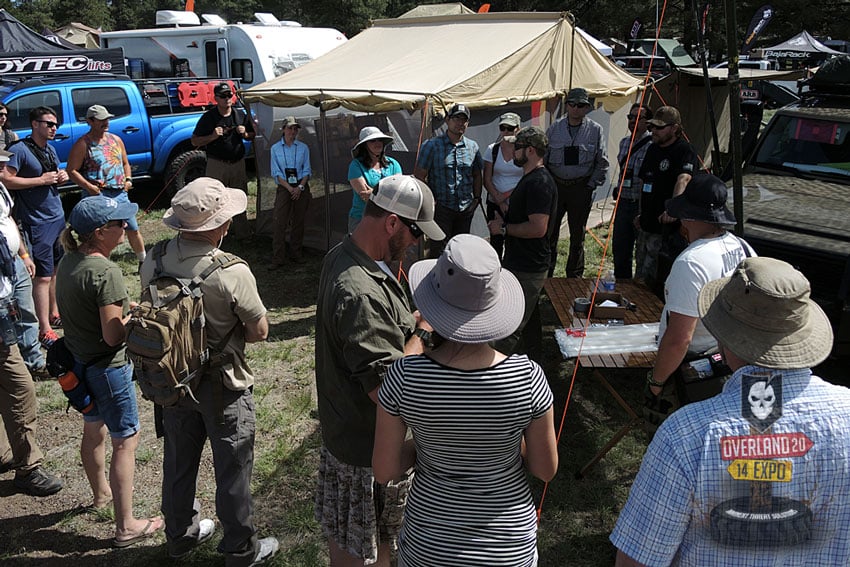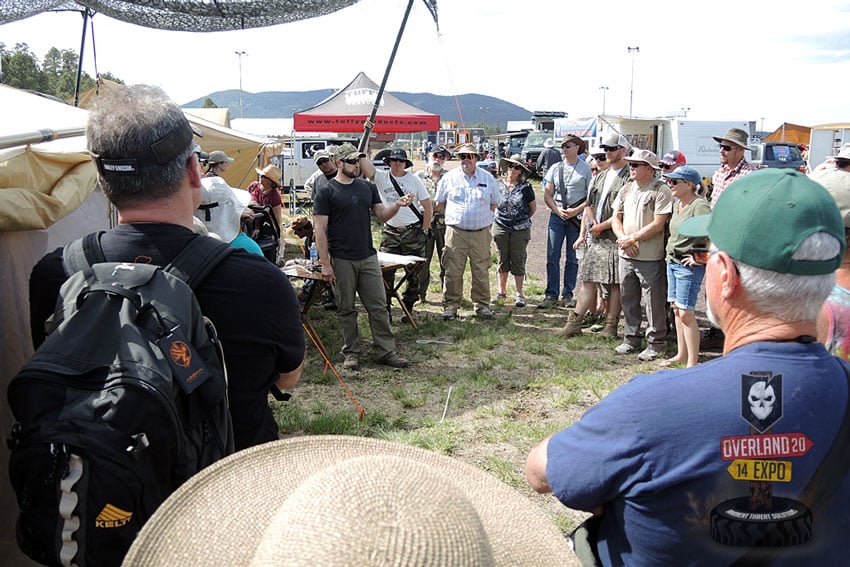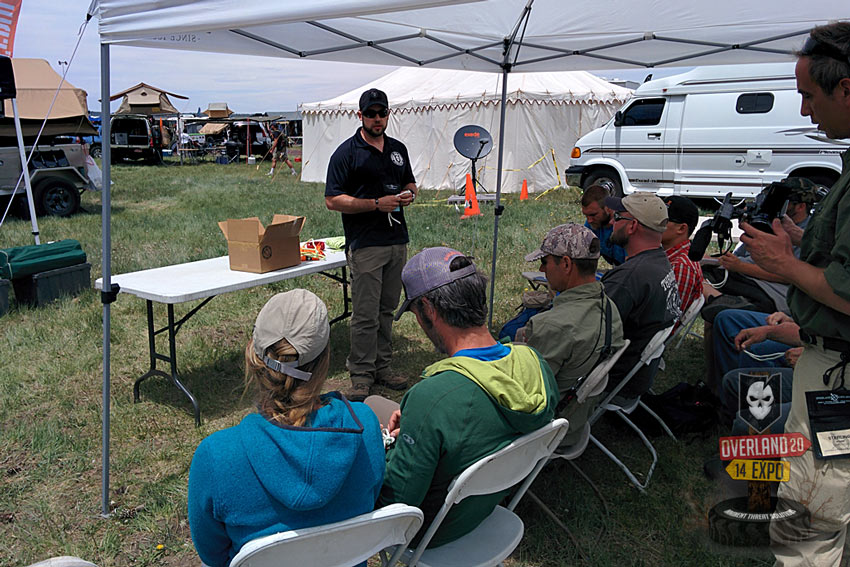 OEX '14 West Day One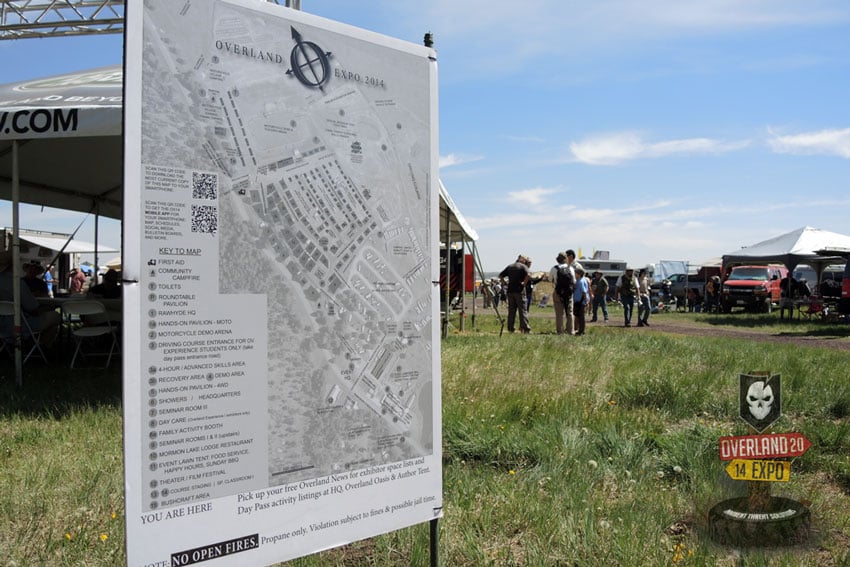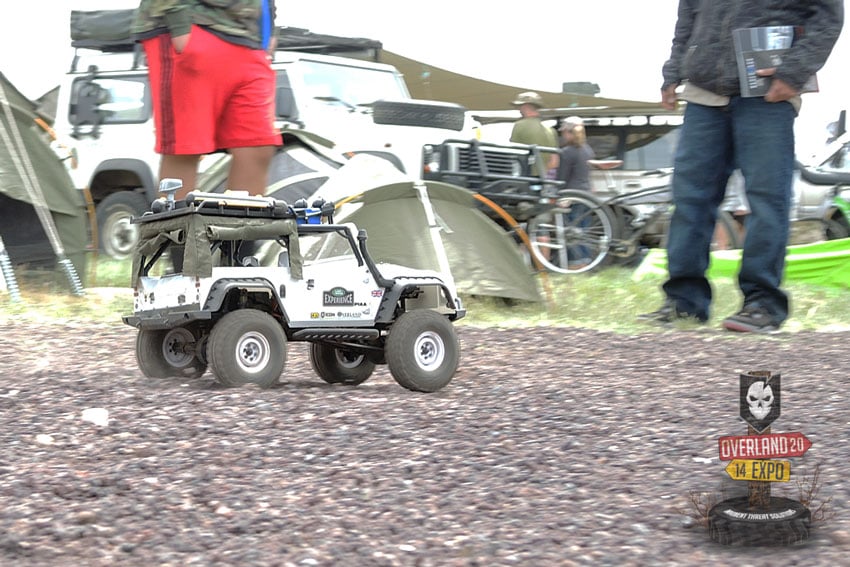 <----- scroll or drag ----->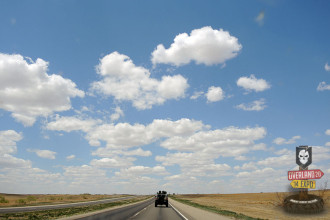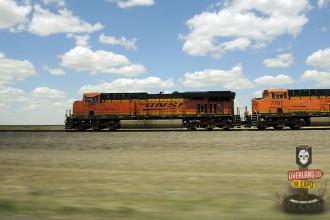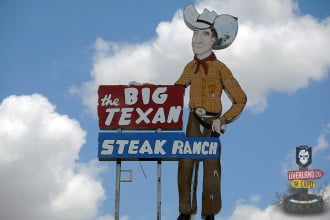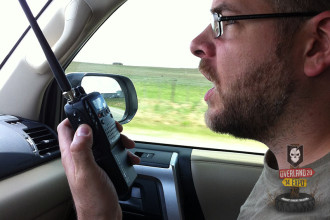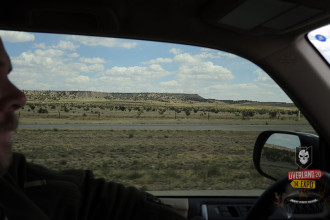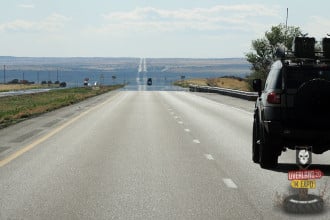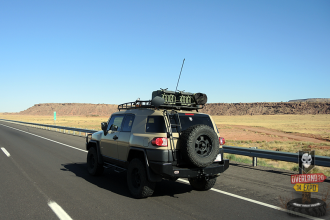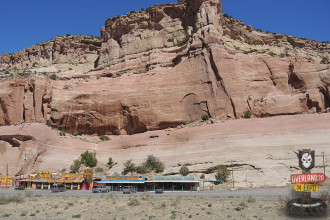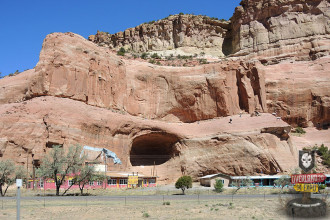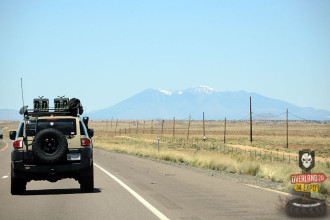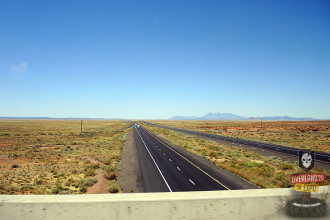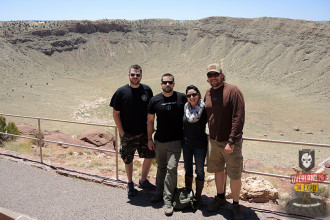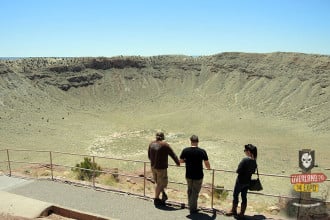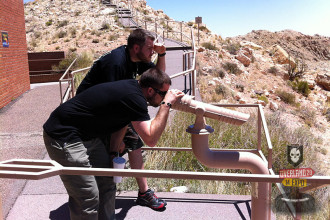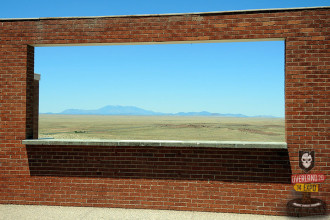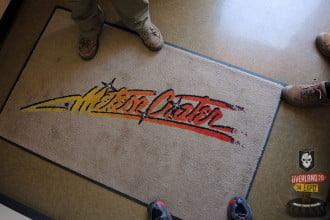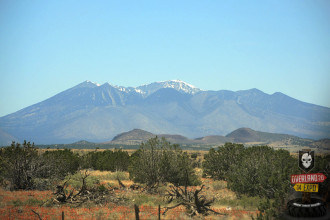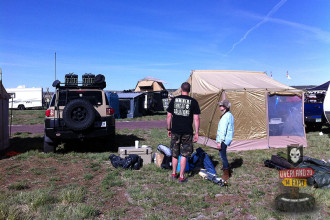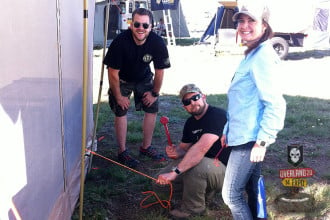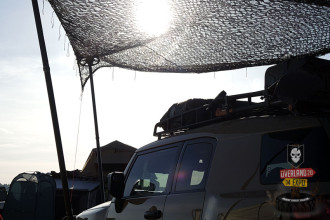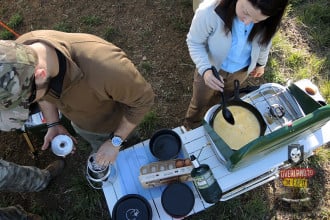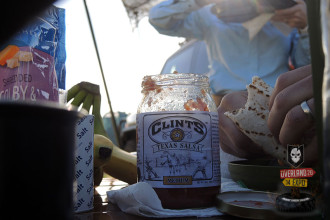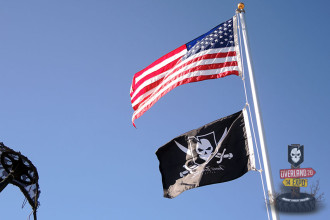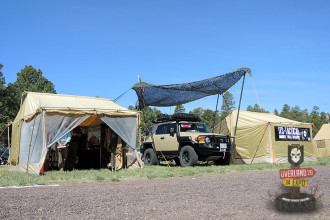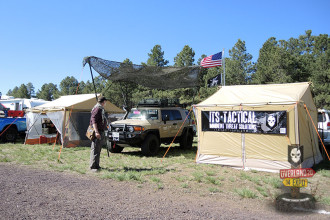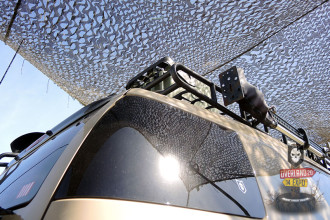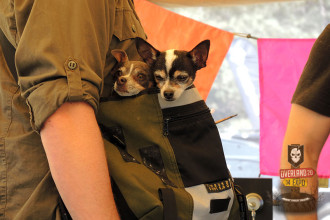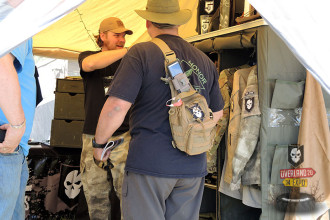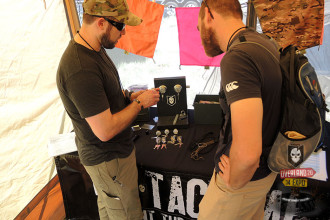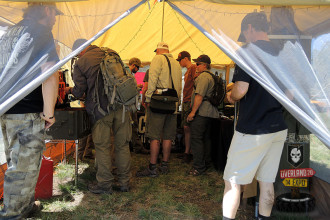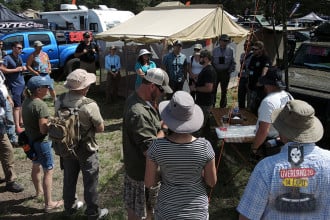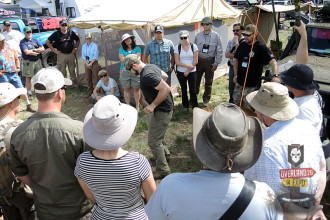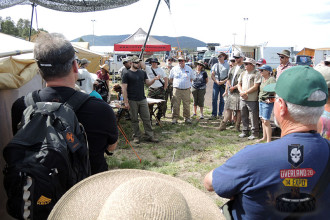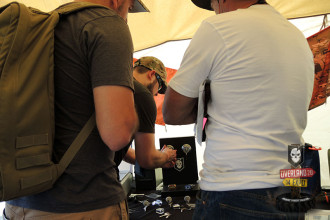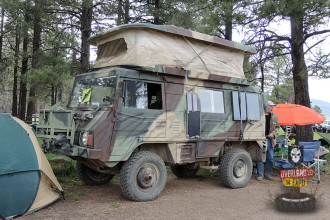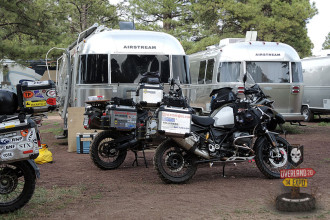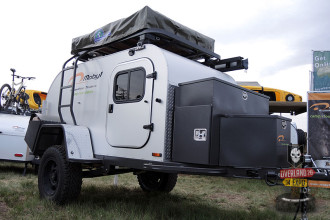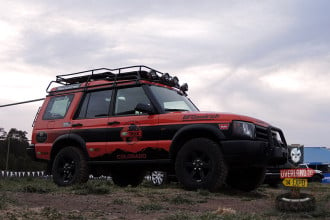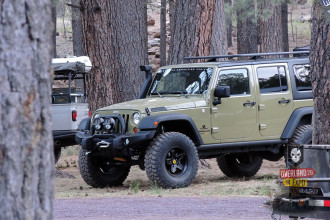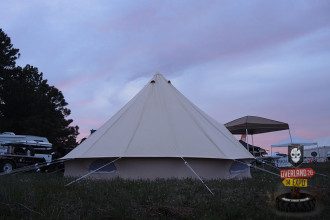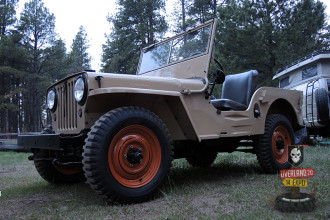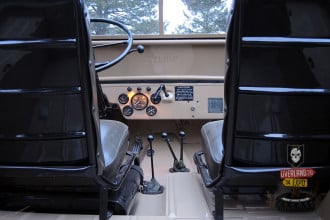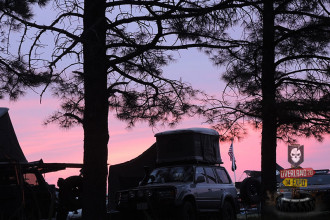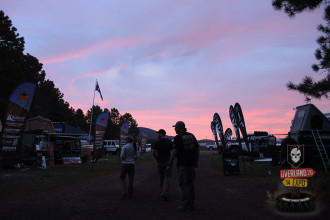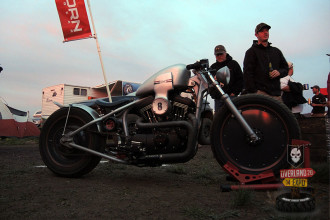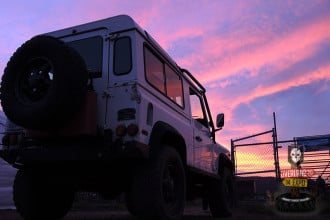 <----- scroll or drag ----->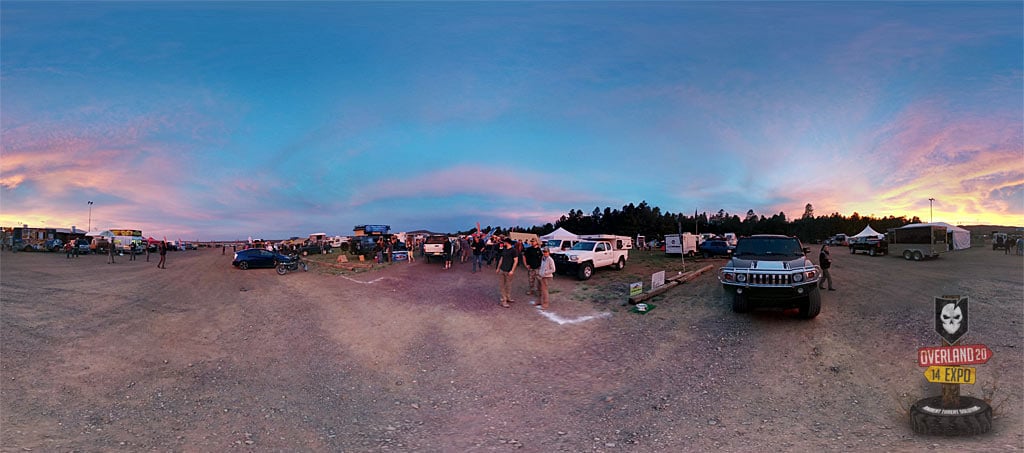 OEX '14 West Day Two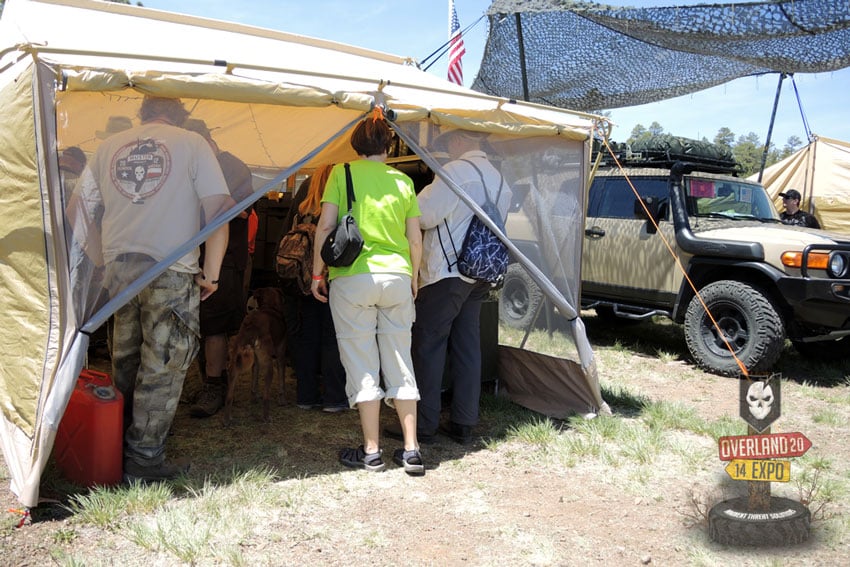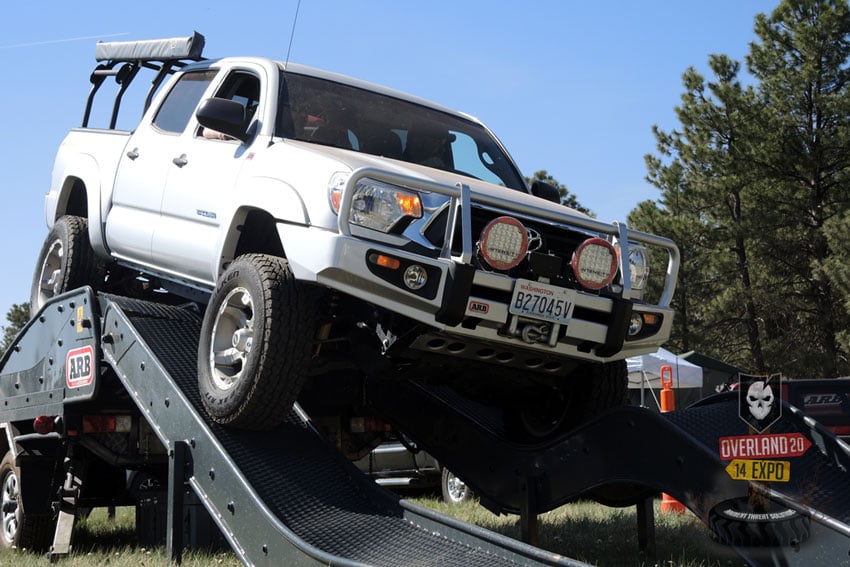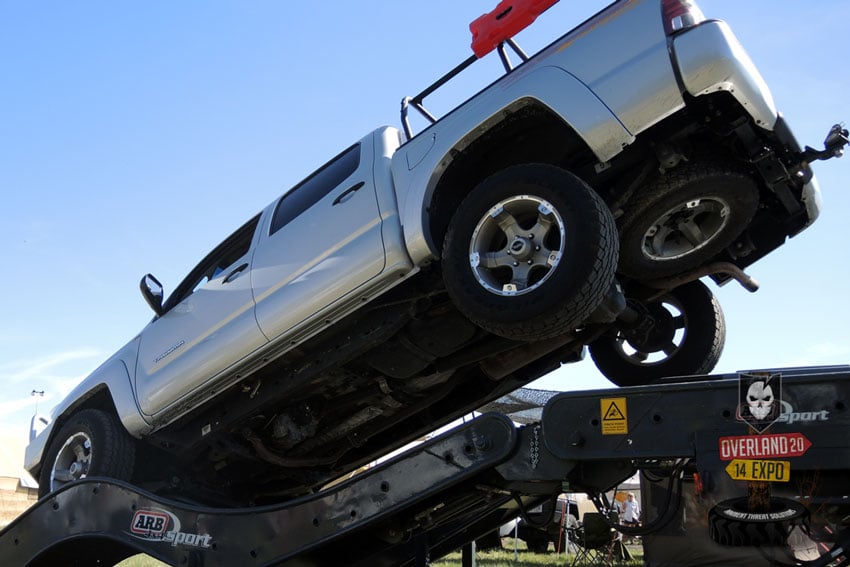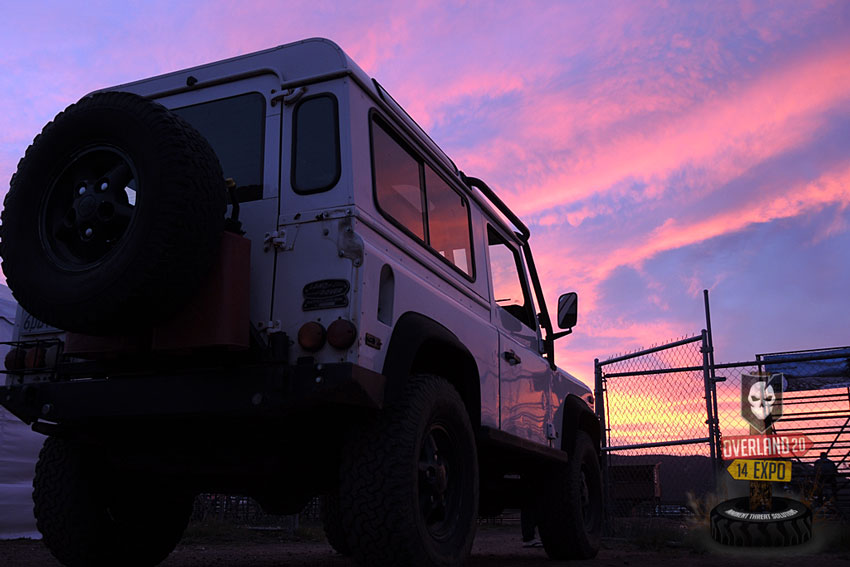 <----- scroll or drag ----->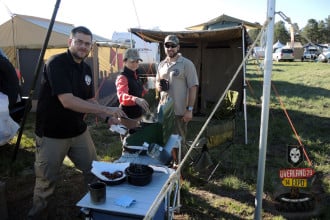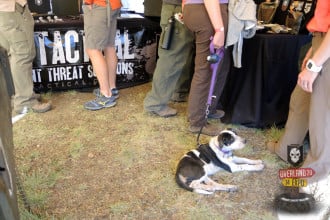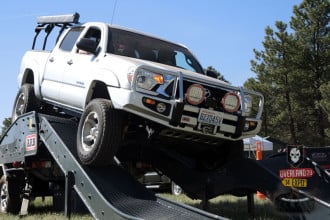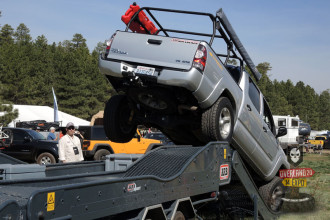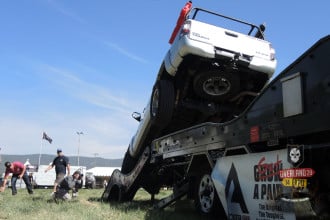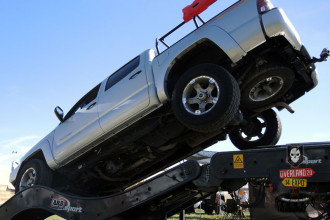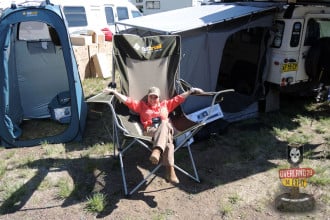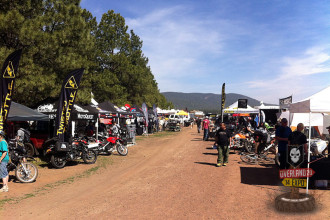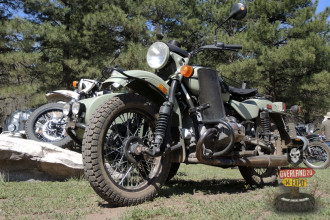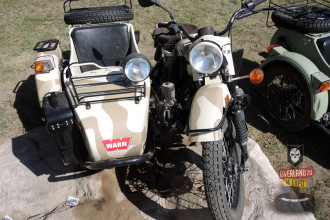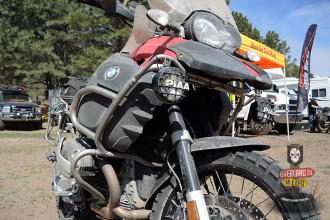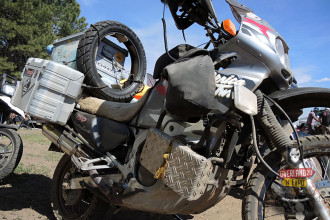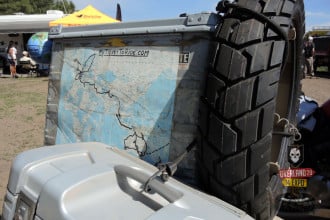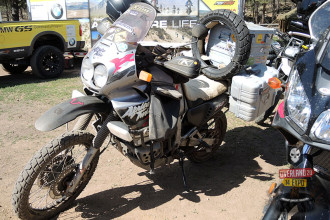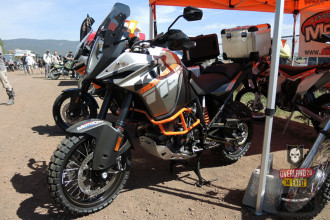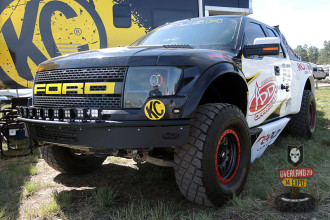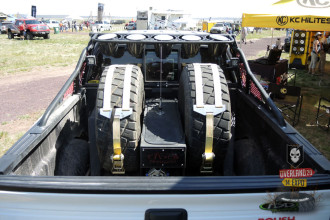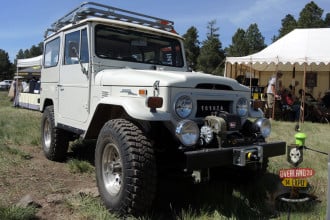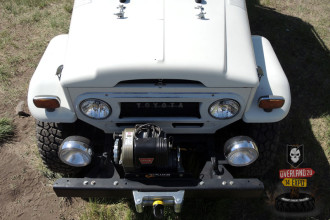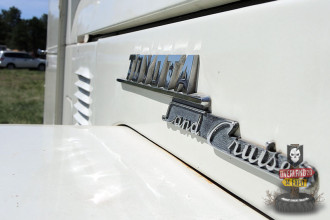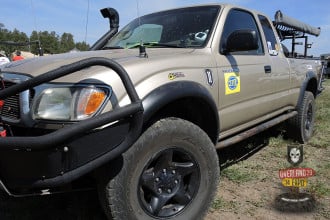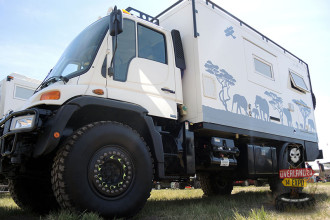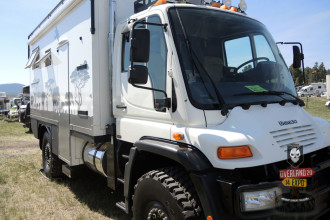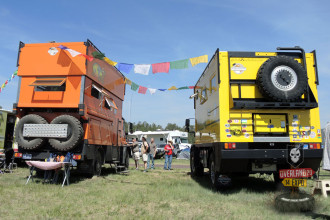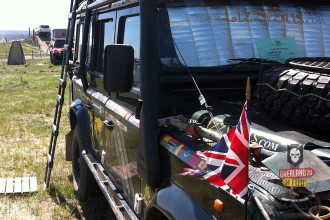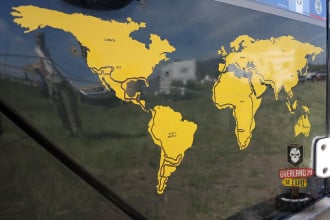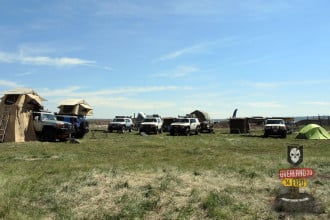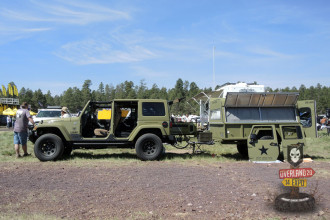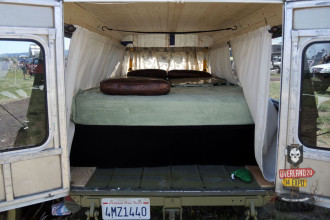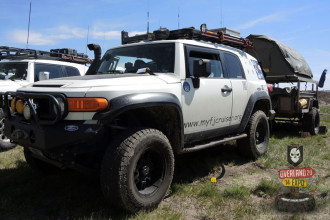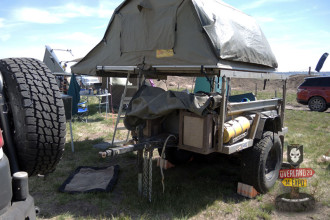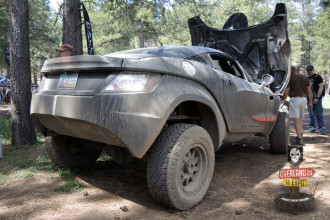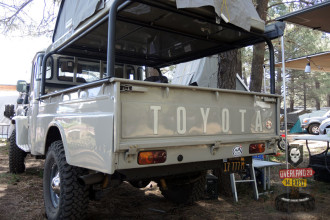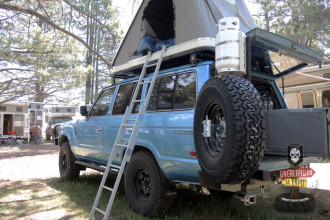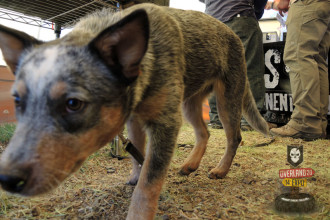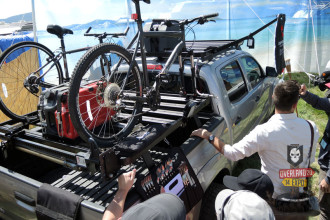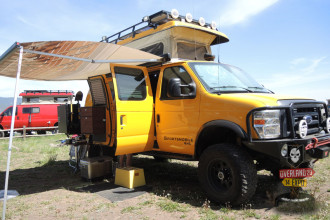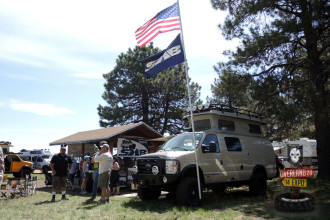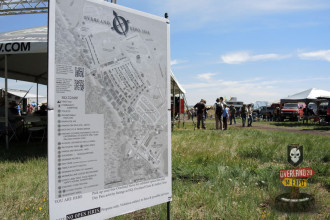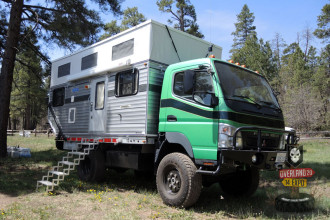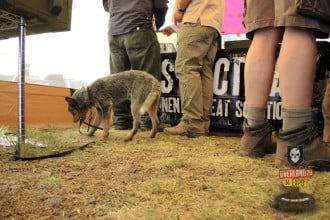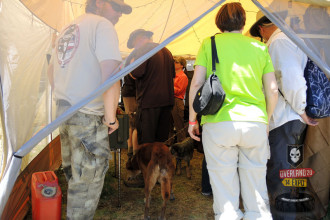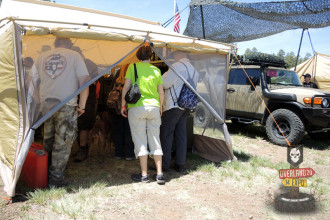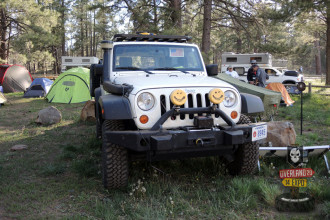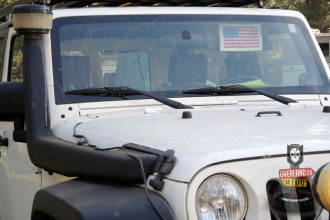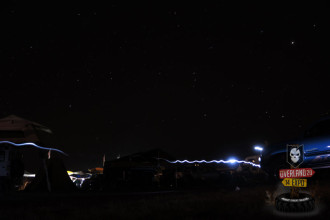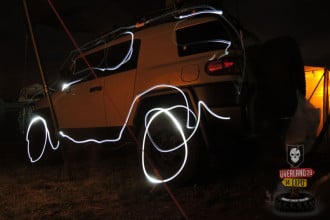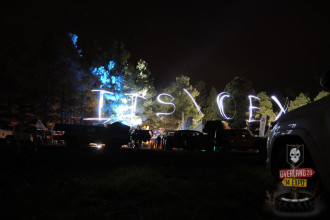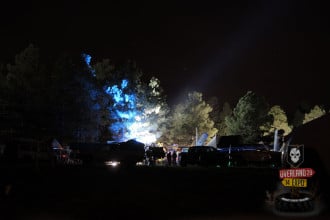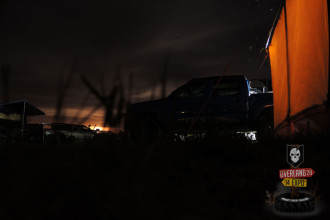 <----- scroll or drag ----->
OEX '14 West Day Three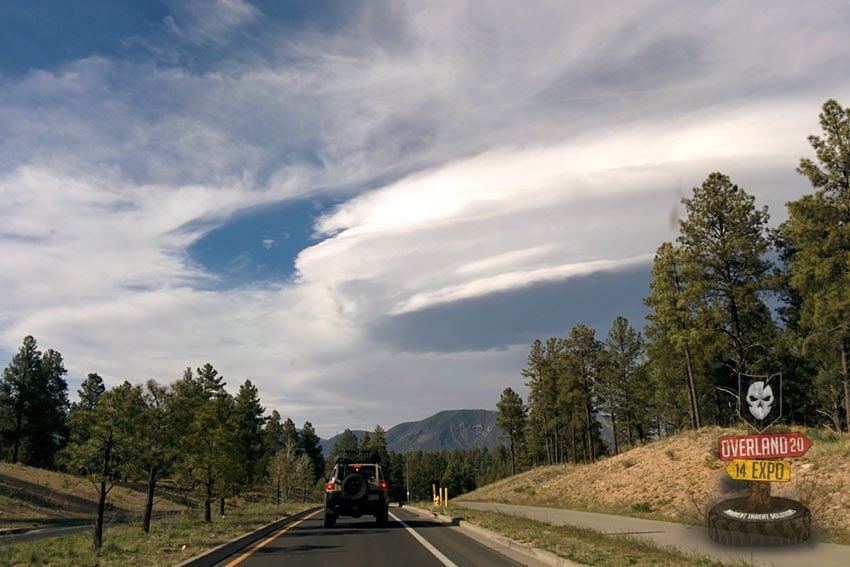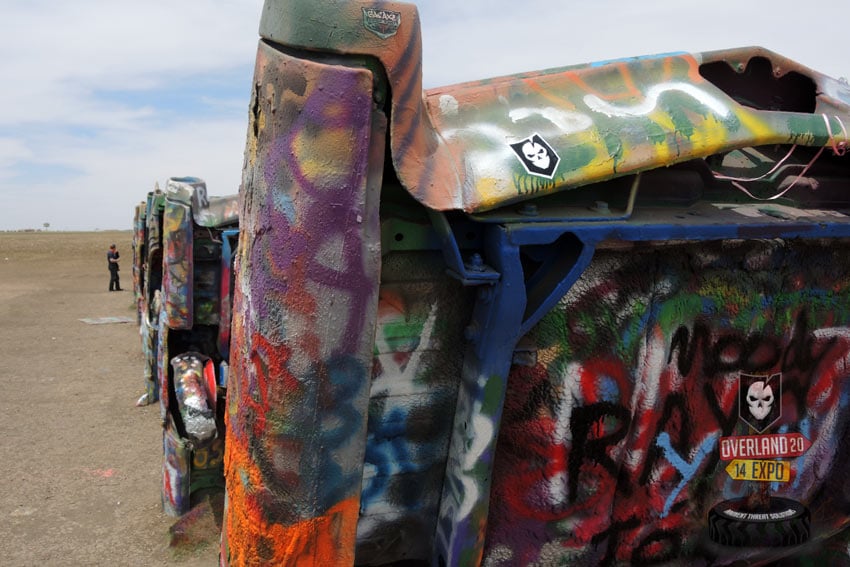 <----- scroll or drag ----->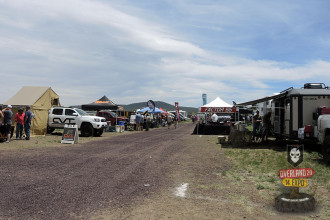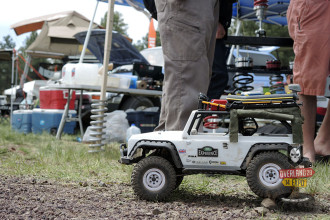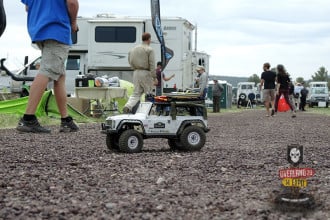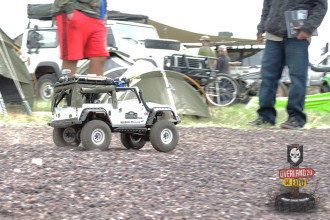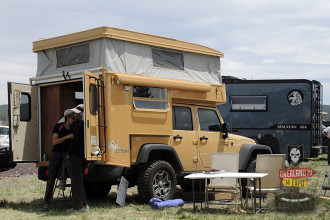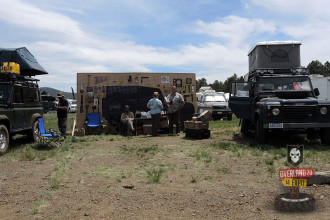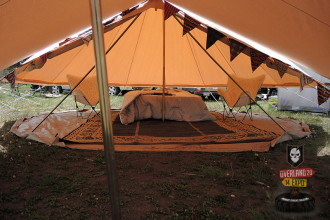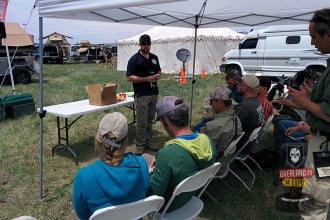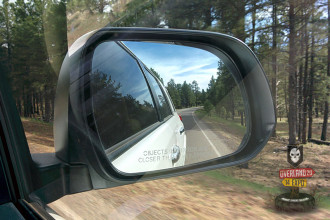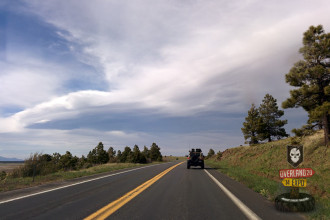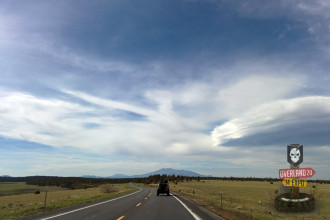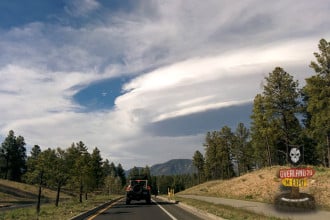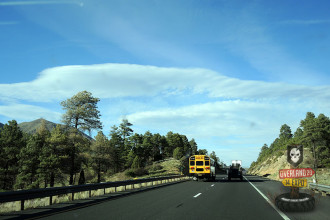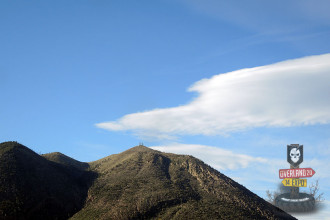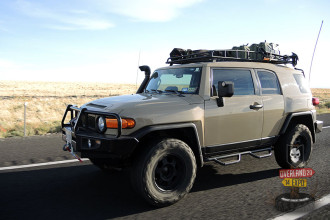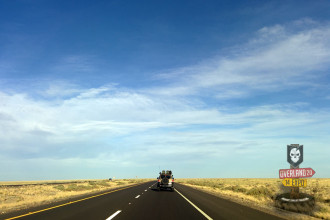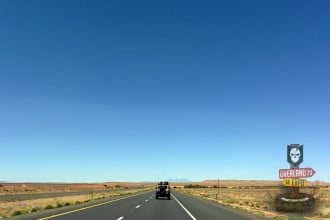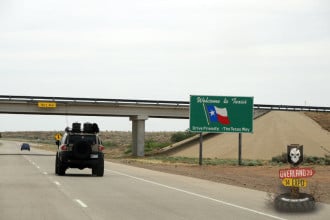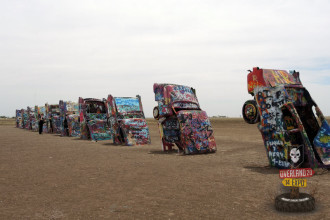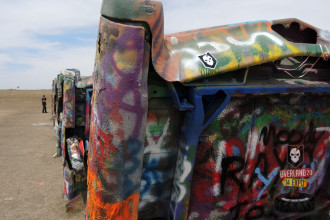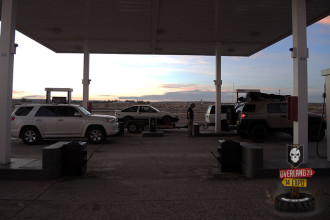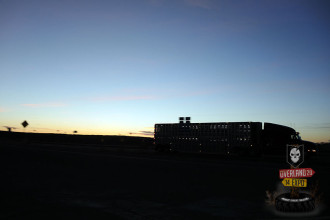 <----- scroll or drag ----->
Overland Expo West Road Trip – By The Numbers
We had a great time getting to meet our readers at OEX and also getting to engage with many who hadn't heard of us before. Overlanding is a fantastic community that we're proud to be a part of and we're looking forward to our involvement in the future.
1,961 miles driven
28 Camp Coffees
20 Gas Station Coffees
11 Hotel Coffees
11 Beers (not on the road)
8 Sugar-Free Red Bulls
7 Dehydrated Meals
4 Margaritas (again, not on the road)
3 States Passed Through
1 Boo Boo Kit Used
1 Broken Camp Chair
Check out all the photos from this article on Flickr
Are you getting more than 14¢ of value per day from ITS Tactical?
Please consider joining our Crew Leader Membership and our growing community of supporters.
At ITS Tactical we're working hard every day to provide different methods, ideas and knowledge that could one day save your life. Instead of simply asking for your support with donations, we've developed a membership to allow our readers to support what we do and allow us to give you back something in return.
For less than 14¢ a day you can help contribute directly to our content, and join our growing community of supporters who have directly influenced what we've been able to accomplish and where we're headed.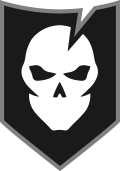 It was great getting to meet you all and chat for a bit.  Thanks for taking the time to run me through the lockpicking!  I'm definitely going to get the full Overland package next year so I can attend some of those excellent classes.  Thanks again for the great booth, great info, and great conversation.  Cheers!
PS Don't forget to add that interesting concoction at the album release party to your "by the numbers" list.  It tasted like Ginger Ale and mystery booze.

Day length is a function of latitude, http://en.wikipedia.org/wiki/Day_length.  When I was stationed in early the summers were crazy for day light length.  The overland expo looks like it is a great way to vacation and learn at the same time.  Great info on what goes on there.
Next year I will have to thump my KLR to the expo, hope y'all will be in attendance again.
Did the boo boo kit and broken chair happen at the same time? 
@AaronK Luckily those were different situations, haha
Great photos from the trip and it was good to get to meet you guys in person. As for the sunrise, we all know there are a lot of factors that impact sunrise/set times and I know that I'm not near smart enough to really fully understand or break it down, but my best stab at why it is earlier up in the Flagstaff area compared to the Dallas area is one because of Lat/Lon, it is further west and slightly more north, and two because of the signification elevation difference. Mormon Lake sets at about 7,100 and DFW sets around 600. Lastly, part of it is that AZ does NOT observe daylight saving time, so while most other states "spring forward" an hour we do not. 
I'm sure you can get your Google-Fu on and get a more scientific answer, but I would say that those three items are what play the biggest role in giving us an earlier sunrise than you are use to. 
@Davis_45  Thanks for the info and it was great to meet you too! I'll definitely have to look into it more. The elevation makes sense too.