Overland Expo West 2014: Get Outfitted, Get Trained, Get Inspired, Get Going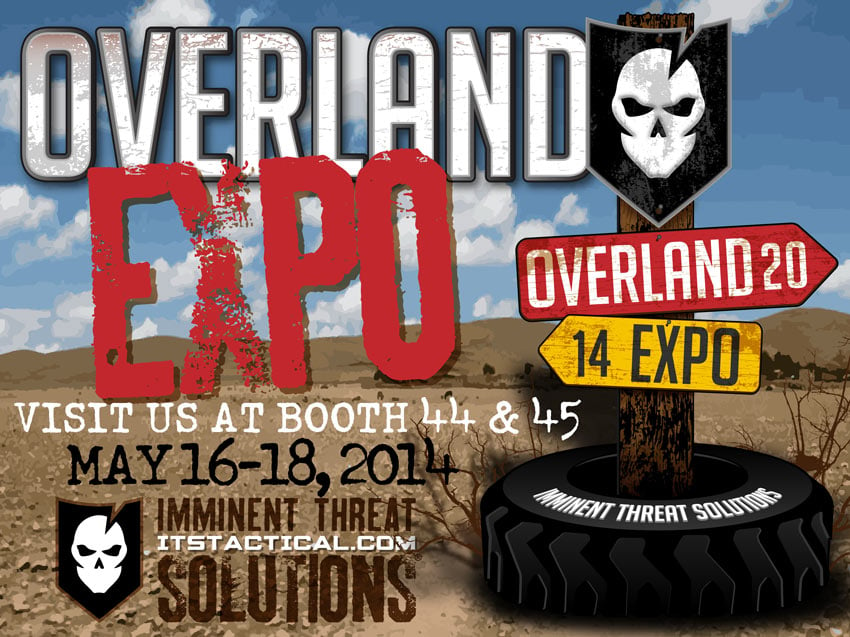 In just a few days the ITS Crew will be headed on a 1,000 mile road trip from Texas to Arizona for the 2014 Overland Expo West, it's one of the world's largest events for off-road and adventure travel enthusiasts. OEX offers classes, demonstrations, food, music and over 180 exhibitors during the 3-day event which runs Friday, May 16th thru Sunday, May 18th 2014. One of those exhibitors will be us this year, so be sure you come visit us at Booth #44 and #45. We'll have some merchandise for sale and a little something to give you for stopping by; while it all lasts of course.
What Is Overlanding?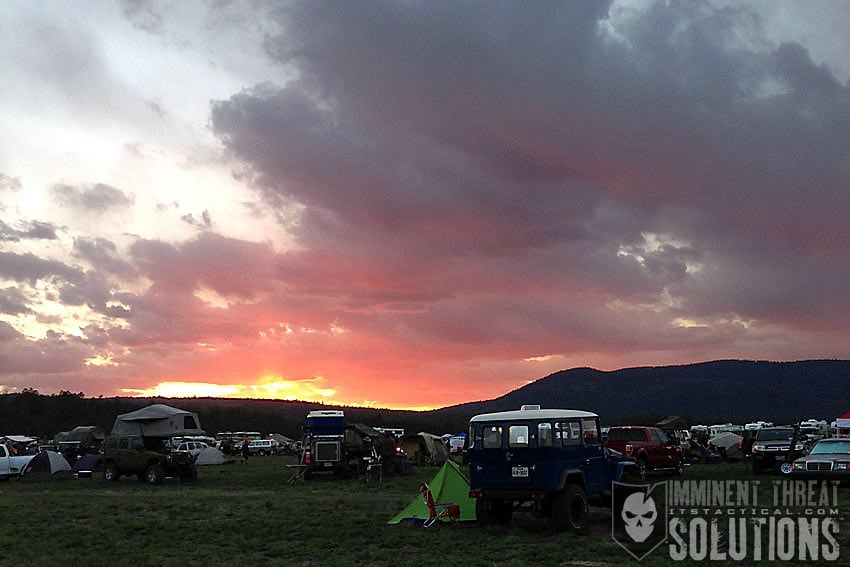 Overlanding is all about getting into off-road capable transportation, whether that's a 4WD truck, a Motorcycle, or even a bicycle and heading to a remote destination where you'll focus on self-reliance during your extended trip. It's also a great opportunity to test your preparedness to handle anything life throws at you and sleep under the stars. Just a few things that I'm very fond of in my life. Little by little, I've been upgrading my FJ Cruiser for overlanding and there's some great articles in the works for the series that cover the upgrades I've installed.
Overland Expo West
There are a few ways to enjoy the overlanding atmosphere and one of them is through the Overland Experience. This attendance package is all-inclusive and allows you to take as many driving classes and demos that you want, drink tickets for happy hour, free food during the BBQ banguet, a dry camp site with access to bathrooms and showers and a goody bag with various OX gifts.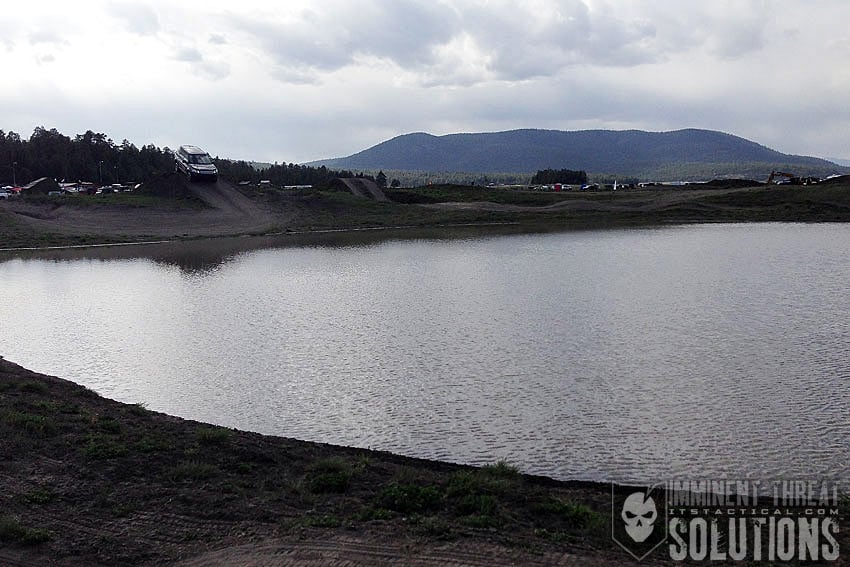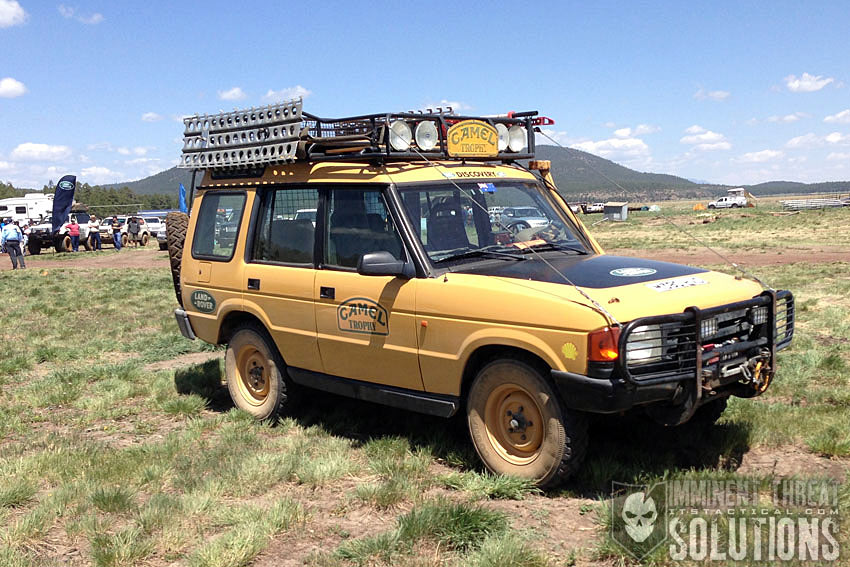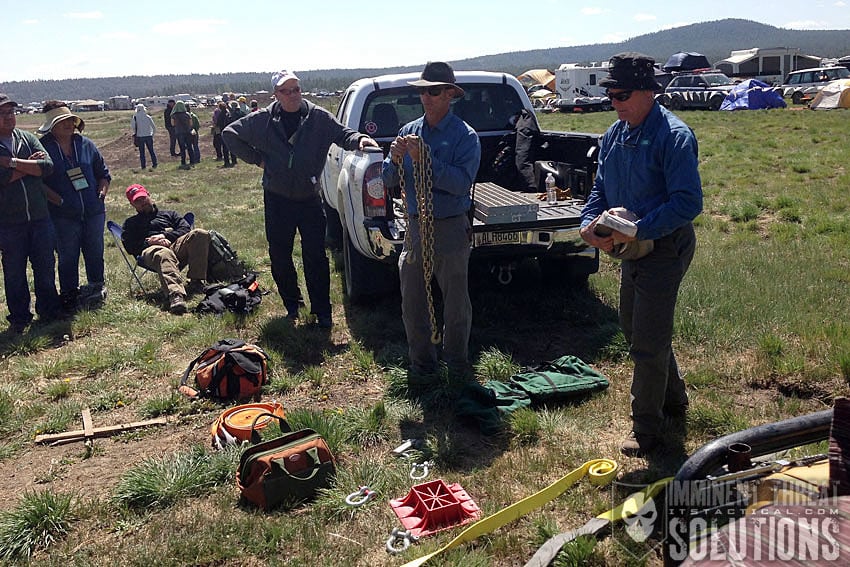 Attending the expo with a Day Pass gives you access to films, slide shows, roundtables, demos, test drives and test rides as well as a change to meet and chat with all of the vendors on display. While day pass attendees aren't eligible for classes, there are still a number of programs available for visitors.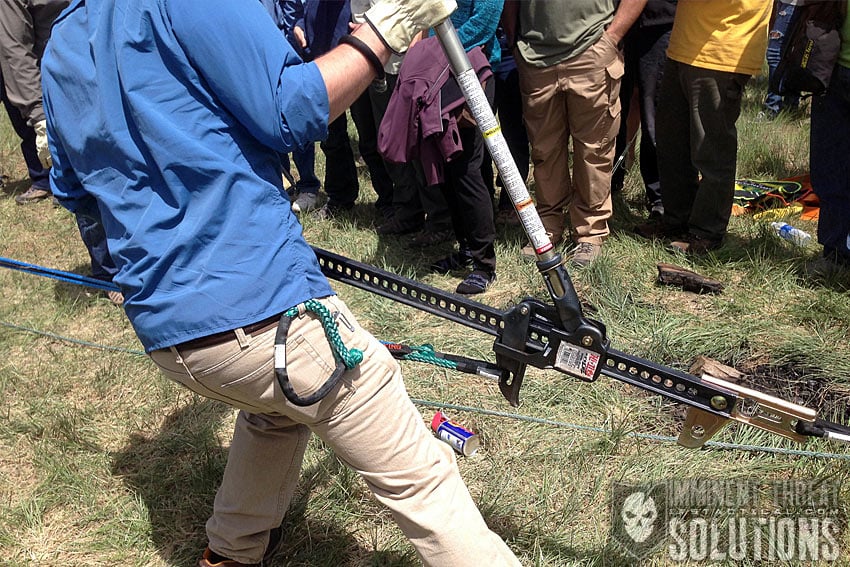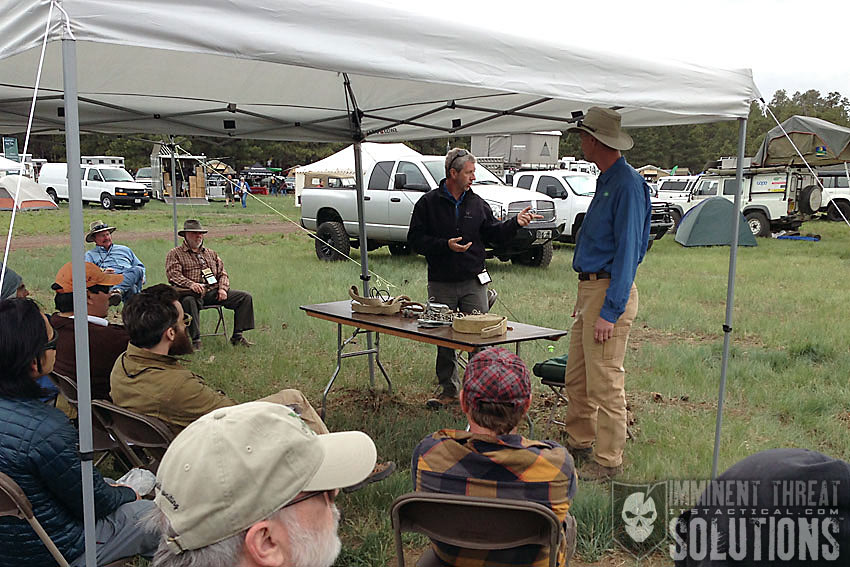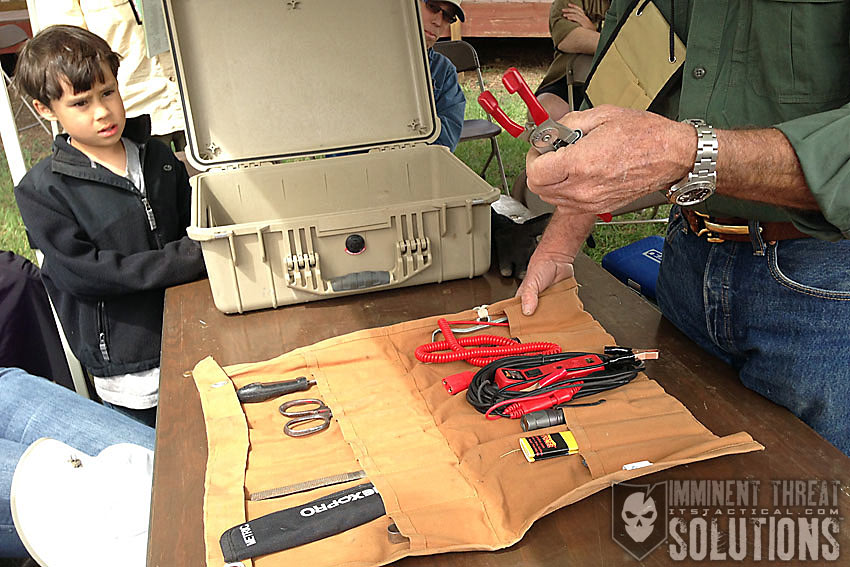 Visit the Overland Expo Registration page for the most up to date information as ticket prices can change or sell out based on demand and advance purchasing.
Overland Experience attendees have the chance to pick their own classes from a list of over 160 options. 120+ instructors are on hand to teach everything from recovery techniques, vehicle marshaling, 4WD maintenance, cooking and overland driving skills.
The Rig
As mentioned previously, I've been modifying my FJ Cruiser as I get parts and time and it's come a long way since the stock version I picked up a few years ago. Once again, I'll be driving this rig out to Overland Expo and if you see it, be sure to stop and say hi. I'd be glad to show you in person what I've done to it. Mike and I recently finished up installing an ARB front bumper and WARN Industries Winch.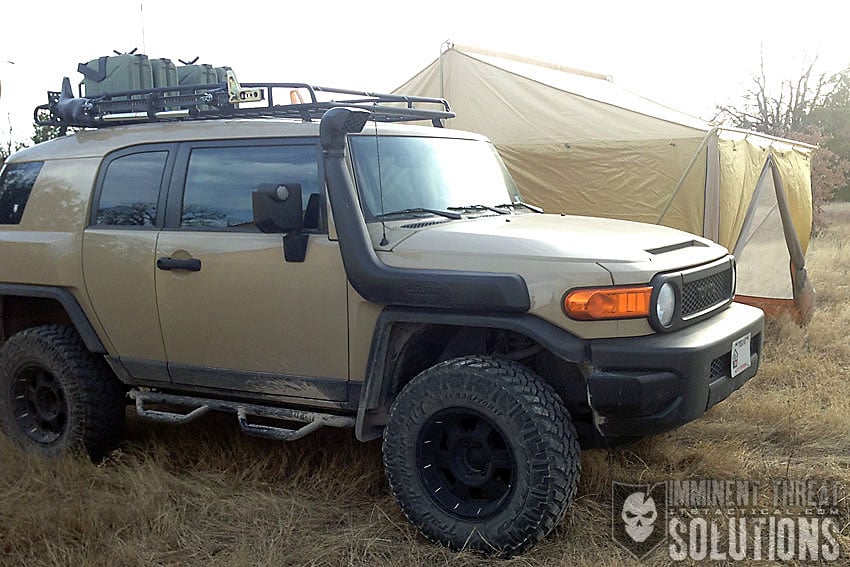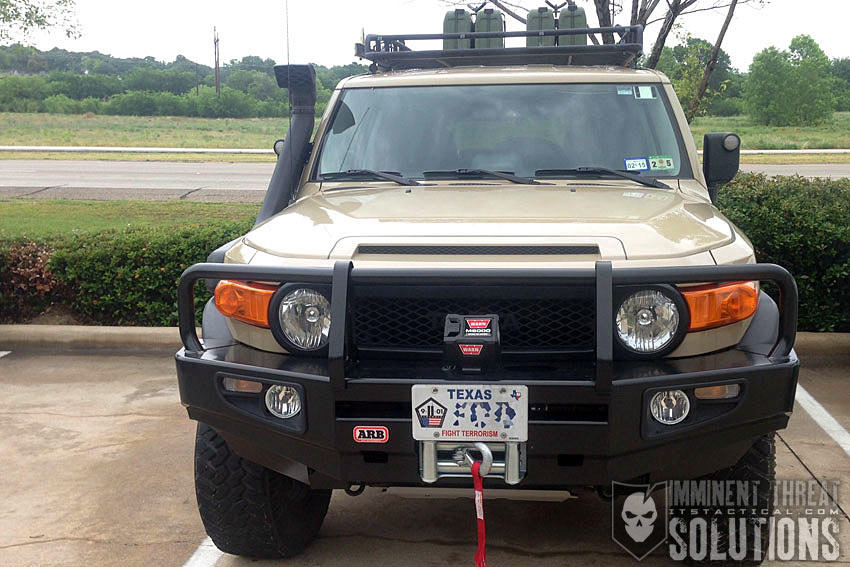 Win a One Day Pass to Overland Expo West
Update: Thanks to everyone who entered but the contest is now currently closed. We still hope to see you out at the Expo this year!
What's up for grabs? 3 lucky people will each win 1 Complimentary One Day Pass to Overland Expo West 2014. The pass counts toward admission for one family (2 adults, single household, including children) on either May 16, 17 or 18, 2014.
This One Day Pass gets you into the Exhibitor show, Feature Vehicles, Overland Theater, Demo Area and Roundtable Pavilion in the Exhibitor area. The hours during the show are Friday 9 am – 5 pm, Saturday 8 am – 5 pm and Sunday 8 am – 3 pm.
Please don't enter the contest if you don't think you'll be able to attend the expo.
This contest is only running over the weekend so make sure to get your entries in!
Click here if contest widget doesn't load.
Good Luck!
Fine Print:
Three winners will be selected at random and each will receive a single One Day Pass each.
Winners will be notified by email, which is where the PDF pass will be sent to.
Once contacted, winners will have 24 hours to claim their prize. If we do not receive a response within 24 hours, we will select a new winner.
Pass is non-transferable.
Pass must be presented at ticket gate to be redeemed for admission.
Does not include admission to Overland Experience classes associated with Overland Experience packages.
Transportation to or from event not included.
Contest ends at 11:59 PM CST on 5/11/14
Grand Canyon photo © Jonathan Hanson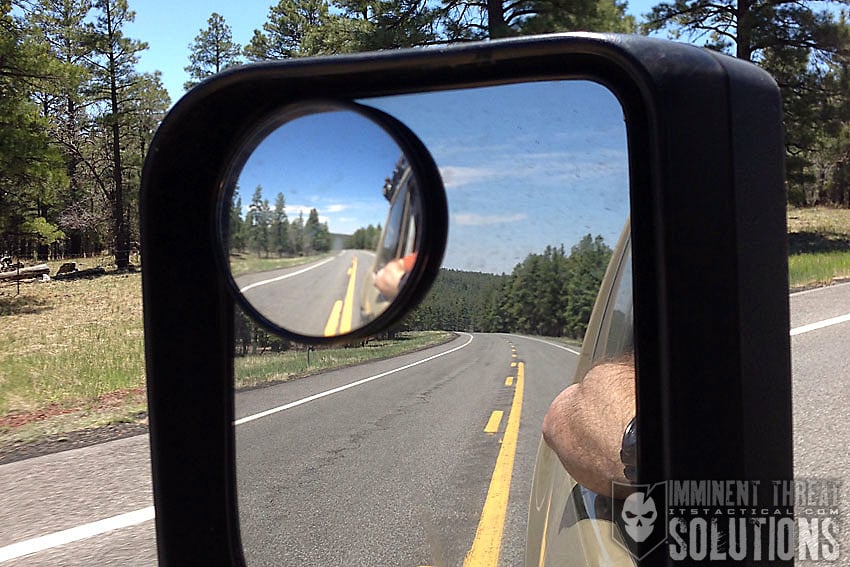 Are you getting more than 14¢ of value per day from ITS Tactical?
Please consider joining our Crew Leader Membership and our growing community of supporters.
At ITS Tactical we're working hard every day to provide different methods, ideas and knowledge that could one day save your life. Instead of simply asking for your support with donations, we've developed a membership to allow our readers to support what we do and allow us to give you back something in return.
For less than 14¢ a day you can help contribute directly to our content, and join our growing community of supporters who have directly influenced what we've been able to accomplish and where we're headed.