Wrap Your Truck in A-TACS with Camoclad Vinyl Graphics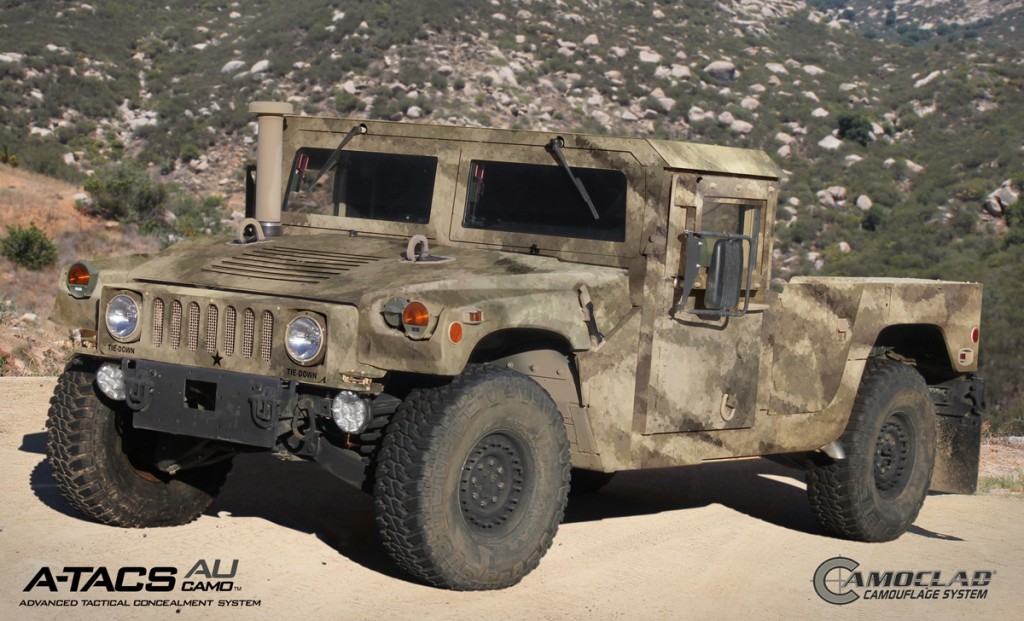 Camoclad Camouflage System has been creating a variety of large vehicle graphics for years, but earlier today they announced something new. You're now able to get both the  A-TACS AU and A-TACS FG Camo as a vinyl graphic for your vehicle.
This is a high performance vinyl graphic that can be used on everything ranging from weapons to vehicles. It can also be used on watercraft and spotting scopes and is able to withstand temperatures ranging from -65 to +225 degrees. The new A-TACS camo kit has been specifically scaled to fit large vehicles.
What's interesting about Camoclad is that it's not just extremely strong and durable, it can actually protect your paint job. As long as you make sure the surface is clean when you install the graphics, your vehicle will look unchanged if you decide to remove Camoclad after a few years.
If you are looking for more information, visit Camoclad.com  or check out the A-TACS press release. Camoclad can help you find a dealer in your area and provides DIY tips if you're looking to wrap your Jeep or truck with A-TACS camo.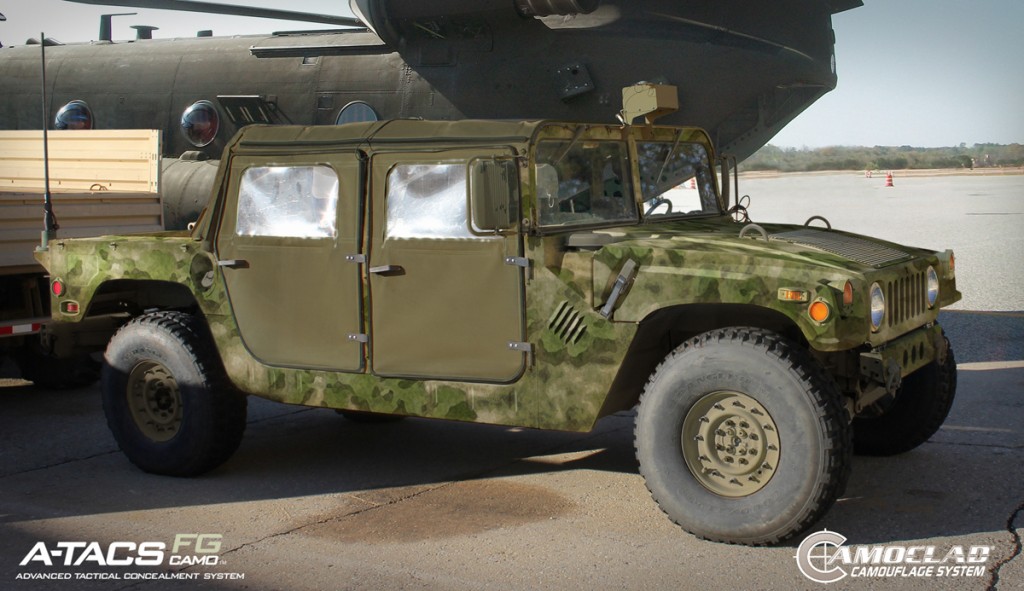 Are you getting more than 14¢ of value per day from ITS Tactical?
Please consider joining our Crew Leader Membership and our growing community of supporters.
At ITS Tactical we're working hard every day to provide different methods, ideas and knowledge that could one day save your life. Instead of simply asking for your support with donations, we've developed a membership to allow our readers to support what we do and allow us to give you back something in return.
For less than 14¢ a day you can help contribute directly to our content, and join our growing community of supporters who have directly influenced what we've been able to accomplish and where we're headed.